Today we talk about the newest Stranger Things announcement, Dave Grohl's latest project, and Jake Gyllenhaal addressing All Too Well.
Stranger Things is on its Way Back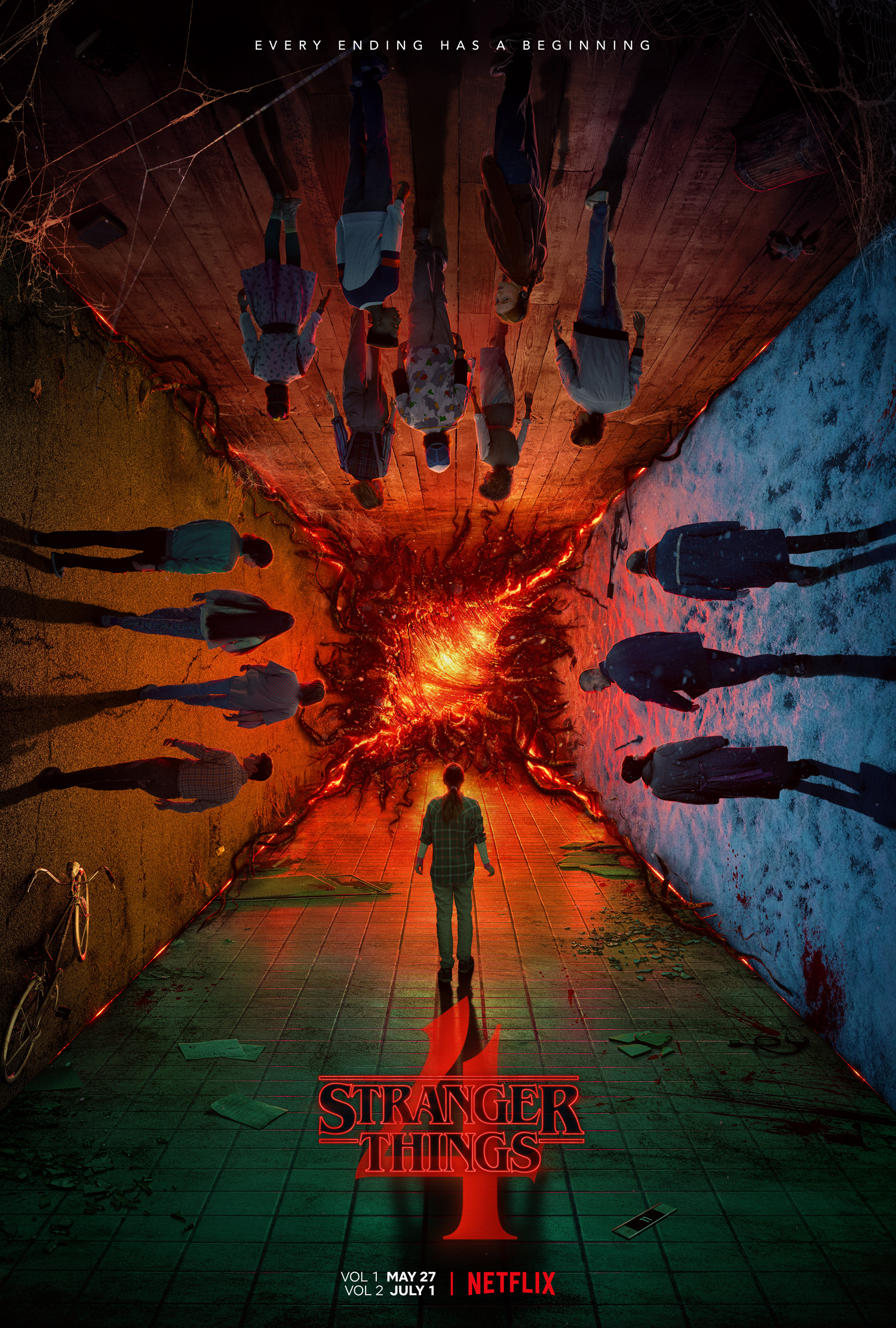 We are finally getting what we've been waiting for: Netflix announced that Stranger Things 4 is hitting the streaming service on May 27th. The season will be broken up into two installments and the second half will drop on July 1st. The Duffer Brothers released a letter to the fans, which you can read below, and revealed they filmed this season for two years and the runtime will be nearly twice as long as any of the first three seasons. Perhaps the most important bit of information is that this season is the "beginning of the end." The brothers said they've had a plan all along for the series that will end with season five. With a new threat to our favorite characters, we have a lot in store as Will & co. try and finally bring an end to the traumas of the Upside Down. So while we will be anxiously counting down to the season premiere, we're also a little heartbroken that we are simultaneously counting down to the inevitable finale.
—
—
Dave Grohl Gives Us All a Gift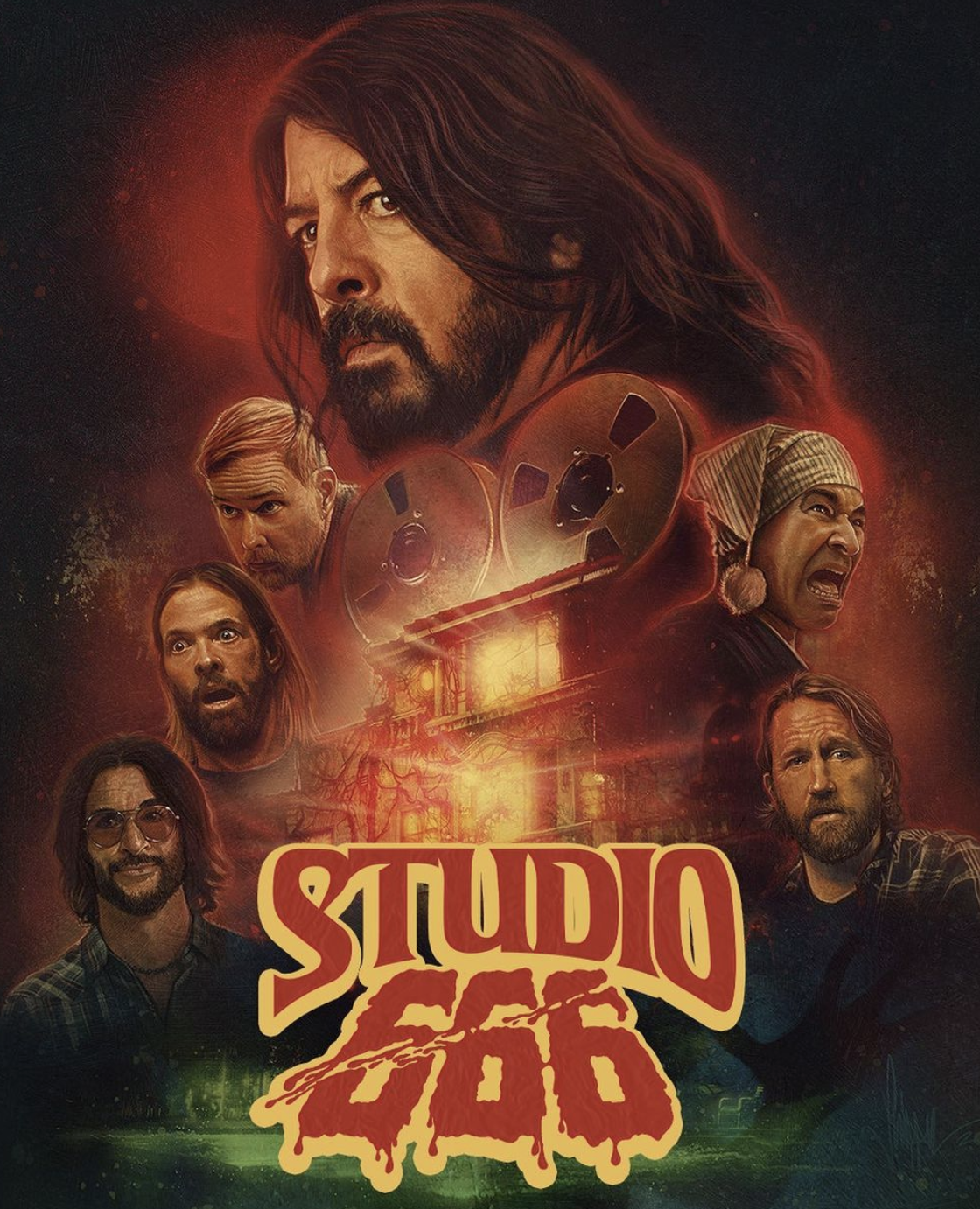 We've already discussed that Foo Fighters are releasing a horror movie called Studio 666, which is finally premiering next Friday. And Dave Grohl is making sure we have an album to go along with it. However, this won't be normal Foo Fighters music. The release will be a thrash metal album under the band name Dream Widow, which is the same as the movie's fictional band. We don't know where Grohl finds the time to put all of this together. The album even features a 15 minute song! The tracks follow the plot of Studio 666, which consists of Foo Fighters finding an unfinished album by Dream Widow in a haunted house. So now we have an insane movie to look forward to AND music from Grohl like we've never heard before. Whenever your birthday might be, consider this your gift because: Holy shit.
—
—
A Response From Jake Gyllenhaal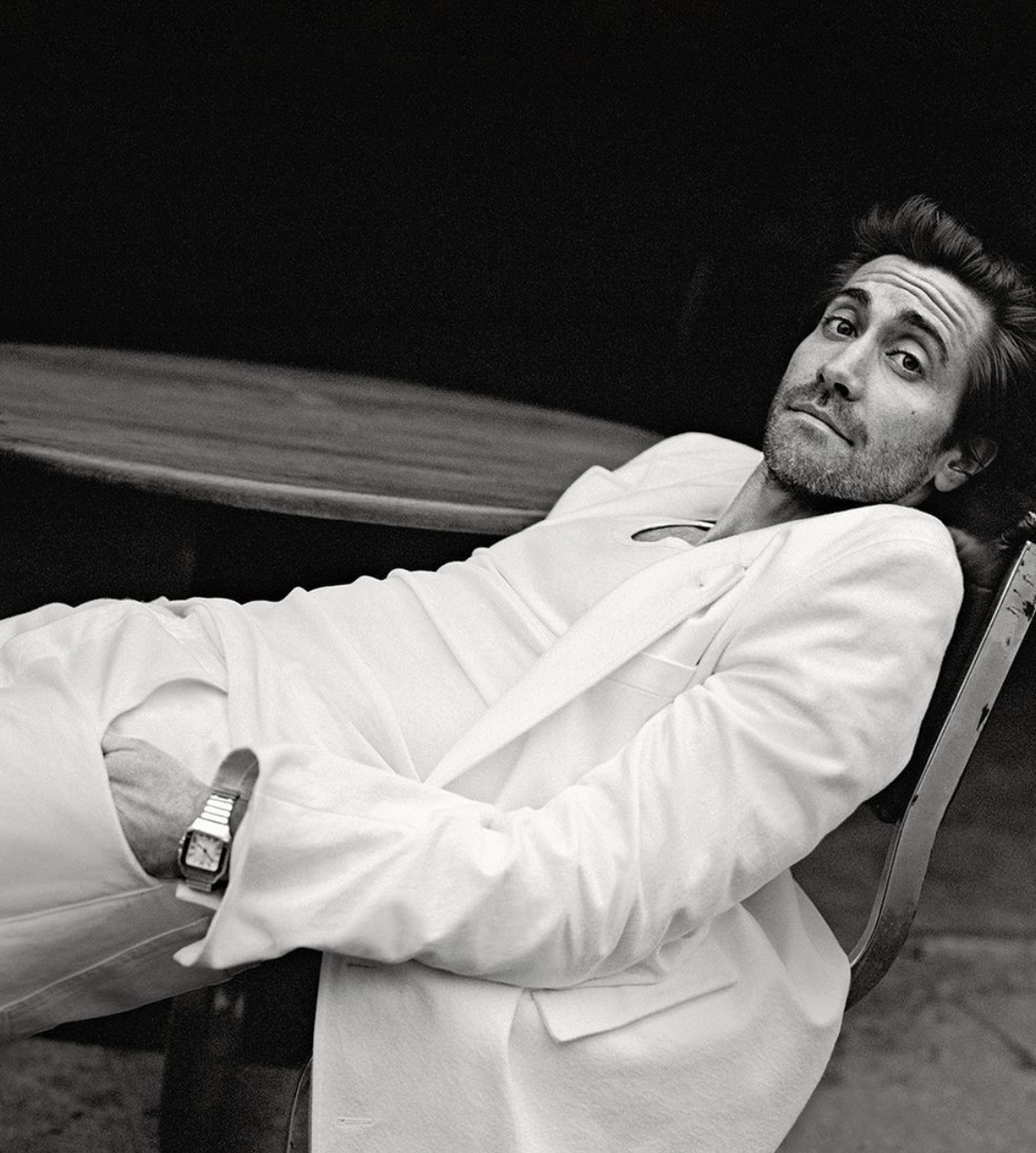 Well, the time has come. We never knew if we'd see the day but Jake Gyllenhaal has finally responded to All Too Well. We'll admit he has gotten a lot of hate ever since Taylor Swift's 10 minute version of her hit song went public. Gyllenhaal addressed it in an interview with Esquire but he didn't get too far into details. He seems to be rather unaffected by it all—and even mentioned that he hasn't listened to the album—but did turn his Instagram comments off. Instead of giving into any of the mess surrounding his name right now, he simply stated, "I'm not unaware that there's interest in my life." What he wants us to know above all else is this: "My life is wonderful. I have a relationship that is truly wonderful, and I have a family I love so much. And this whole period of time has made me realize that." There we have it, folks. It seems like Gyllenhaal has just removed himself from the narrative.