Today we talk about John Krasinski's new movie with Steve Carell, Elton John's tour being postponed, and Peter Dinklage's problem with the new Snow White movie.
John Krasinski and Steve Carell Reunite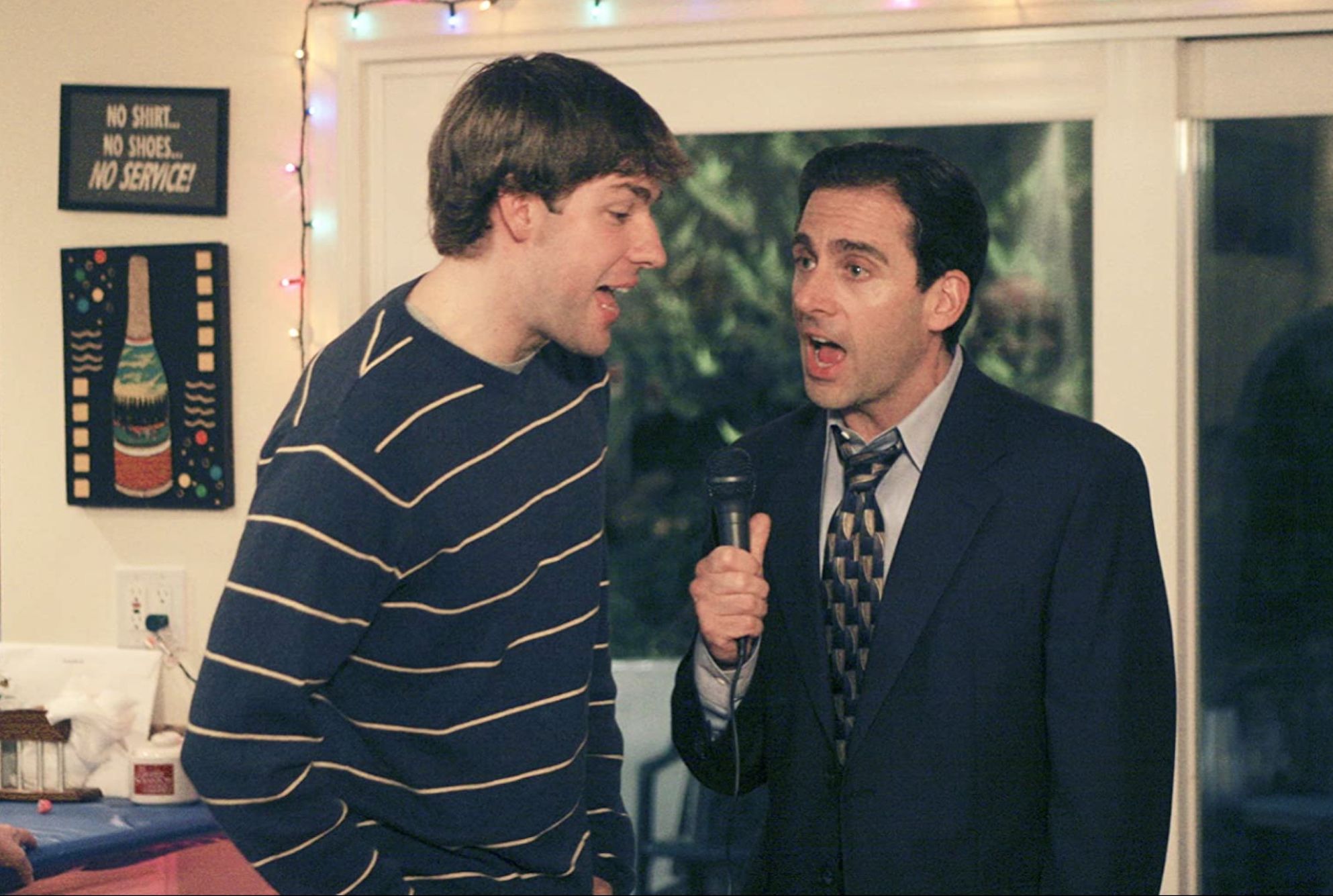 We're getting a bit of a reunion from a couple of our favorite actors from The Office. It has been announced that John Krasinski will be directing Steve Carell in his upcoming movie, If. Krasinski, being the talented guy that we know him to be, is writing, directing, and producing the film. This is the first project the pair have taken on since The Office and, if their on screen chemistry tells us anything, they are going to go to great places with this newest feat. We don't know much about If yet but it is about "a child's journey to rediscover their imagination", according to Deadline. The worst part about this whole thing? We don't get to see it until November of 2023. I guess we have a lot of sneak peaks to look forward to!
—
—
Elton John Contracts COVID-19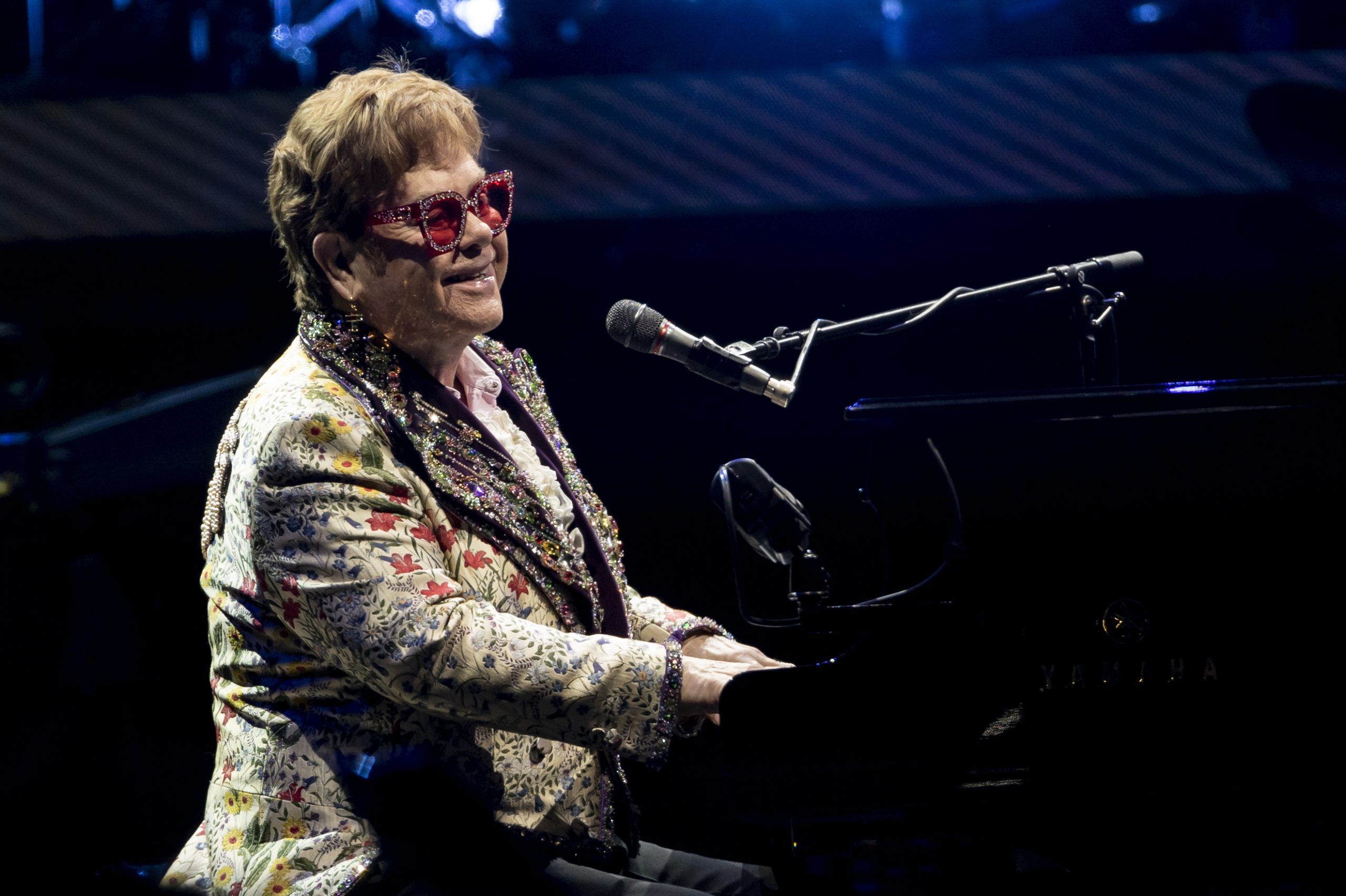 Just as Elton John returned to his tour, he is having to take another break. The star took to his Instagram stories to announce that his Dallas shows have to be postponed because he has contracted COVID-19. The story reads: "Hi everyone, wanted to send a message to let you know that I have contracted COVID and so have had to reschedule my shows in Dallas. If you have tickets, you'll be contacted with the new dates really soon. It's always a massive disappointment to move shows and I'm so sorry to anyone who's been inconvenienced by this but I want to keep myself and my team safe." We've been reassured that his symptoms are not serious. This comes after he paused his final tour for nearly two years. We send our love and hope for a speedy recovery!
—
—
Peter Dinklage Criticizes Disney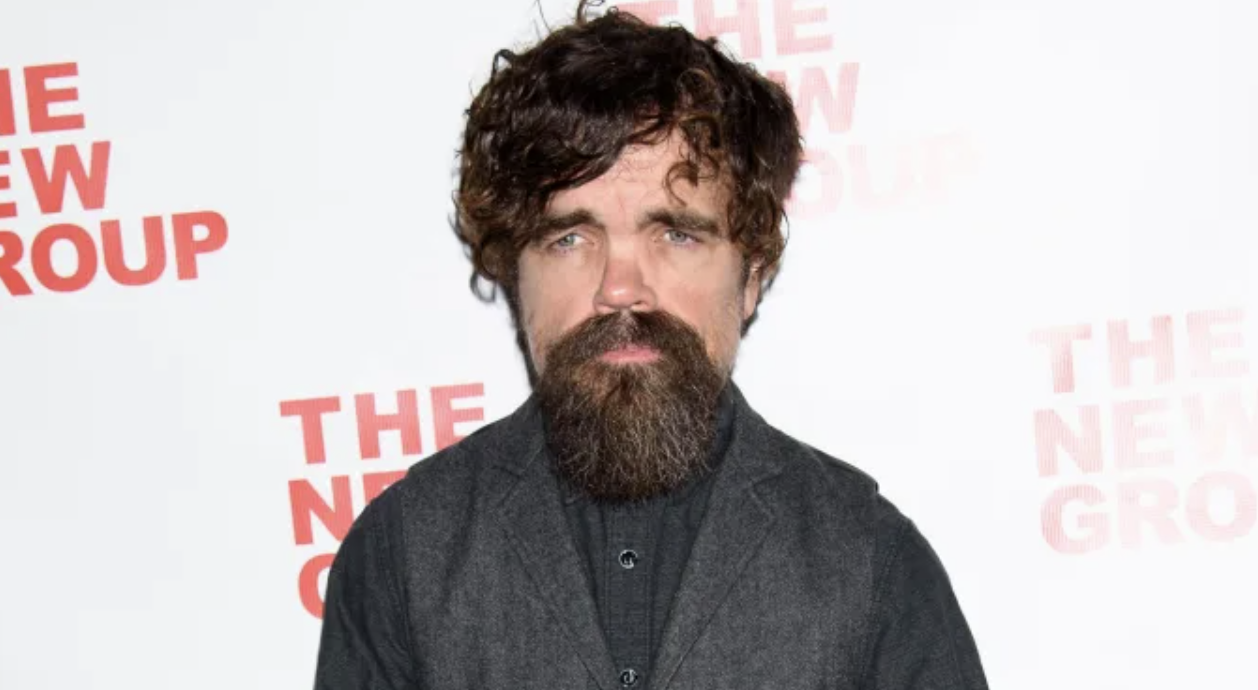 We've already seen Disney take a ton of their classic animated films and make them into live-action remakes. One of their current, and long teased, projects is Snow White and The Seven Dwarfs. This was Disney's first full length animated film. The remake will have its own twist and they have put in the work to incorporate diversity by casting people of color. However, Peter Dinklage pointed out another major problem with the story's original plot line. Dinklage talked about these thoughts on Marc Maron's WTF podcast. He mentioned that presenting people with dwarfism in the way that the story does promotes stereotypes and is "backwards." Disney has actually already responded to the criticism and announced that the original roles of the "seven dwarfs" will actually be replaced by mythical creatures. While the entertainment industry has made strides in undoing wrongs, there is clearly a way to go.