Today we talk about Adele postponing her Las Vegas residency, the life of Meat Loaf, and we get a peek into Bridgerton season 2.
Adele Postpones Las Vegas Residency
COVID-19 taking out things we were looking forward to isn't quite over yet. Adele took to Instagram last night to let her fans know that the dates for her Las Vegas residency have been postponed. She said that the virus has made it difficult for her to move forward in preparing for the show and that it isn't ready. The shows were supposed to be kicked off today at The Colosseum at Caesars Palace, after tickets went on sale in December. Members of Adele's team have caught COVID-19 and she said that they had to come to a last minute decision.
—
—
Remembering Meat Loaf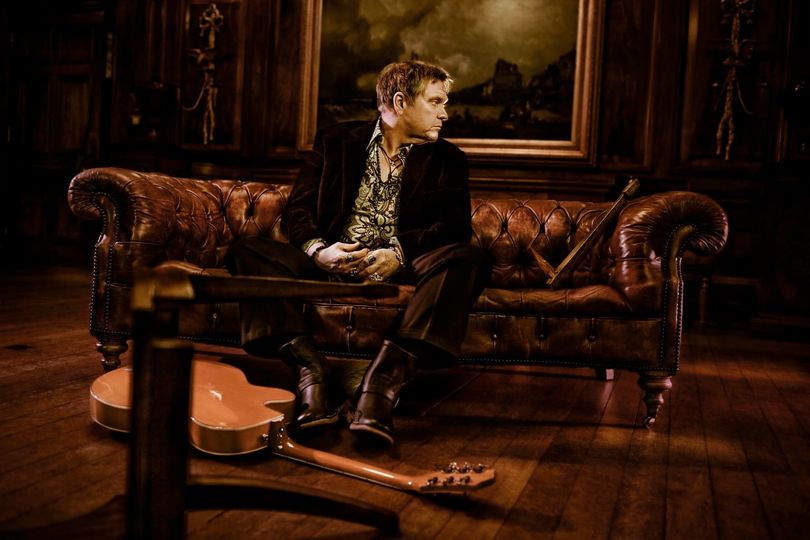 We've lost some big names recently and unfortunately we have lost another. Yesterday the legendary singer Meat Loaf passed away, with his wife, daughters, and friends by his side, at the age of 74. There has been no official cause of death released as of now. Meat Loaf's album Bat Out of Hell has been considered one of the top 10 albums of all time and he won a Grammy in 1993 for Best Solo Rock Vocal Performance. He has appeared in iconic movies like Fight Club and The Rocky Horror Picture Show. Meat Loaf spent the last six decades of his life creating a legacy that will not soon be forgotten.
—
—
A Bridgerton Sneak Peak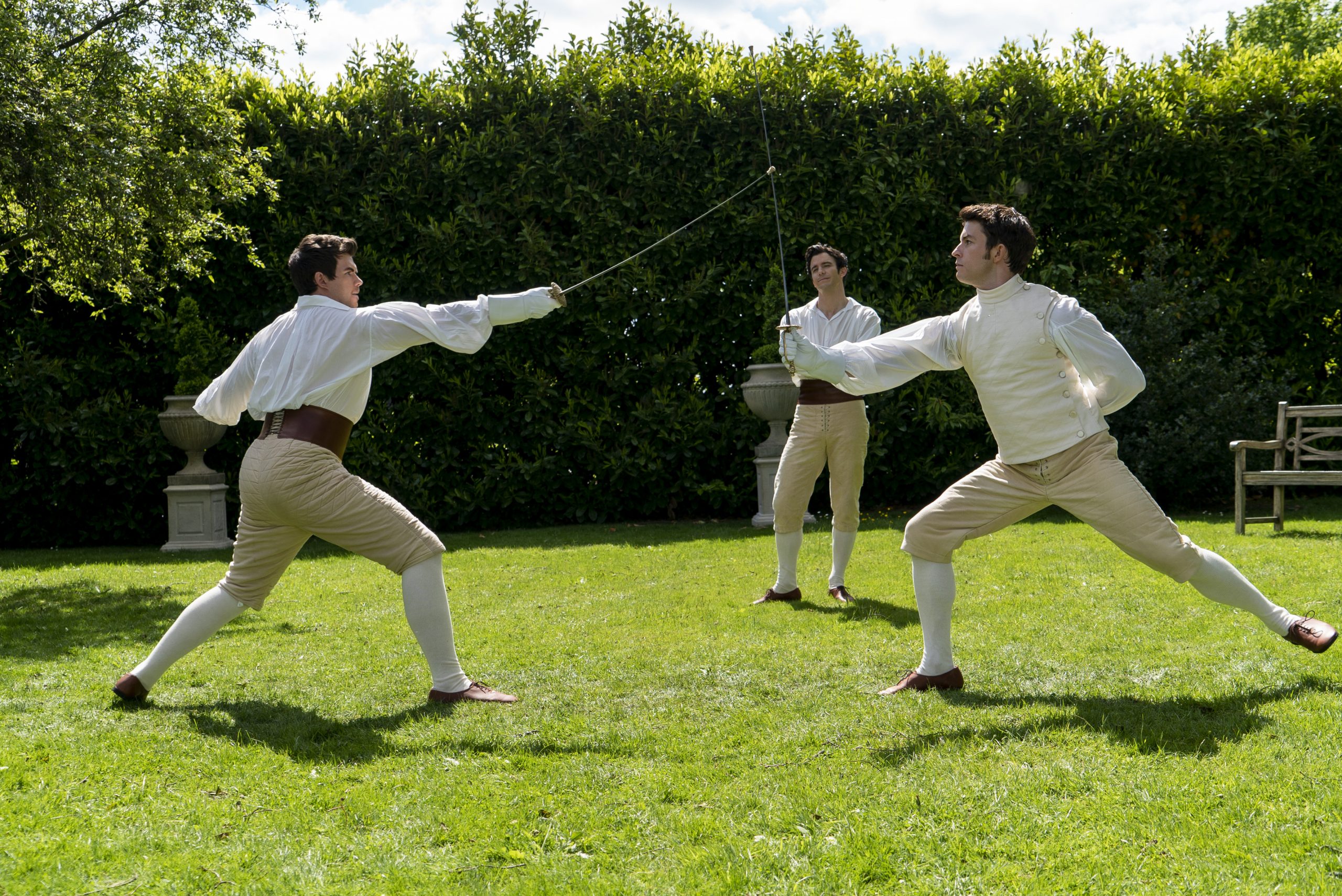 On the list of highly anticipated 2022 entertainment releases is season 2 of Bridgerton. The Netflix series took the world by storm at the tail end of 2020 and they are gearing up for its return in March. As we sit on the edge of our seats and wait, Netflix gave us a little taste by releasing eight new photos of what we have to look forward to. The second season will follow the book series, which means we will watch as Lord Anthony Bridgerton looks for someone to marry. As you prepare to reignite your obsession, check out the photos below!