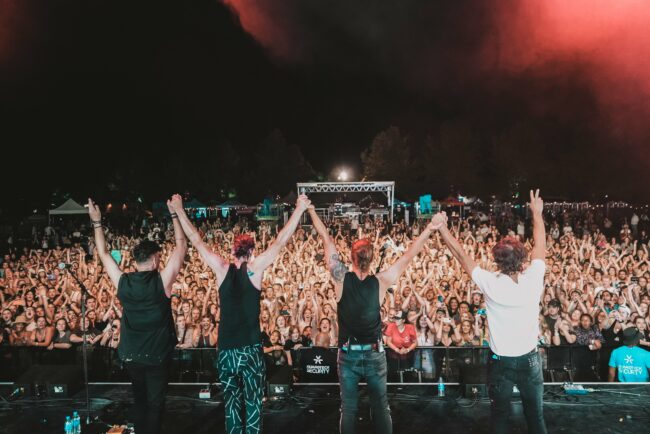 —
Today we talk about Death Cab for Cutie's new visualizer, Beach Weather's debut album, and Mariana Trench's charity concert.
—
Death Cab's Pepper Comes to Life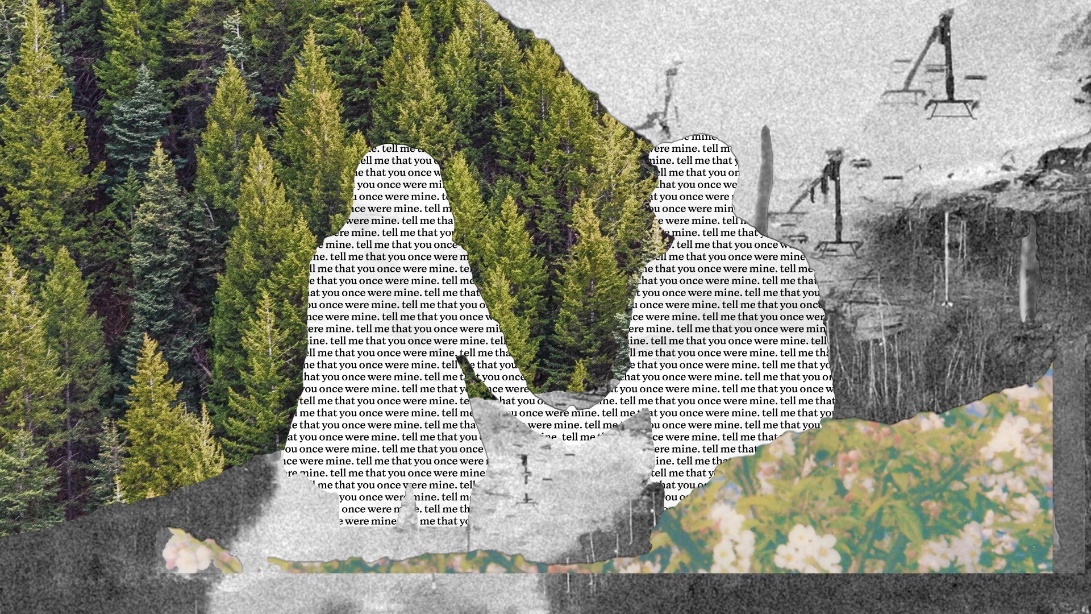 Even during their busy schedule, Death Cab for Cutie has managed to release a visualizer for their song "Pepper". Teaming up with Frequent Visual and Juliet Bryant, they've created a tale straight out of the storybook of your dreams. During this piece of art, you feel like life is coming off of pages for a story of the lost love you're longing for. It perfectly matches Ben Gibbard's solemn voice and the band's melancholy sound.
Death Cab is still touring throughout the States until the end of February. Then they'll head out to their European leg of the tour. Not to mention this fall they'll kick off their highly anticipated tour with The Postal Service. Tickets have just about totally sold out but check to see if you can still snag some right here and watch "Pepper " below!
—
—
Get Ready for Some Beach Weather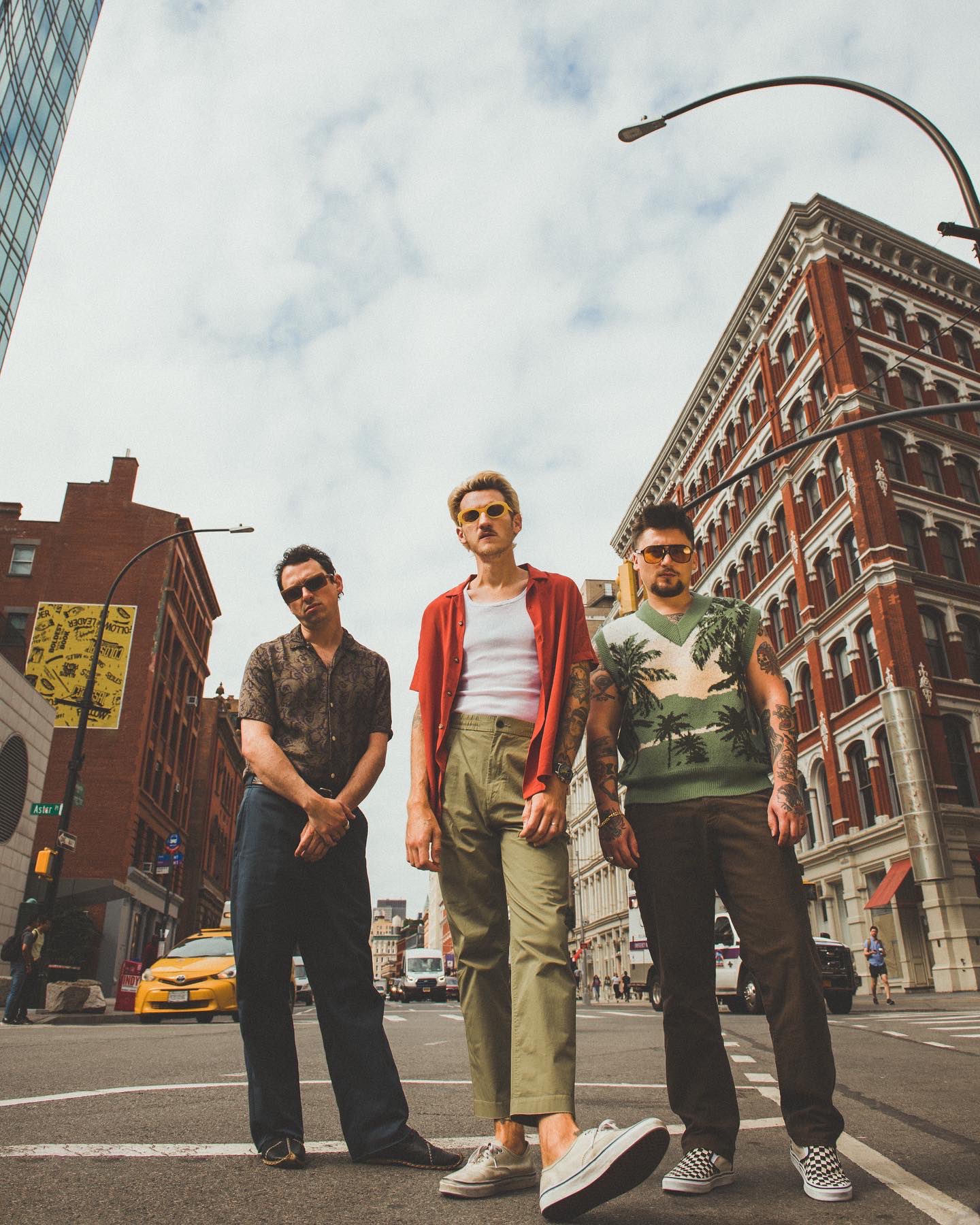 Sound the alarms because the time has come, people! Beach Weather is dropping their debut full-length album! Here's what we know, it's titled Pineapple Sunrise, has 11 tracks, and drops March 3rd. They took to their socials to announce the release saying, "Thanks for all the love on our new song TWTB! You guys really spun that tune 100,000 times within the first 24 hours. We're gonna keep working hard for ya. We'll see ya at the Pineapple Sunrise; A Loner's Paradise." Not only that, but you can pre-save their upcoming single "Homebody" in anticipation of its Friday drop! It may still be winter but these guys are warming us up real quick. Here, right here, go pre-order the single and then make your way over here to pre-order the album.
—
—
Marianas Trench is Giving Back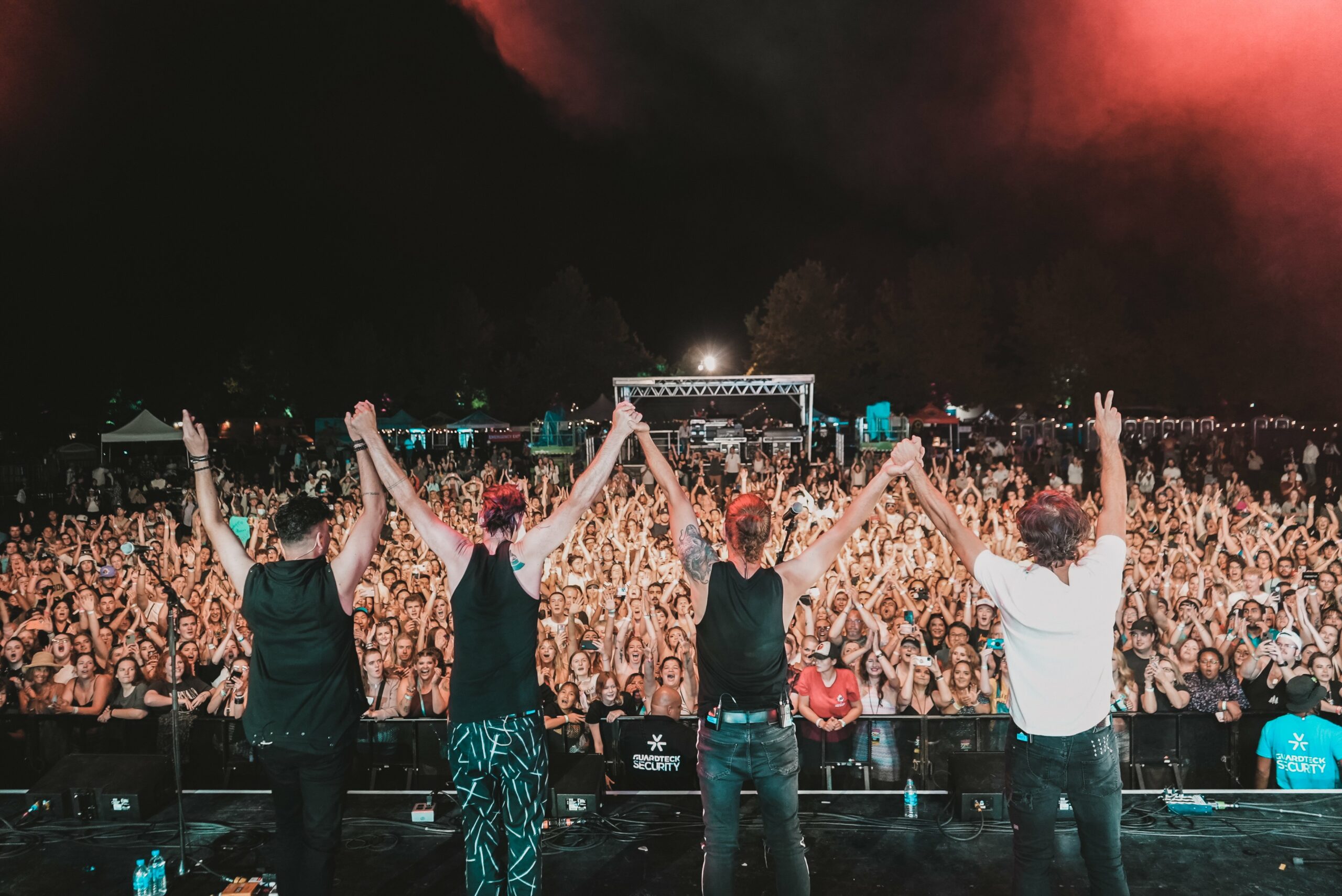 Marianas Trench is giving back and they're asking you to join them. The band is performing at Casino New Brunswick for The Heart & Stroke Foundation of New Brunswick in their concert series. The event will be hosted by James Mullinger on April 1st. The organization works to fight against heart disease and strokes in Canada. Their vision is, "Life. Uninterrupted by heart disease and stroke," and their mission is, "Promote health. Save lives. Enhance recovery." They do many incredible things like providing training for AEDs and CPR, installing AEDs in New Brunswick, raising money for research, helping schools get access to heart-healthy foods, and providing other types of training for people to live healthier lives. Tickets for the event will go on sale right here on Friday!