Today we talk about the Coachella lineup announcement, Jake Gyllenhaal's alleged response to "All Too Well", The Duke of York being stripped of his titles, and Shadow & Bone S2.
Coachella 2022 Lineup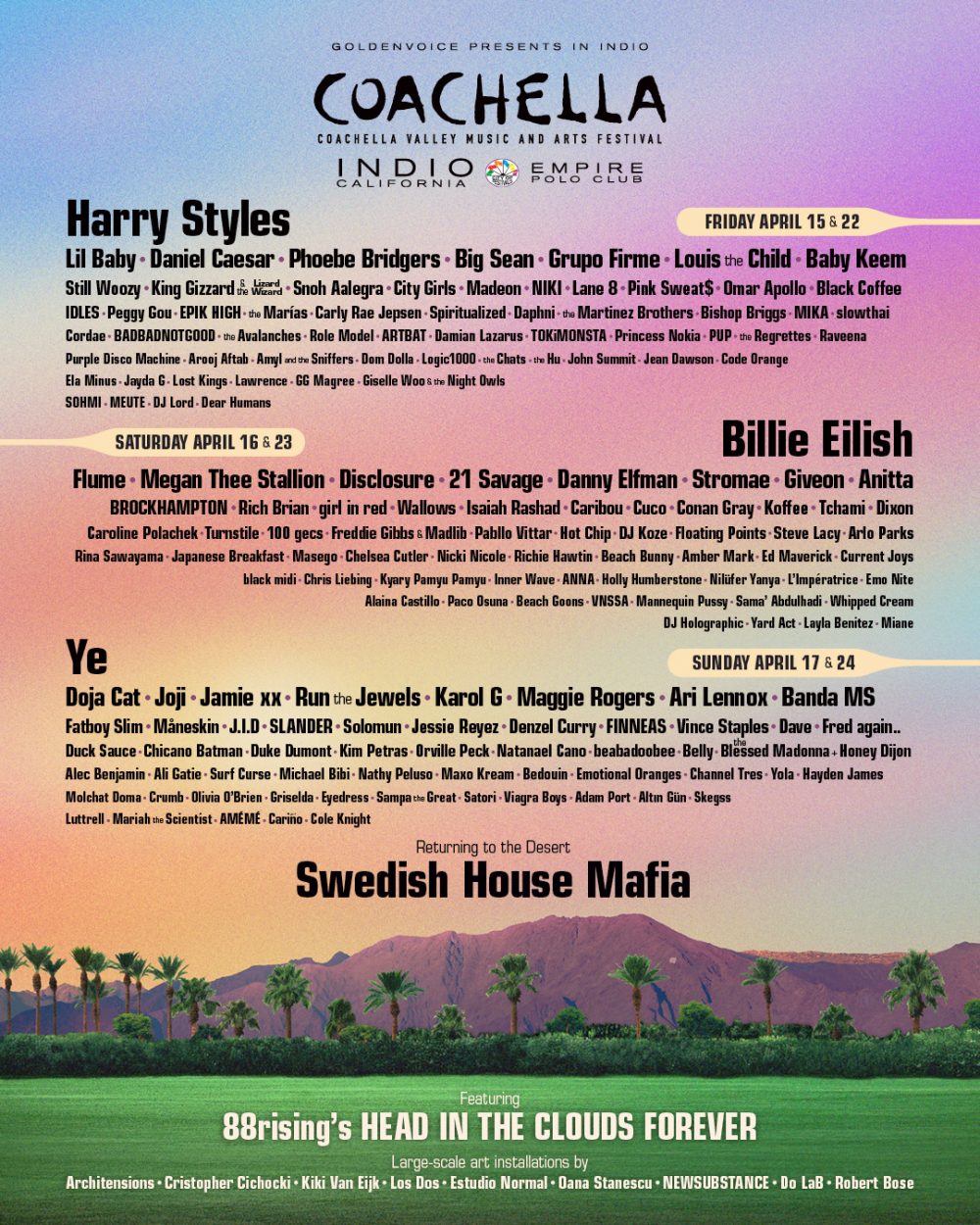 The 2022 festival lineups are growing as Coachella announced what bands will be there in April. The headliners are Harry Styles, Billie Eilish, and Kanye West. Other artists include: Doja Cat, Megan Thee Stallion, Phoebe Bridgers, Joji, and Finneas. The festival takes place over two weekends in Indio, California. This year it will be April 15th–17th and the 22nd–24th. Like Bonnaroo, Coachella hasn't taken place in two years due to the pandemic. The announcement is coming in hot after we've experienced a rise in COVID-19 cases again with the introduction of the Omicron variant. We hope we can keep returning to some of our favorite activities while keeping safe! Coachella tickets go on sale tomorrow at 10am PT.
—
—
Jake Gyllenhaal's Photoshoot Goes All Too Well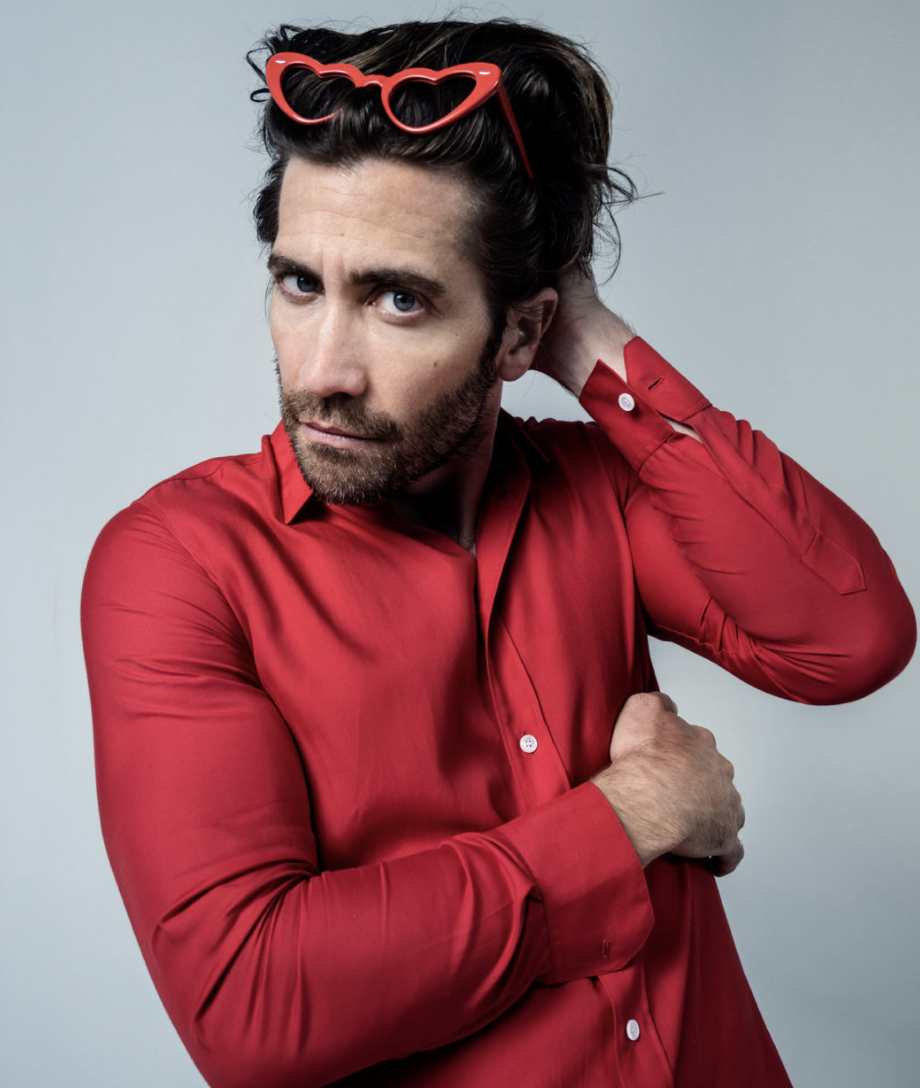 The ten minute version of Taylor Swift's "All Too Well" still has a chokehold on us and the Jake Gyllenhaal drama is everything. He really upped the ante with his new photoshoot with W Magazine. The interview itself was for his new movie The Guilty and he didn't necessarily speak on his relationship with Swift or all of the attention he's been getting for the song. However, the photoshoot that went with the interview is where all the drama lies. Gyllenhaal is seen wearing a red outfit (Red, like the name of the album that "All Too Well" appears on) and heart shaped glasses (like Taylor is seen wearing in her "22" music video). This all seems like it could be a coincidence but things get real spicy because there is an alleged screenshot of the original caption for W Magazine's Instagram post of the shoot. The caption reads, "Red (Jake's Version)". We guess a picture is worth a thousand words!
—
—
The Duke of York Stripped of His Titles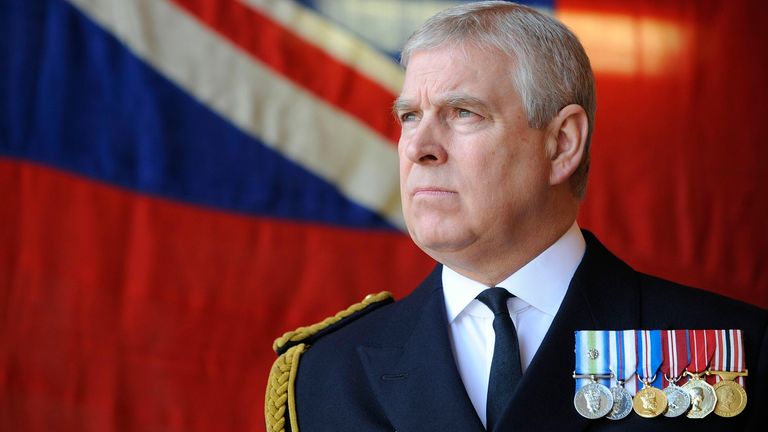 Prince Andrew of Britain has been facing a lawsuit in New York for allegedly sexually assuaulting an underage girl, with ties to the Jeffrey Epstein cases. As a result, the Queen, his mother, has officially stripped Prince Andrew of military affiliations and royal patronages. The Royal Family made their announcement this morning. The Duke of York will no longer be using "His Royal Highness" on top of being stripped of his titles. This comes after Ghislaine Maxwell's official conviction of her crimes associated with Epstein. Virginia Giuffre has claimed that she had sex with Andrew when she was only 17, with guidance from Maxwell. As of now, Andrew has denied the allegations and claims he does not remember ever meeting her. Regardless of a conclusion not having been reached, Andrew won't be participating in any public events with the Royal Family.
—
—
Shadow and Bone Begins Production
Shadow and Bone made an exciting announcement today as they gear up to premiere Season 2 on Netflix. Anna Leong Brophy, Patrick Gibson, Lewis Tan and Jack Wolfe have been added to the cast as series regulars, as well as actors Danielle Galligan, Daisy Head and Calahan Skogman becoming series regulars for the second season. The series is based on the trilogy written by Leigh Bardugo. With season one closely following the first book, we can expect the next upcoming storyline to resemble book two. We're sure more exciting information will unfold as production just began today. We don't quite know the release date but we will be at the edge of our seats waiting for more announcements and trailers to hit the internet!