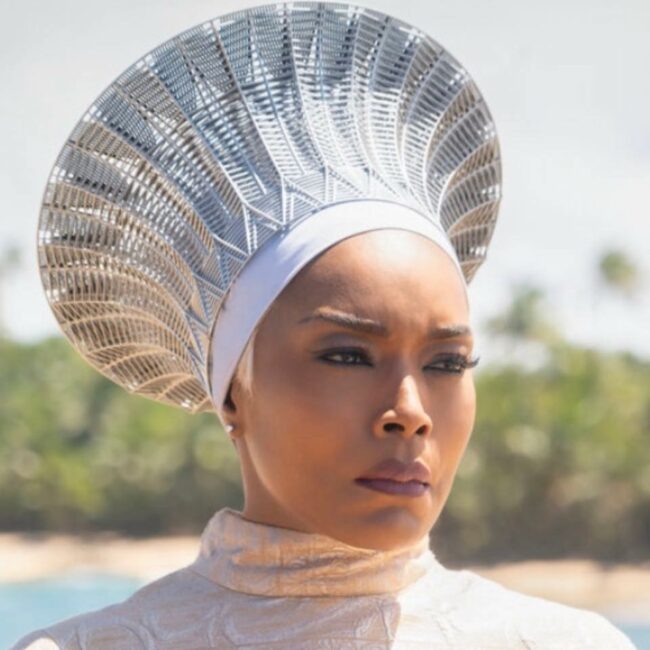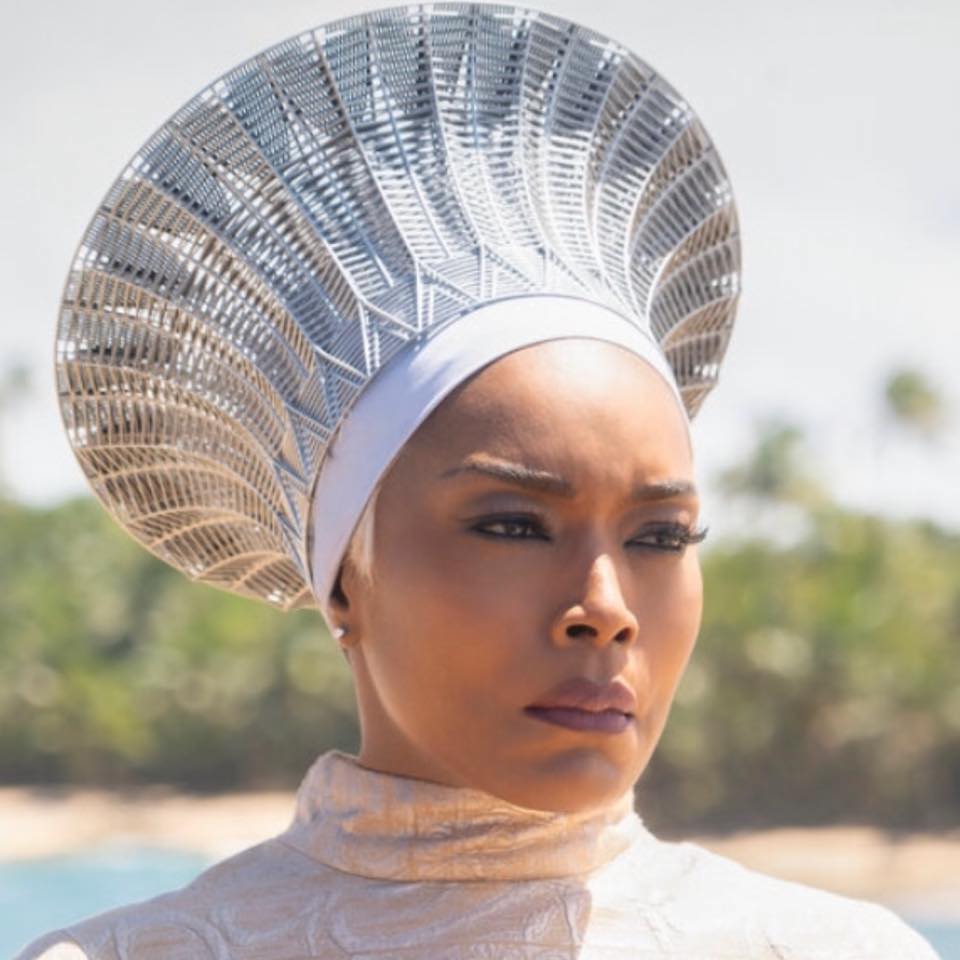 —
Today we talk about new music from Andrew McMahon, Fall Out Boy giving us a release date, and big moments at the Golden Globes.
—
News From Andrew McMahon in the Wilderness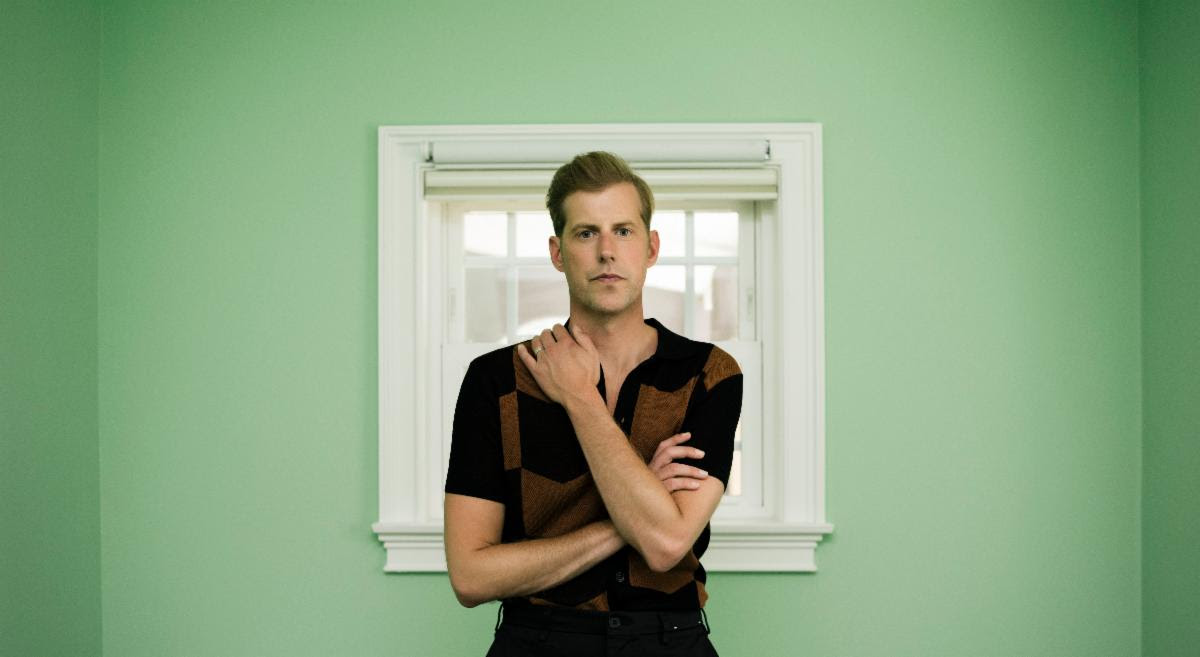 Andrew McMahon in the Wilderness has dropped a brand new single that we are crazy about. "Lying On The Hood Of Your Car" has officially been on repeat all day and we're lucky enough to have the music video to accompany it. McMahon talked about the song saying, "For me, this song is pure nostalgia. I made a conscious decision when I was writing it to imagine a whole world of important figures in my life lying next to me on the hood of that imagined vehicle. In one breath it's a song about young love and in another it's about those nights out with friends. Nights that ended in parking lot conversations about lives you might lead one day and places you might escape to if you could. I rarely build imagined worlds when I write songs but something about this one feels very much like a memory to me."
Tilt At The Wind No More, his next album, will drop on March 31st. To sweeten the deal, official release parties have been set at The Chain Reaction in Anaheim, California on March 30th and 31st, and Rockwood Music Hall in New York City on April 4th. Then he'll be spending his May on tour around the U.S., including Bonnaroo. Grab your tickets for a show on Friday right here and check out the new music video below!
—
—
Fall Out Boy Clears Things Up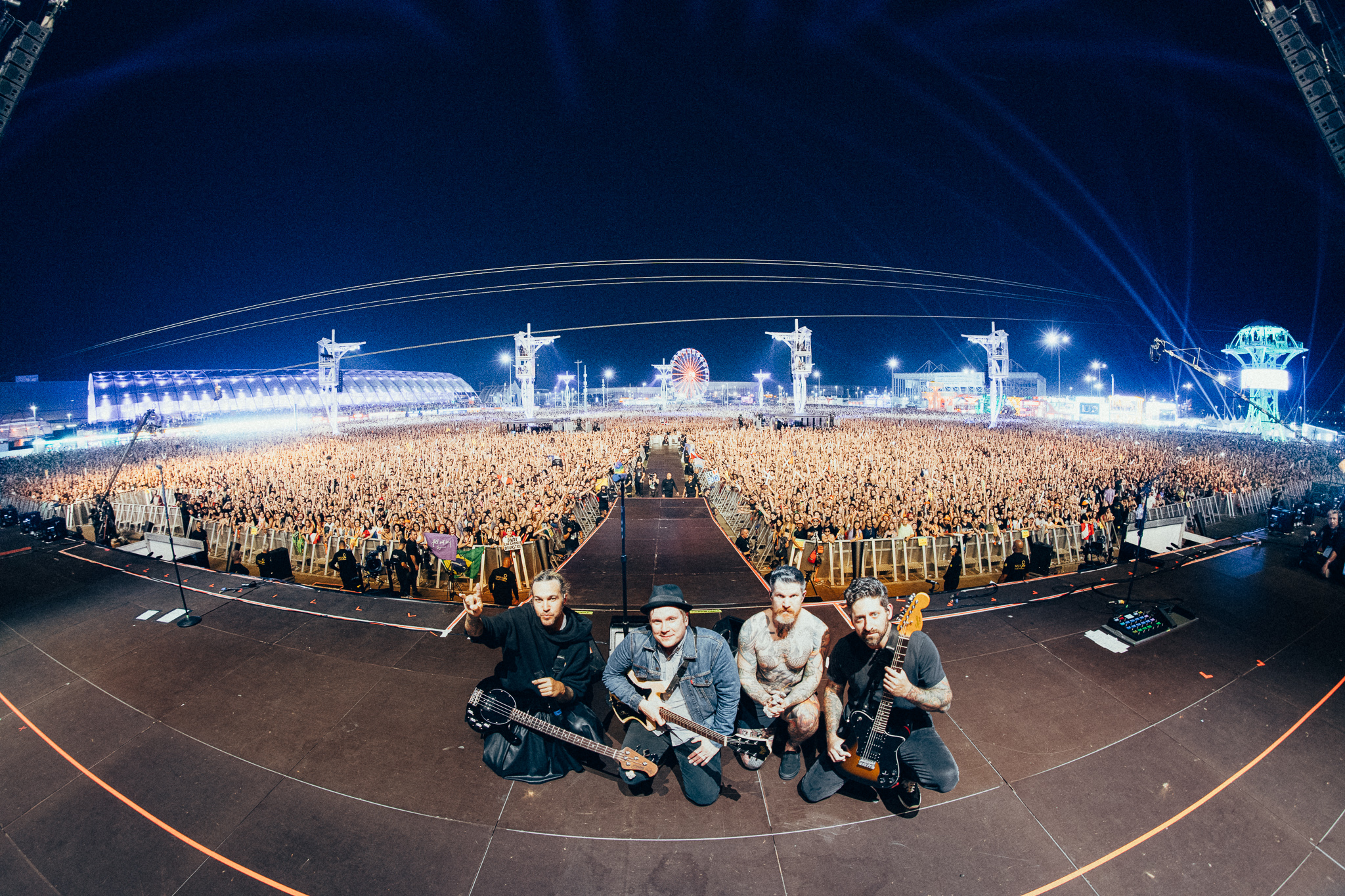 After weeks of cryptic hints, we now know Fall Out Boy is dropping their newest single "Love From The Other Side" next week. The band made the announcement via their socials with a video of Patrick Stump singing: "Sending my love from the other side of the apocalypse, and I've just about snapped. Don't look back. Every lovers got a little dagger in their hand." The caption on the posts reads, "Love From The Other Side out everywhere January 18th. lots more to come soon."
Of course, fans are going nuts after all of the clues that were laid out. One tweeted, "maybe i'm just looking too far into it??? mania was released 1,818 days ago and lftos is being released on january 18? 1818 represents 'new beginnings and prosperity'." To which Fall Out Boy replied with a gif of Winona Ryder looking totally confused. Whether there's a bigger meaning to the release date or not, we're losing it with excitement.
—
—
Golden Globes Wins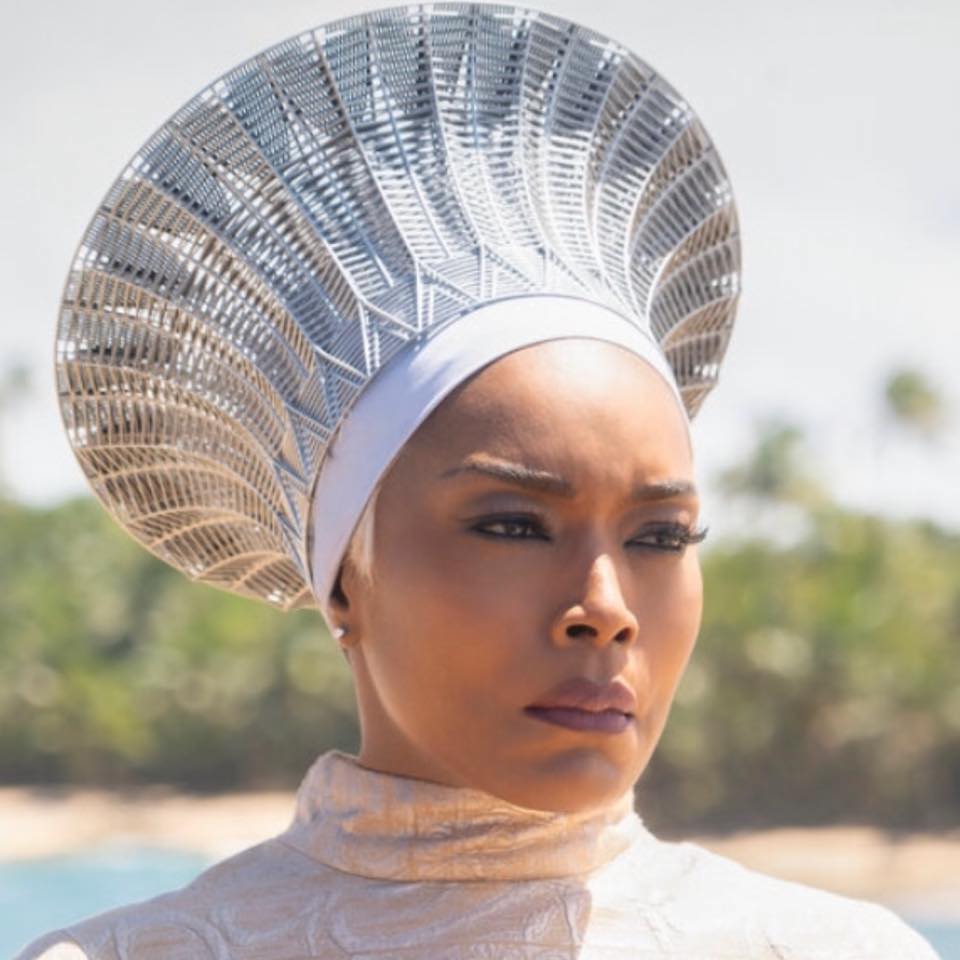 The Golden Globes took place last night (in case it didn't totally take over your feed) and there are definitely some moments worth mentioning. Steven Spielberg won the big award, Best Motion Picture, for his movie The Fabelmans. The House of the Dragon won best TV drama series and Abbott Elementary won for best television series, musical or comedy. Angela Bassett made history with the first-ever Golden Globe win for a performer in a Marvel movie, for her work in Black Panther: Wakanda Forever.
We even got a bit of a musical moment on the red carpet. Donald Glover was in attendance and was asked if Childish Gambino had retired. It was a surprise to many when the artist replied, "I'm making music right now. I love it. I'm in the studio, I've been bringing people in, secret people, and working on things. But I'm just making it for fun right now. But soon, something will happen I promise. Something will happen." We'll consider that one a win for us music lovers.