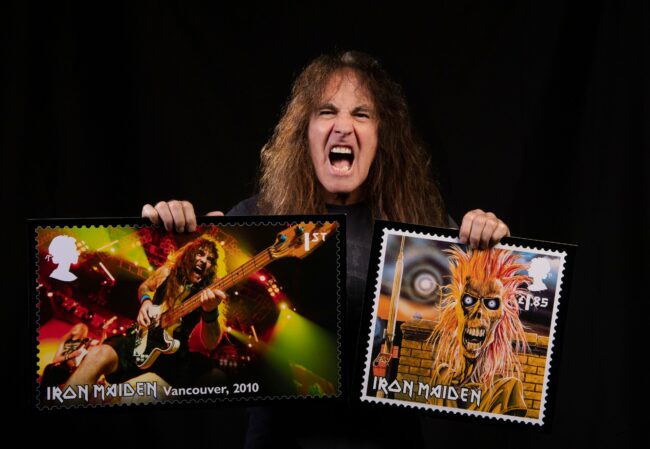 —
Today we talk about Shania Twain's new single, Iron Maiden's collab with Royal Mail, and Ryan Oakes' musical announcement.
—
Giddy Up with Shania Twain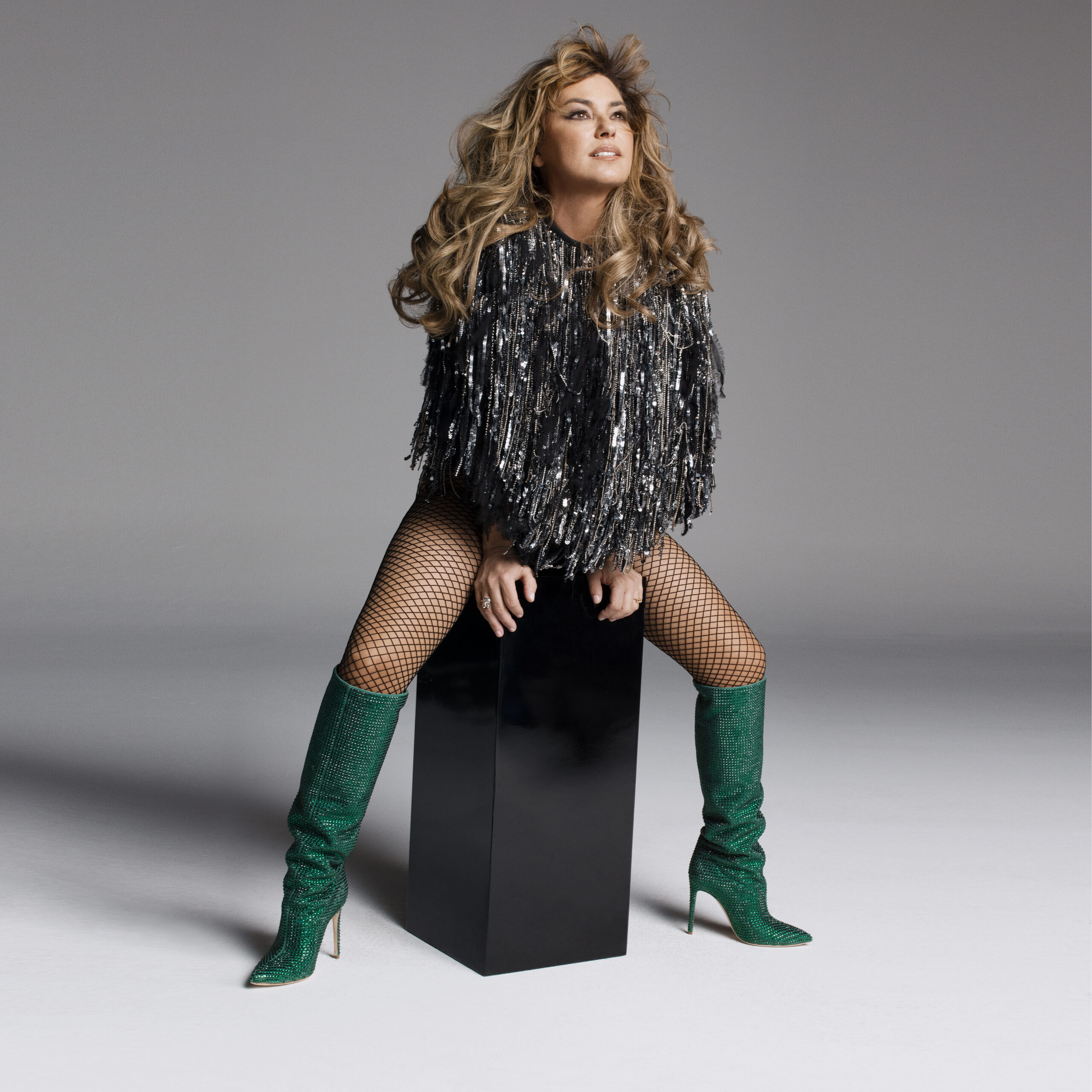 Shania Twain is ringing in the New Year like the queen she is. The singing sensation dropped a brand new single called "Giddy Up!" today with a music video. The single is off her new album Queen of Me, dropping February 3rd. Shania says about the track, "The saying "Let's Go Girls!" is such a wonderfully uplifting sentiment now, but it's just something I said during the recording in the studio and I guess that's the same for "Giddy Up!". These lines come to me when I'm thinking about how to put a little "pep in my step." I want people to feel good when they hear the new album. I want to set a celebratory tone and "Giddy up!" is a way to call to the audience and say "let's get ready for some fun!"
If feeling good is her goal, she hit the nail on the head. "Giddy Up!" is energetic and the exact vibe we want to be feeling all year long. The music video follows suit with moves that will have you dancing along. (Do we smell a new TikTok dance?).
Shania will be hitting the road in support of this new album and we have a feeling it will be a full on party. Snag tickets to the tour here, pre-order Queen of Me here, and watch the new music video for "Giddy Up!" below!
—
—
Iron Maiden Goes Postal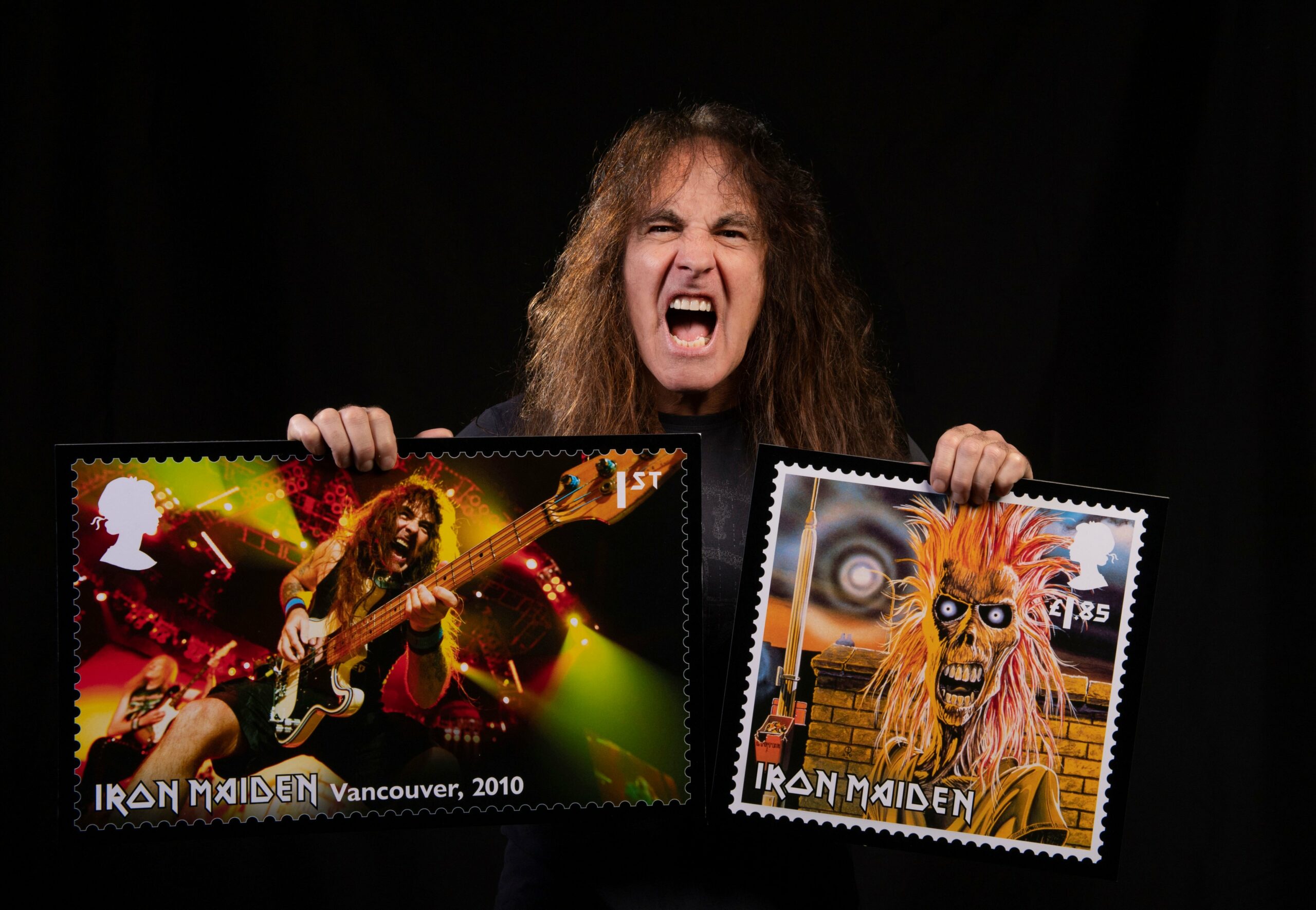 Royal Mail just got a little bit cooler after announcing they are releasing twelve new stamps featuring Iron Maiden. Royal Mail worked with the band to come with the designs and we're ready to cover our mail in these stamps. Founding member Steve Harris says, "We were all absolutely astounded – in a good way! – when we heard first about the commemorative project, and equally pretty much speechless when we saw the stamps for the very first time. They look superb and I think they really capture the essence and energy of Maiden. We're all very proud that Royal Mail has chosen to honour the band's legacy like this and we know our fans will feel the same way."
Eight of the stamps are pictures of Iron Maiden's live performances and the other four are of their mascot Eddie. This isn't the first time Royal Mail has featured a band on their stamps. They've also had The Beatles in 2007, Pink Floyd in 2016, Queen in 2020, and the Rolling Stones just last year. You can pre-order the stamps now, right here, or buy them on general sale on January 12th!
—
—
Ryan Oakes' Announcement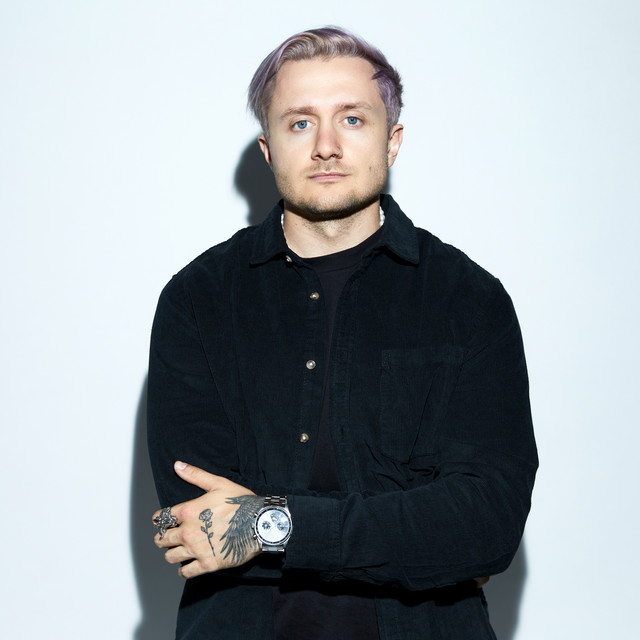 Ryan Oakes said today that he's dropping a new single on the 20th. He took to his Instagram to announce "Down" with a teaser video for the song. The caption reads, "Mental Health has always been a topic in my music because I've struggled with it my whole life. This next ones for people in the same boat."
With just the little snippet we got from Oakes, you can tell "Down" will hit home for a lot of people. Everyone struggles with different things but there are some feelings that tie our experiences together. This comes just three weeks after Oakes announced he'll be at Welcome to Rockville in Florida in May. It looks like it's going to be a great year for Oakes and we're excited to be along for the ride! Make sure to pre-save "Down" here.