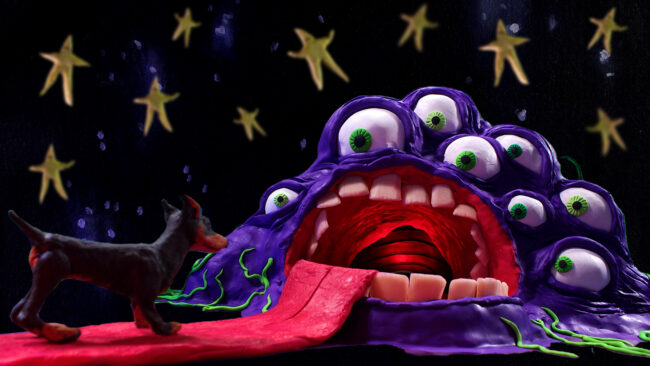 —
Today we talk about Fall Out Boy's new music clues, Jeremy Renner updating fans, and BLACKPINK's latest milestone.
—
Fall Out Boy is Playing Games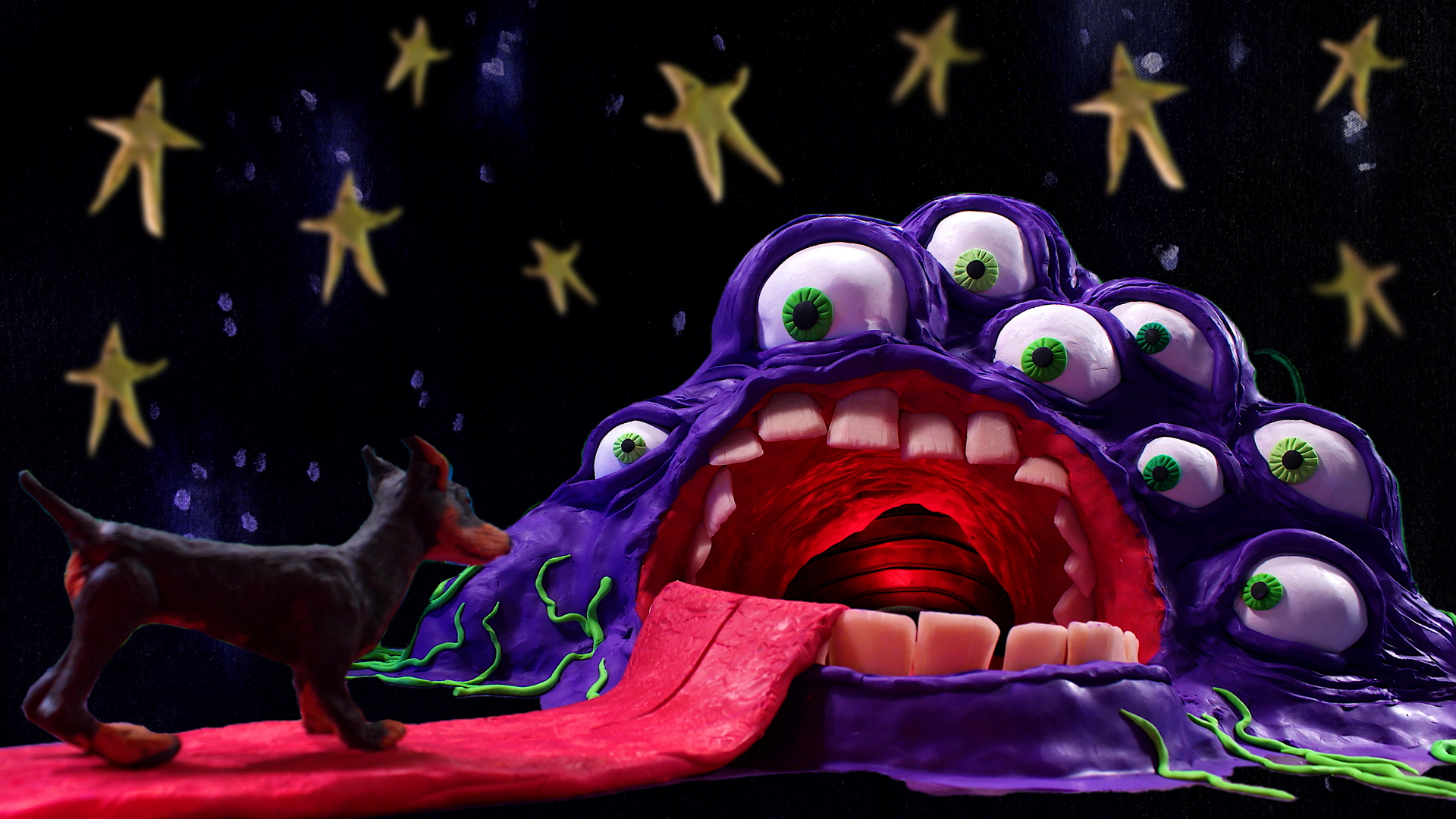 The puzzle pieces are adding up and it looks like we're getting new music from Fall Out Boy this year. Before the new year, the band posted a claymation video on their socials that felt like a bit of a tease (and a fever dream). In the caption they dropped a website. The site says, "WELCOME TO THE OTHER SIDE OF THE APOCALYPSE" and has the same video, along with a link for you to "RSVP to the other side." There's also a seashell that takes you to another page that simply says, "I'm in a winter mood" with snowflakes.
This came after FOB dropped another website with the same seashell. When you click that one, it leads to a page that says, "THE BEACH WAS NEVER REAL. NONE OF IT IS." Let's not forget the cryptic seashell postcards they sent to people.
To really solidify any suspicions fans had, an email went out to people who are on their mailing list yesterday. The email seemed to read like a poem about the holidays and the end of a year. It ended with the line, "We spent the last year jamming ideas in a tiny room [and] can't wait to share them with you," and was followed by, "P.S. Thanks for always sticking around. Thanks for working the beat. Spoiler alert: we got more than a gold watch coming for you next year."
Clearly, we have some new music coming and all of these clues have meaning. Now we're just tortured with not knowing how long we have to wait!
—
An Update From Jeremy Renner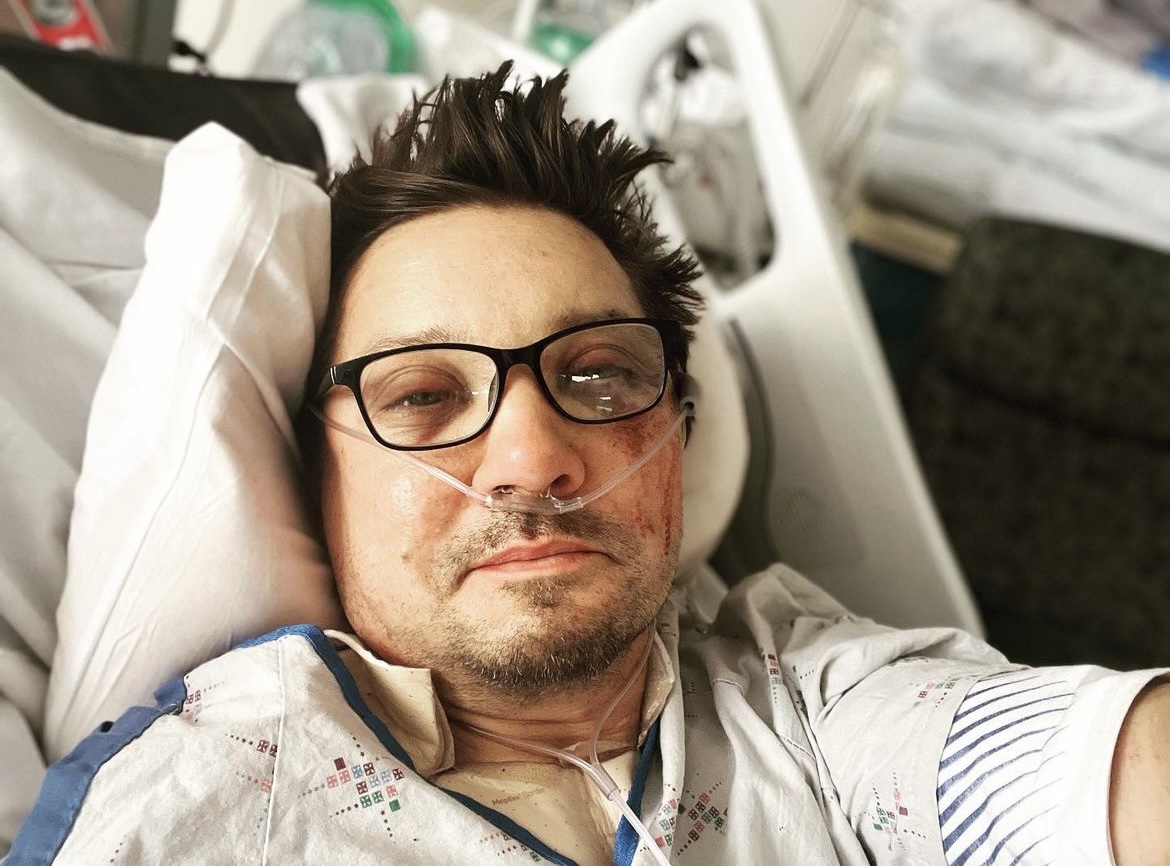 After reports of Marvel's Jeremy Renner suffering a snow plowing accident, the actor has made a post of his own. According to the reports, Renner was run over by a snow plowing machine while trying to clear his driveway to help his family leave their home. His neighbors also claimed he had been helping them clear their driveways as well.
Renner's publicist released the initial statement saying, "Jeremy is making positive progress and is awake, talking and in good spirits. He remains in ICU in critical but stable condition. He is overwhelmed by the showing of love and support. The family asks for your continued thoughts while he heals with his close loved ones."
On Renner's personal Instagram, he posted a selfie that shows he has been badly beaten up. The caption reads, "Thank you all for your kind words. I'm too messed up now to type. But I send love to you all." We send nothing but love to Renner as he heals.
—
—
BLACKPINK's Milestone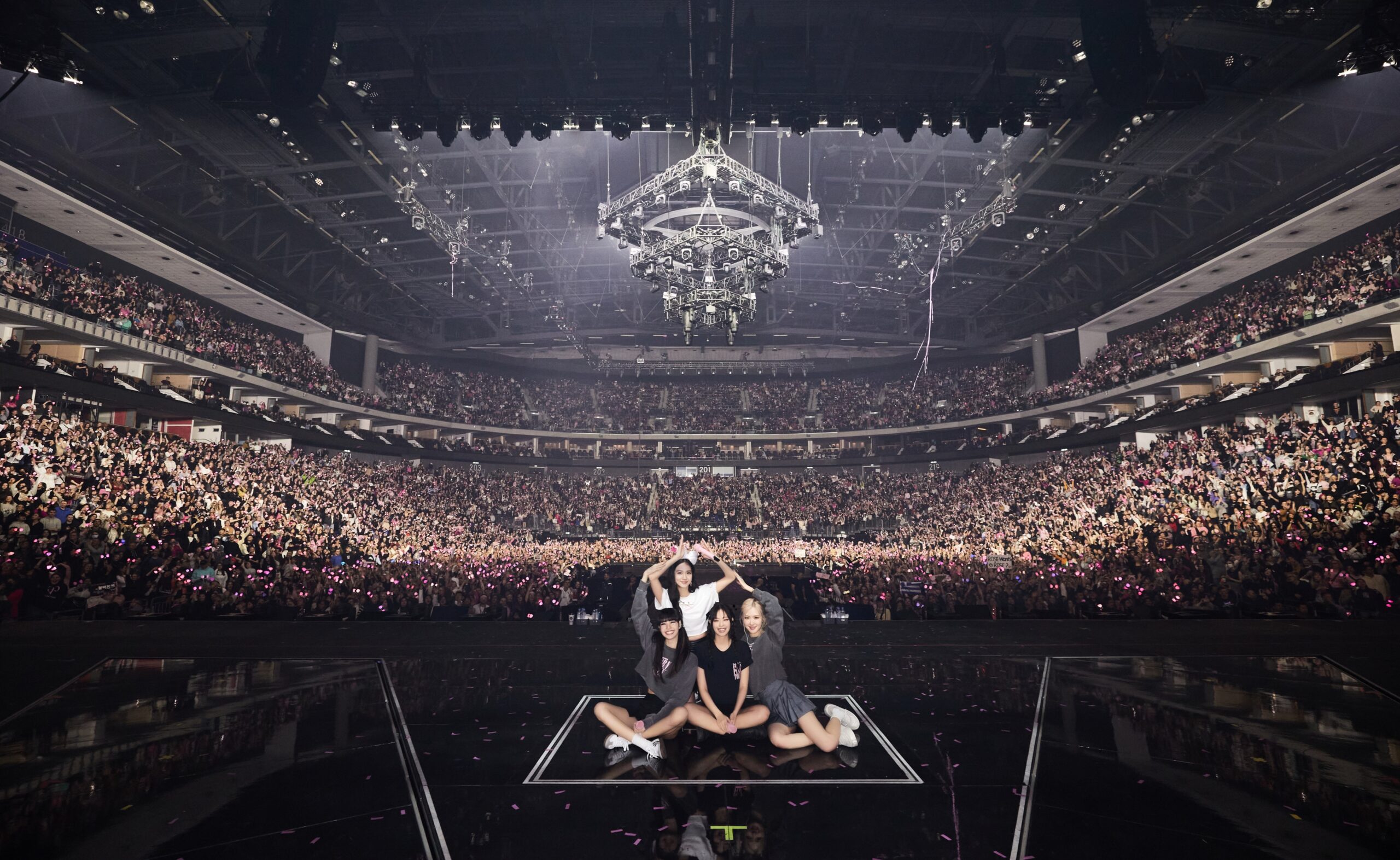 BLACKPINK had one hell of a year in 2022 and it looks like they won't be slowing down in 2023. The group's music video for "DDU-DU DDU-DU" now has over 2 billion views on YouTube. The song has been a fan-favorite since it dropped in 2018. It was their first single to make it to Billboard's Top 100 and they haven't slowed down since.
2022 saw the group release a brand new album, hit the road for a gigantic new tour, and being deemed Time's Entertainer of the Year. Not to mention that the members released individual singles as well. We're excited to see what BLACKPINK accomplishes next. In the meantime, watch the music video below!