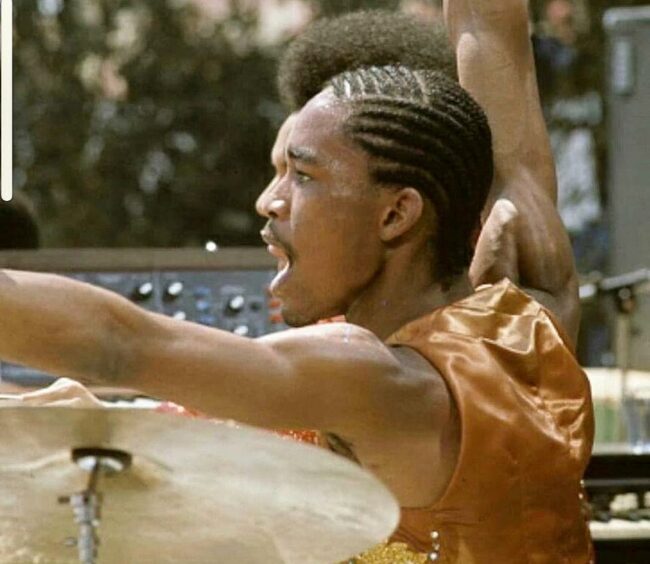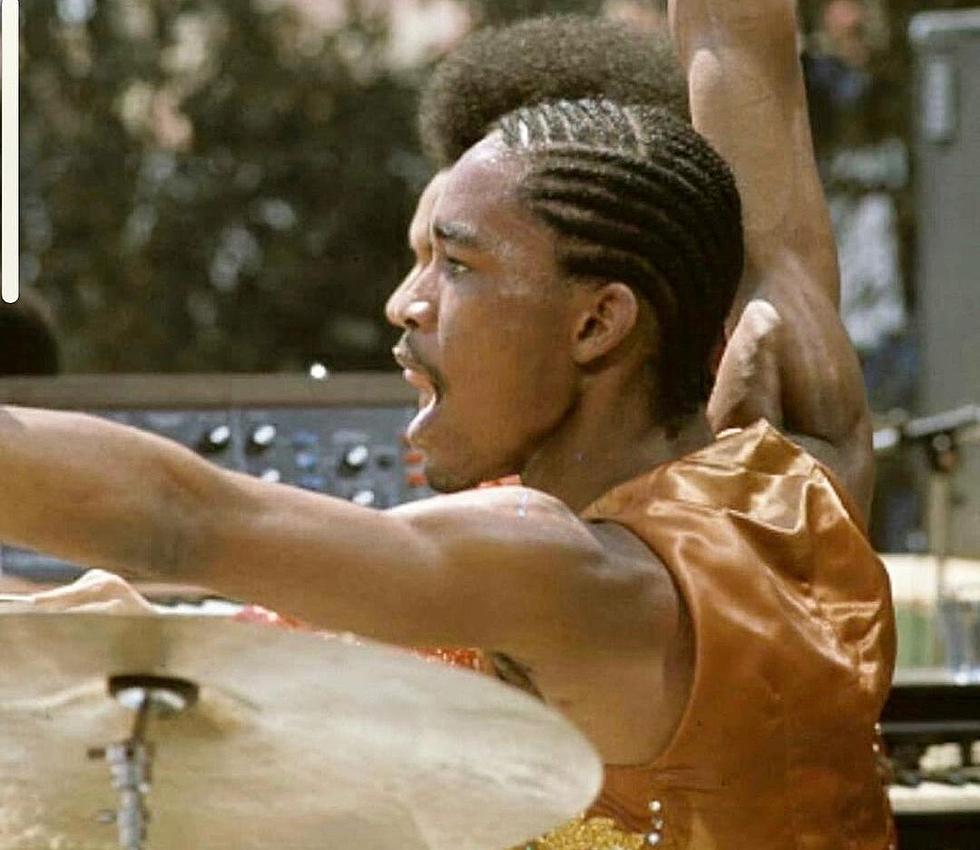 —
Today we talk about Damar Hamlin's cardiac arrest during the Buffalo Bills game, Tom DeLonge's high praise for blink-182's upcoming album, and the life of Fred White.
—
Damar Hamlin Collapses During Buffalo Bills Game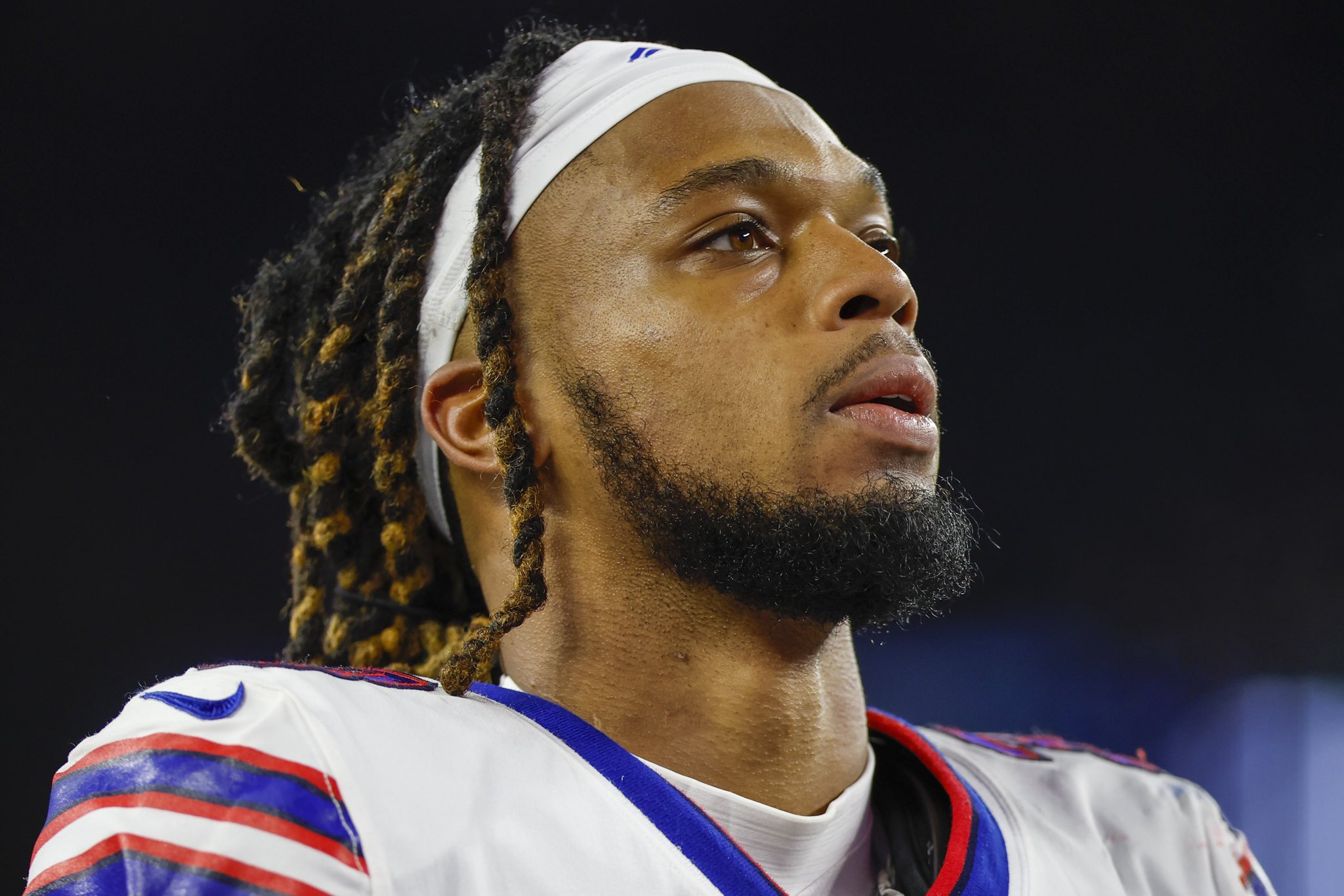 During last night's Buffalo Bills vs. Cincinnati Bengals game, Bills' safety Damar Hamlin collapsed after getting hit by another player. The initial contact between the two players appeared to be pretty standard and Hamlin got back up right after it happened. Moments later, he collapsed and seemed unresponsive. He was given emergency CPR before being taken away in an ambulance. The game was postponed after a while as everyone, especially Hamlin's team, was shaken up. It was announced that he was in critical condition once he got to the hospital. News has been released since then that he had gone into cardiac arrest while on the field. He continues to receive treatment in the hospital.
Hamlin's family released a statement saying, "On behalf of our family, we want to express our sincere gratitude for the love and support shown to Damar during this challenging time. Your generosity and compassion mean the world to us. Please keep Damar in your prayers." Our love goes out to Hamlin and his family.
—
Big Promises from blink-182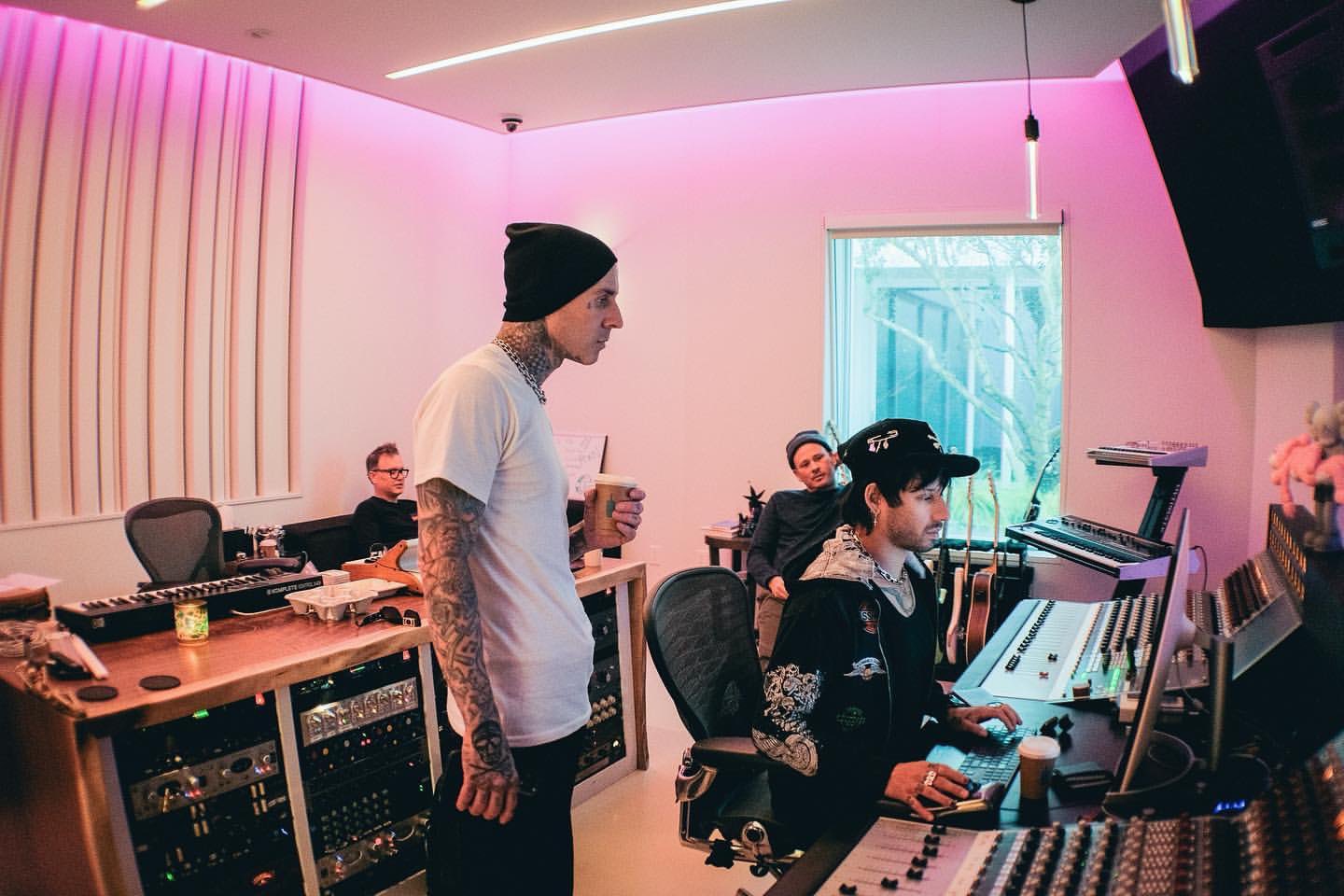 Tom DeLonge is out here being a tease. He took to his Instagram to post a picture of the blink-182 Loserkids Tour rabbit with the caption, "This is the best album we've ever made. Buckle up. I'm personally tripping and so proud of what we have created TOGETHER. As one unified force of fun, eternal youth, and most of all- close friends."
We know blink's upcoming album will be released soon but, with such high praise, we're even more anxious for it now. This will be the original trio's first album together in over a decade and they'll take on a giant world tour in March. blink's new album has big shoes to fill to be deemed their best but we have faith they won't disappoint. We'll find out soon but not soon enough!
—
—
Fred White Passes Away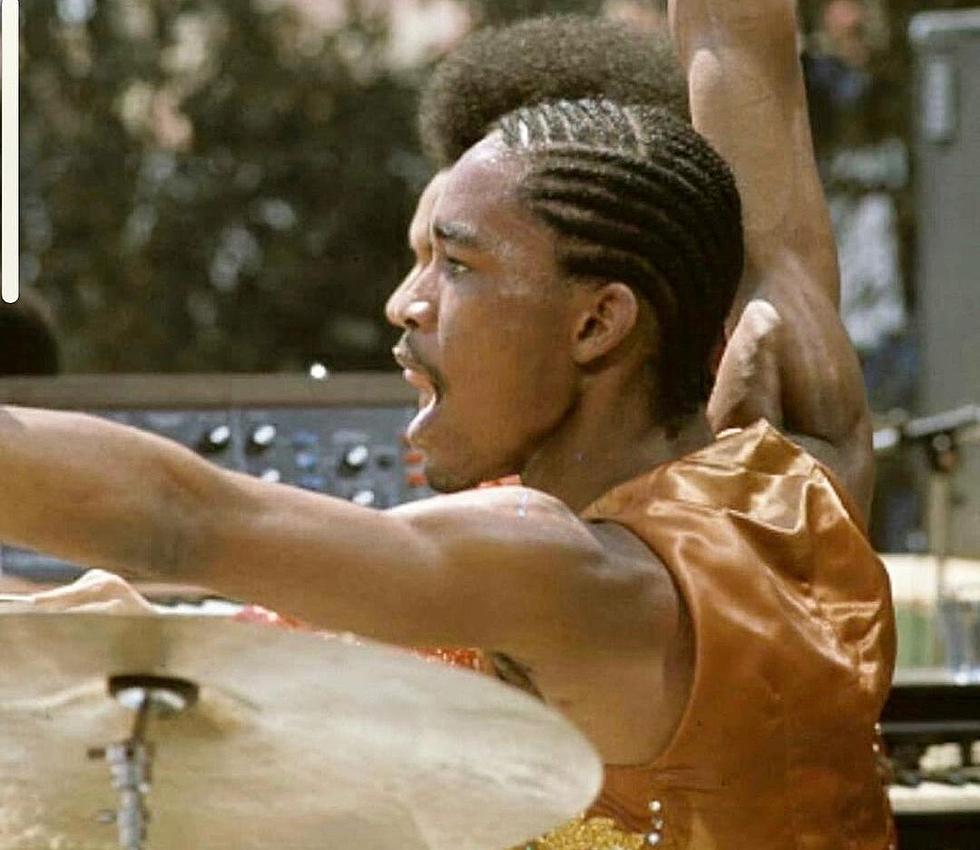 Former drummer of Earth, Wind & Fire, Fred White has passed away too early at 67. The nature of his passing has not been disclosed at this time. His brother made the announcement on Instagram this weekend saying, "Dearest Family Friends and Fans….. Our family is saddened today. With the loss of an amazing and talented family member, Our beloved brother Frederick Eugene "Freddie" White. He joins our brothers Maurice, Monte and Ronald in heaven and is now drumming with the angels!" 
White was a legend with six Grammy wins and his band was in the Rock & Roll Hall of Fame. He absolutely left his mark on the world and will leave a hole in the hearts of many who have been impacted by his talent.