—
Today we talk about PINKSHIFT's new single, The Maine's big announcement, and The 1975 making us lose sleep over their new song.
—
PINKSHIFT Blows Us Away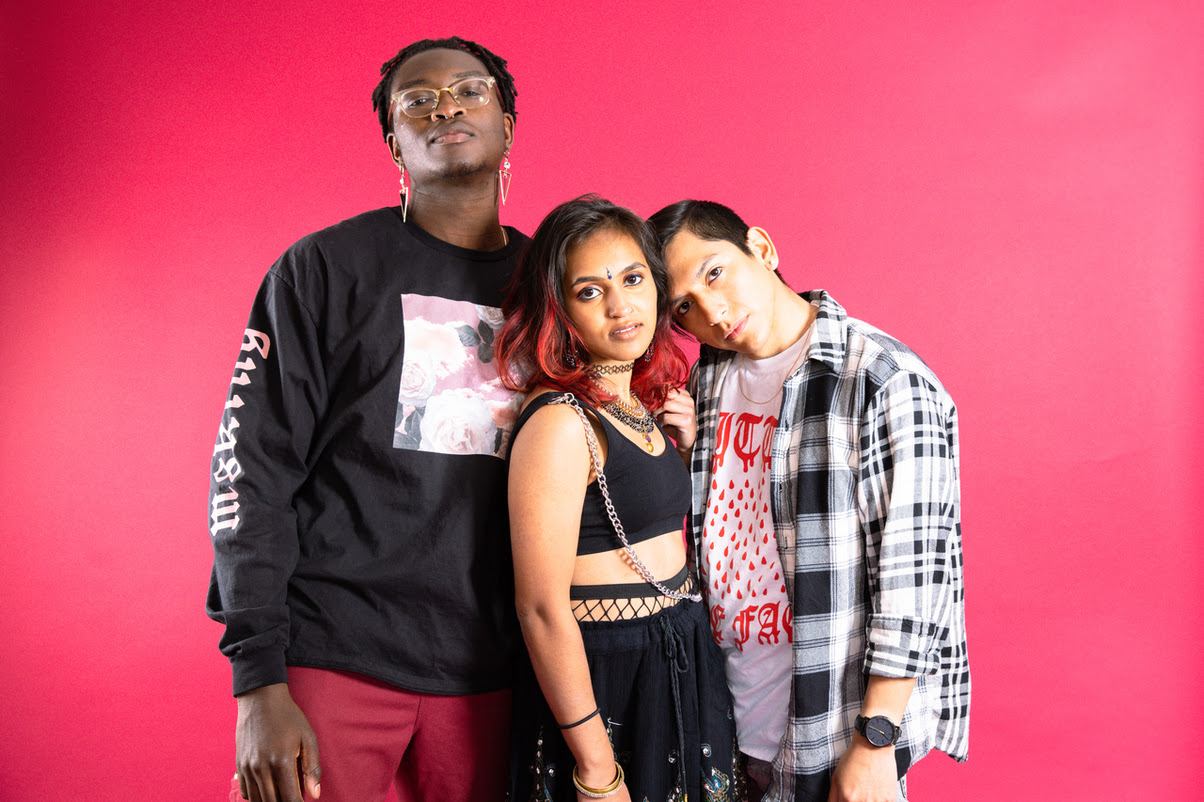 We are screaming over PINKSHIFT's single that they dropped today, off their new album that they'll release on October 21st. We're just one month out from getting to hear Love Me Forever—and "in a breath" is so incredible, we think it will tide us over until then. Ashrita Kumar wrote the song and said, ""in a breath" is from my heart. It's a song I've held on to for years. it's a dive into my core, my greatest hopes, desires, loneliness, traumas, and fears. It's a song about feeling dissociated from my body and fighting to stay alive despite it. it explores the existence of an impossible reality, contemplates the existence of a god, and contemplates our capacity to love and be loved. It's about guilt, shame, redemption, and acceptance." You can feel the intensity and depth of "in a breath" from the moment it comes on. It truly captures the band's talent and if it's any indicator of what's to come, the album is sure to blow us away.
To pre-order Love Me Forever, head right over here. Then make sure to grab tickets for their tour here and listen to "in a breath" below!
—
—
The Maine is Handing Out Gifts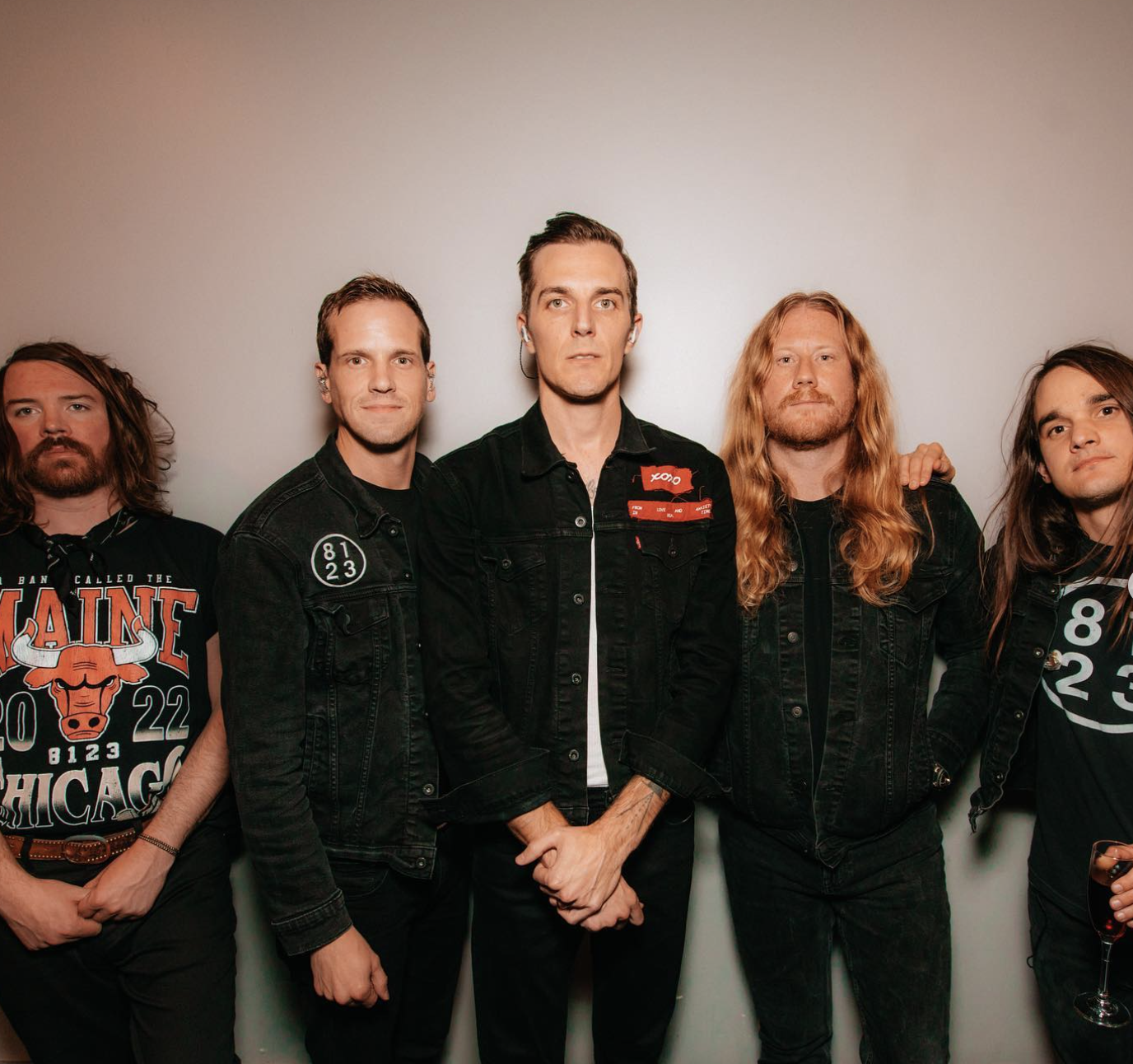 We're going to need you to get your phones out immediately so you can clear your schedule for the 29th. Let the countdown begin because in eight days The Maine is releasing a new single. They made the announcement on their Instagram and the caption read, "Our brand new single "Box In A Heart" featuring @renforshort will be released worldwide on 9.29.22. Pre Save for a chance to win free tickets to When We Were Young Fest, an Airline Voucher, and free merchandise!"
We've got a lot to unpack here. Not only are we getting brand new music from one of our favorite bands but it will include renforshort. On top of that, a simple presave (which we were all going to do anyway) possibly gets you a free vacation. Are you kidding? It's like Christmas came early. Head this way to presave "Box In A Heart" and get yourself entered into this killer contest!
—
—
The 1975 is All We Need to Hear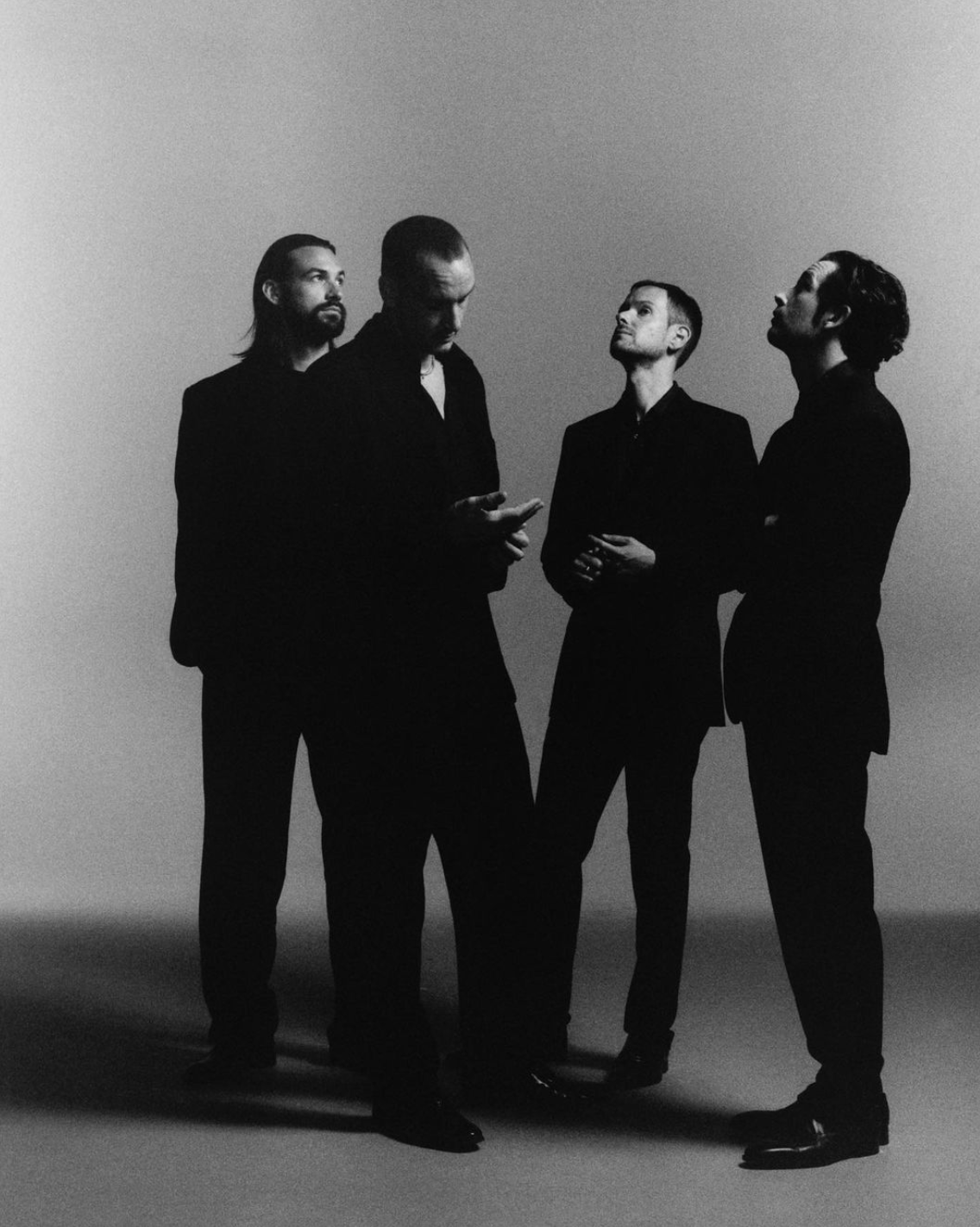 Who else didn't sleep last night because of The 1975? The widely loved band let us know last night that they were dropping a brand new song at 9am PT today and we knew we would be up all night, too excited to sleep. Sure enough, the chugged coffee was worth it because "All I Need To Hear" is exactly what we didn't know we needed. This is their latest single off of Being Funny in a Foreign Language, out on October 14th. While the song would have been enough, they also dropped a music video for it.
In case you forgot because you were too busy obsessing over the new track, The 1975 will also be heading out on tour in November. Snag some tickets here, while you watch the "All I Need to Hear" video below!
—
—
—