Prince Philip and DMX have both sadly passed away today and Taylor Swift leaves fans going crazy with her remake of her album Fearless.
Prince Philip Dies at Age 99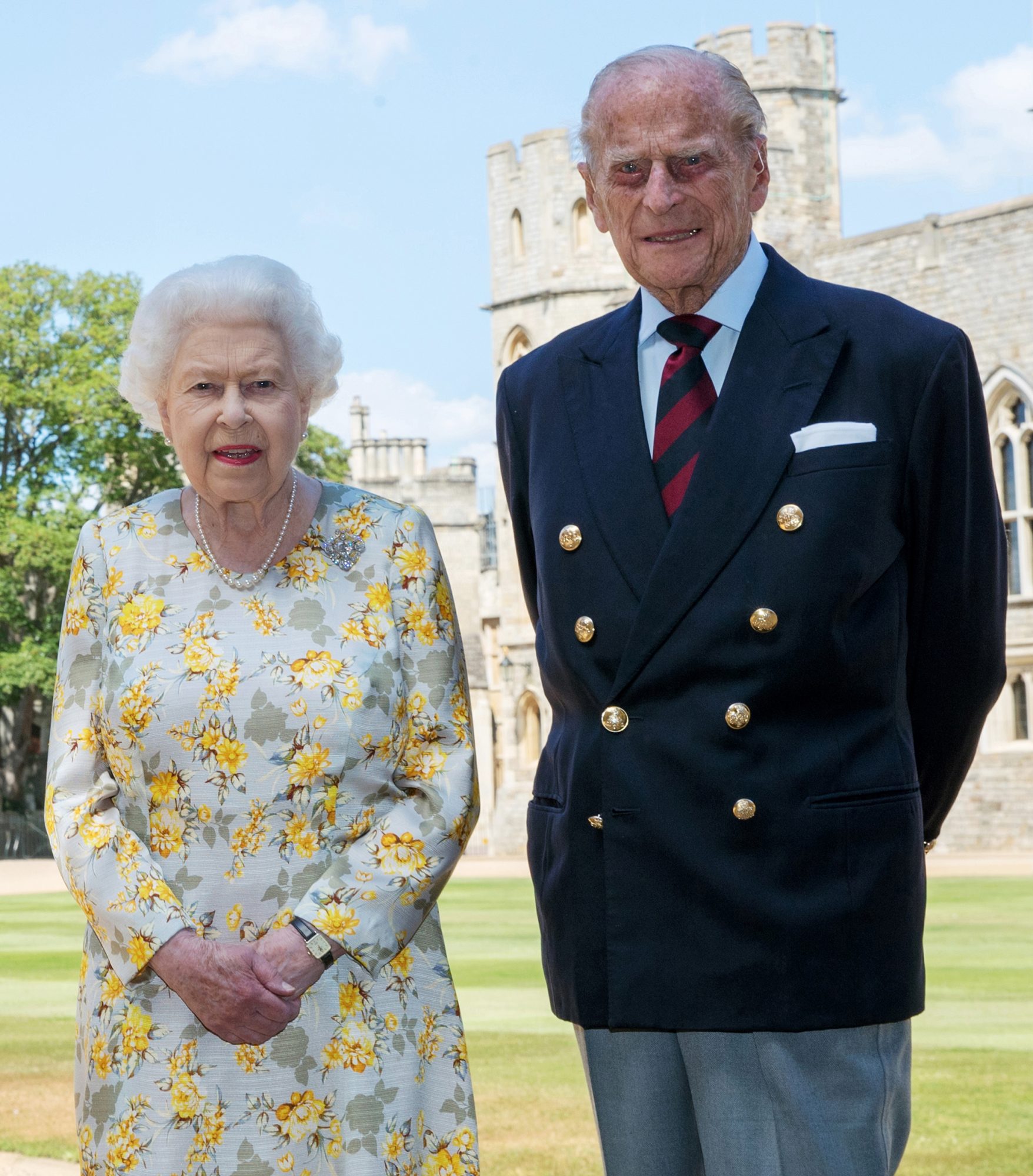 Prince Philip, Duke of Edinburgh and husband to Queen Elizabeth II, passed away this morning after months of suffering from his declining health. Buckingham Palace released a statement saying, "It is with deep sorrow that Her Majesty The Queen announces the death of her beloved husband, His Royal Highness The Prince Philip, Duke of Edinburgh. His Royal Highness passed away peacefully this morning at Windsor Castle. Further announcements will be made in due course. The Royal Family join with people around the world in mourning his loss". There will be a funeral at St George's Chapel at Windsor Castle. However, there will be alterations to their typical traditions due to COVID.
DMX Dies at Age 50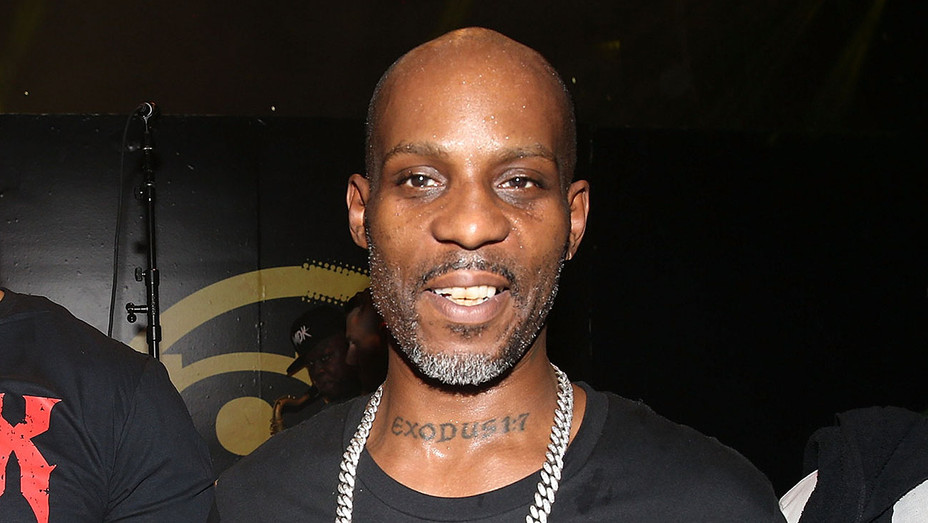 Unfortunately, there was another tragic death today. Earl Simmons, the rapper famously known as DMX, has passed away. On April 2nd he was sent to the hospital after a drug overdose and heart attack. Simmons had been put on life support for the past few days and had his family with him at White Plains Hospital. He has been rapping since the early 1990s and had three Grammy nominations for his work. Some of his most famous songs include, "Party Up (Up in Here)", "Money, Power, & Respect", and "Ruff Ryders' Anthem".
Taylor Swift Drops Her Own Version of Fearless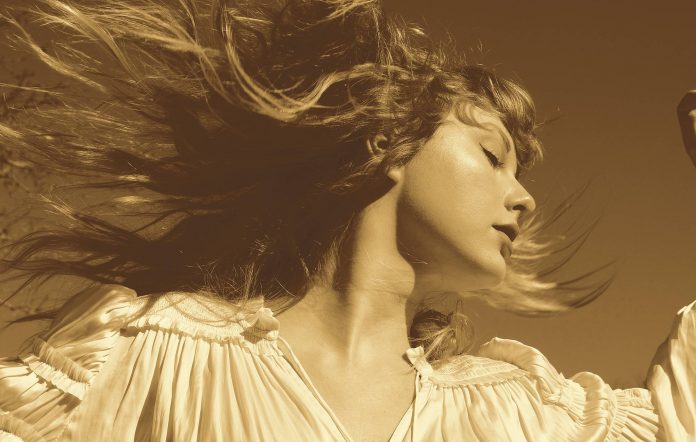 We have all watched as Taylor Swift has worked hard to not only release brand new music, but re-release her old albums after legal battles with Scooter Braun. She dropped her version of Fearless, originally released in 2008, at midnight. The album includes remakes of many of her classic hits like, "Love Story", "Fifteen", and "Fearless". However, it also has never before heard songs like "Mr. Perfect " (seemingly referring to a certain Jonas Brother). This is the first of six releases she will have in taking back her own music, making this a major milestone for her. We have a lot of feelings about this so we'll be spending the weekend listening to the album in our bathtubs.