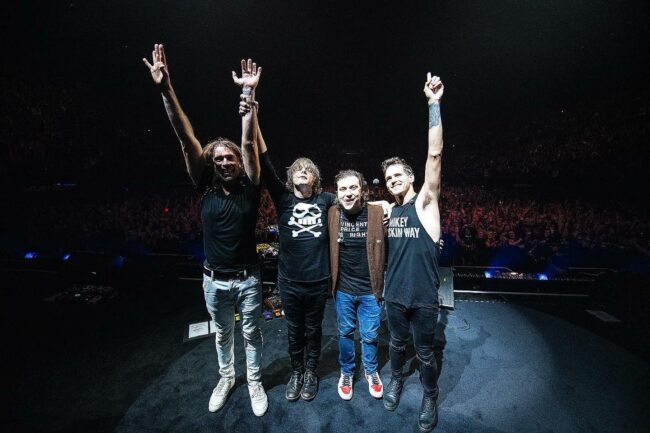 –
Hello and welcome to Singles Lost in Time, where we dig through our library here at idobi (like monks sifting through historical texts) and we dust off some absolute bangers that never got their proper time in the sun.
–
–
Everyone in the 2000s was obsessed with vampires and My Chemical Romance was no exception. "Vampires Will Never Hurt You" is off their debut album I Brought You My Bullets, You Brought Me Your Love. Frontman Gerard Way was working on a comic book about vampires when he wrote the song for MCR. The song hints at stylistic choices that would come to define the band in the years following: gothic ambiance, theatrical scope, hardcore riffs, and manic screams. "Vampires Will Never Hurt You" is a must-listen for MCR stans both new and old.
–
–
Japanese indie-pop rockers frederic delivered bright beats on 2014's "Oddloop". The tone is set with warm synths, electric beeps, and looping guitar melodies—as if Two Door Cinema Club pixelized into Two Door Sega Club. Hit up the crane game and add "Oddloop" to that Streetlamp Sushi Playlist.