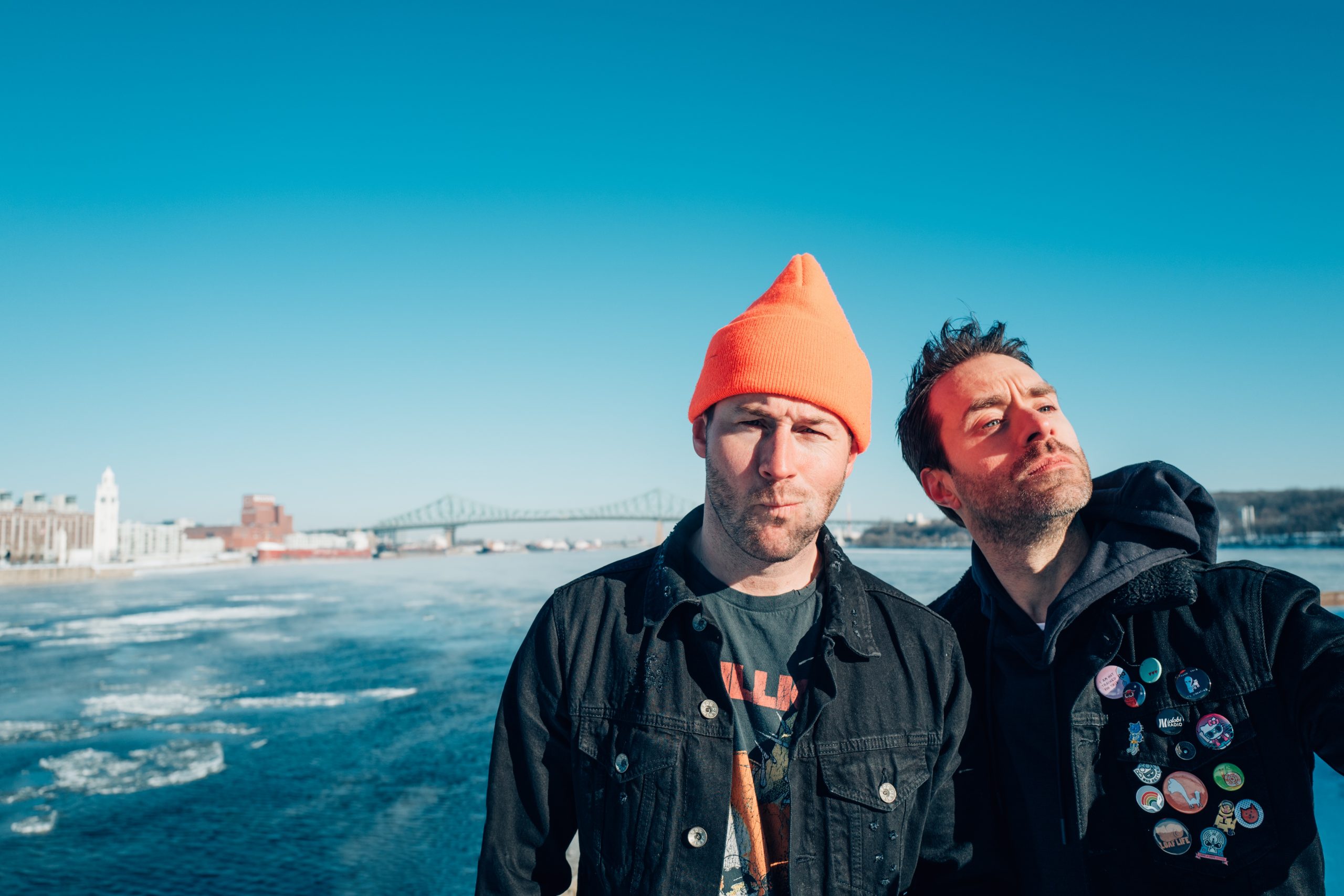 Next week is going to be LEGEN…wait for it…DARY! Because Man of the Hour is BACK on idobi Radio this Wednesday, Feb 24th at 8pm ET & PT. And Pat & Seb are mixing it up this time around with themed episodes—packed full of fun & wacky stories about martini theories, avoiding awkward questions from their kids, and quarantining in the basement (#lockdownlife).
The first of the all new episodes is "How I Met My Co-Host" so prepare yourself for some epic throwback tales from when a beautiful friendship began (we can hear you aww-ing already). Oh, and listen out for a fresh new theme song that's about to get stuck in your head!
AND wait, there's more! To get you even more hyped, make sure to head to Instagram 6 minutes before the premiere of MOTH to join Pat & Seb for an Instagram Live pre-show special!
Suit up & set your alarms now because you won't want to miss one second of Man of the Hour when it returns Wednesday, Feb 24th at 8pm ET & PT, only on idobi Radio.