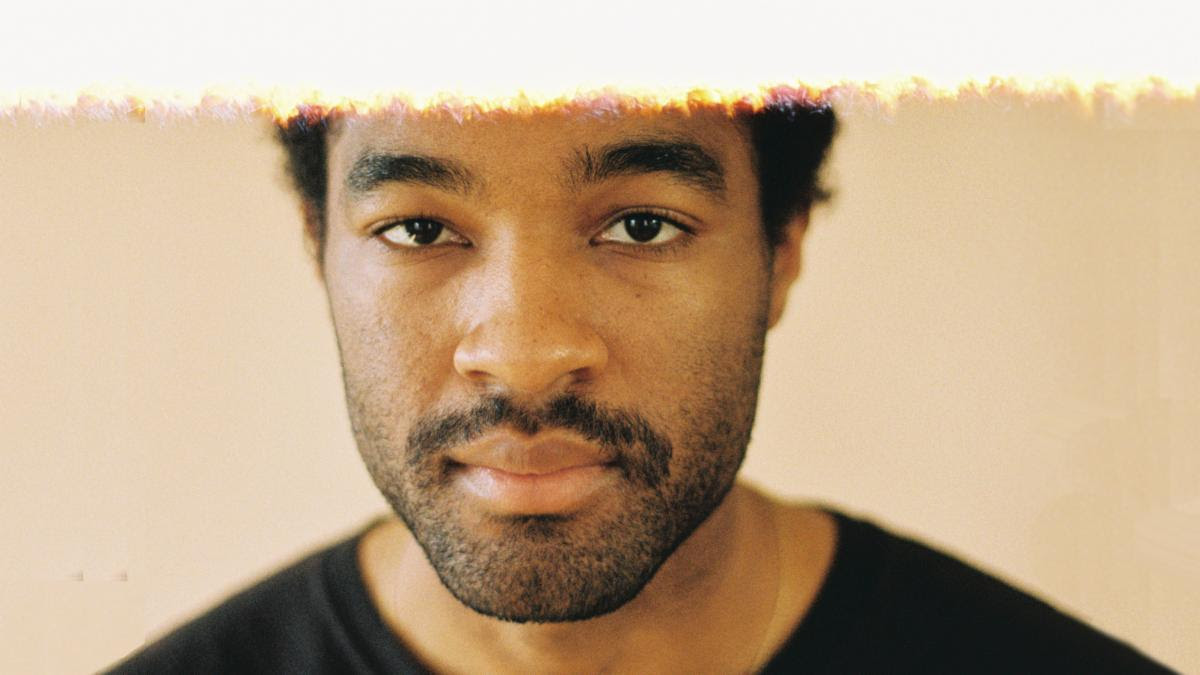 M.A.G.S. has unveiled his latest offering "Sins," a soul-searching and evocative track released via Smartpunk Records.
"Sins" delivers an unforgettable sonic experience, characterized by unmerciful percussion, massive power chords, and emo-driven riffs that leave a lasting impression on the listener. But the track is more than just an auditory treat. The song's lyrics skillfully interlace evocative imagery, philosophical reflections, and unfiltered emotions, resulting in a potent and contemplative message. This single provides a profound examination of the uncertainties we face regarding our fate and beliefs. It delves deeply into the human experience and raises queries about the rationale behind our existence, our goals, and the inexplicable misfortunes that befall us in life.
"In church, you're taught to have faith and trust that God has a plan for you," M.A.G.S.'s Elliott Douglas shares. "Especially when you're young and impressionable, this can actually be very damaging because it doesn't require you to think, you just BELIEVE. When you get older and start to ask those big questions, 99.9% of the time the pastor or leaders at your church won't have the answers you're looking for, no one actually does… but that won't stop them from trying to reprogram you."
"You're shamed for questioning your faith, having sex, showing your body, or even just having different opinions about what's really going on," Douglas continues. "Our country is full of people like me who were forced out of religious establishments simply because they weren't given space to think differently, and it is very easy to become spiteful and turn away from God altogether."
Take a listen to M.A.G.S.'s new single below.
Tour Dates:
May 16—Little Rock, AR @ The Hall*
May 17—Mobile, AL @ Soul Kitchen Music Hall*
May 21—Charlotte, NC @ Fillmore
May 22—Silver Springs, MD @ Fillmore
May 23—Reading, PA @ Reverb
May 25—Nashville, TN @ Marathon Music Works
May 27—Ft. Wayne, IN @ Clyde
May 28—Des Moines, IA @ Wooly's
May 30—Grand Junction, CO @ Mesa Theater
June 1—Sacramento, CA @ Ace Of Spades
June 2—Riverside, CA @ Riverside Municipal
* No Dayseeker