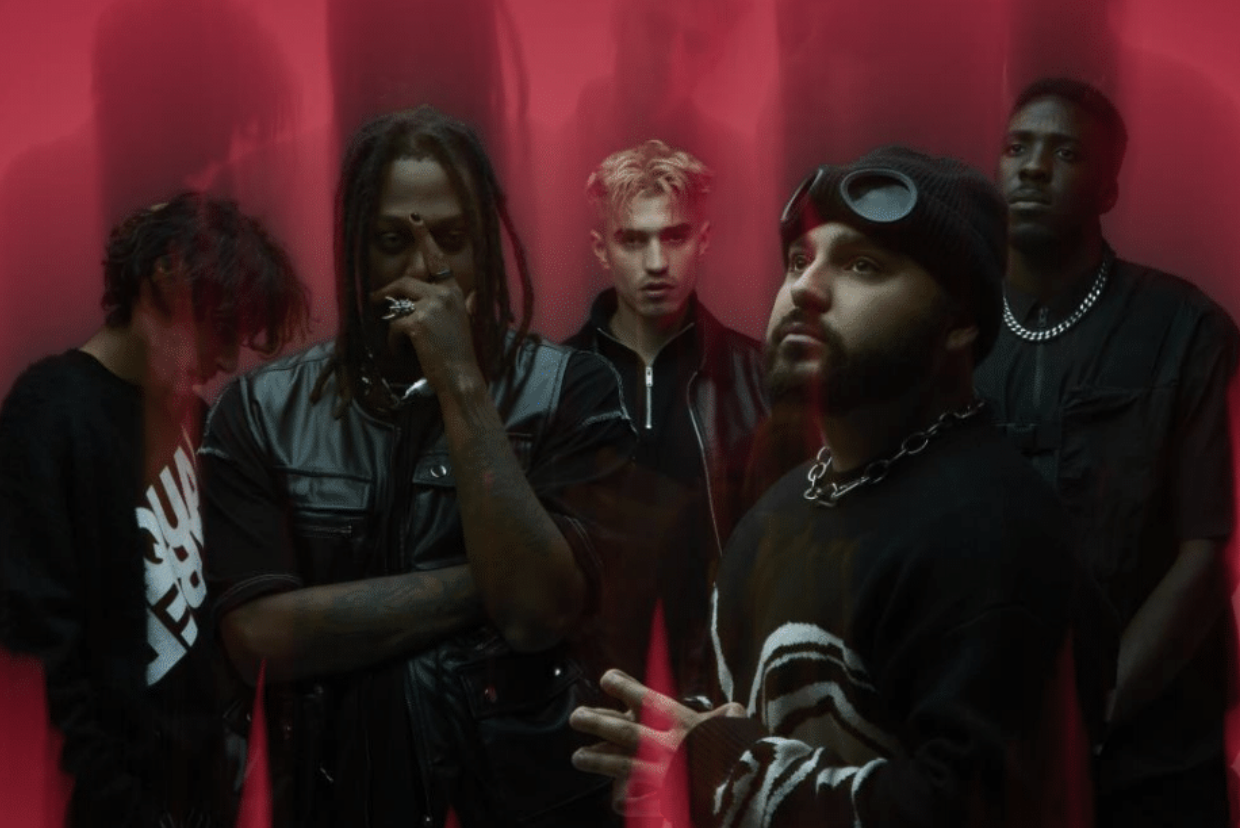 Magnolia Park have undoubtedly risen to the top of the scene in the last year. Today, the Epitaph Records pop-punk band have shared a brand new single, "Breathing" featuring nothing,nowhere. and announced the release of two EPs coming late summer. The double release includes Moon Eater and Soul Eater, both slated to drop on August 18th. Magnolia Park have once again created a pop punk masterpiece, all while remaining true to their unique style. Although they rose to the spotlight via TikTok, they continue to prove they are much more than just an internet sensation.
"Our music is always about creating empowerment out of negative feelings," the band says speaking on the new track. "In the same way, "Breathing" takes that feeling of crushing anxiety and panic attacks and converts it into pure power and energy".
The group have set the tone for a darker soundscape with "Breathing" that fans can expect from the Moon Eater EP. They lean into metal-core influences via crushing breakdowns and washes of highly distorted guitars. In classic MagPark style, they also highlight trap production and alt-rap influences. However, with the Soul Eater EP, the band aims to establish a brighter mood with fun, uplifting lyrics and catchy hooks. They lean into their pop-leaning influences with the latter. Check out the full track listing for both EPs below along with the music video for "Breathing". You can pre-order the collection here.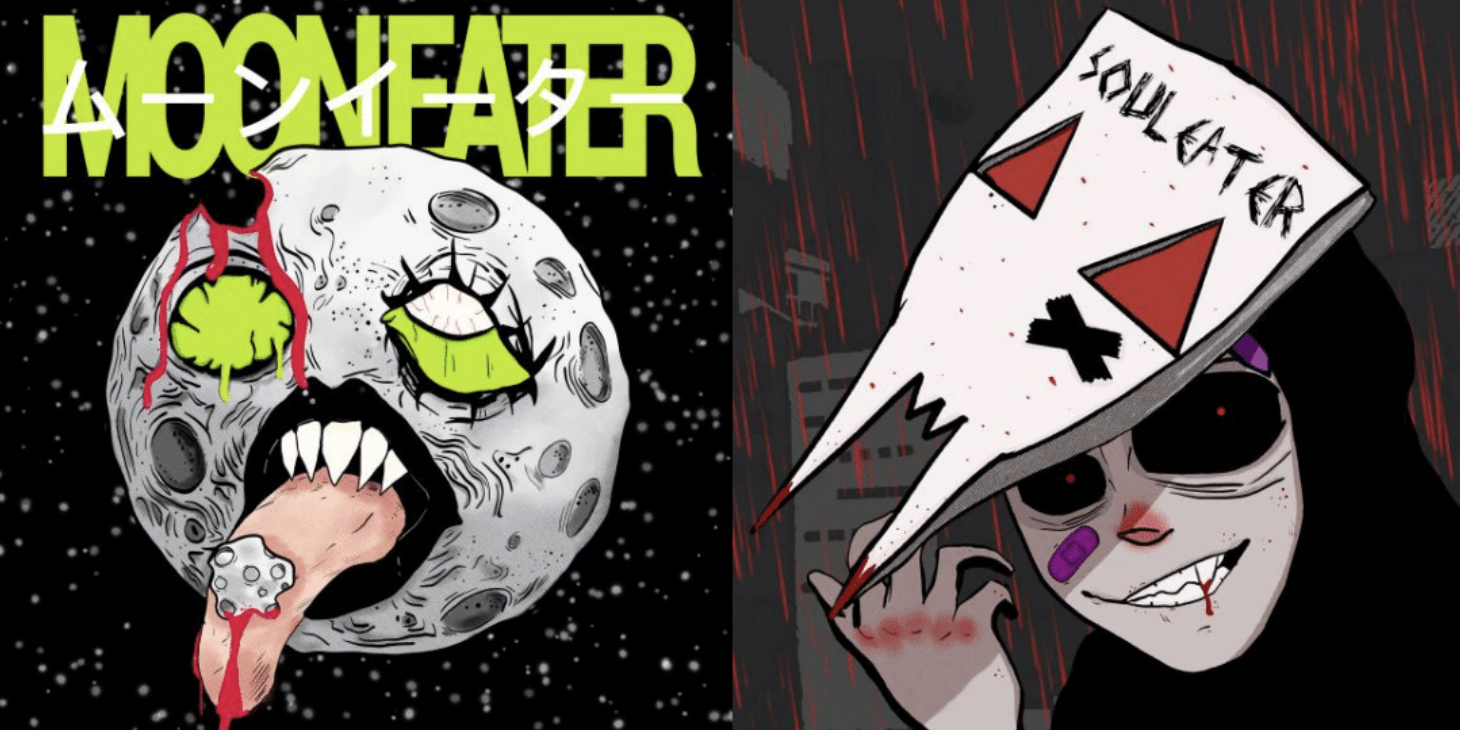 Moon Eater track list:
Homicide
Breathing feat. nothing.nowhere.
Do or Die feat. Ethan Ross
Unholy Heart feat.Honey Revenge
Heart Stopper feat. Grieve
Soul Eater track list:
Manic feat. 408
Blud Luv feat. Decode
D4U
L.O.V.E.
Wishful Thinking