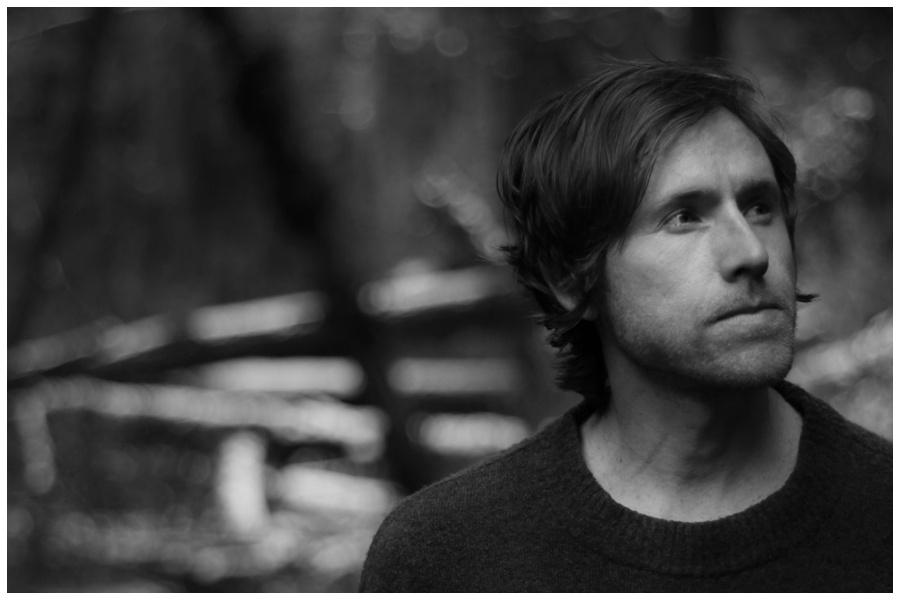 Despite their 2010 album Assailants being regarded as "the collection of songs that was nearly the final piece from LYDIA," the band's creative journey has gracefully transcended the boundaries set over the past 13 years and extended far beyond that point. Throughout this time, they have consistently crafted enchanting collections and singles that possess the remarkable ability to transport listeners into a realm imbued with magic and wonder.
Their latest offering, "How You Look," is a testament to their otherworldly artistry. The track mesmerizes with vocalist Leighton Antelman's bewitching melodies, effortlessly charming the audience's senses with a myriad of emotions.
"How You Look" captivates with an array of lush and atmospheric synths that envelops the listener. Antelman's ethereal delivery effortlessly glides over the intricate layers of instrumentation, creating a sense of careless beauty. The delicate guitar plucks, subtle electronic elements and muted percussion add depth and texture to the song, enhancing its emotive impact.
In a recent Instagram post, Antelman expressed his excitement about the evolution of the song. He shared how the initial inspiration took shape through iPhone voice memos, evolving into something truly special. "iPhone voice memo twisted itself into all kinds of shapes and vessels over the last few years. So stoked today to be able to pass this over to some of the best humans around. If you guys want or ask anything at all (shoot the shit) I'm gonna do a quick AMA here via IG story later! Side, side note. I'm digging doing a cover next. What would sound cool with a LYDIA spin on it?"
While it sounds promising that we'll receive more sonic treasures in the near future from LYDIA, allow yourself to fall head first into the dreamy new "How You Look."