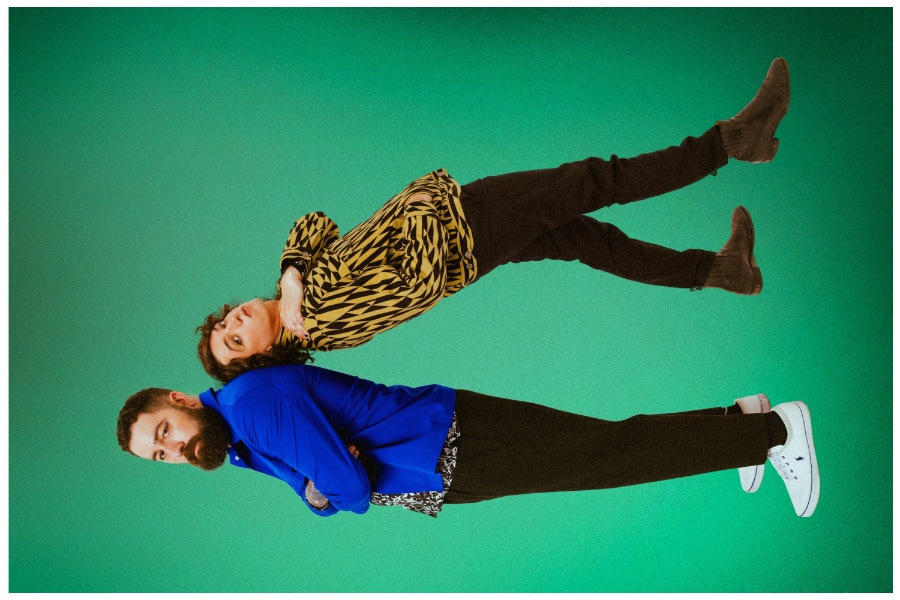 The life of an artist can be a labor of love. From waiting for creativity to strike to the feelings of self-doubt leading up to a release, it takes much ambition and persistence to release music into the world. Burnout is real, and the identity crisis that can occur when the music can't come out takes its toll. Up-and-coming rock duo Loveless expresses these complex emotions in their latest single, "Picasso."
Striking a balance between introspection and angst, "Picasso" takes listeners through the mind and heart of a creative. Pop-induced vocal melodies and danceable beats reminiscent of bands such as Arrows In Action and Dayseeker fill the mix with palpable energy. Following the band's recent singles "Drag Me Down" and "I Hope I'm Not Sick," the track paints an honest picture of the artist's internal struggle without wallowing. Lyrics like "Blue like Picasso, green like Monet/My mind keeps slipping further away/Am I wasting my breath? Probably/Over the edge, most of the way" accept this fate while remaining completely transparent about the realities of being an up-and-coming band.
World-dominating vocalist and frontman Julian Comeau explains the meaning behind the track. "Picasso is a dance rock anthem for the anxious artist in all of us," he shares. "Regardless of how or what you create, it's about feeling your creativity slipping away and about being torn between two juxtaposed versions of one's self. It's the battle between who you are versus who you wish you could be."
Today, Loveless is celebrating the release of "Picasso" on the road and is across the pond for four performances in the UK and Ireland. Kicking things off tonight in London at the Electric Ballroom and ending the short run on October 3 in Dublin, two shows are already sold out, meaning fans will have to act fast to get tickets and join the fun.
Listen to the track below and buy tickets to Loveless' string of UK dates here.
Tour Dates:
Sept. 26—London, UK @ Electric Ballroom
Sept. 29—Birmingham, UK @ O2 Institute 2*
Sept. 30—Manchester, UK @ Academy 2*
Oct. 1—Glasgow, UK @ Garage
Oct. 3—Dublin, IR @ Academy Green Room
* Sold Out