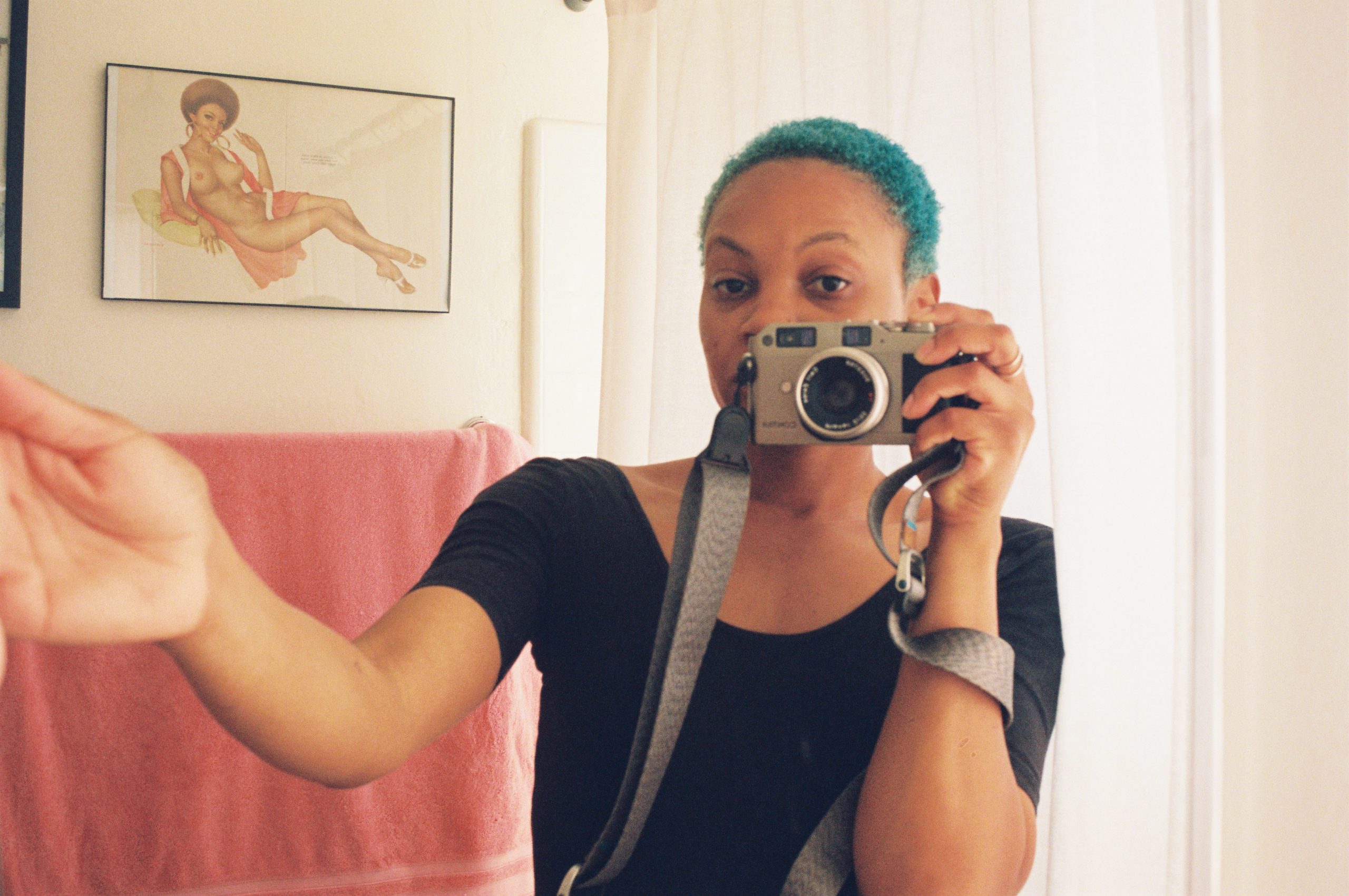 for someone who always has something to say about everything, i'm having the most difficult time writing something about pride.
it could be the fact that the very first pride was a riot and in recent history corporations have taken to adding rainbows to everything as if a rainbow for the month of june will make up for ignoring us the other 11 months out of the year.
it could be the fact that sex workers, trans women of color, dykes of all flavors, and kinky queers paved the way for all of us and yet puritans spend their days on beyoncé's internet shaming everyone.
in the last year i started focusing on ways to preserve my peace and one of those ways has been staying quiet. not quiet as in never addressing something, but quiet as in "there's other ways to share things without always verbally doing so." in turn, my own photographs reflect that stillness and reflection. especially the love that surrounds me all year, not just the month of june.
i've taught myself how to make portraits of people without their physical presence showing up in the photograph and i believe it's through that i've been able to channel the dykes before me, the Black lesbians who lived their love out loud, the ones who weren't able to be public and left little traces of their chosen family in the things they made.
one day i'll write that essay but, for now, i'll sit with these love letters in the form of photographs.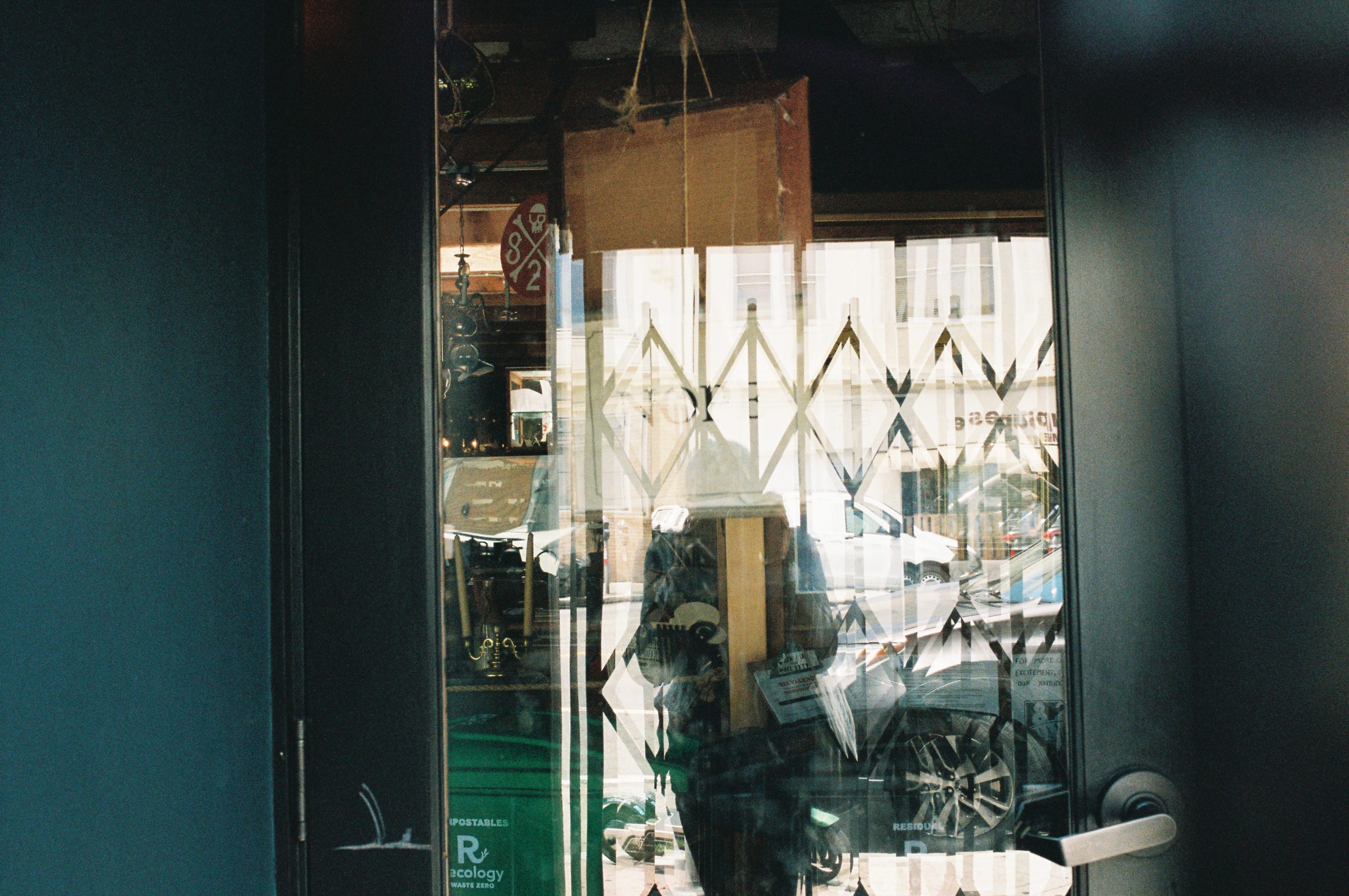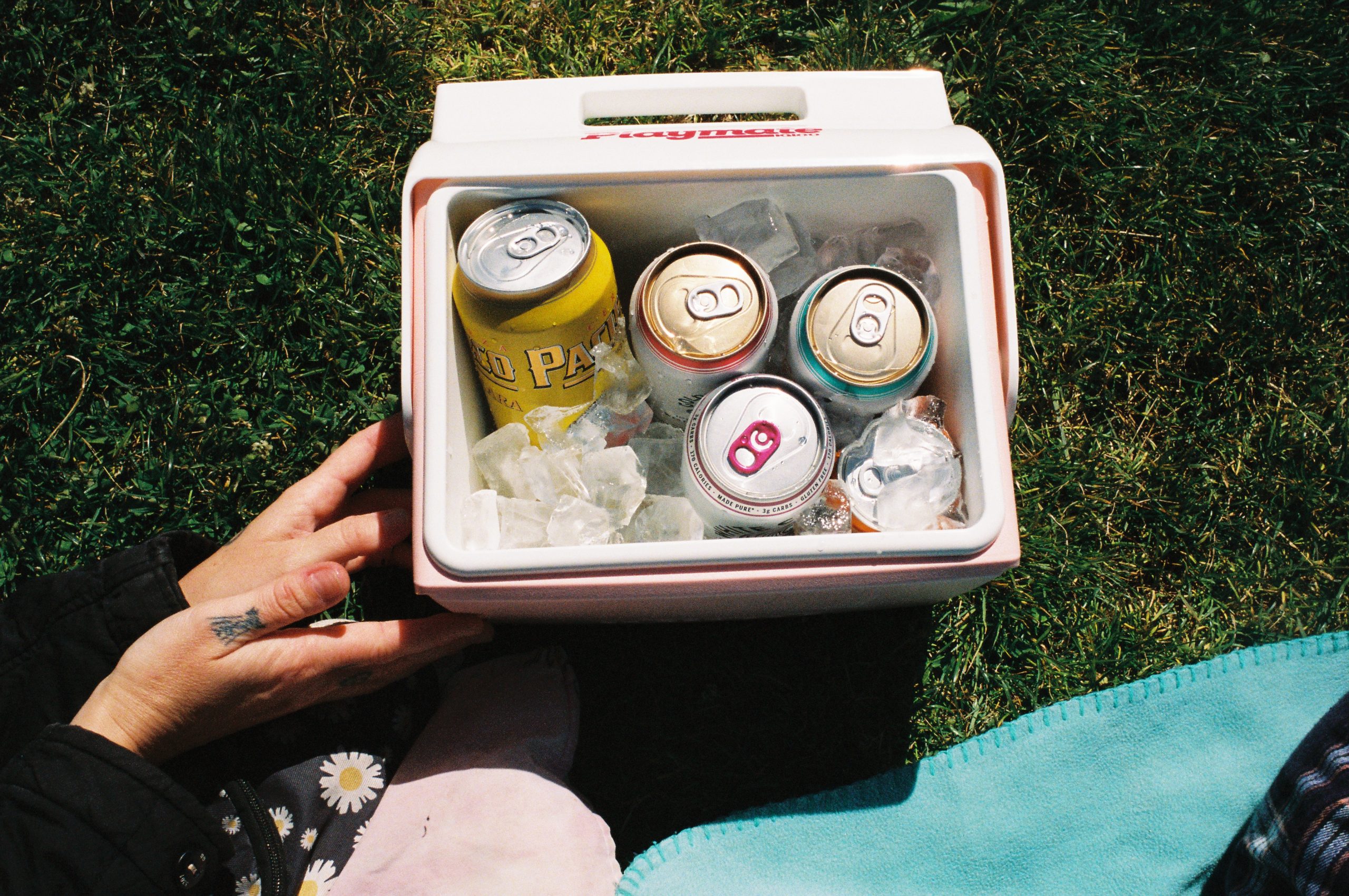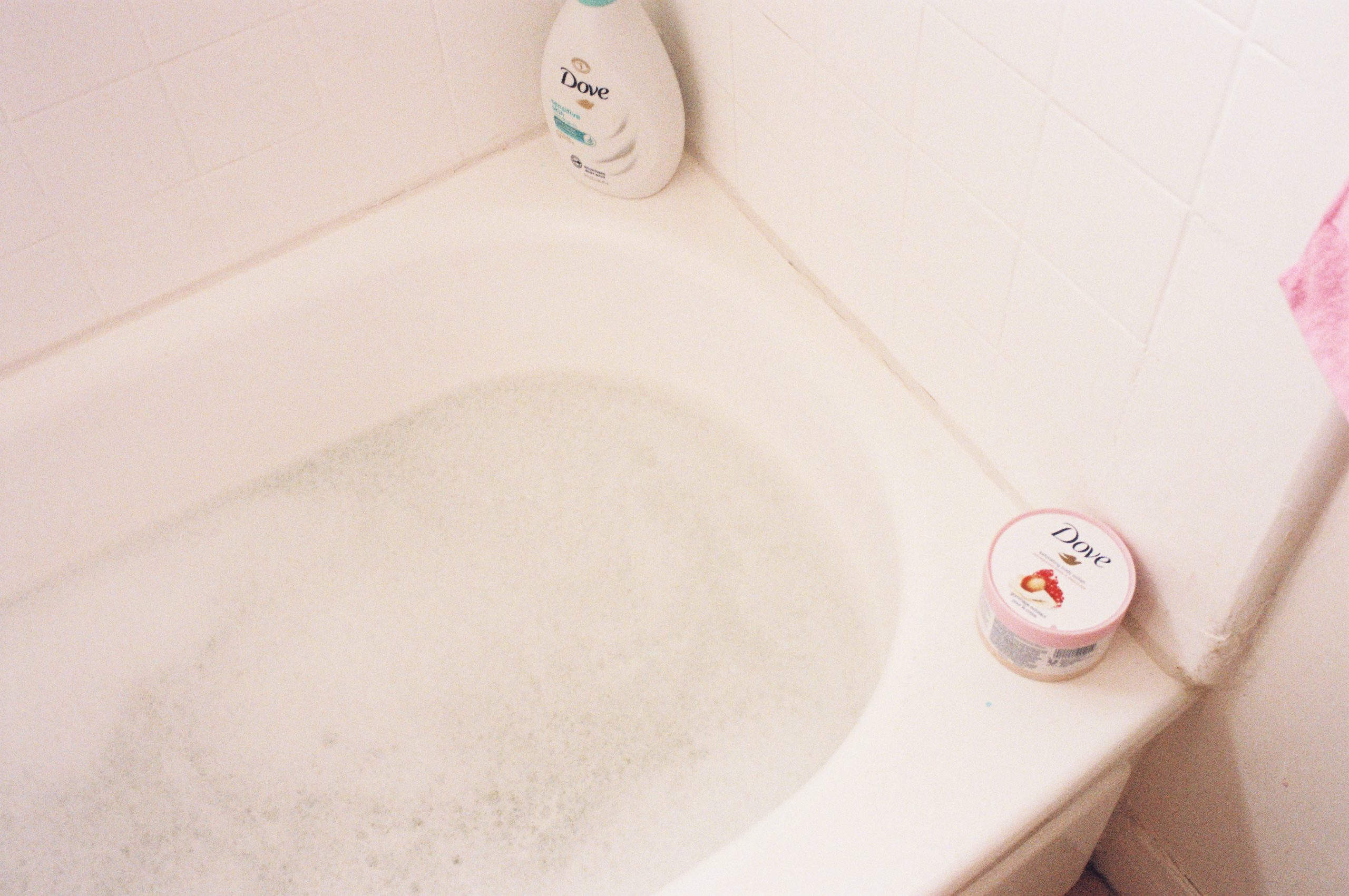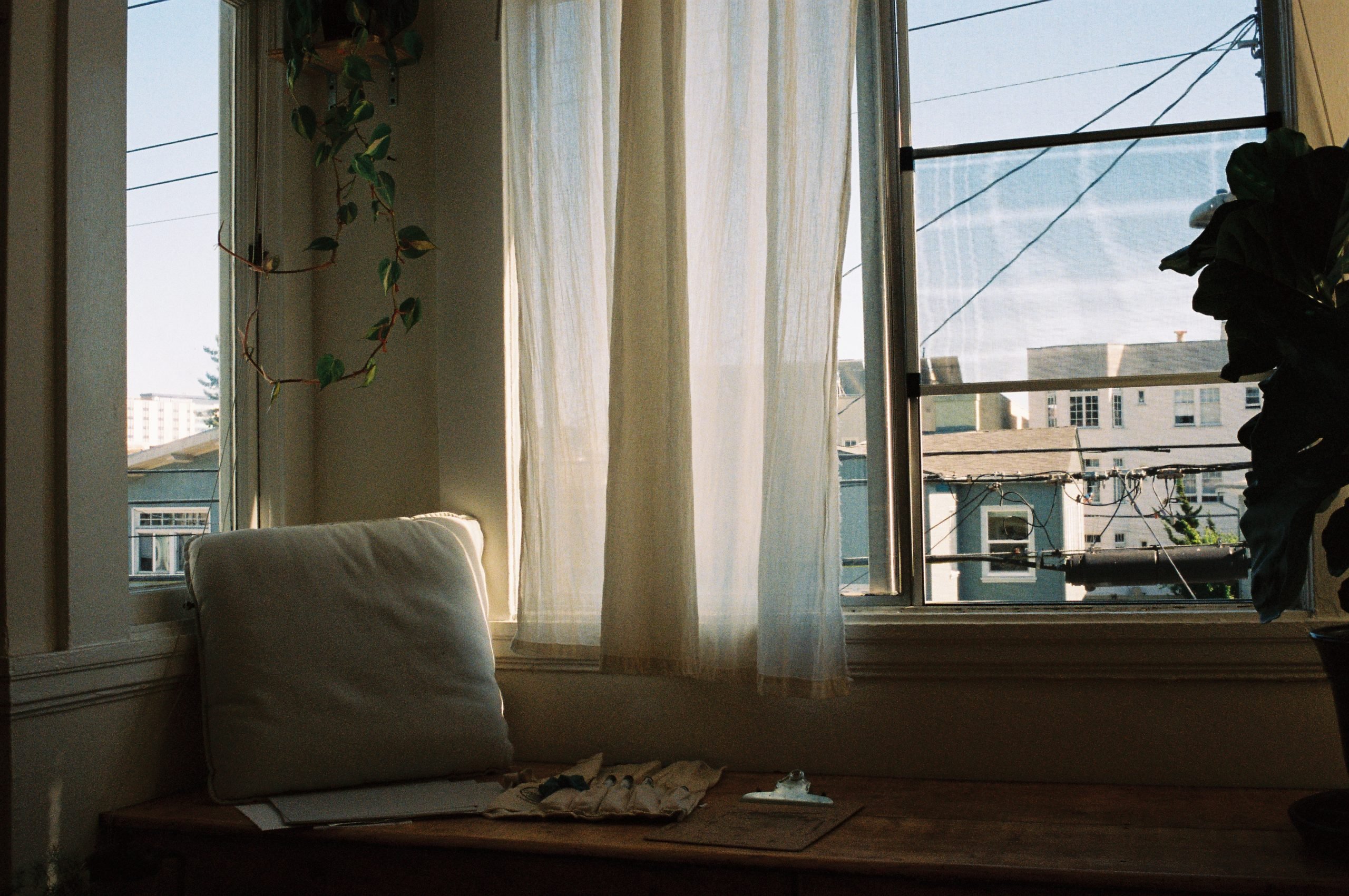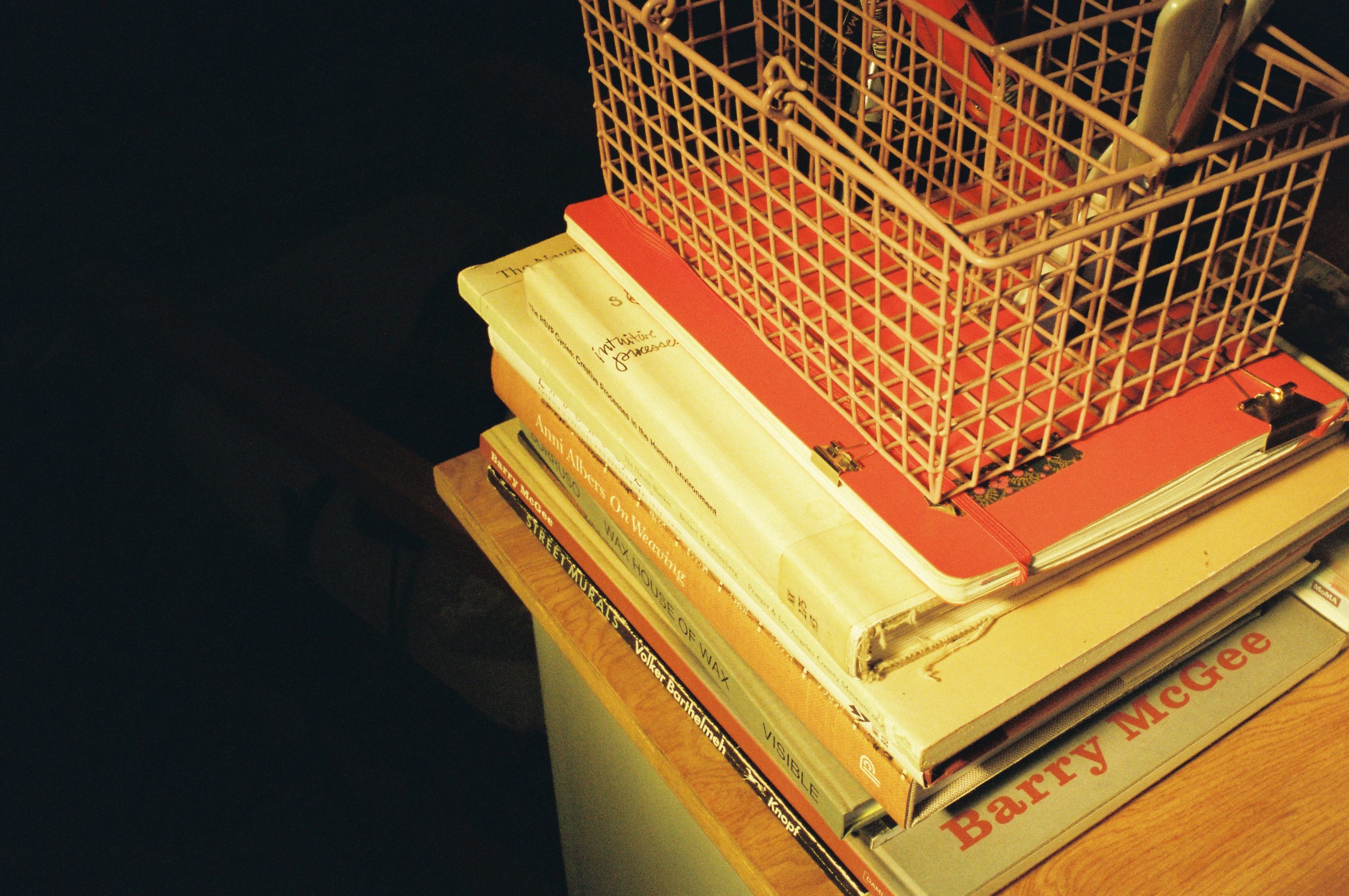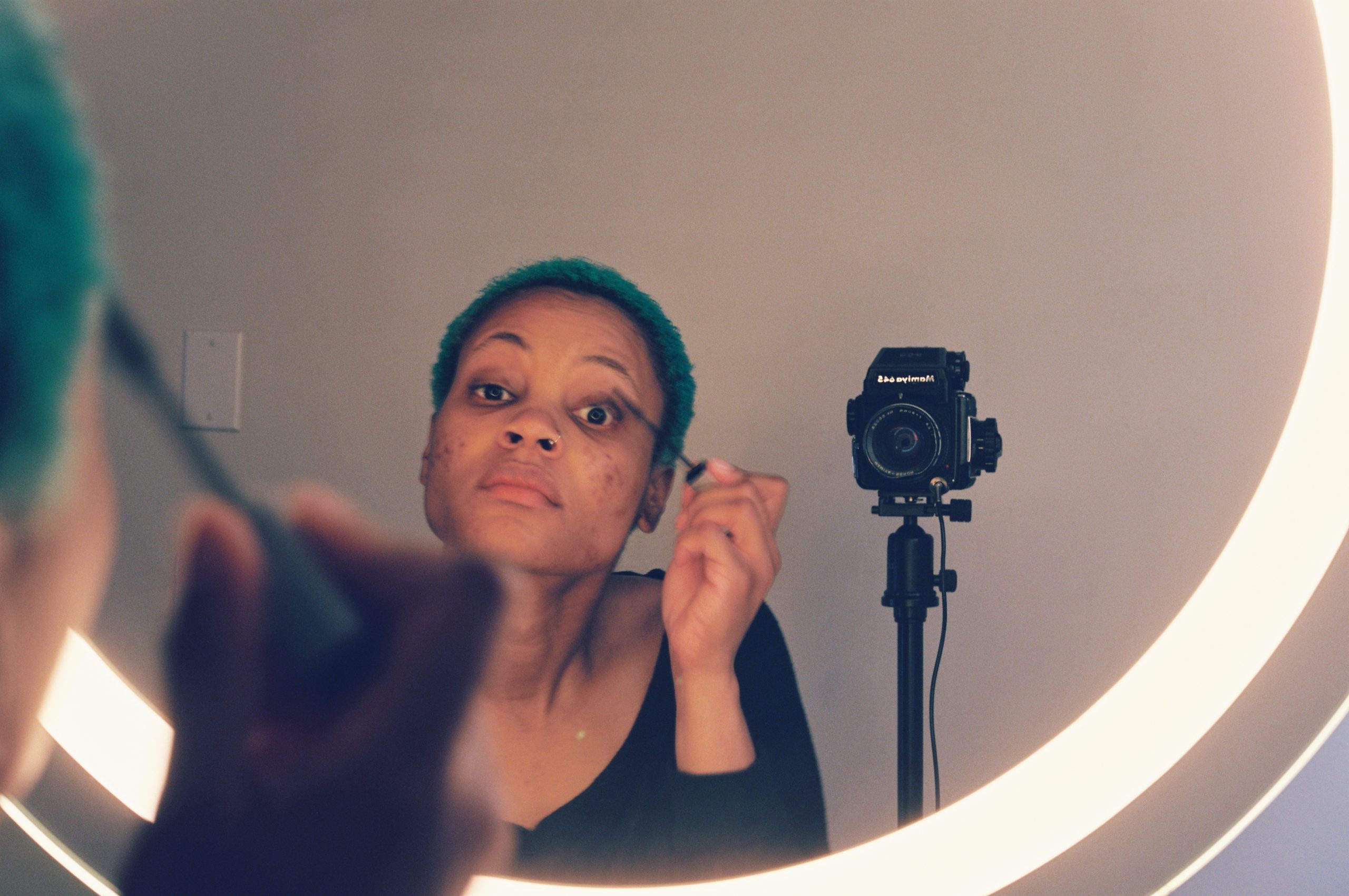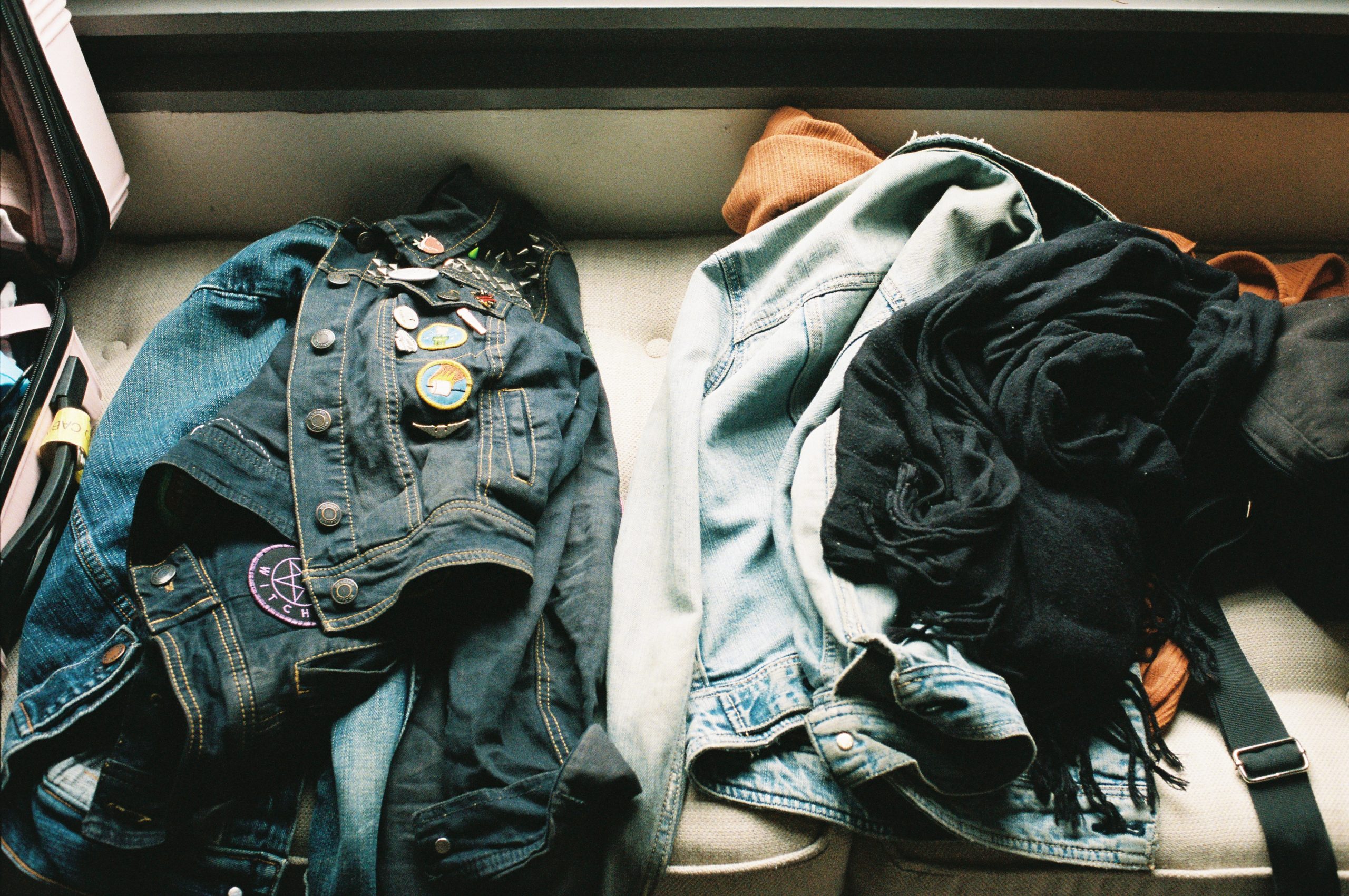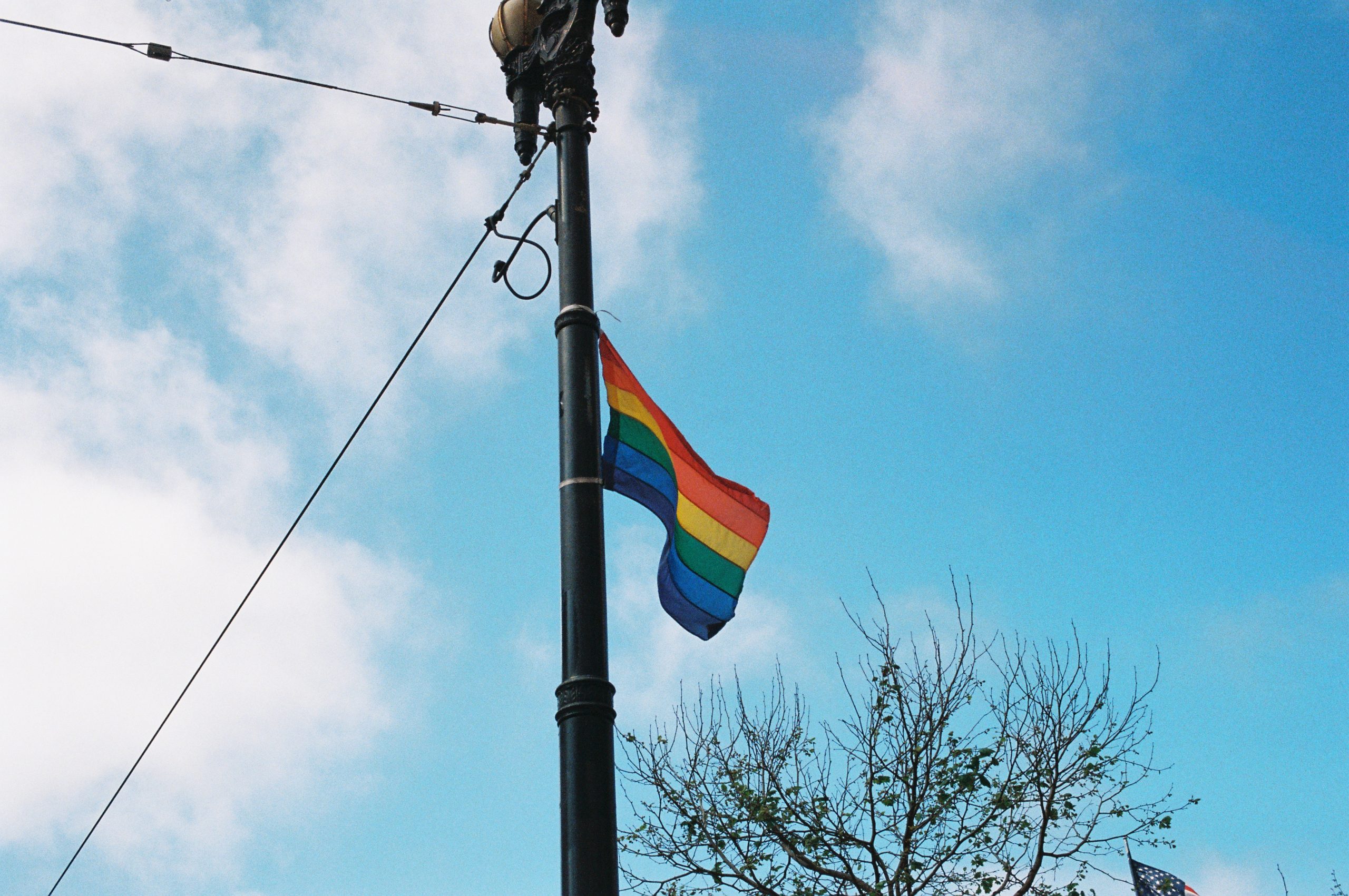 Keep up with Courtney Coles: