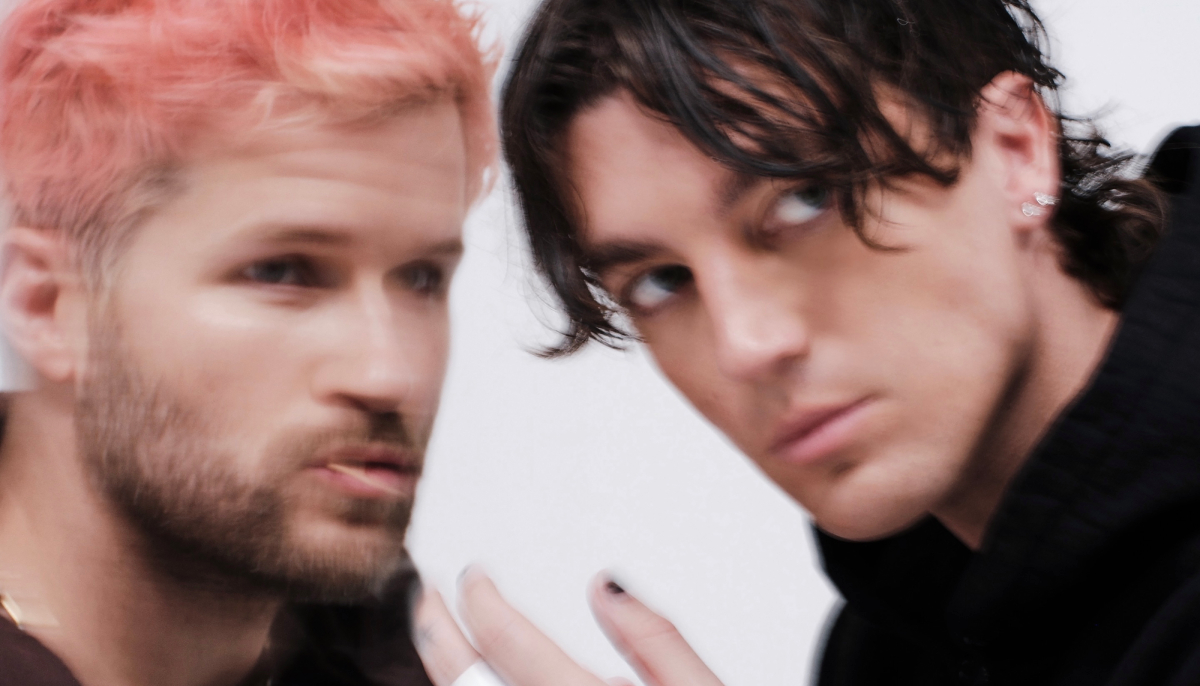 LANY have continued their 2023 hot streak with another new track, "Home Is Where The Hurt Is". It's all been serving as the build-up to the release of their new album, A Beautiful Blur, which is set for release on September 29. There have been three tasters from the record unleashed so far. There is the shimmering "XXL", the tranquil "Alonica", and the heated "Love At First Fight". All three are incredible examples of expansive and emotional pop, showcasing humanity and heart in abundance. And now there is a new ballad to add to the collection, one that will resonate deeply with all who hear it.
It's called "Home Is Where The Hurt Is", and is as tender and vulnerable as it gets. It's a song that focuses on the things that we carry on a daily basis and how a lot of that can be central to where we lay our head at night. Be it relationships with family, things that have occurred in those walls or long-lasting trauma, they all add to how we feel about home. And LANY do an incredible job of bringing such a powerful sentiment to life, with tear-stained melodies and soft trickles of ambience.

Having a band who are unafraid of creating pop music that focuses on the harder parts of life is something that we should cherish. Being an artist is about not hiding away from the things that may not be as desirable to write about, but they are still as vital. LANY take this on with heart, soul and passion, and "Home Is Where The Hurt Is" is a wonderful example of that.

LANY will be heading out on the first leg of their I Really Really Hope So World Tour across Europe this Fall. You can check out all of the dates below.
Tour Dates:
Oct. 29 – Oslo, NO @ Rockefeller Music Hall
Oct. 30 – Stockholm, SW @ Berns
Nov. 01 – Copenhagen, DK @ Amager Bio
Nov. 03 – Berlin, DE @ Columbia Theater
Nov. 04 – Cologne, DE @ Bürgerhaus Stollwerck
Nov. 06 – Frankfurt, DE @ Zoom
Nov. 07 – Milan, IT @ Alcatraz
Nov. 11 – Madrid, SP @ Sala de Conciertos – Wizink Center
Nov. 11 – Barcelona, SP @ Razzmatazz – Sala 2
Nov. 13 – Paris, FR @ Alhambra
Nov. 14 – Rotterdam, NL Maassilo
Nov. 16 – Manchester, UK @ Manchester Academy
Nov. 17 – Dublin, IRE @ The Academy
Nov. 19 – London, UK @ Eventim Apollo