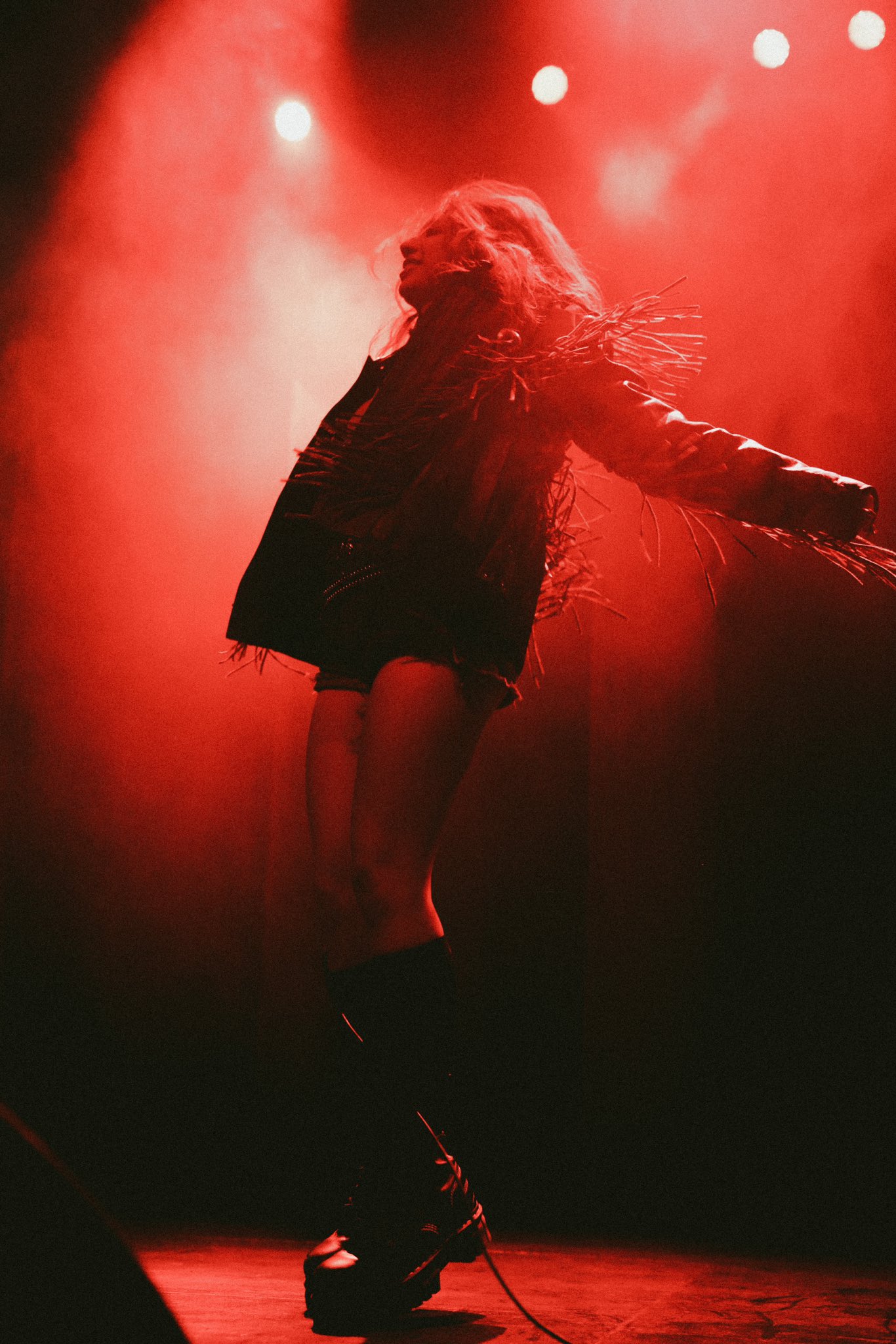 Isabel LaRosa has hit us with a brand new EP, "YOU FEAR THE GOD THAT LOVES YOU" which dropped today (March 24) and we're loving every second of it.

Her single "i'm yours", which was released late last year, has brought in over 150 million streams and truly showcased her talent. When speaking on the single she said, "The song was inspired by the feeling of having a crush on someone who you're not dating, but wish you were, and encapsulates the rush of emotions as you get closer to this person physically and emotionally."
Of the five new songs on the EP, each that carry the same power and proves that she is just going to keep getting better, one in particular that we are fixated on is "More Than Friends".

The song itself has a beautifully eerie tone with music that makes your brain buzz. On top of that, a music video was released today as well that was written and directed by LaRosa herself. 
The video and song tell a similar story to "i'm yours" and shows a girl sneaking out to meet a boy that she is "more than friends" with.

The video gets a bit spicier when the pair start to get into some trouble together. It's a story with familiar feelings of being invincible and caught up in the moment, with a powerful song to back it. 
You can check out the full EP below.