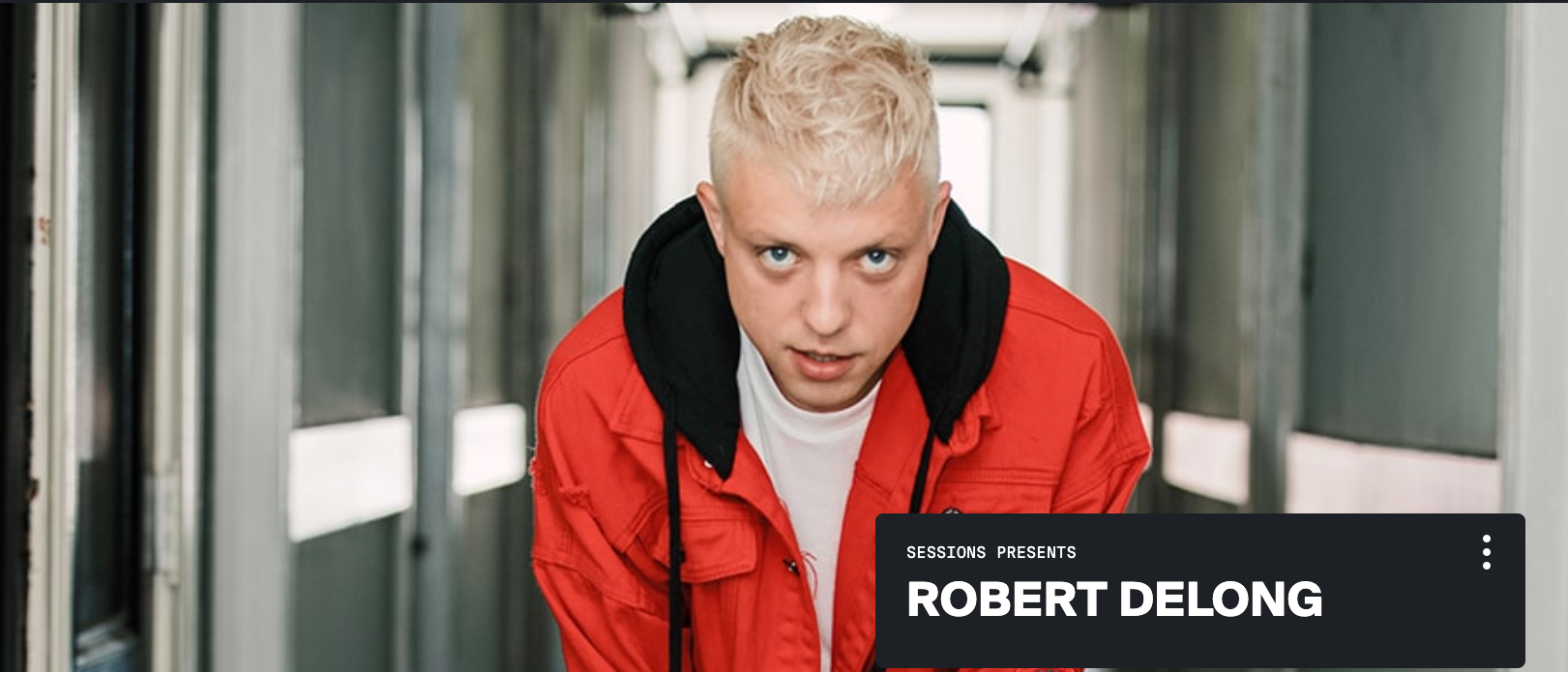 It's no secret that the music industry and specifically live performances have been hit especially hard by 2020. However, it seems there's a new platform in town looking to fill the void and revive the musician middle class. From Tim Westergren (Pandora) and Gordon Su (Battle Camp, Beat Fever) comes Sessions: Live, a new live streaming platform that brings artists and fans together from the comfort of their home. Think of it like Twitch but for music. Fans can become patrons of artists by leaving them tips and gifts and joining their "crew" in exchange for song requests or virtual shoutouts. In turn, artists are able to cultivate and grow their audience and perform with the energy of the stage, all while staying home and getting paid.

Unlike Facebook or Instagram Live or even idobi's own Sessions programming, both SessionsLive.com and the Sessions:Live app are designated spaces specifically for musical performances, that encourages interaction and fair compensation for artists. Because the audiences are live and participating, many artists have been connecting to the crowd like they used to all the way back in the before times. After his first performance with SessionsLive.com, popular artist Robert DeLong said that, "Doing the Sessions Live performance was such a blast. It had the same feeling as a live concert, and having the knowledge of fans real-time interaction and viewership made the experience truly communal. It was strange but in a sense [he] felt the energy of the 'crowd' and [he] can't wait to do another one!"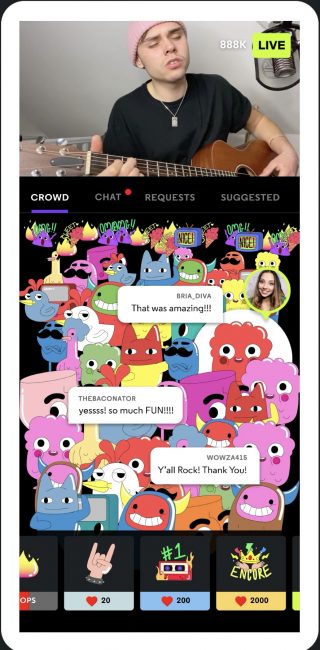 The new platform also has the potential to make a major impact on the music industry for years to come. According to Fast Company, when he founded Pandora Westergren says his original goal was "to build a discovery engine for lesser-known musicians. I wouldn't say we lost our way, but we got sucked into the music industrial complex vortex."

Sessions could be one way of remedying that—by putting the artists first, ensuring they are fairly compensated and have all the tools needed to cultivate a loyal fanbase who actually want to support their art. You know, how the music industry should have been operating this whole time.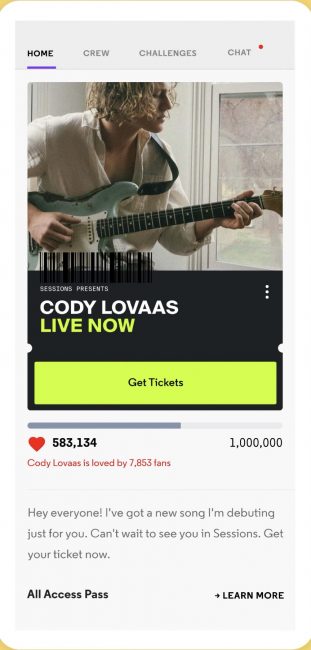 From the fan perspective, so many people have been itching to get back into the bars and venues to see their favorite artists perform and to connect with them in a way they can't with a recorded performance. The Sessions site gives audience members an opportunity to not only watch live performances in an intimate setting but encourages them to interact with the artists. Access to this type of audience participation creates a fan base who feel like they're a part of the story, like they know the artist, and like they want to support their super cool new friend.

Sessions leaves me hopeful for a music industry that I've been wanting to see. One where artists are in charge and the ones thriving off their creations. rather than big executives with all the money. However, it is still too early to tell if they will fail, succeed, or get sucked back into "the music industrial complex vortex." Fingers crossed!

Download Sessions for free here!