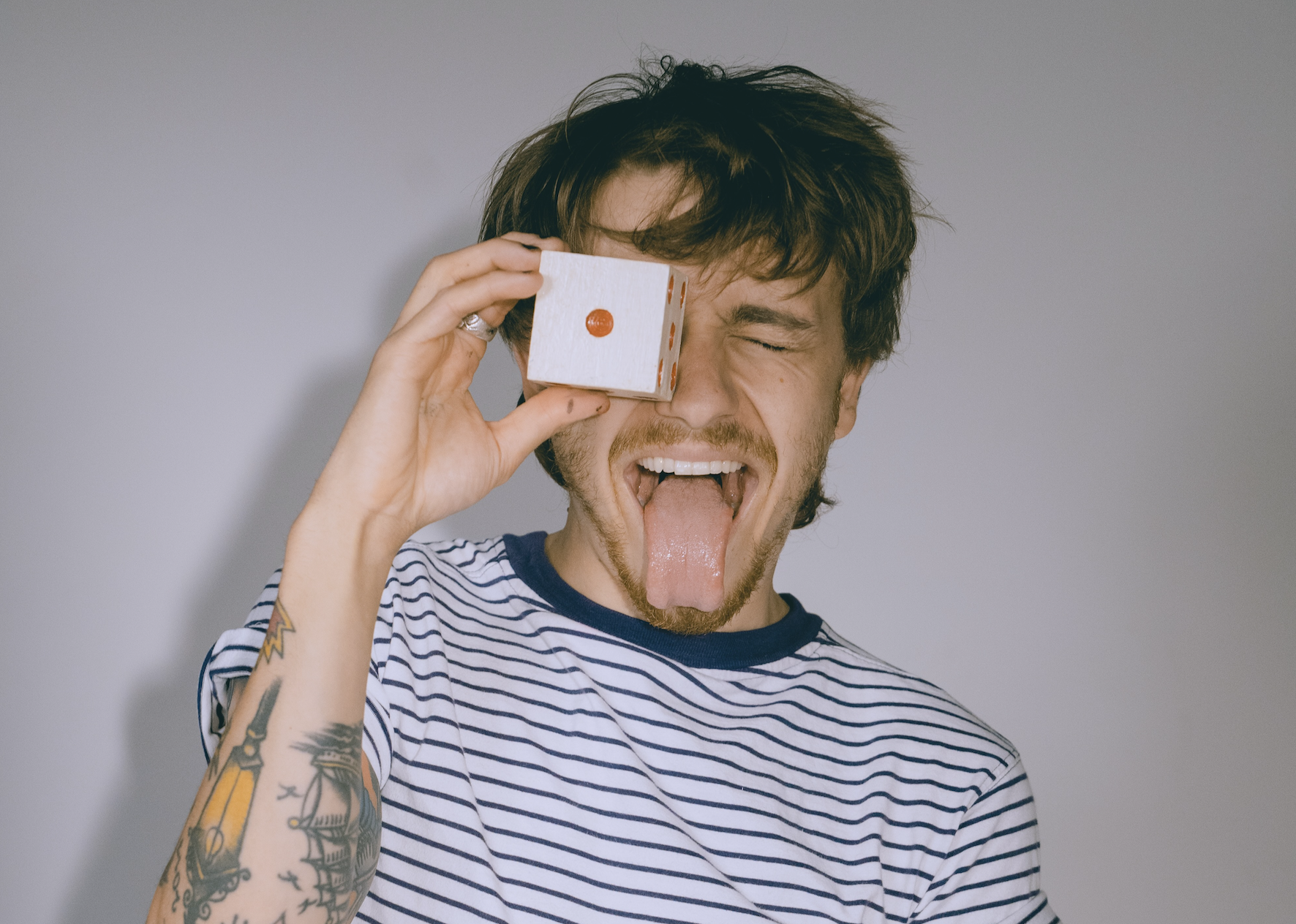 Scott Helman has a way with words that hits you right in your feels every single time. Inbox Jukebox Presents is hanging out with Scott and playing his new song "Old Friends" — all about missing the friends that weren't exactly good company. 
Scott shared a little bit about the song by saying, "There is an aspect of improving your life that involves guilt. The song stems from a time in my life when I was reckless, and when my company wasn't always in good taste. Part of growing up is cleaning up your life, but that comes with its own pains, and I wanted to articulate that."
As you listen to the song, memories from years past will flash before your eyes. You'll remember all the wild times you had with a certain group of people. While they may not be part of your life anymore, that's okay. This song serves as a reminder that reminiscing on the good times (despite how reckless it may have been) is just part of life. We grow and we learn even if it hurts. 
"This song is my heart – it encapsulates so many things. It's a return to my love for punk. It's an admission of defeat. It's a playful way to say that there is sometimes no escape from suffering. It's a love letter to destruction."




Fun Fact About Scott Helman: 
"That last shot of me jumping in the pool – I had spent all day in the cold, and that pool wasn't heated. I thought I may have a heart attack when my body hit the water. Thank god I didn't!!!" – Scott Helman
–
Keep up with Scott Helman: