…This is the Inbox Jukebox:
Drax Project – "In and Out"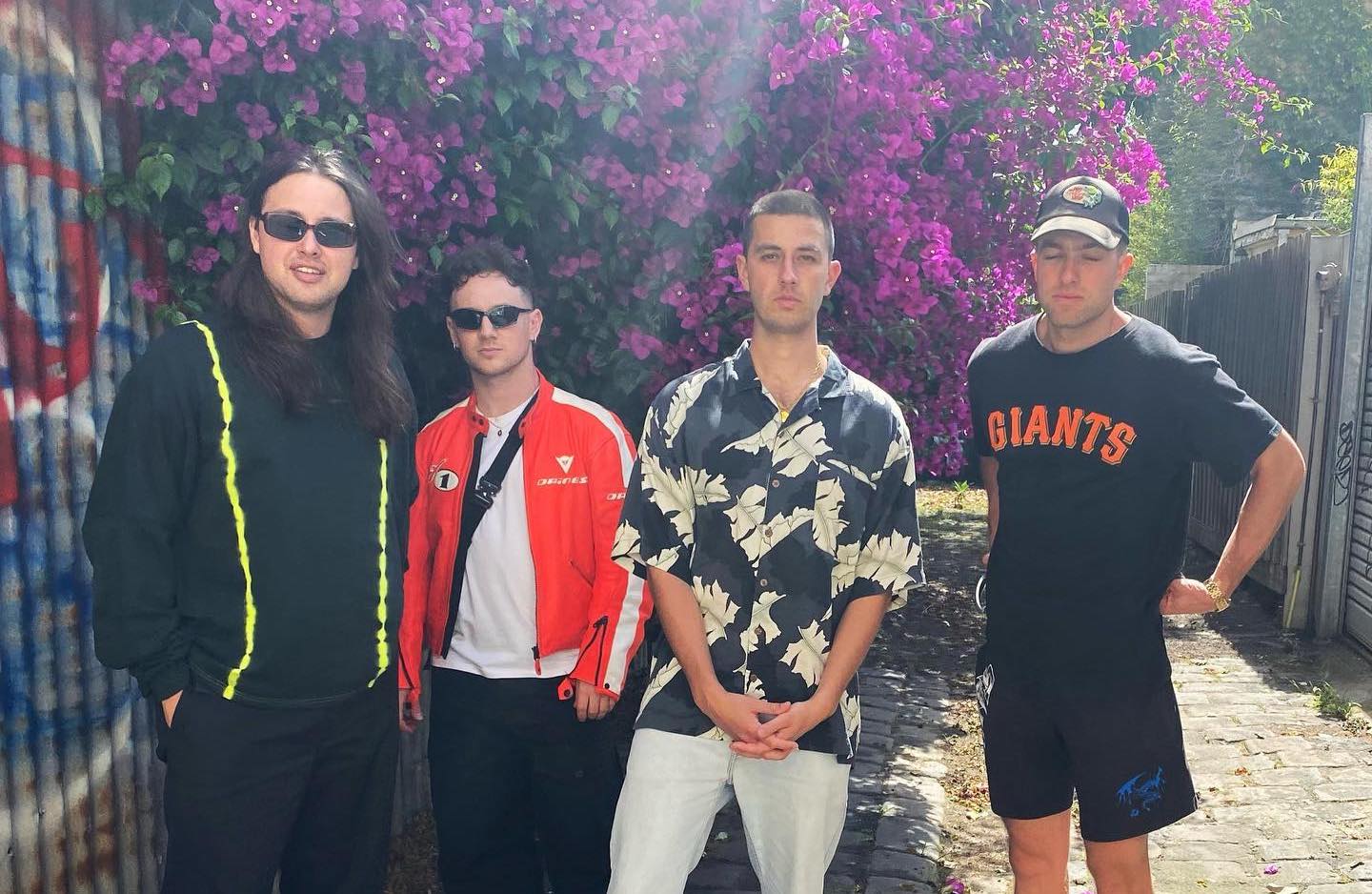 Drax Project is a mix-master, bringing in our favorite genres and mixing them into intoxicating cocktails. Perfectly made for nights out with friends (or moments in the back of the bar when your hands are roaming), "In and Out" proves their 'math is mathing' and it's adding up to the soundtrack we'll be playing while we slide into wherever we want to be (all weekend long).
—
phem x Ezekiel – "never goes down like that"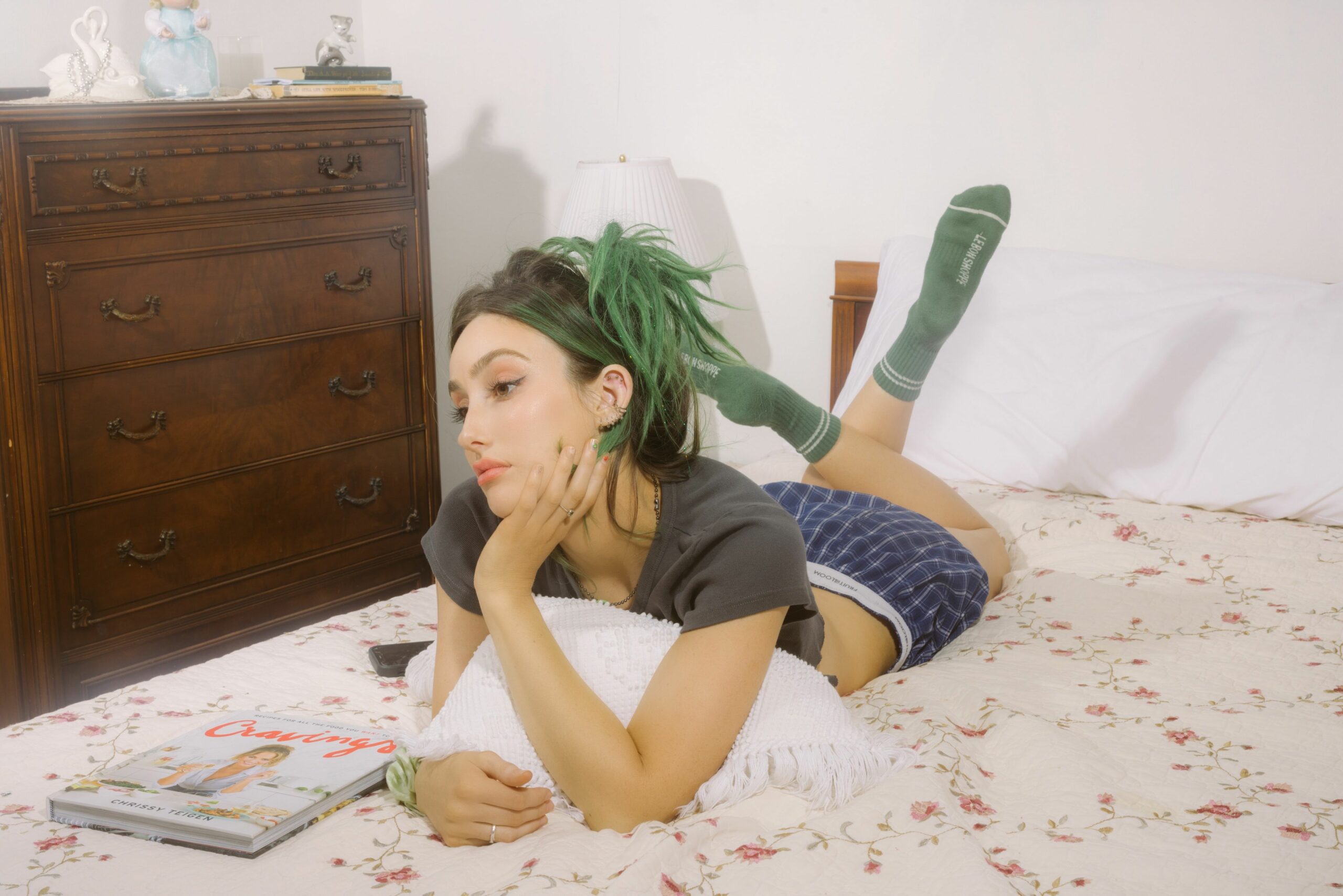 We missed this when it dropped; that won't happen again. The sonics on "never goes down like that" are a synergy of EDM and alternative pop—the kind of mix you can only resist if you're boring. Are you boring? Of course not, that's why you can't resist bopping with phem and Ezekiel. These melancholy lyrics ricochet all over relentless rhythms, removing all doubts that you're about to dance your sad off.
—
American Teeth x Brasko – "What Now"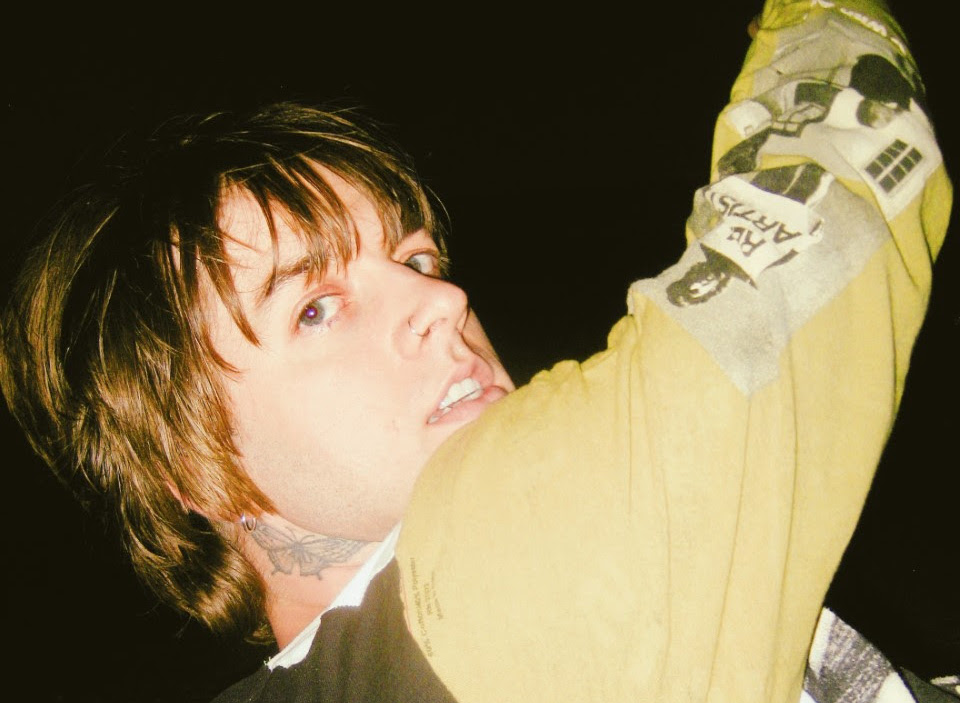 You know that sinking sensation when you get what you thought you wanted but emptiness is the only payoff? That is "What Now". But while the themes are down to earth, the bounce beat is pure lift-off. Snick-snacky drums, spacey synth, smoked-out vocals—American Teeth brings a dose of adrenaline while Brasko's baritone bumps. Let's go louder.
—
IJ SHOUTOUT: The Plot In You – "Divide"
SHOUTOUT to The Plot In You for "Divide" because we're in a heavy state of mind and they're meeting us there—fully ready to throw hands alongside us.