…This is the Inbox Jukebox:
The Aces – "Girls Make Me Wanna Die"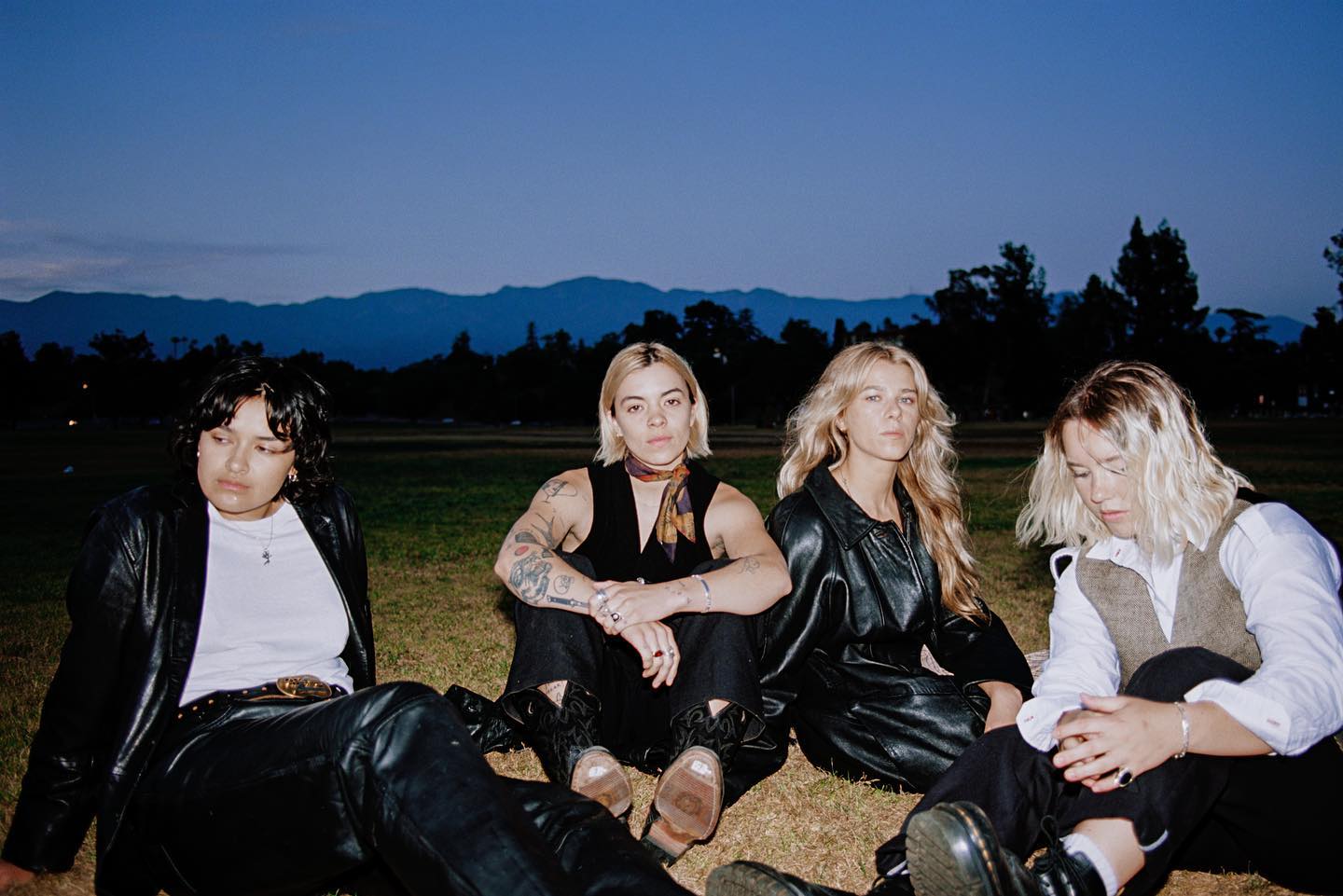 Retro rock-y, bouncy, and stickier than sushi rice, "Girls Make Me Wanna Die" is poppin'. What are The Aces trying to do to us? We can't stop finger-snapping and body-rocking and singing along like the story in the song is ours. "On a beautiful Sunday, We're laying in sun rays, She's wearing my – beat-up – jean jacket – so damn well". We cannot resist, we're not gonna try.
—
flowerovlove – "Hannah Montana"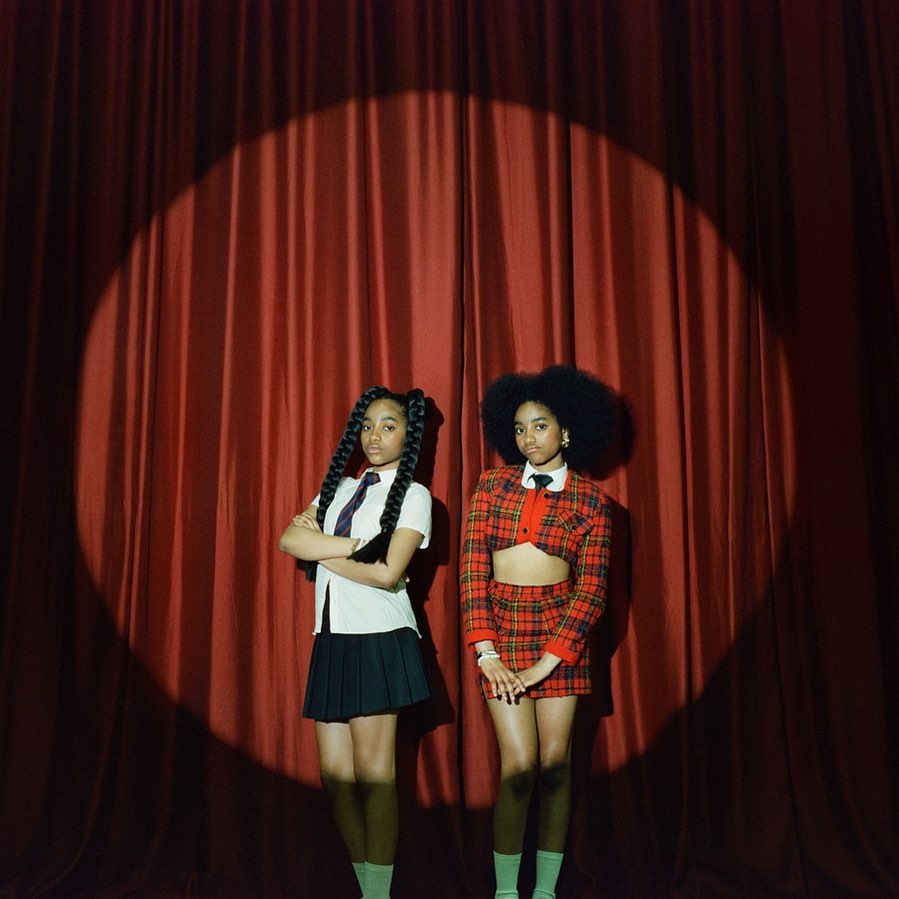 "Hannah Montana" is the song the heroine plays at the end of the movie—when she comes out of nowhere to win the talent show with nothing but her voice and a piano. It's nostalgic and airy like skateboarding in the parking lot and eating ice cream fast before it melts. There's just something about this tune by flowerovlove that feels like it has always been on your playlist. You keep finding new reasons to listen to it over and over. Could it be the playful keys, the floaty vocals, or is it the entire mood? It's definitely the entire mood.
—
Teddy Swims – "2 Moods"
Y'all already know. We would let Teddy Swims serenade us in the backseat, at our mama's house, OR on the last pew at church on Sunday morning. We do not care as long as he's laying down grooves like this one. "2 Moods" is an old-school for the new era, spicy-honey type of track. Teddy is out here R&B crooning like it's all he knows how to do. We guess Grandma and the pastor are gone have to stay mad this Sunday.
—
12AM – "Hollywood"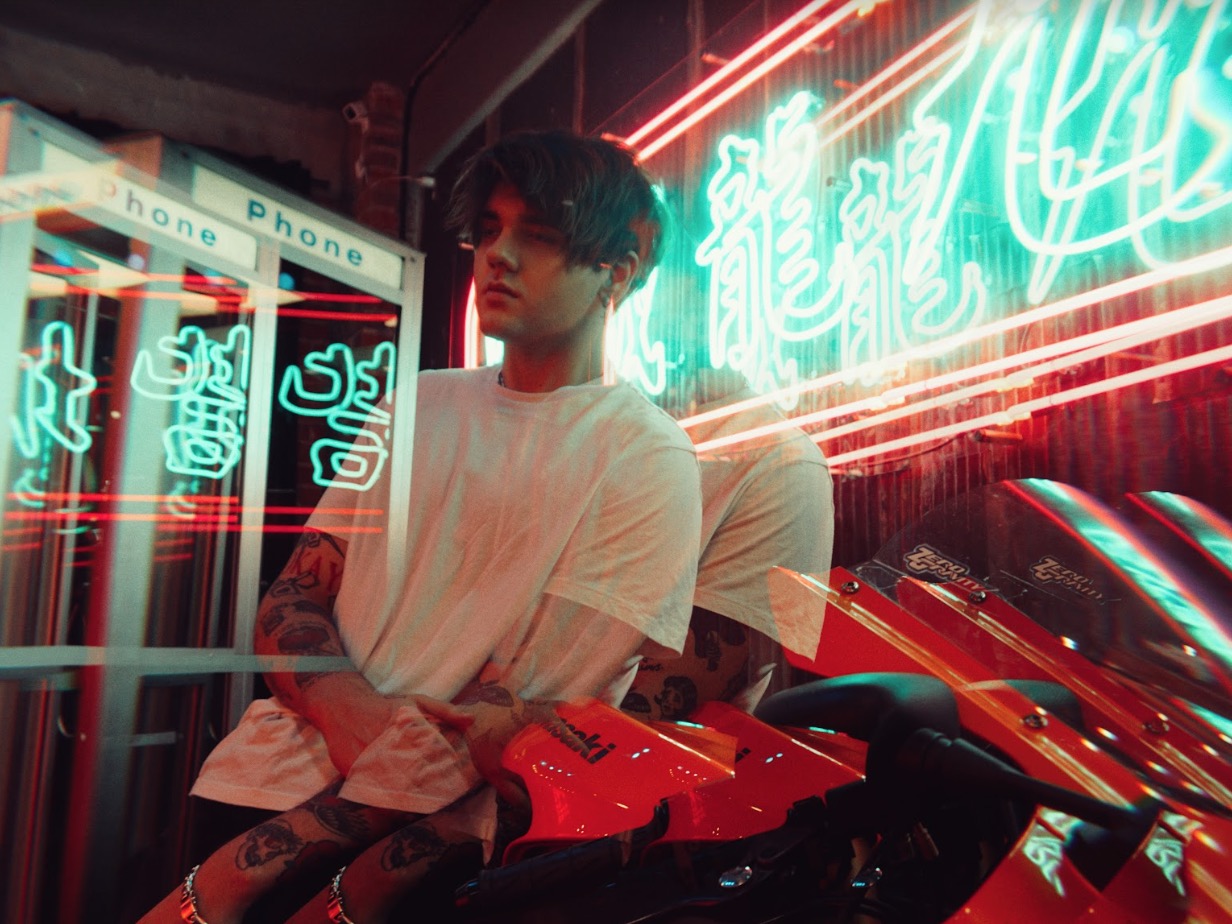 12AM hits the 'up-beat x sad-feelings' sweet spot on his latest. The Feldy produced and co-written "Hollywood" is bop for the hard times, blending alternative and pop into an uptempo beat, uncensored lyrics, and a vocal that weaves in and out of the instrumentation. This one is made for cinematic scenes and ready for radio rotation.
—
IJ SHOUTOUT: Grace Ives – "On the Ground"
SHOUTOUT to Grace Ives for "On the Ground" and all the buzzy, 80s pop-rock feelings it brings back and then fast-fowards.