…This is the Inbox Jukebox:
Lous and The Yakuza – "Monsters"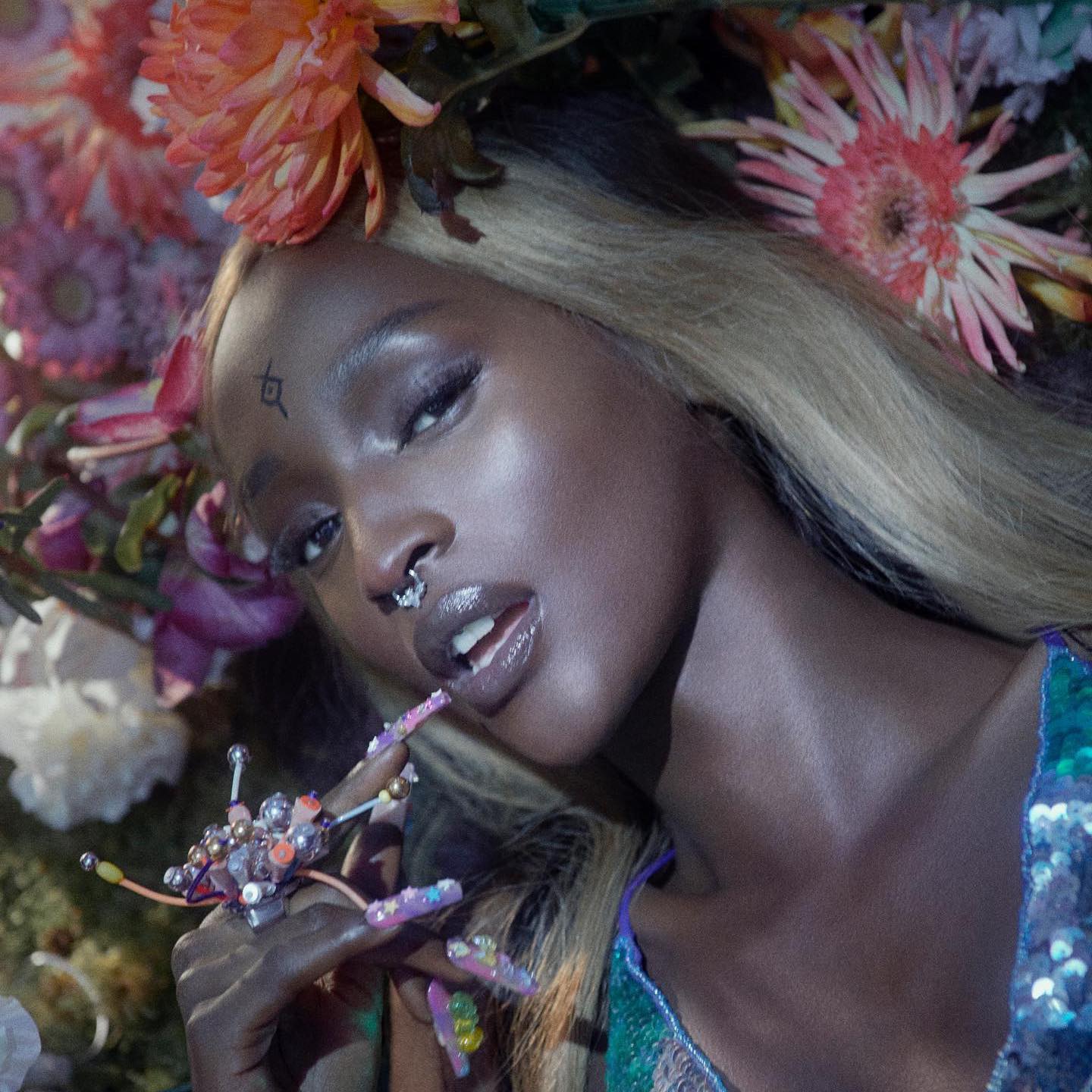 You could get drunk off of "Monsters" by Lous and The Yakuza. It's a fever dream. A late-night, under the influence, and ready for trouble kind of song. The pretty verses alongside the lilting sonics and that hypnotizing beat are leading somewhere, as though there's something paranormal around the next turn. And you can't wait to see where it goes.
—
New Rules – "Where To Find Me"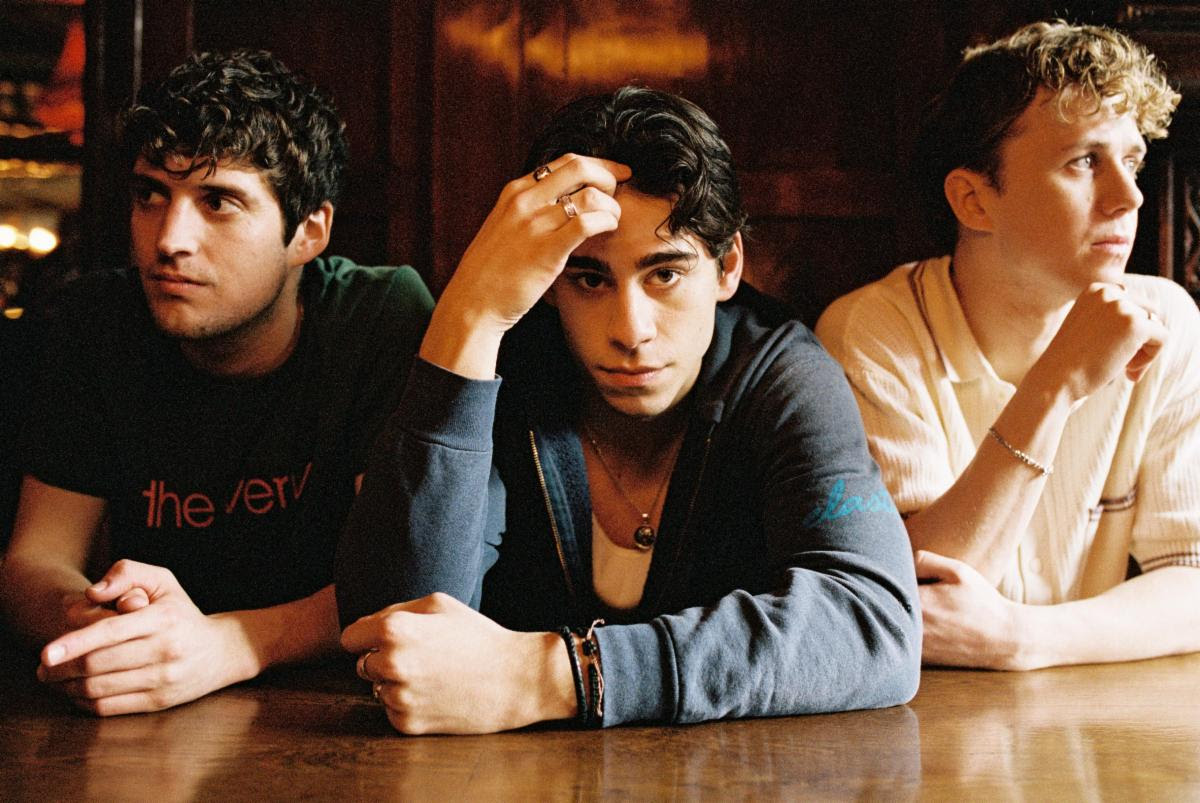 "Where To Find Me" reaches out and catches you at the intersection of insomnia and heartbreak. At the start, it's all about the duet between the vocal and the guitar, but then the song bursts open, steadily accelerating to sweep you along with it. Imagine dancing in the rubble of a failed romance and still hoping your love will come back for you? Got it? Now press play and let New Rules take you there.
—
BAYLI – "think of drugs"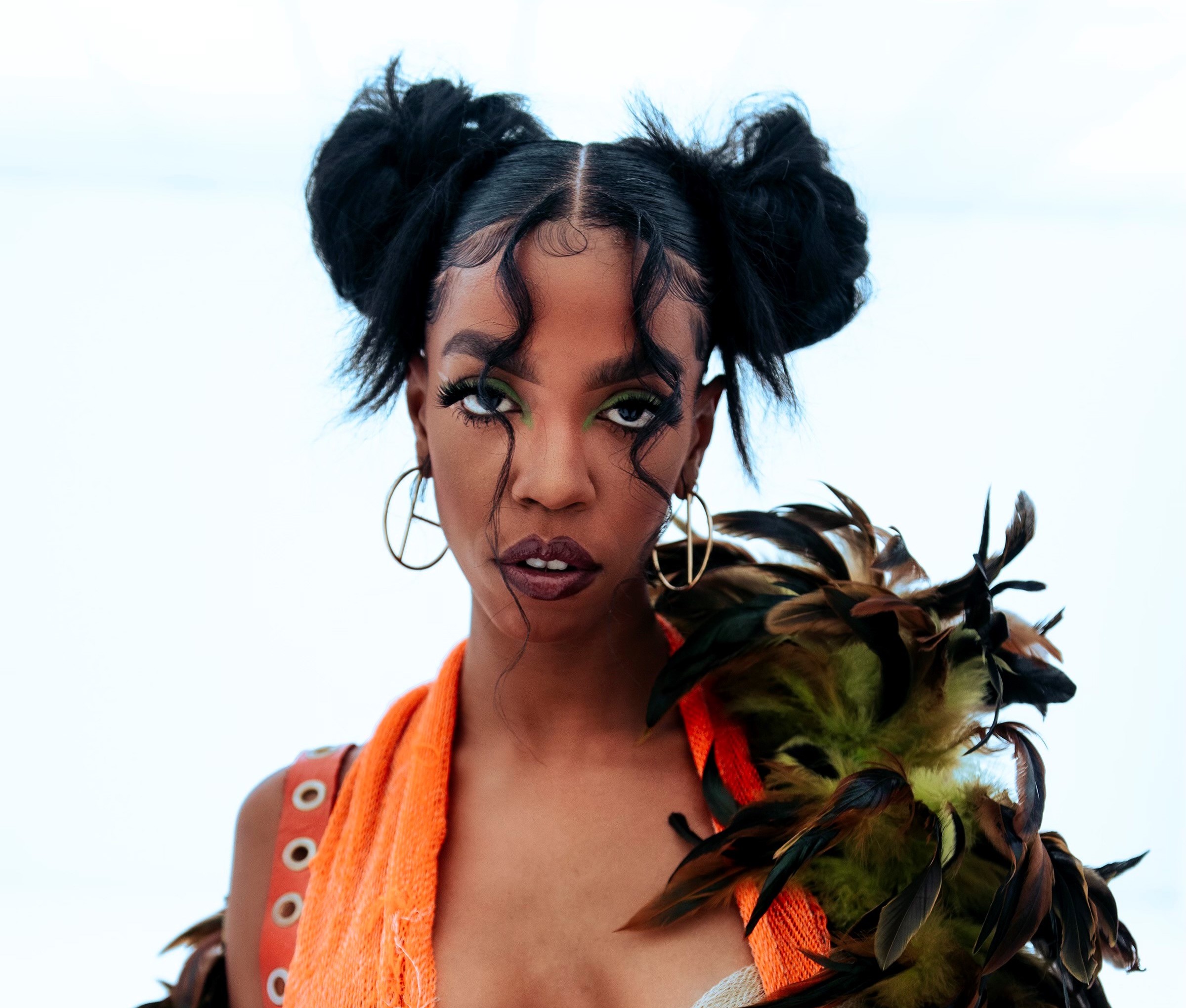 "It don't matter how I feel, when the pain is really real"
BAYLI lights up this slow burner with a bonfire of conflicting emotions, vulnerability, and melodic melancholy. "think of drugs" is genre-free, you could play it anywhere, as long as you know not every high is worth the fall.
—
EKKSTACY – "I GAVE YOU EVERYTHING"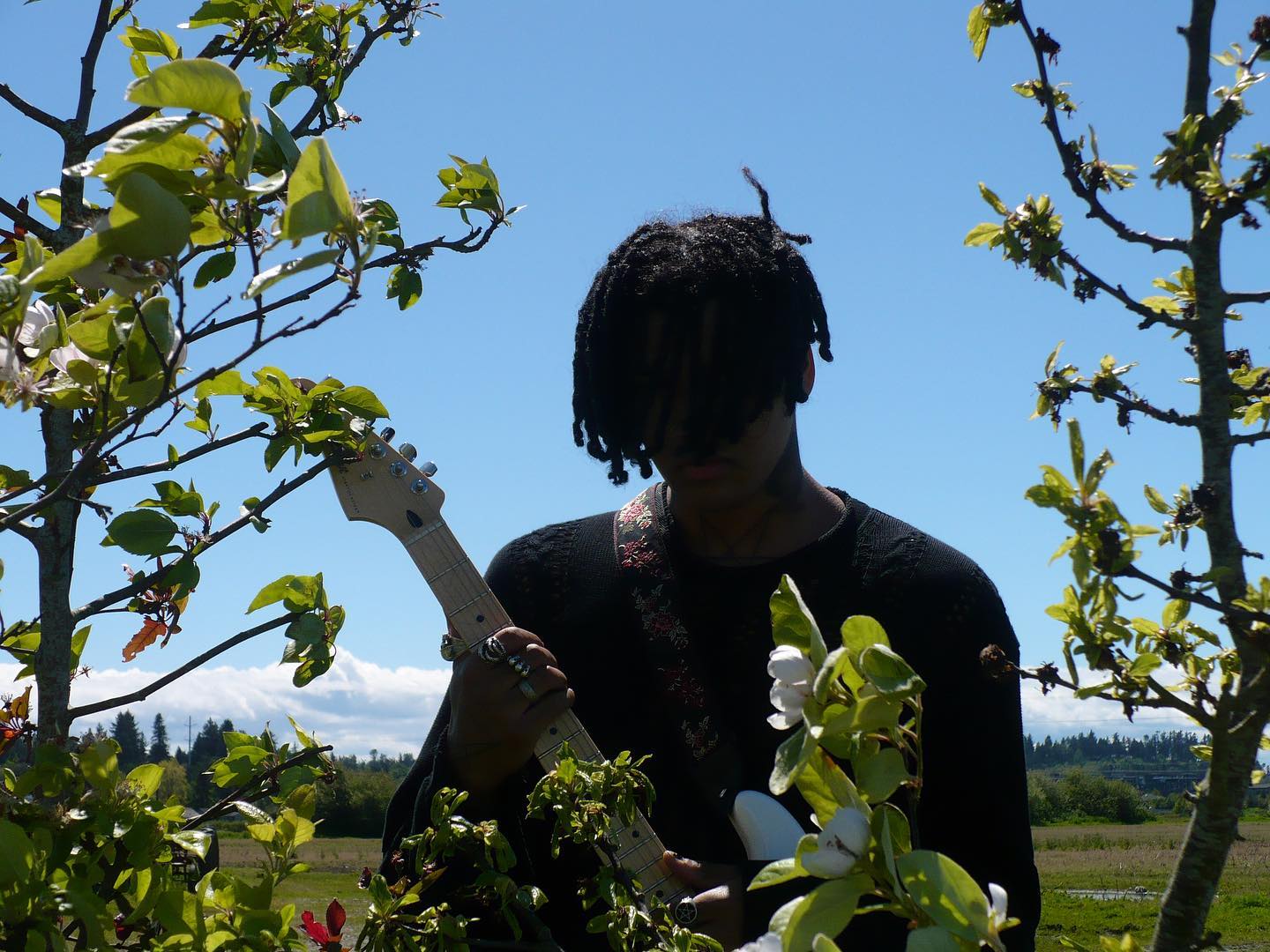 Grungy and distant, like EKKSTACY is playing it just out of reach, "I GAVE YOU EVERYTHING" surrounds you with its retro-indie-punk sound. It's the kind of song you head-nod along with at the back of your favorite venue because no matter where you are it finds you.
—
Amelia Moore – "i feel everything"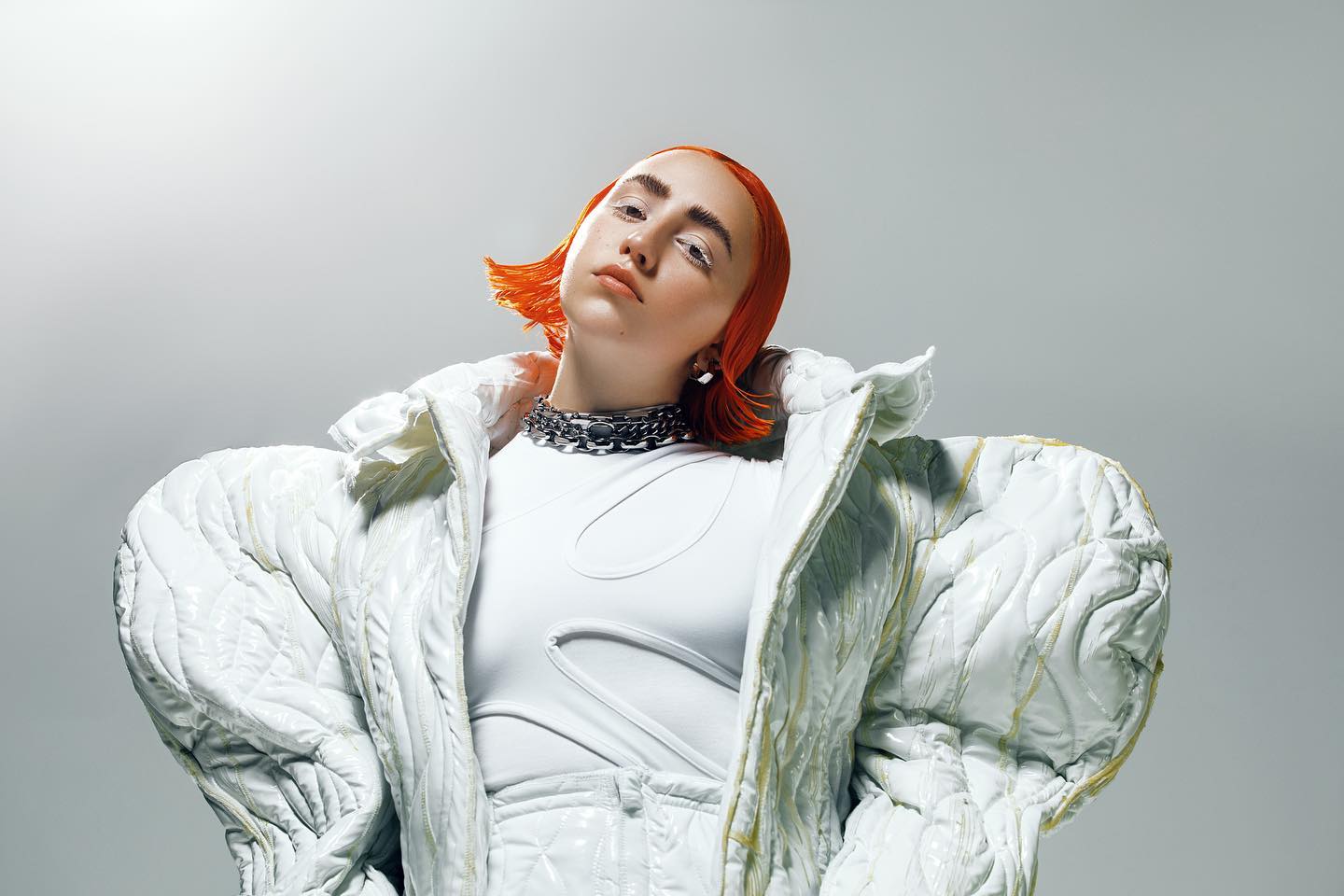 "i feel everything" is a confessional in a locked room, kicking the door down, and needing to be heard. Amelia Moore switches from percussive vocals with an R&B tinge on the verses, to a hook that's a pure pop-rock scream. Rage, need, and resentment fuel the track, making it so tangible you could swing it around the room. And Amelia isn't wrong, we feel it.