…This is the Inbox Jukebox:
Nick Bonin – "Next Time It's Too Late"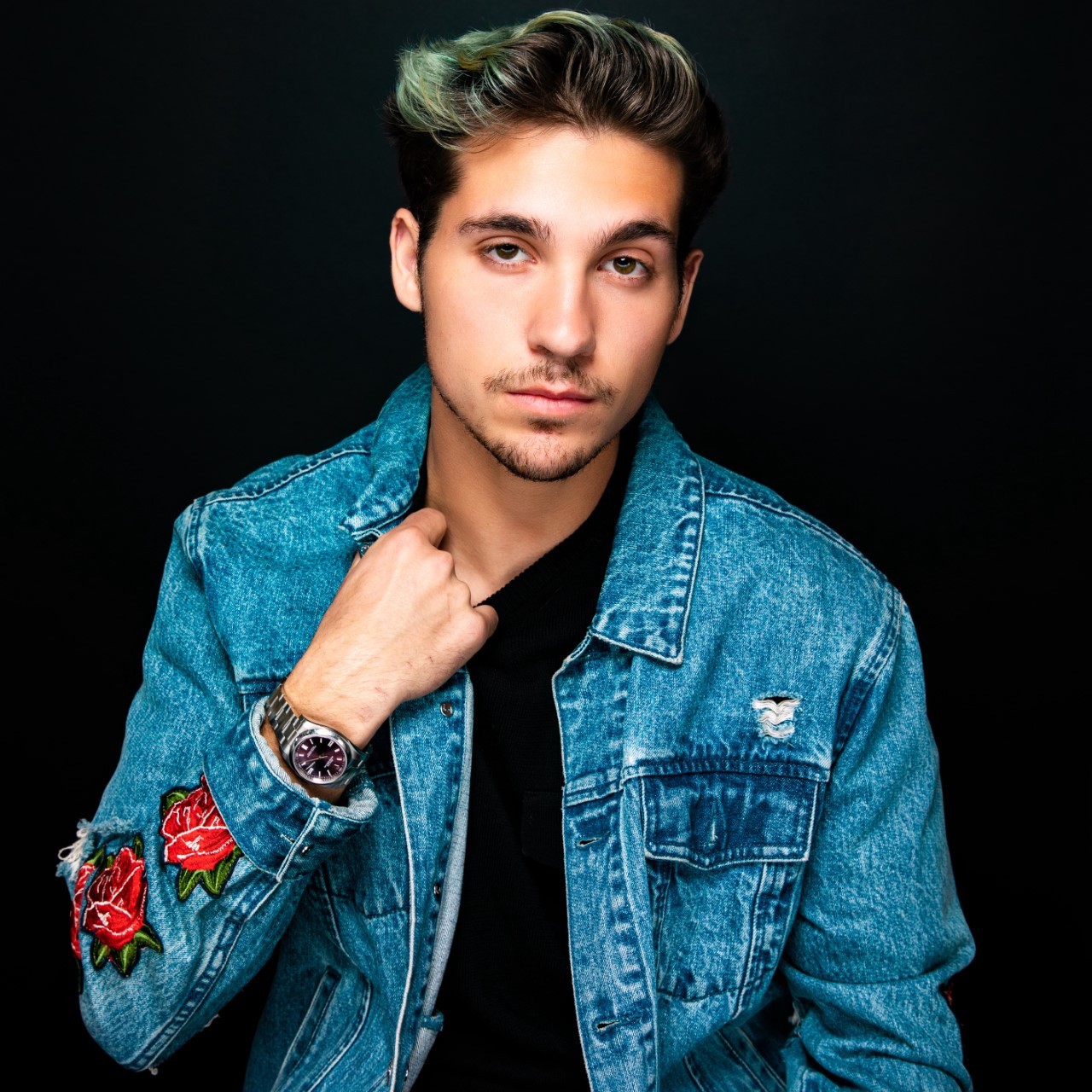 The drums on "Next Time It's Too Late" are so vicious that nodding your head is inevitable. Meanwhile the guitars flood in with an uncontained electricity and Nick Bonin's vocals rampage somewhere between need and fury—reveling in that transitional time, in the middle of wanting someone back today and knowing tomorrow you'll have the strength to say goodbye.
—
easy life x Kevin Abstract – "DEAR MISS HOLLOWAY"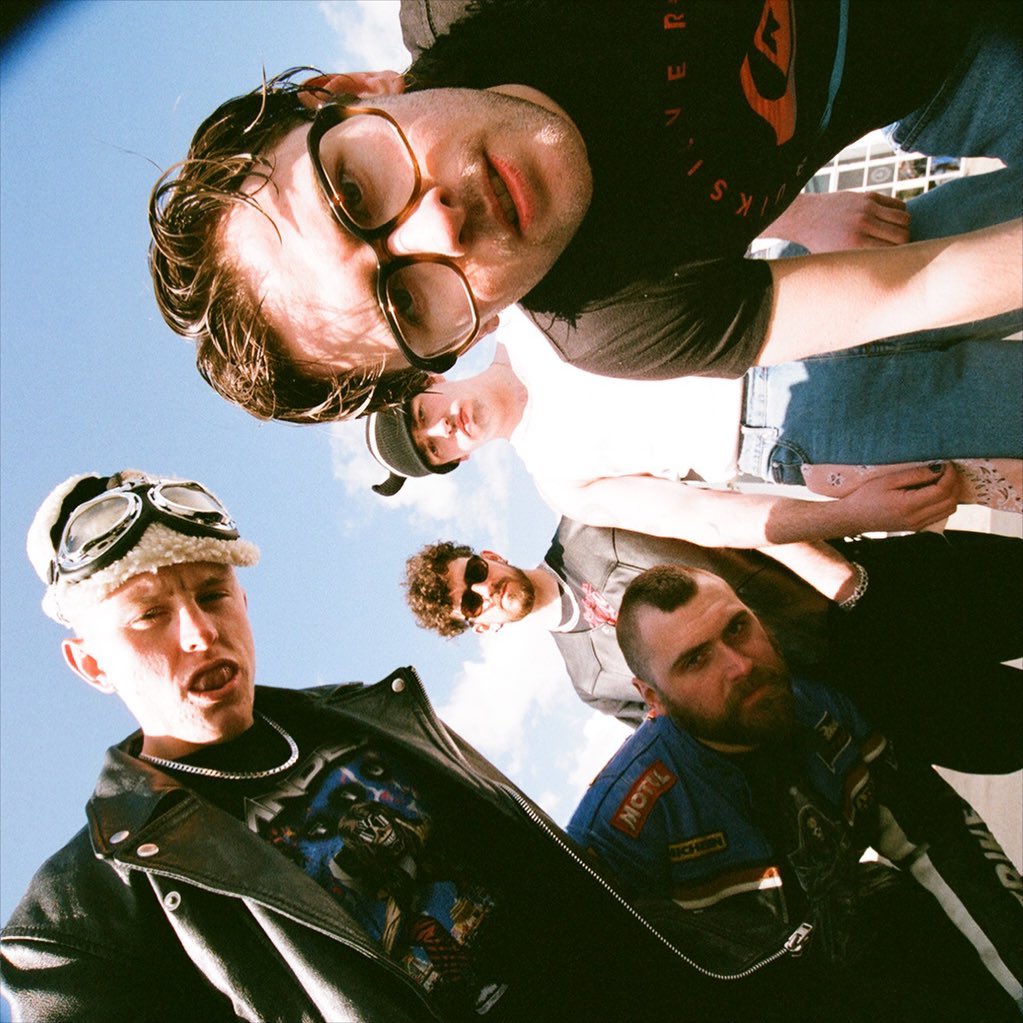 U ever been in the back of a jeep—with no roof—riding around with friends on ur way to the beach, or the lake, or to the pool? One of those days when one of u needs cheering up and u wanna keep it mellow and maybe catch a buzz? "DEAR MISS HOLLOWAY" is the song u plug the aux cord in to play loud enough to get complaints. It's cinematic and melodically pleasing, and made for cloudy day headspaces. Indie-pop and hip-hop coalesce effortlessly and if ur device had an infinite button u'd use it.
—
KAIRO – "Can You Love Me Tonight"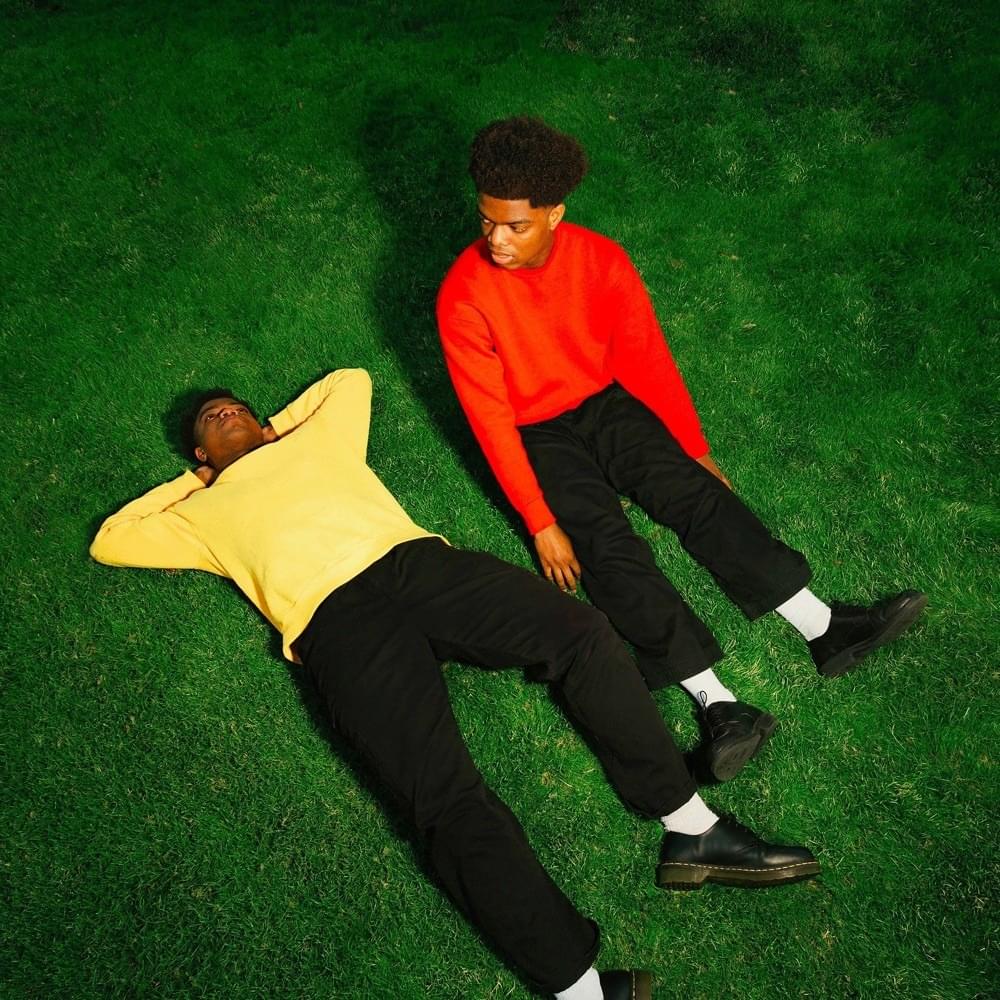 If Corinne Bailey Rae's "Like A Star" had a part 2, "Can You Love Me Tonight" would take the title with a bouncier spin. KAIRO is doing a little something special, the instrumentation twinkles, the keys are bright, and the vocals will beguile you (yes, you shall be beguiled). "Can You Love Me Tonight" makes you want to sway as it sweeps you up on the melody. 
—
IJ SHOUTOUT: Rina Sawayama – "This Hell"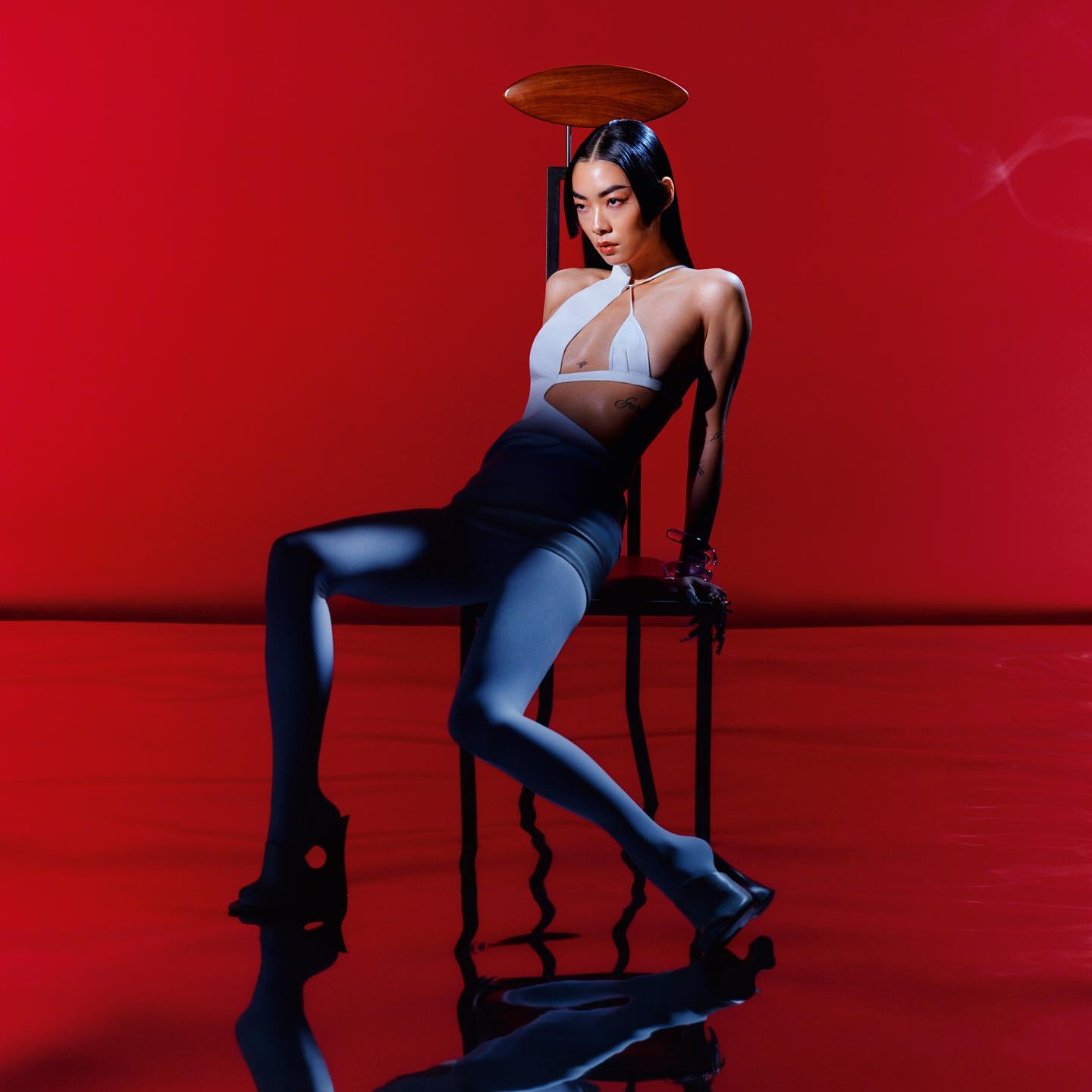 SHOUTOUT to Rina Sawayama because "This Hell" hits so accurately your heart might as well have a bullseye on it. Rina is out here making Shania, Britney, and Gaga hear footsteps and we're screaming run up on 'em!
—
IJ SHOUTOUT: Isaac Dunbar – "Sunburn"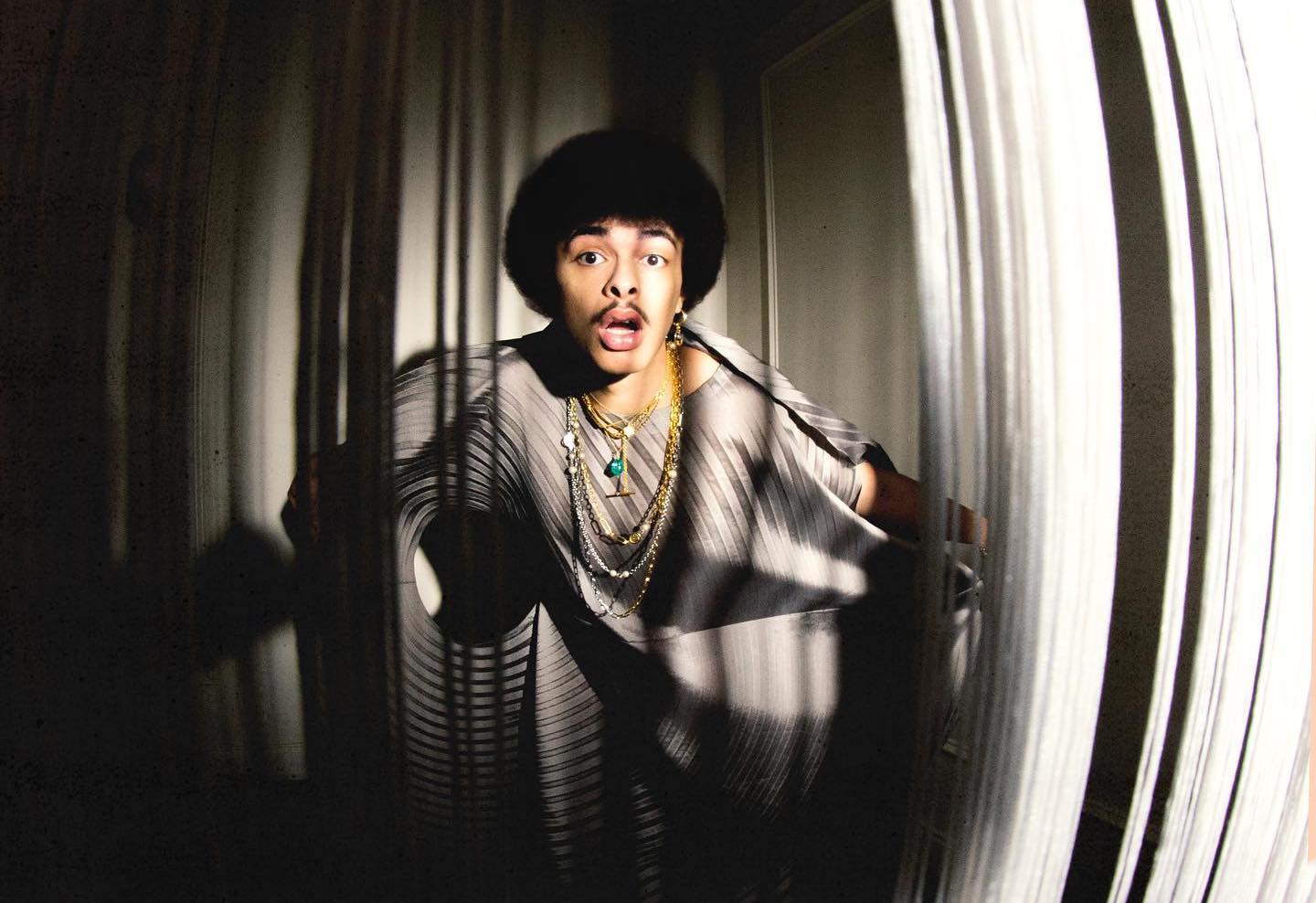 SHOUTOUT to Isaac Dunbar for the absolute blaze he calls "Sunburn". This song is a sonic time traveller and a genre-bender with a funky afterglow. We don't know what Isaac is doing to these tracks but he's on boss level.