…This is the Inbox Jukebox:
Sofía Valdés – "In Bloom"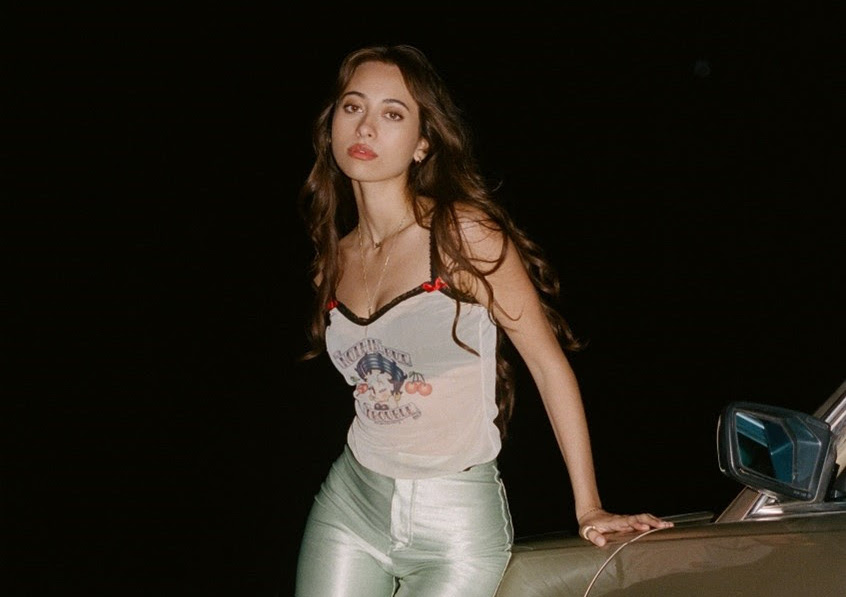 Sofía Valdés is welcoming spring with her new EP and title track "In Bloom". The sound is big but soft—infused with tradition and yet playful—frolicking over sunbaked guitars and vocals that intoxicate like a field of poppies in the breeze.
—
bennytheghost –  "Haymaker"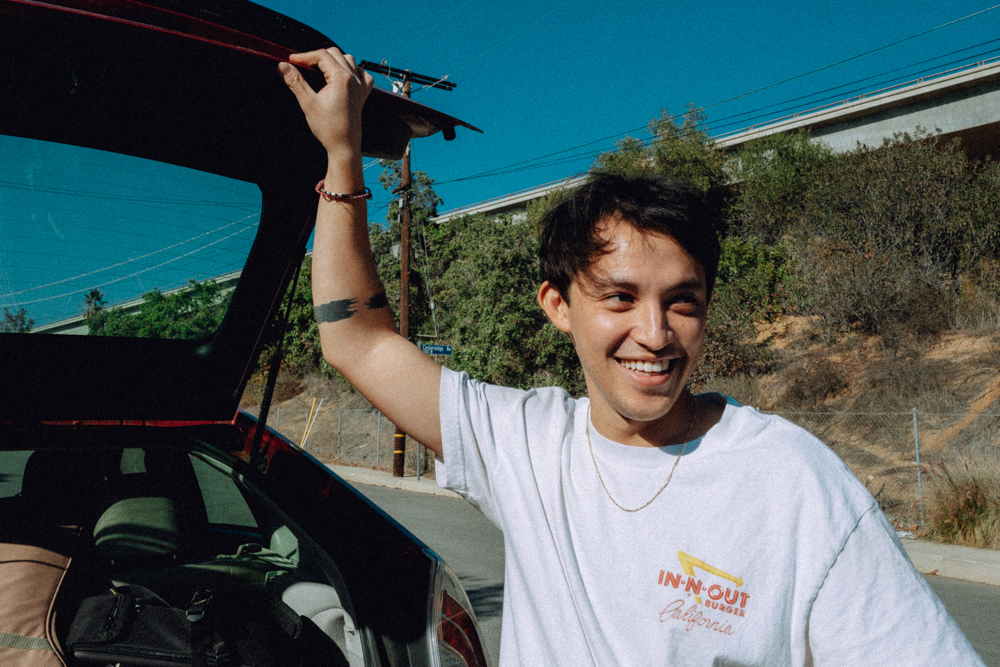 Musically, "Haymaker" is a summer fling. It's an explosion of finger snaps and head nods and backyard kickbacks. Lyrically, it's an indie-pop slap to the head. A chest-pounding confession of chaotic emotions that build 'til they burst. And the combination is fireworks.
—
ayokay x Nightly – "Amnesia"
As the title of ayokay's latest album foretells, "Amnesia" is an electropop dreamscape. Enhanced by an assist from Nightly, the sonics radiate in hazy watercolors, yet they still thump inside your chest. And when the beat drops, it's a rave fueled by ballistic melancholy.
—
IJ SHOUTOUT: Teenage Disaster – "Chop Chop"
SHOUTOUT to Teenage Disaster. We don't know what "Chop Chop" is doing to us or how it ear-wormed its way into our brains but we're kind of good with that. Direct quote from an idobi staffer, "sounds like if MGK covered a Gorillaz song." So yeah, go rock with that.
—
IJ SHOUTOUT: Starcrawler – "Roadkill"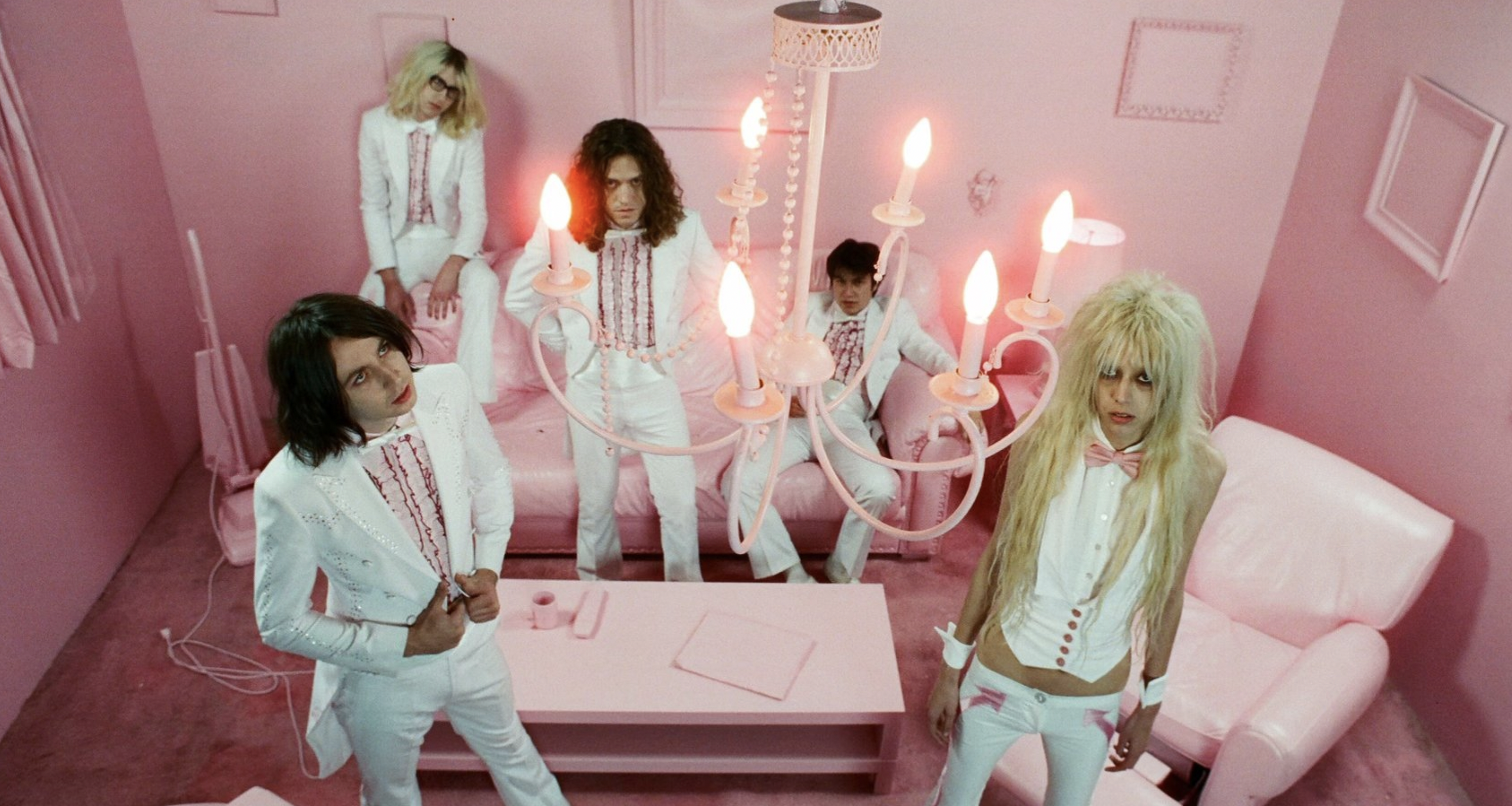 SHOUTOUT to Starcrawler for "Roadkill". They've got us feeling like Furiosa, ready to stomp into the future with a retro fury because PUNK IS NEVER DEAD.