…This is the Inbox Jukebox:
Sub Urban x Benee – "UH OH!"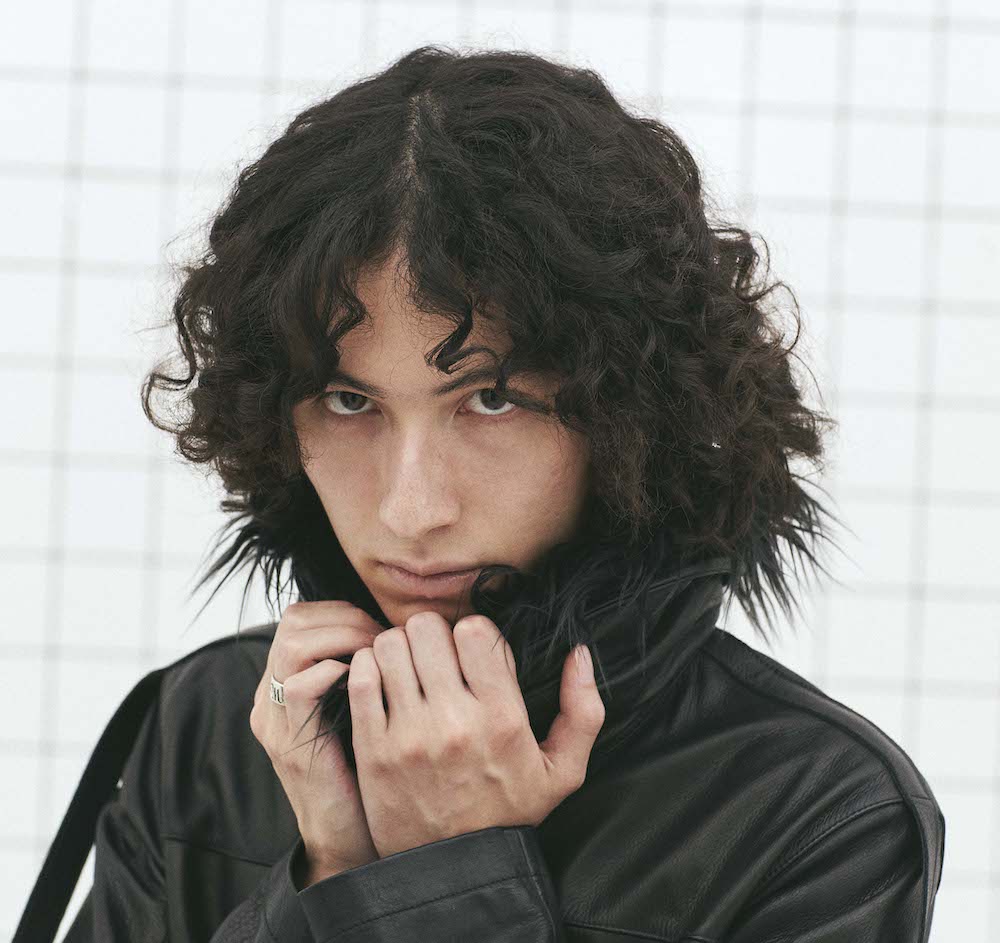 Sub Urban and BENEE are channeling Frou Frou (Imogen Heap) with their new single "UH OH!" (and from the look of the video and the catchiness of the song we're going to need an exorcism). They are giving us creepy alt-punk with haunting keys and a nearly demented hook, complete with nefarious giggles. Meanwhile, both sets of vocals taunt each other, dancing in and out of shadowy beats. "UH OH!" will make you feel mischievous BUT try not to hurt anybody when you share this earworm.
—
Saya Gray – "SAVING GRACE"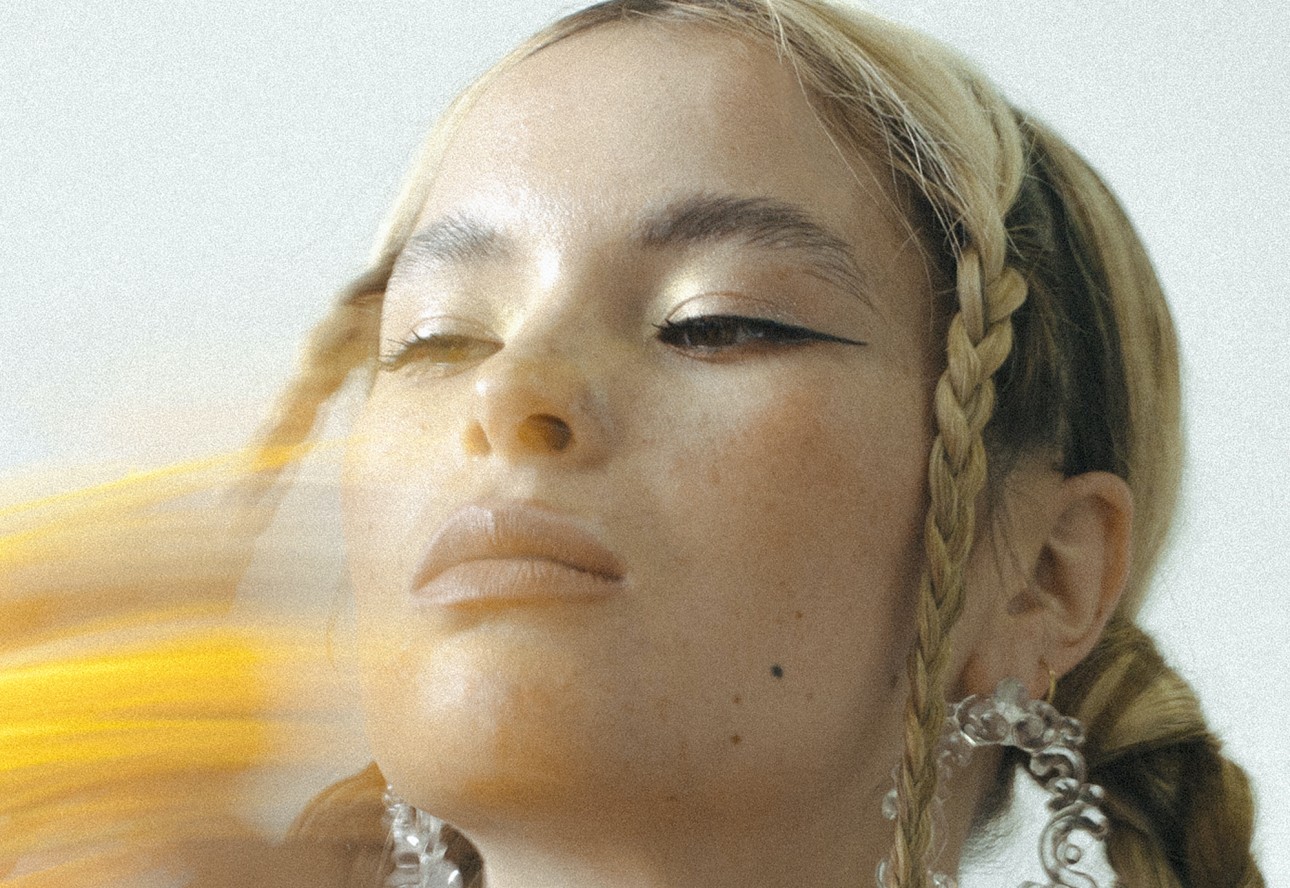 "SAVING GRACE" makes you want to light up and let your imagination float into the night sky. The fluttering vocals and melody, the spacey bridge, the r&b infused hook—it's all so dreamy. Saya Gray is sprinkling pixie dust into our ears and just like the best fairy tales, there's a dark side that makes the wonderment even more entrancing. 
—
Isabel LaRosa – "help"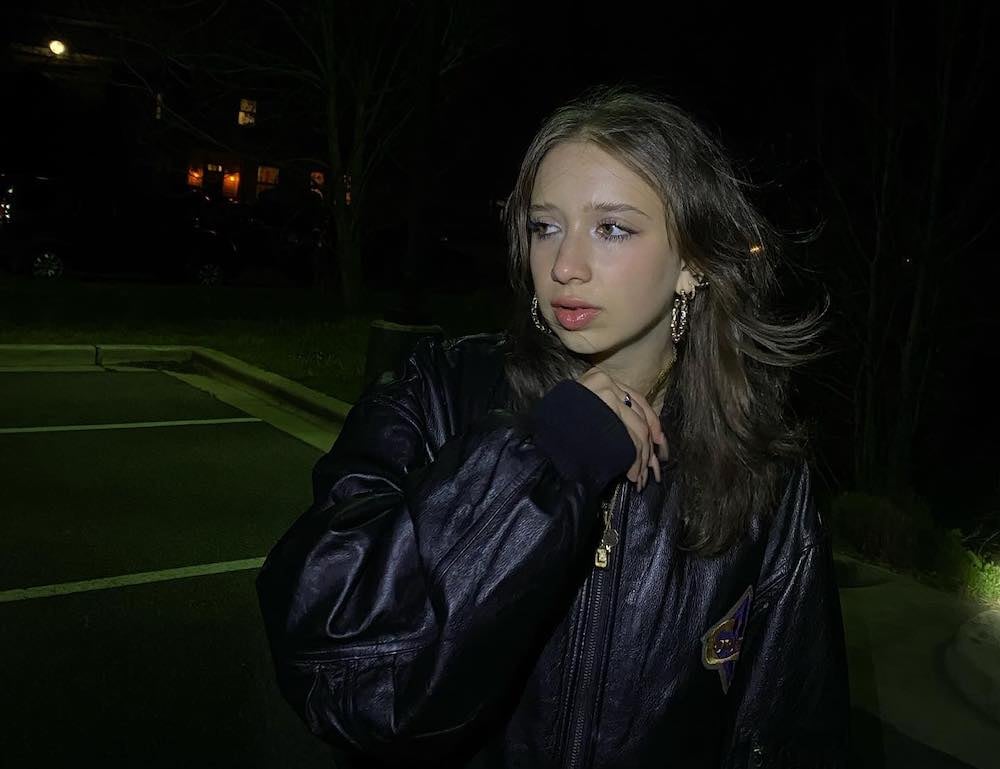 The quiet roar of "help" wraps you up in a tornado—spinning somewhere between pop ballad, dancefloor smash, and alt-rock pleaser. Isabel LaRosa means every word and you believe it, especially when the bass drops and the heartbeat-styled rhythms take over. And those vocals, they glide effortlessly between the delicateness of a lullaby and the urgency of an SOS.
—
Cassie Marin – "Push Me"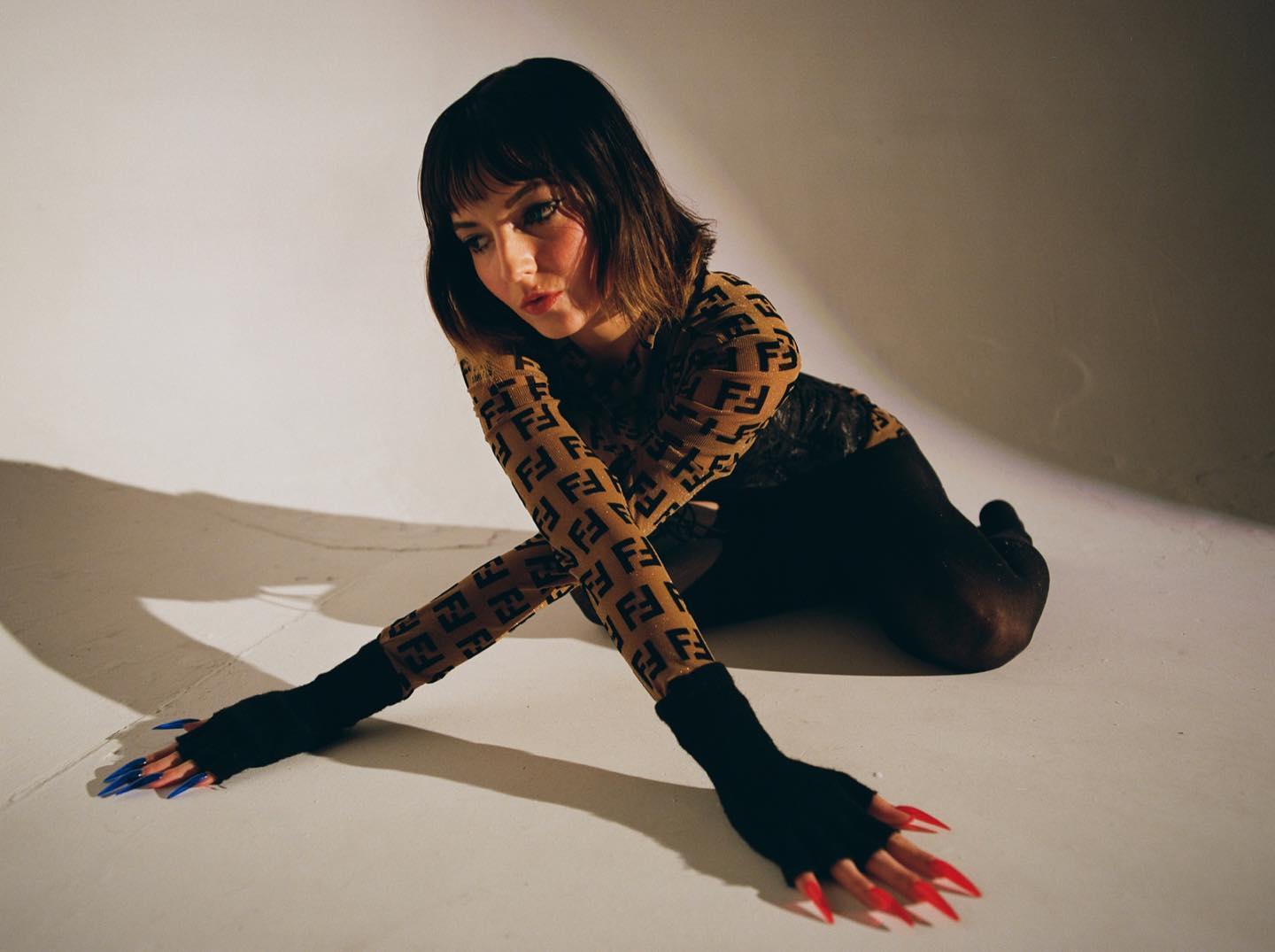 Put on your make-up and "your favorite shoes." We're about to dance out our feelings along with Cassie Marin on "Push Me". You'll want to abandon all boundaries and just be when this track comes on. The buzzy electro-effervescence, the heavy breathing, and the lyrics all contain a serious make-you-sweat quality. And that's a very good way to regain your equilibrium on the weekend. Be you and dance!