…This is the Inbox Jukebox:
The Linda Lindas – "Talking To Myself"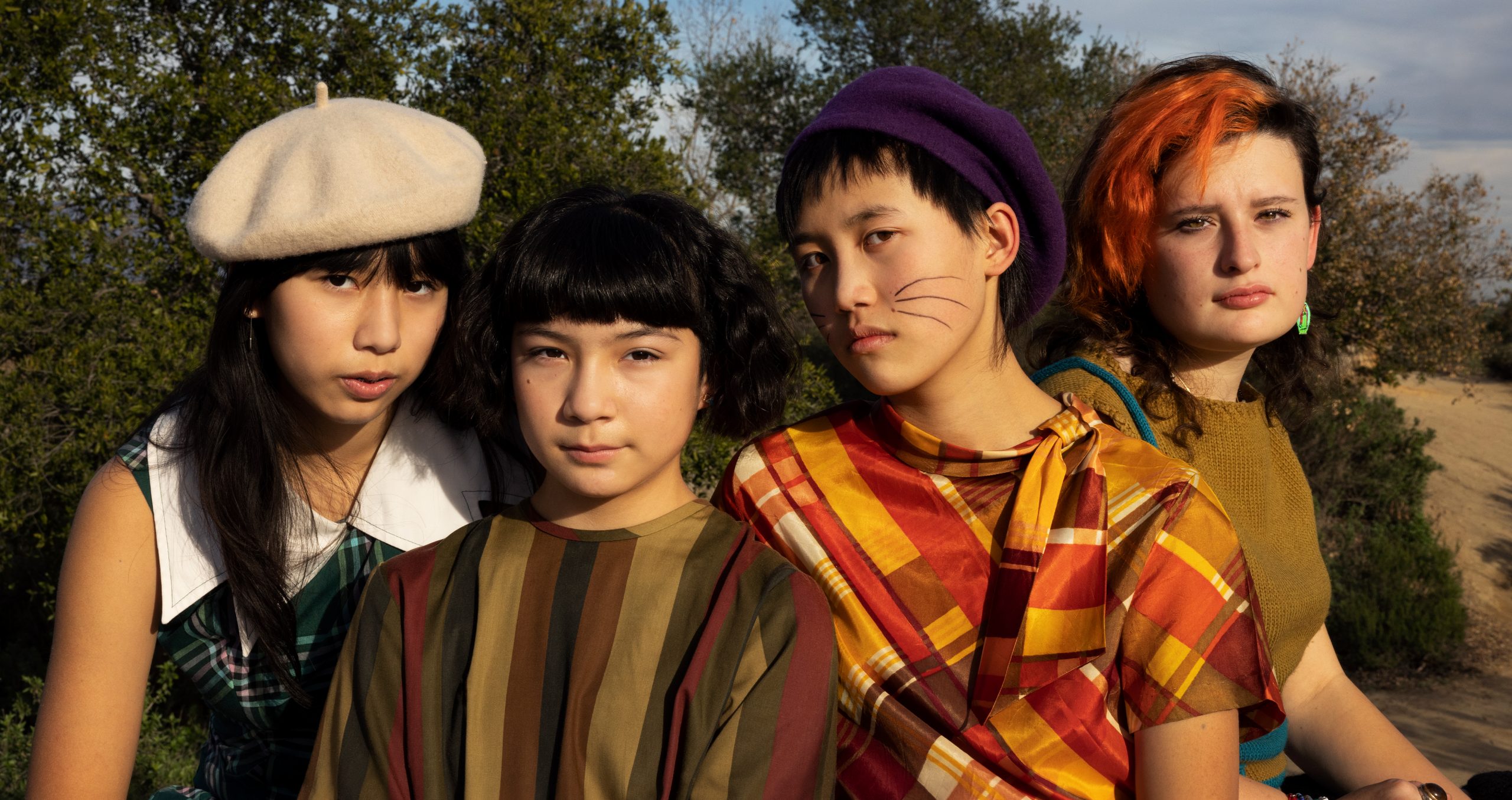 The Linda Lindas are you, they're me, they're us. They're the grrls you rock out with, while jumping on the bed, and singing your heart out. Their songs are just sooo relatable. "Talking to Myself" is pop-punk-rock-nostalgia and it makes you happy. Kinda like that friend you whisper everything to because they can tell the world louder than you can. The sizzle, the guitar strums, the heavy kick on the drums, and the high flying vocal harmonies. Let's go.
—
chloe moriondo – "sammy"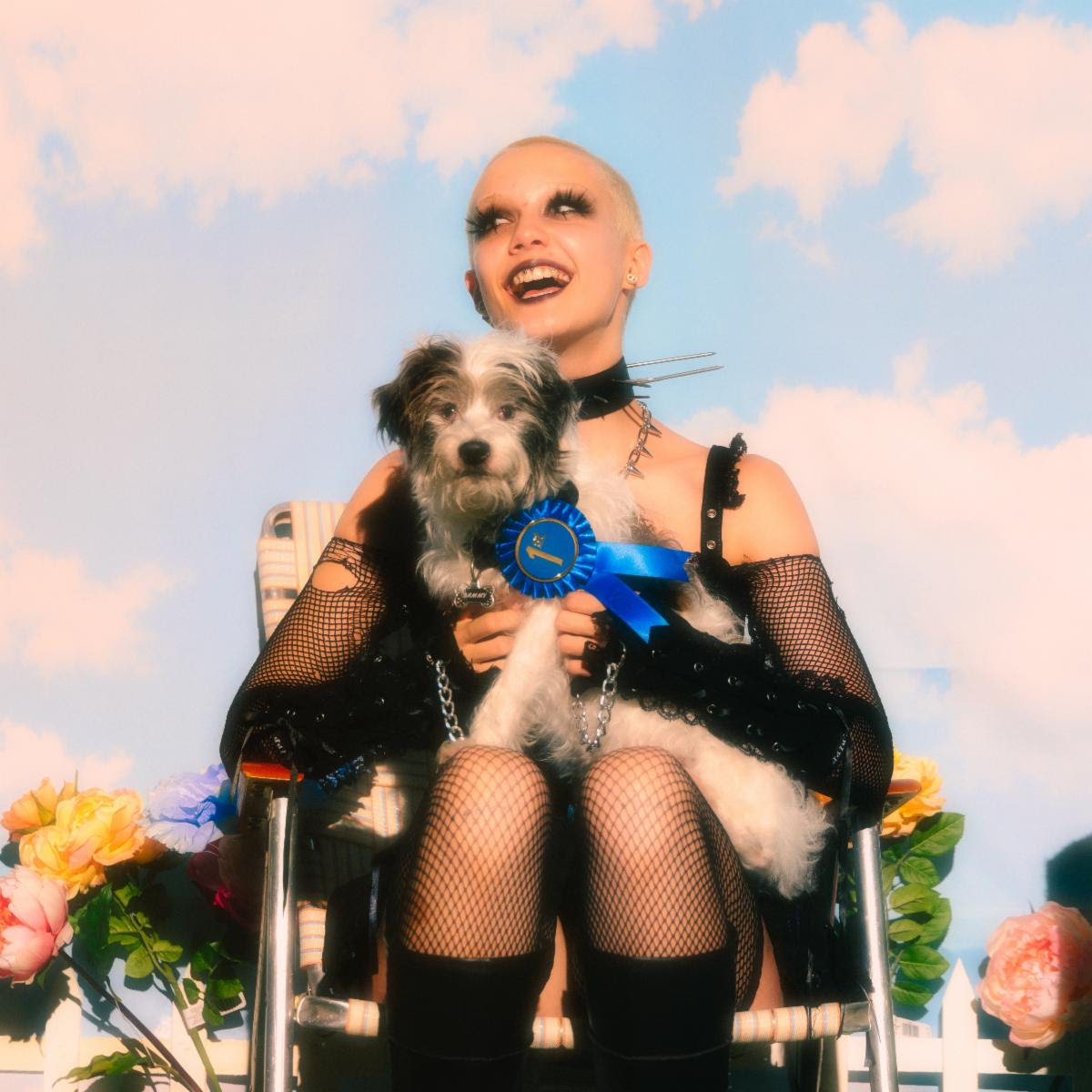 The cuteness is unstoppable on chloe moriondo's love song to her dog "sammy". This is candy coated goodness with a retro sound that takes you back to 50s girl groups and 80s bubble-gum pop icons, but it wouldn't be chloe without the edgy guitars and the escalating rhythms. We wish this song was a place we could go and hang out with all the lovable doggos and all the best friends. Until then repeat engaged.