…This is the Inbox Jukebox:
Cautious Clay – "25/8"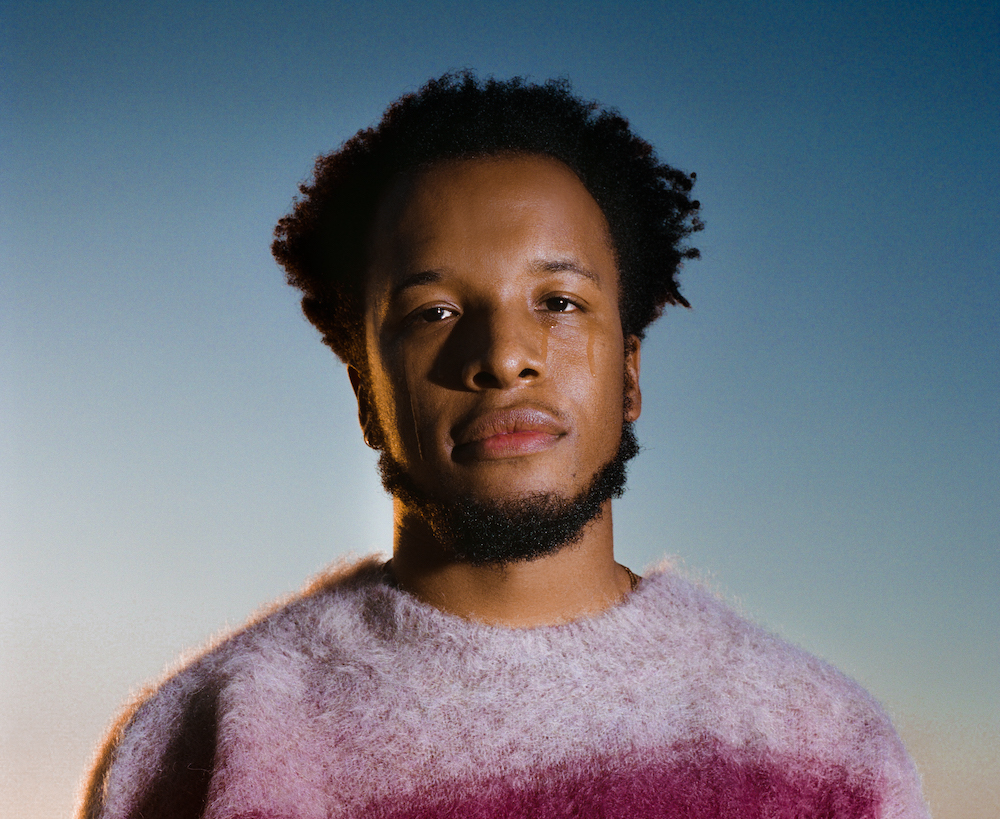 There's something about "25/8" that transports you to an arcade on a boardwalk, walking around with someone you want to tell all your secrets to, but they don't talk much. Which means you have to let the echoing sonics—filled with dreamy sfx and gamer-styled synths—do all the talking. "25/8" is urgent and yet easy like that, and Cautious Clay's hazy vocals make it as tangible as the kiss you didn't see coming but was totally ready for.
—
Kyle Dion x Tkay Maidza – "HAZY"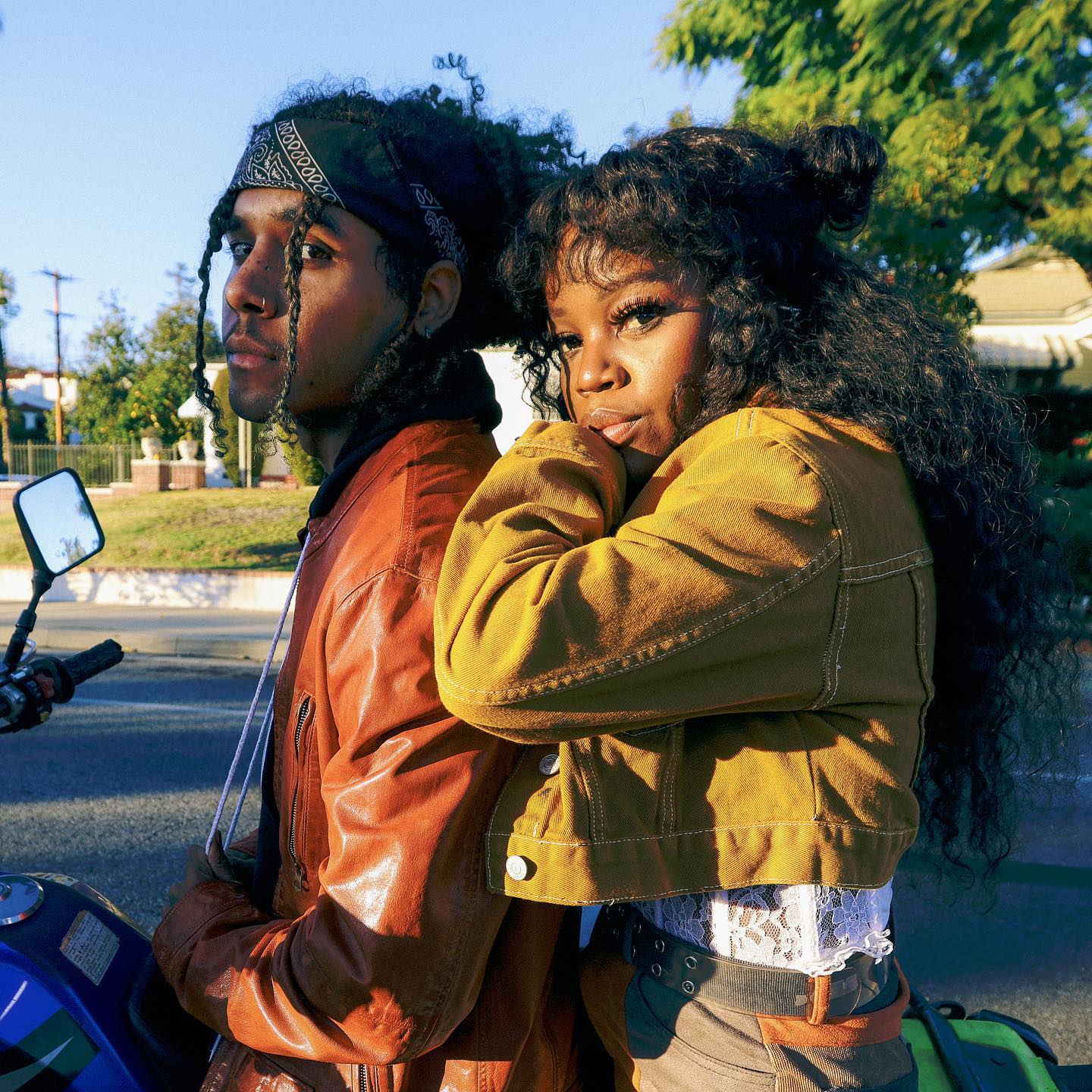 "HAZY" is a sonic kaleidoscope; you can hear the colors and patterns swirling off the turntables. Meanwhile, Kyle Dion and Tkay Maidza's voices blend into new hues, creating a playful track that isn't afraid to go wild. "HAZY" is sassy but still stank-face inducing AND the head nod factor is high.
—
Weathers x Robert DeLong – "Alone Again"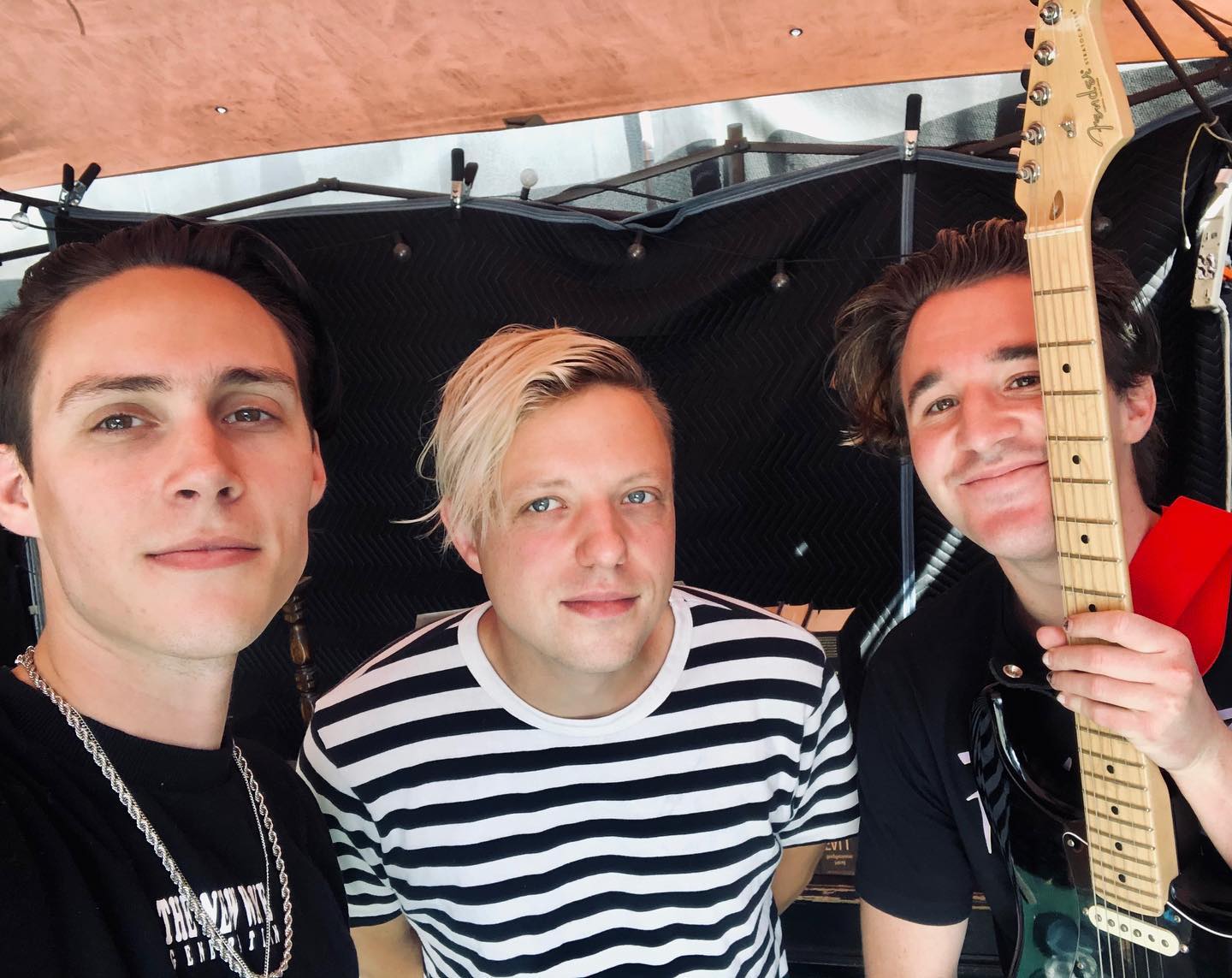 There was no way we could break for the weekend without shouting out Weathers and Robert DeLong for their new track. We're buzzy over this feature from a few of our favorite Tell Me Live alumni (go watch if you haven't…after you listen to this new banger). The two come together for the ironically titled "Alone Again" but this track is anything but a wallflower. This is furious, drum kicking, vocal shredding, fingerpop-rock. The energy on this one will make you dance hard but you won't dance alone.