…This is the Inbox Jukebox:
Nova Twins – "K.M.B."
—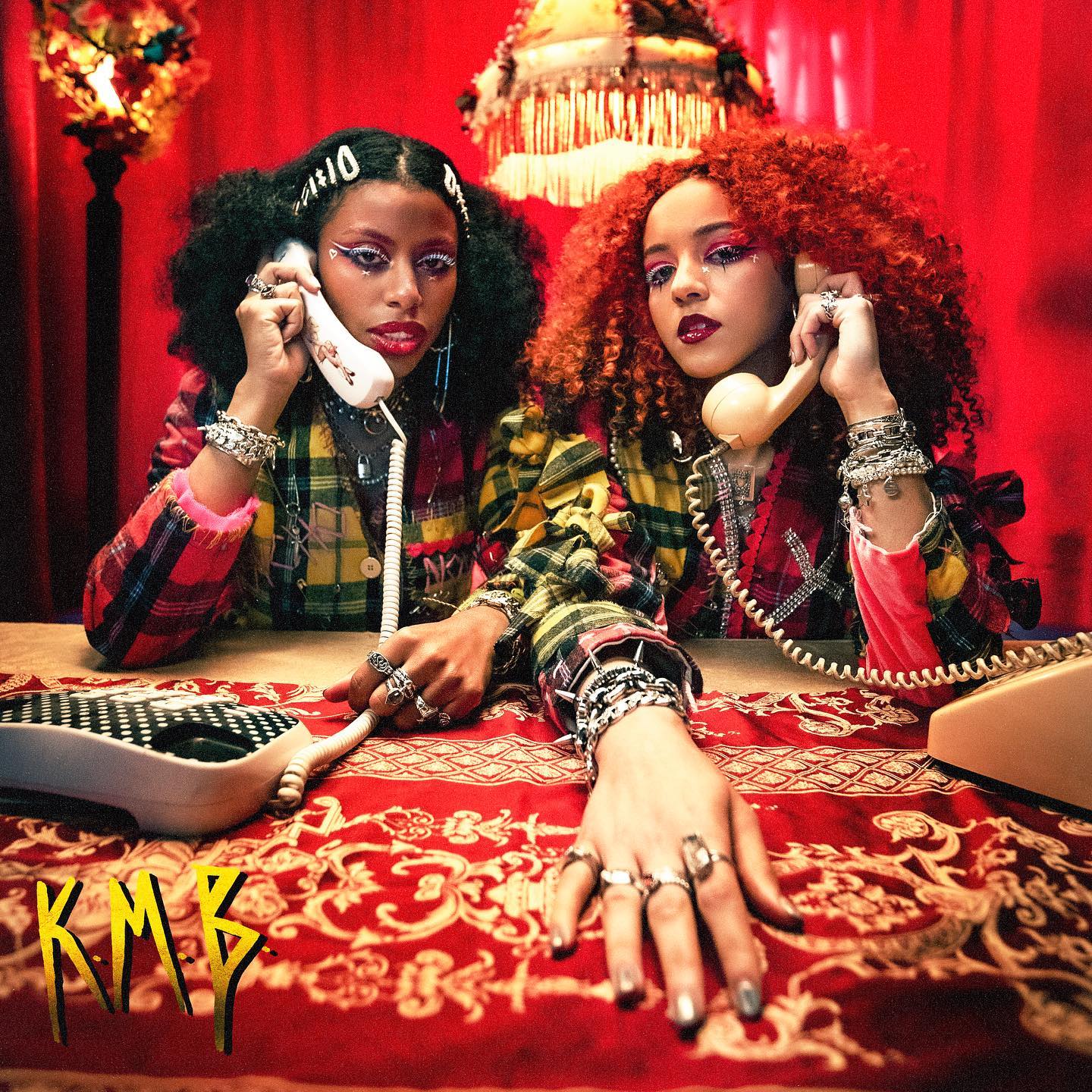 We fucken luv middle-finger-music and Nova Twins is turning those fingers into weapons of sonic destruction on "K.M.B." (aka Kill My Boyfriend). This track will crack your listening devices with its brutal yet irresistibly singable blend of 90s rock, pop-y chants + heavy intentions. And if you haven't already figured it out, the lyrical content is sinister:

"999 emergency
I spilt his blood all over me
Oh wait (he's about to die)
I think I'll sit here watch his blood dry"
When Amy & Georgia tell us to get their "their fucking crowbar" all we have to say is: Done, who we riding on? This track is murder and we're an accessory. Call the popo. Let's go!
sidebar: We cannot wait until Supernova, the second Nova Twins album, drops. Can you?
—
Mint Green – "Body Language"
—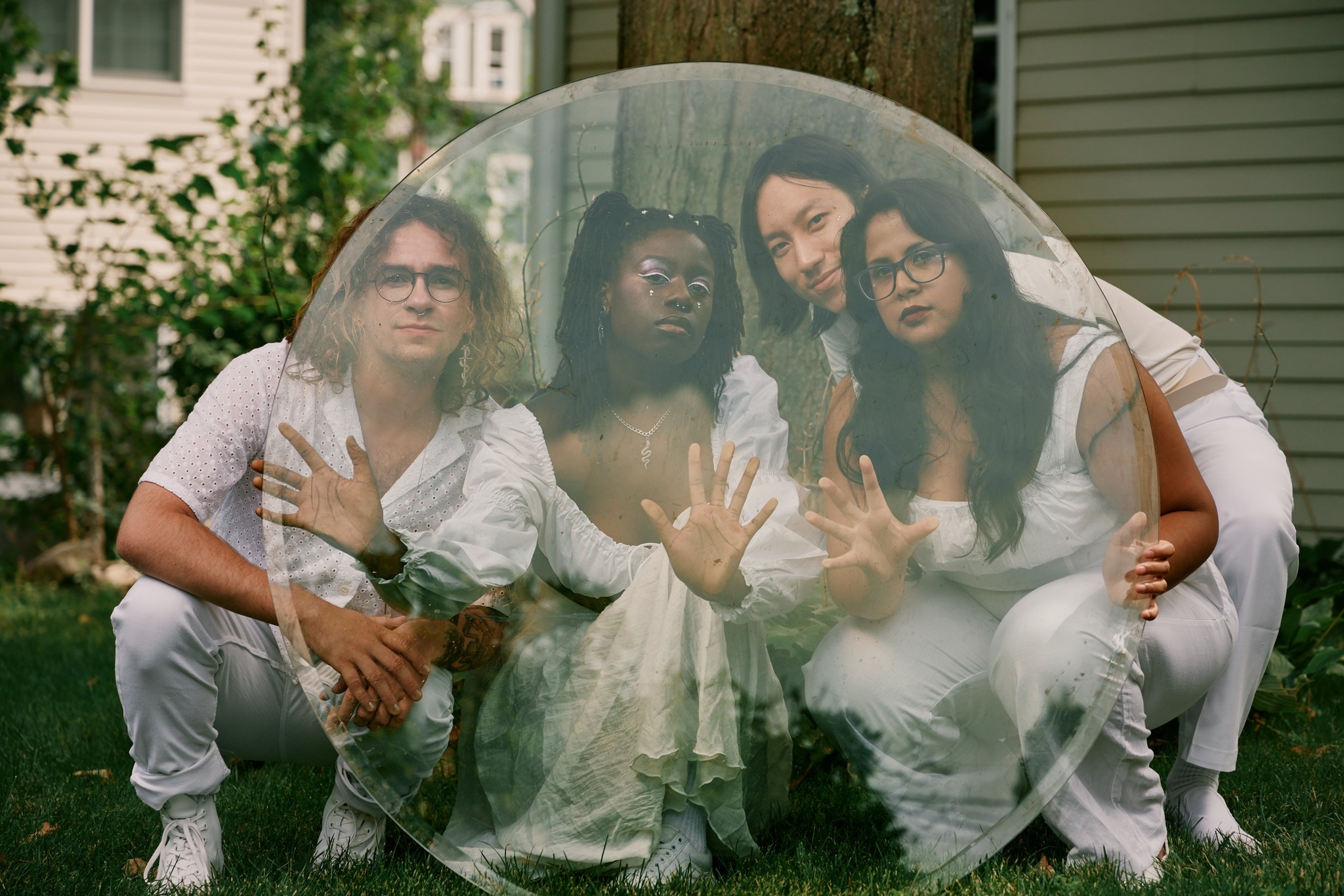 It's the throwback to folksy rock, in the intro, that bursts open into a dreamy neo-emo anthem for us. Mint Green rocks out on a tune that easily oscillates between head nodder and body sway-er with "Body Language". The emotions are raw, the drums roll, and the guitars sizzle; all in support of a vulnerable yet defiant vocal. Go ahead, jump behind the wheel and turn the speakers up.
—
DRAMA – "3AM"
—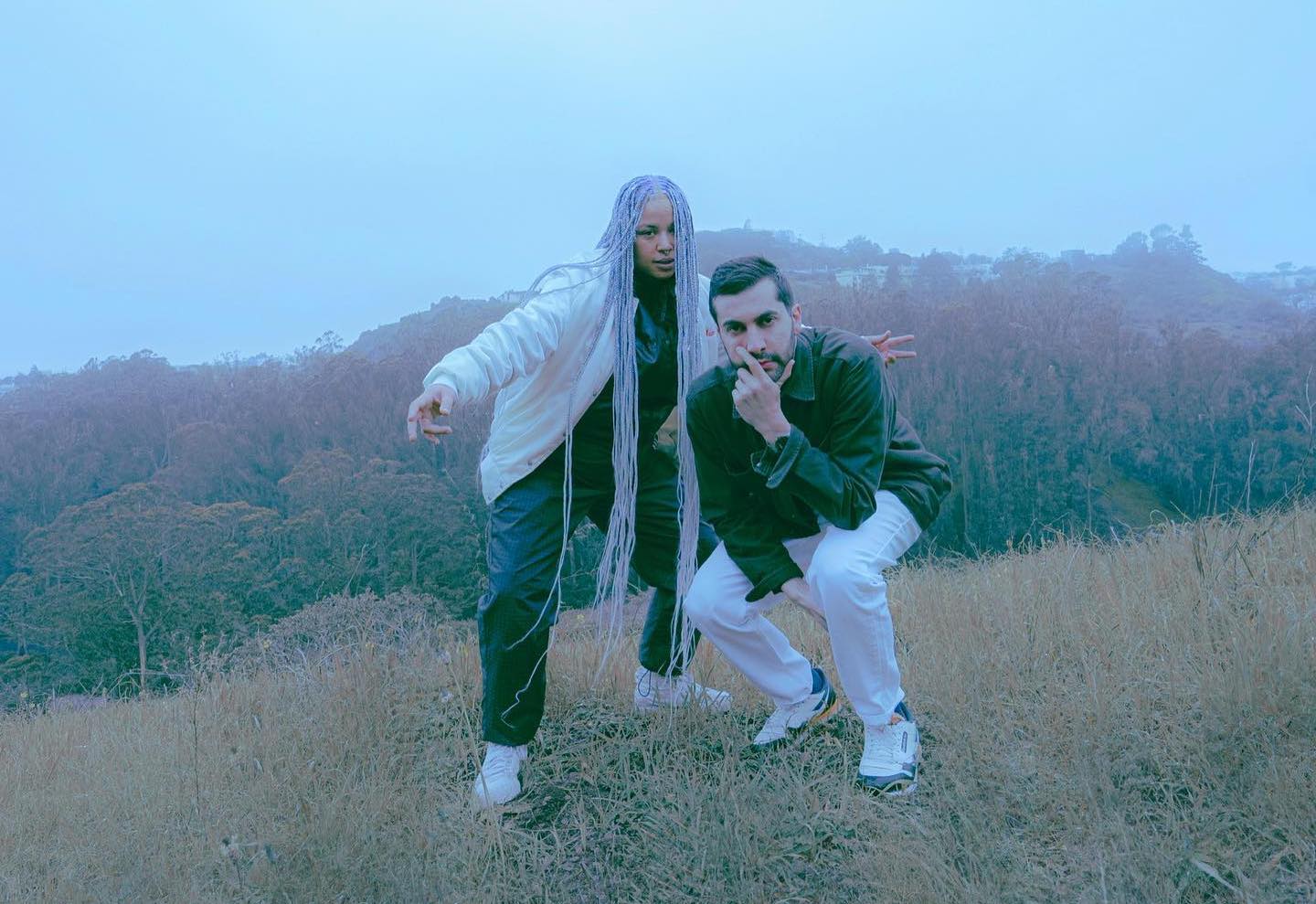 DRAMA lays down an irrefutable groove theory on "3AM". This thang is funky and floaty and hopelessly but hopeful in love with someone you ain't even sure has noticed you yet. It's strong on bops and finger pops and lusciously layered vocals, bubbling up over an effervescent track that will have you feeling shook. Ayyee, everything's all right.
—
IJ SHOUTOUT: Dreamer Isioma – "Bad Ting"
SHOUTOUT to Dreamer Isioma because "Bad Ting" is spun out of daydreams and urban fairy magic.