…This is the Inbox Jukebox:
flowerovlove – "I Love This Song"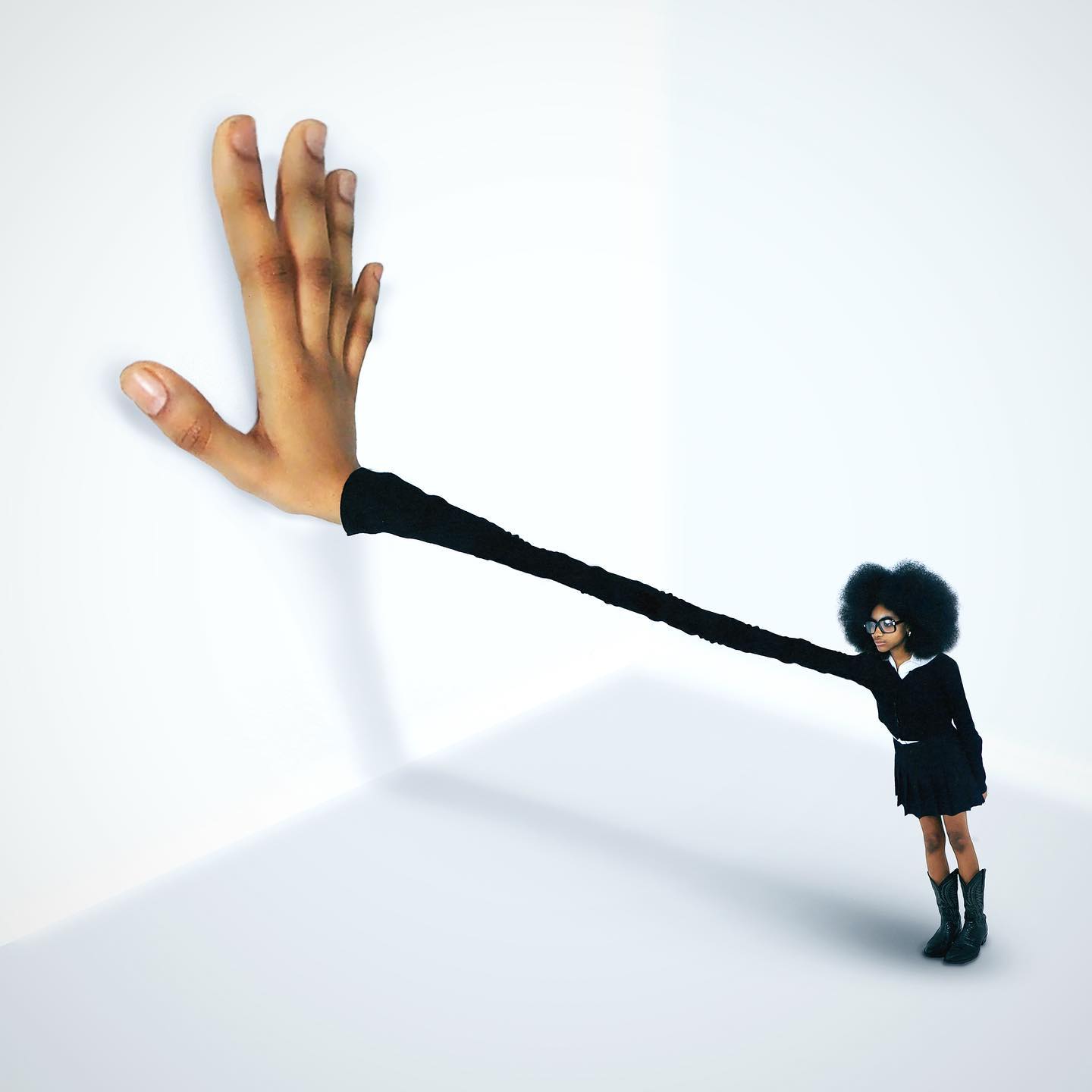 If you're operating at zero chill, flowerovlove is about to bliss your mood. And if you're vibing at ten, she's gonna make eleven happen. There's something about the digital snare in the intro  of "I Love This Song"—reminiscent of Hall and Oates but with a bedroom-pop spin. You just know goodness is coming. But before you get too relaxed, the synthesizers bring on an edge of foreboding that only makes the breezy layered vocals rise higher, becoming the pinnacle of the track. Some music just feels good, just like this.
—
Magnolia Park – "10 for 10"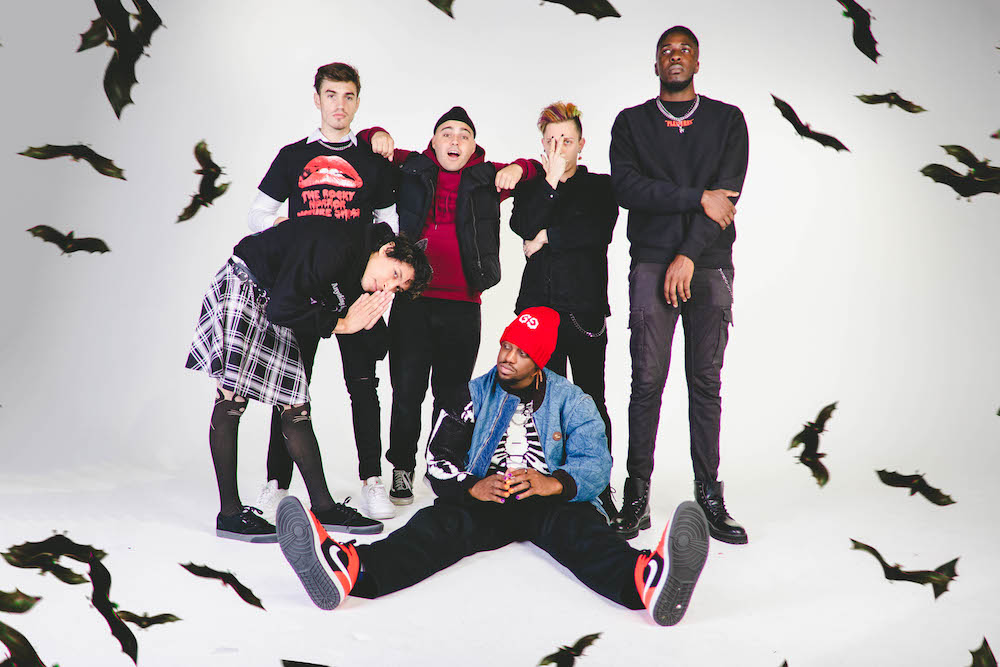 Magnolia Park just grabbed our emo-feelings, threw them up in the air, and let them flutter down like confetti. Black confetti ('cause when we go sad we go hard); so does Magnolia Park. The lyrics in "10 for 10" are an emotional tattoo, reminding us of the best of our 2000s charts (the heartaches and the thrills) but somehow reshaping those bangers into something new. And we can't stop listening.