…This is the Inbox Jukebox:
THOMSTON – "Crushed"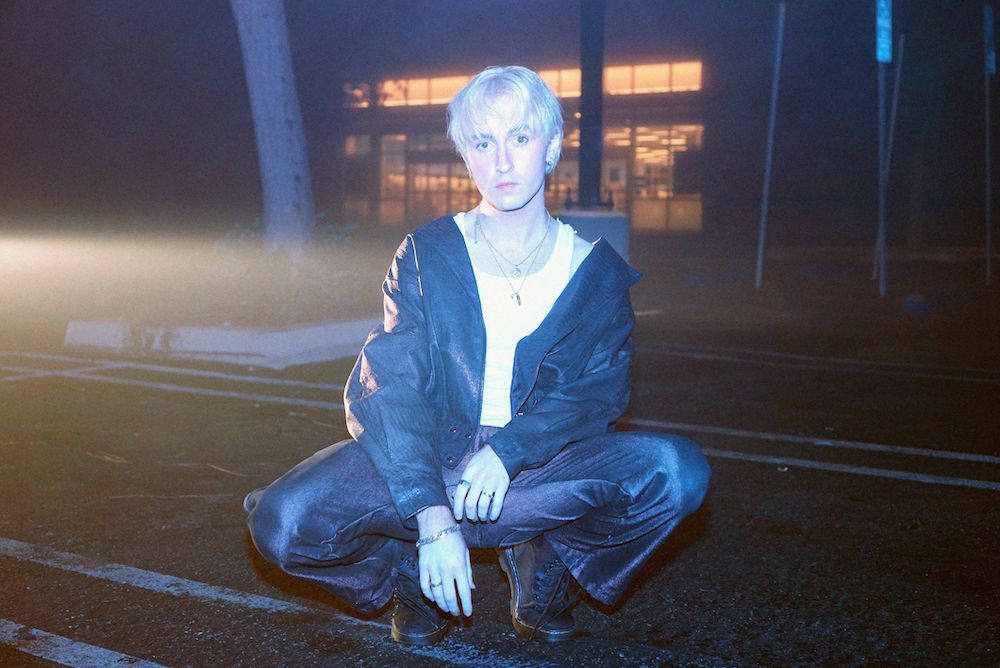 A storybook love comes to a fiery end on "Crushed", a lush atmospheric pop&b tune. THOMSTON's verses are almost a whisper, while the backing vocals flirt with operatic, and the sonics go digital. All of it layered over a string based percussion that's as light and steady as rainfall. "Crushed" is mesmerizing—easy to listen to and to feel.
—
Alice Gray – "Comatose"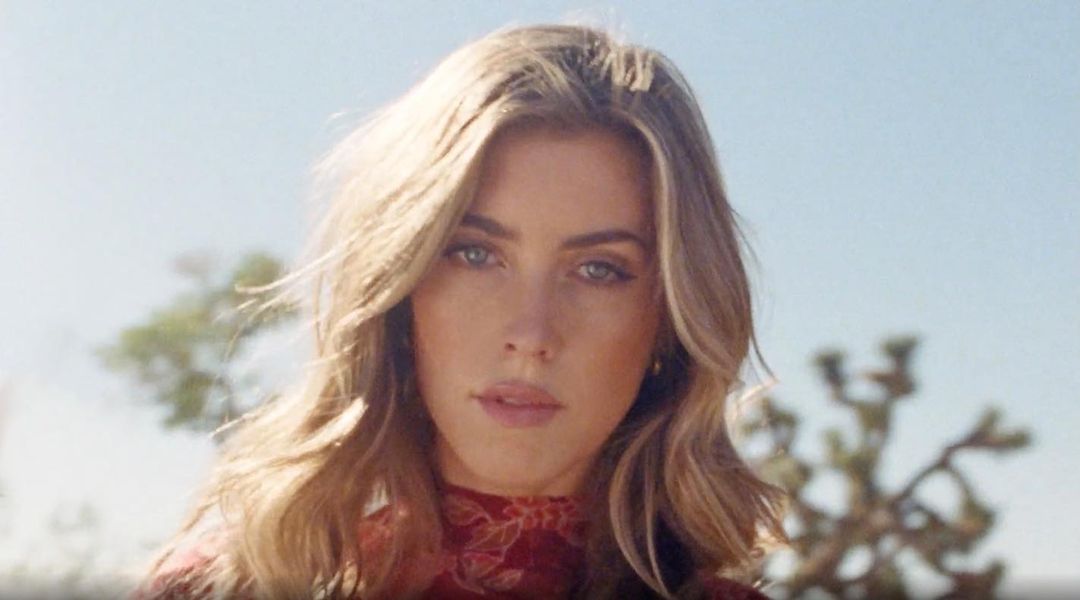 We're taking it back to the holidays of 2021 with "Comatose" by Alice Gray. This is the kind of song that makes you want to run and spin until you're dizzy—swinging around and 'round in a field of wildflowers. The vocals are breathless, floating over instrumentation that echoes like open skies. The full effect is airy but hits you solidly in the chest.
—
IJ SHOUTOUT: HYOLYN (효린) x Jooyoung – "Layin' Low"
Shoutout to HYOLYN (효린) featuring Jooyoung for the slinky, sexy enticement of "Layin' Low". This track is pure flames and swaying hips with an edge of seduction.