…This is the Inbox Jukebox:
Jutes x Marz23 – "Waste My Time (浪費時間)"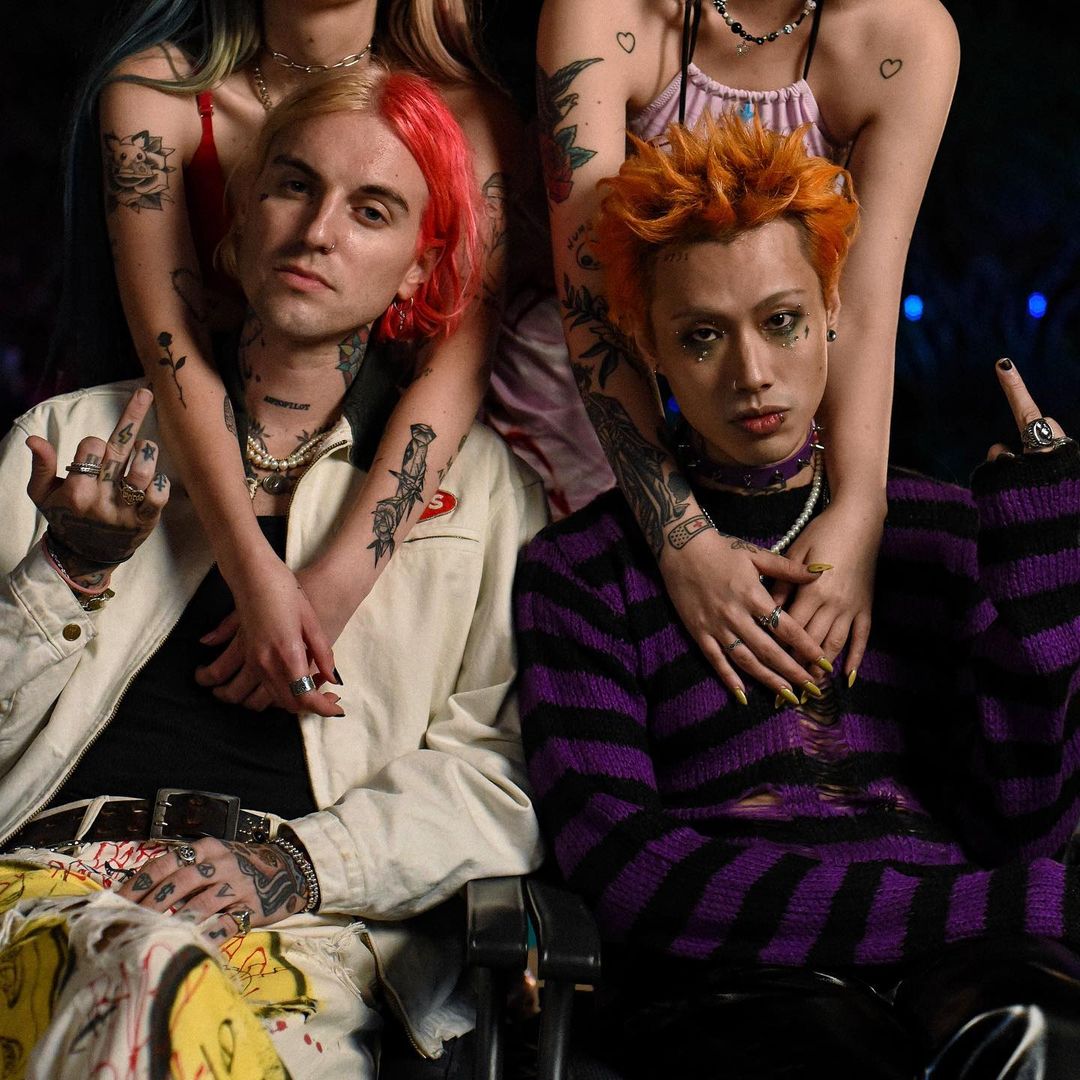 Over the holidays, Jutes teamed up with Marz23 for the new single "Waste My Time (浪費時間)" and they are singing our thoughts. This glitchy, poppy, punkish anthem makes us want to bounce off the walls, while singing "don't waste my fucken time" so loud the neighbors feel the vibrations. Come and bounce with us.
—
Betta Lemme – "I Love The Weekend"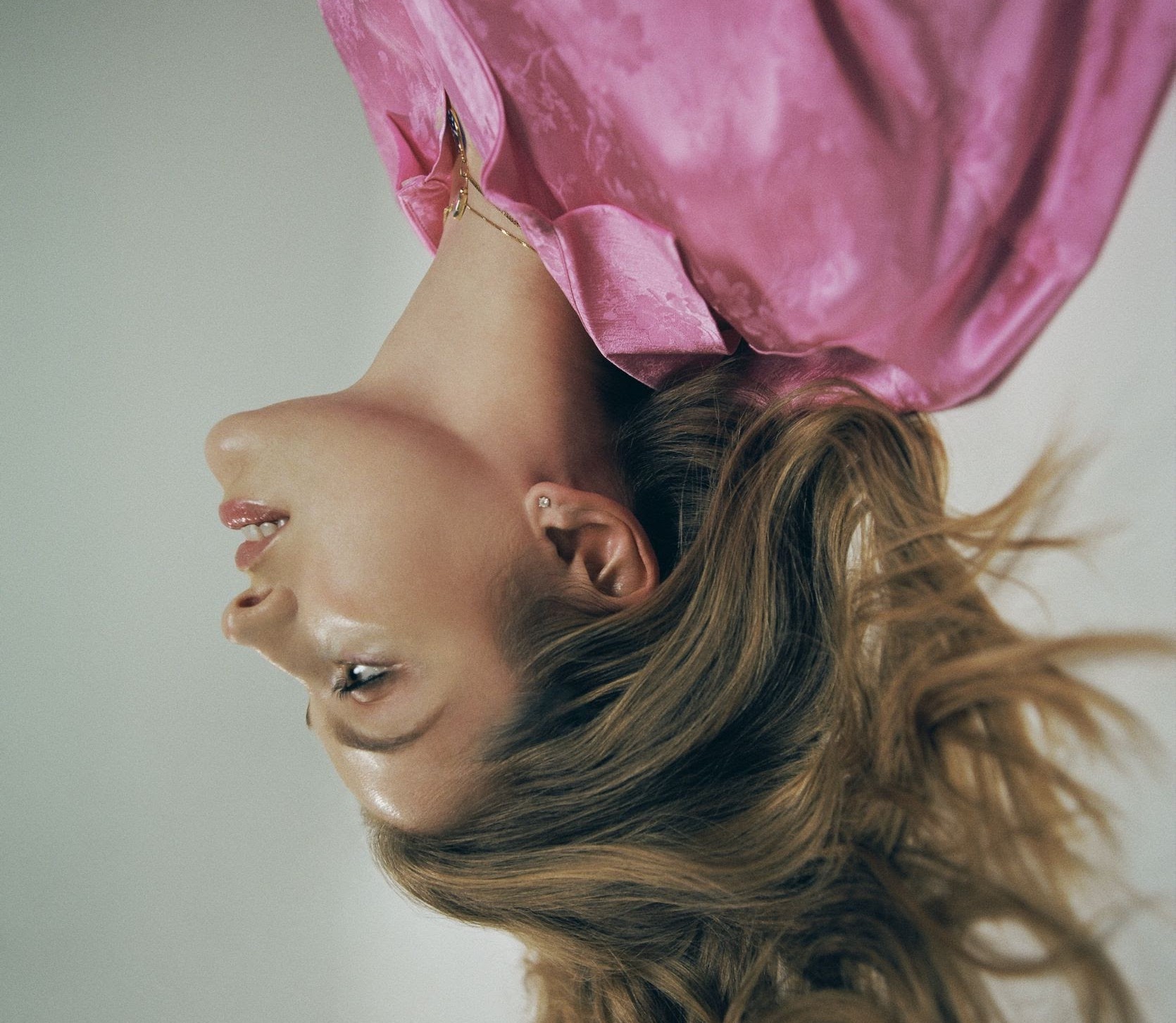 Is it too early in the new year to start living for the weekend? Nah. Betta Lemme is bringing us along on the club infused glide of her recent single "I Love The Weekend". The beat is urgent but the vocals are so smooth, this track goes down like a good cocktail and gets you feeling buzzy.
—
IJ SHOUTOUT: Anthony Russo – "Blindside"
SHOUTOUT to Anthony Russo for wrapping us up in the cocoon of sizzling sonics, heartfelt vocals, and liquid drumbeats of "Blindside".