…This is the Inbox Jukebox:
THE DRIVER ERA – "Leave Me Feeling Confident"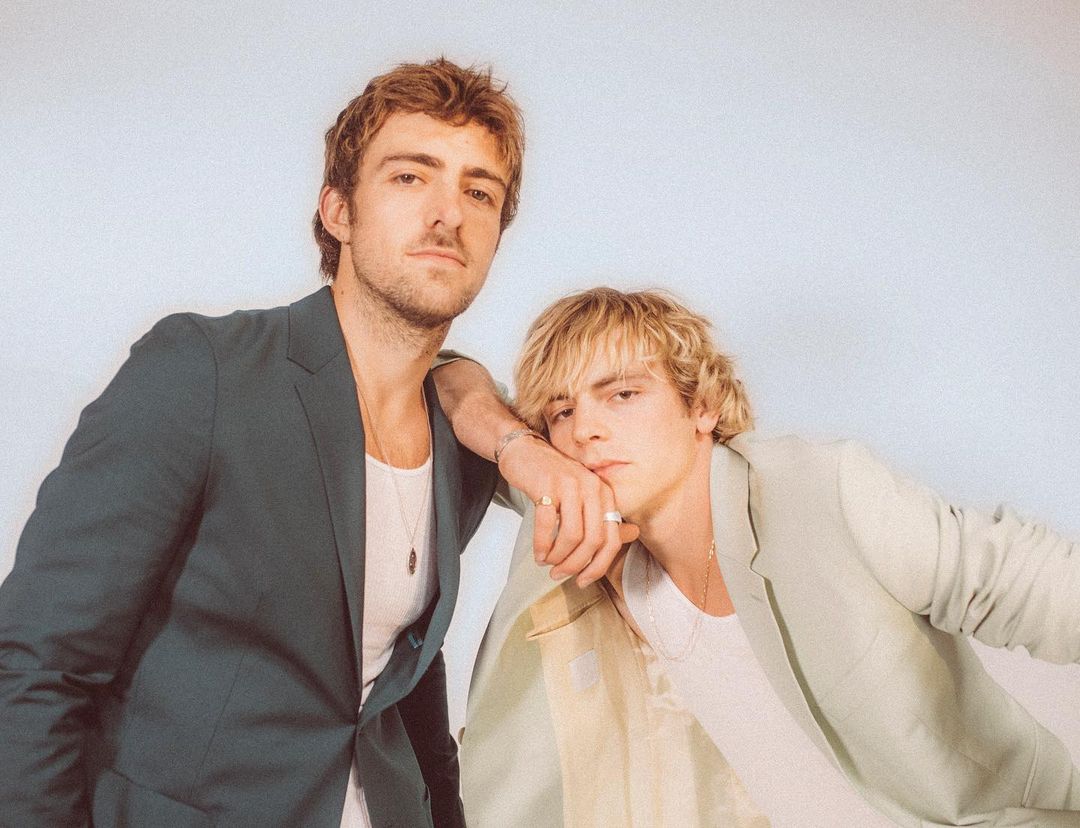 Photo: Samuel Fisher
Ross and Rocky are back, this time with the jazzy fantastic "Leave Me Feeling Confident". You don't have to talk about good vibes when you can press play and let them fill the room. This track is silky indie pop with R&B knock and a flirtatious flare that makes you want to slide into your significant other's heart (and their sheets). That's the entire mood. It's the weekend and THE DRIVER ERA makes you want to play.
—
Dijon – "Many Times"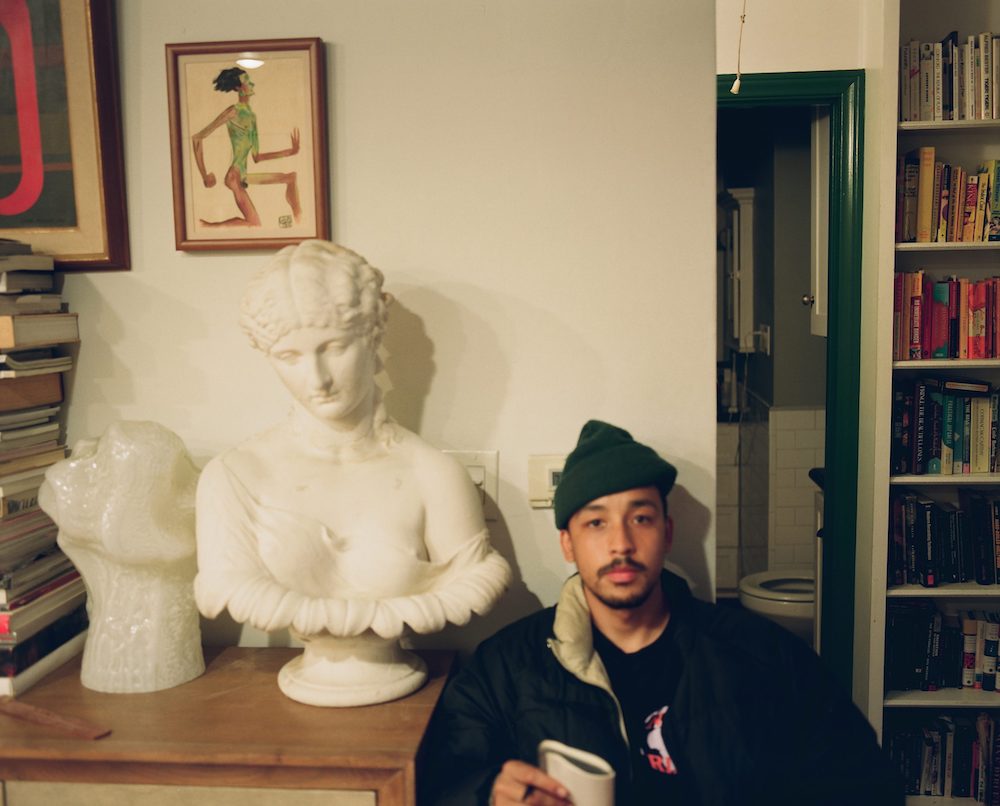 Photo: Dijon
"Many Times" is a nod to those times you lock the door and literally bounce off the walls to let the feelings out. It's frenetic and yet soothing, melodic and yet chaotic. Dijon spits kinetic lyrics at lightspeed, so they permeate your chest with his emotions. Meanwhile the tumbling piano keys seem to trip alongside the track in abandon. This is an invitation to let loose. It all percolates into a dizzying yet satisfying buzz. Hands up, hearts out.
—
IJ SHOUTOUT: Jon Bellion – "I FEEL IT (with Burna Boy)"
SHOUTOUT to our guy Bellion, Jon Bellion. We've been riding with him since the beginning and "I FEEL IT (with Burna Boy)" feels like yet another reward. The 80s infused grooviness of this track is so fucken funky yet smooth—it's inescapable. And we ain't going nowhere but here.