…This is the Inbox Jukebox:
Serena Isioma – "Voulez-Vous Me To…"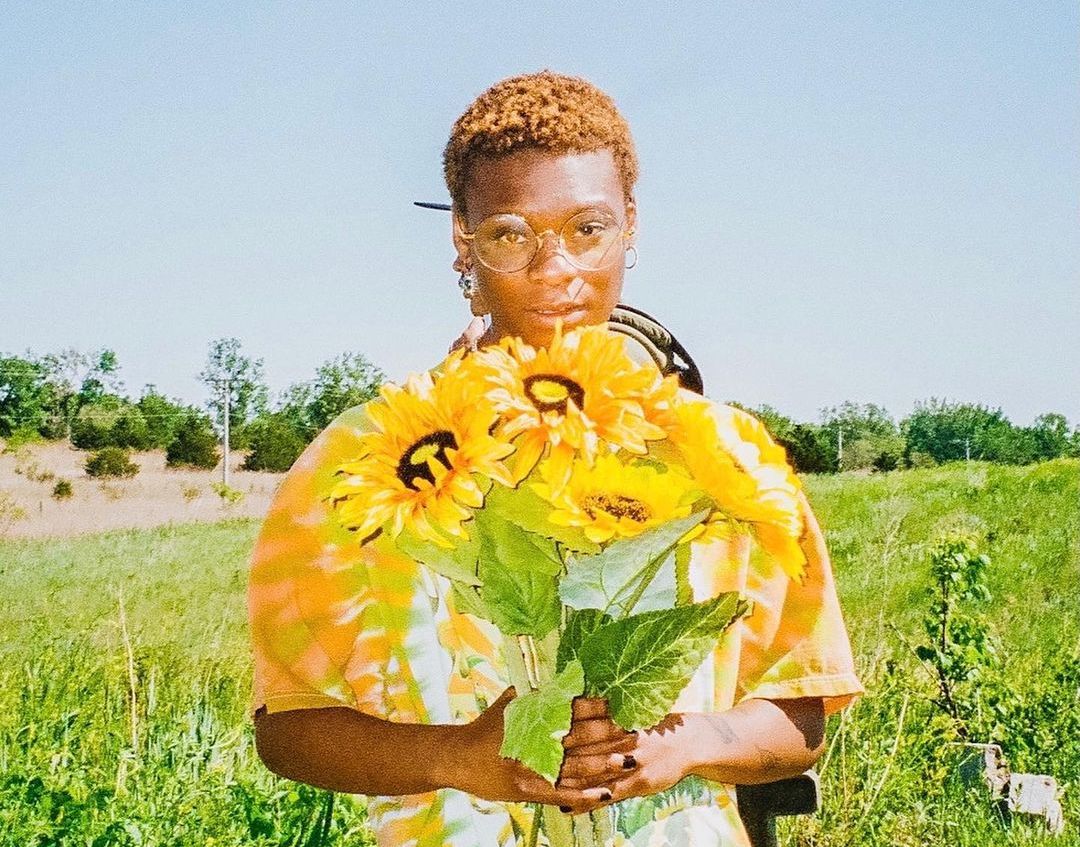 Photo: @j.6sh
There are three new Serena Isioma tracks since the release of The Leo Sun Sets and nobody told us. What's going on out there? If you don't know already we've been rocking with Serena since "Blue Sky" and we're not about to stop now. The latest is "Voulez-Vous Me To…" and (yeah) we're into it. Ain't nobody blending hip-hop & alt-rock with clubby head-rushes the way Serena does. The bounce alone is nod-inducing but when you get into the chaotic griminess of the lyrics (just like us) you'll be all in. Rewind that back.
—
Syd – "Right Track (feat. Smino)"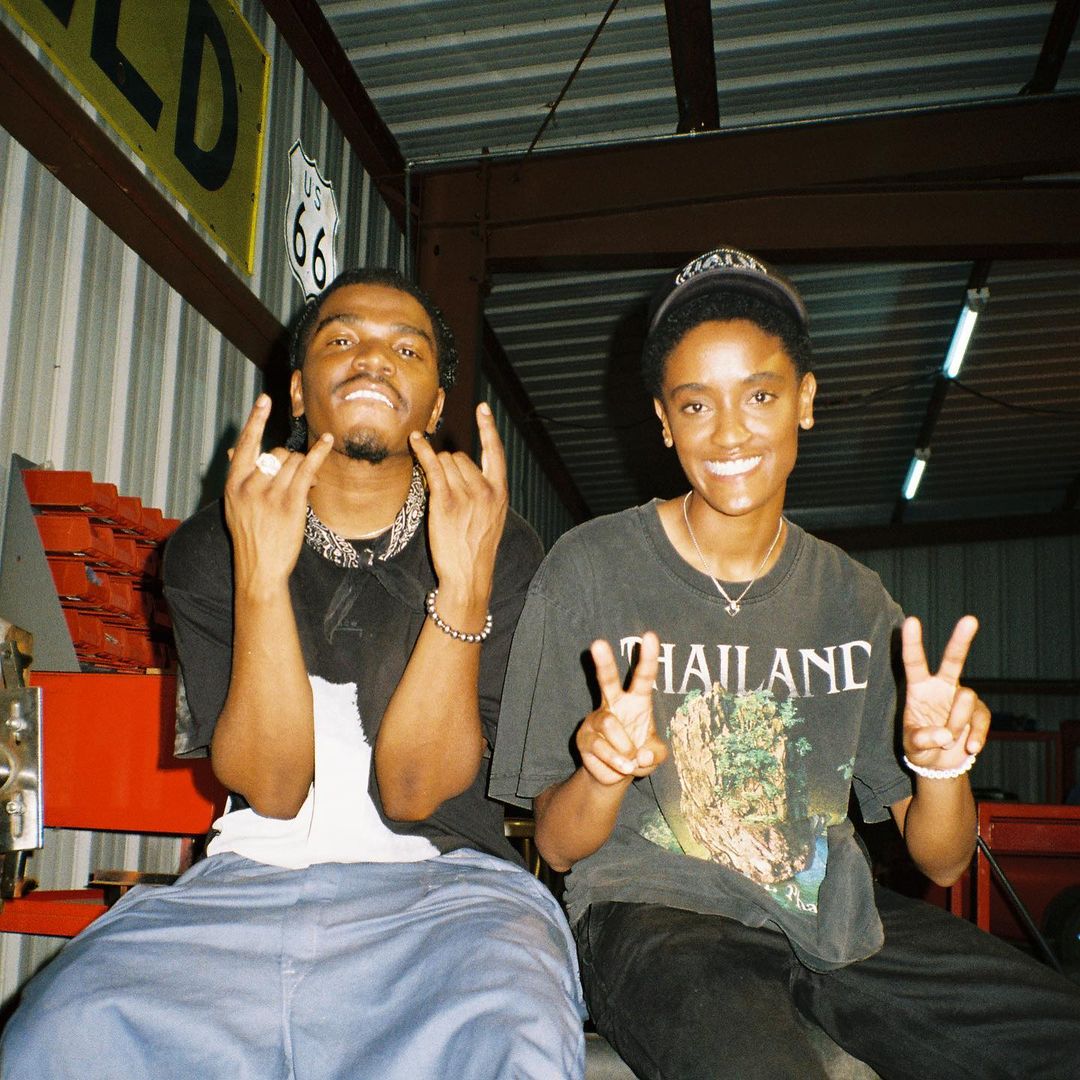 Photo: @swurv3
The fizzy floatiness of Syd's latest is a Spanish guitar infused, Smino-verse laced, hip wiggling mood. "Right Track" will get you feeling slinky AF. Syd seduces your ears with the sweetest swagger. The vocals are rhythmic yet smooth, the track is flirty, and Smino adds that extra bit of sauce that fires the whole thing up. This is one for the weekend.
—
Rest for the Wicked – "Feel the Same Way"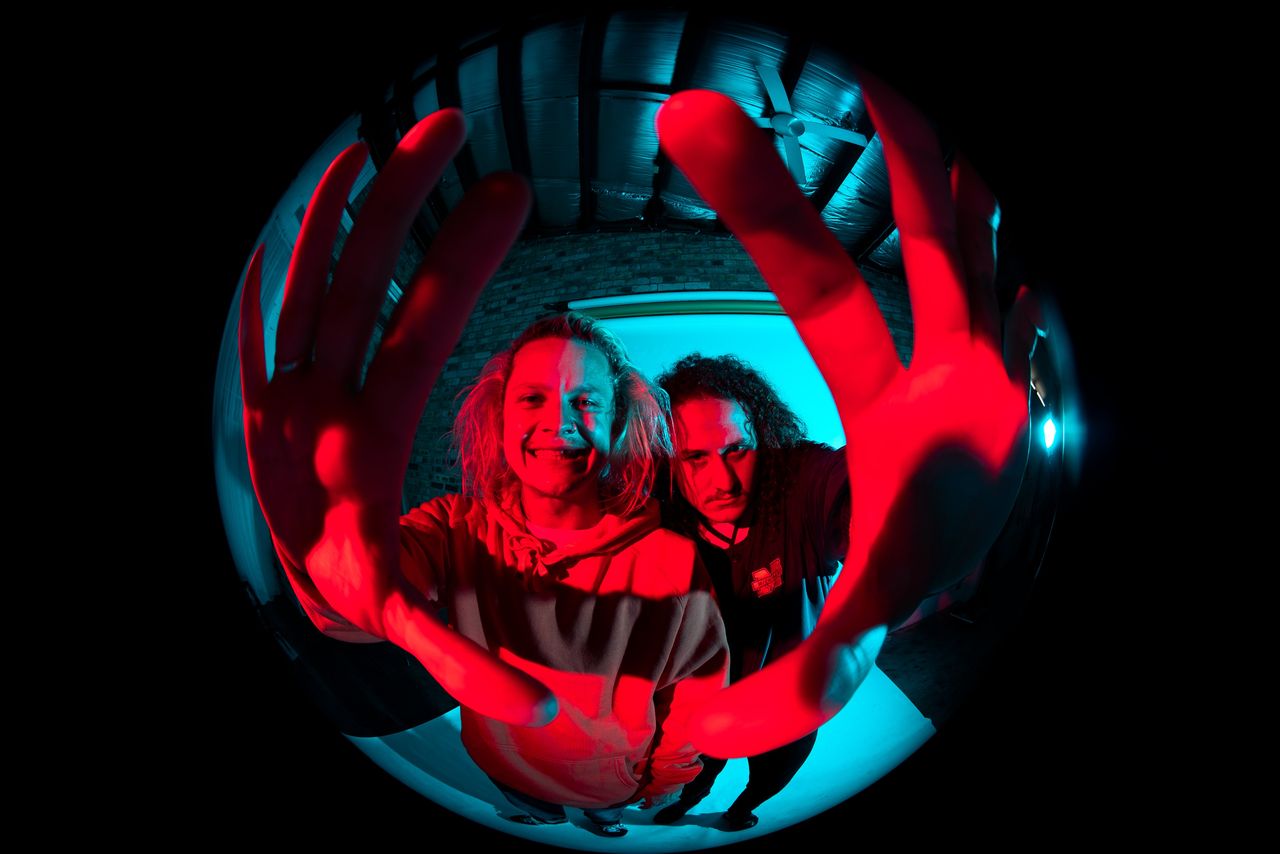 Photo: James Hornsby
Someone on the Rest For The Wicked team must be an Inbox Jukebox fan. About the newest single "Feel The Same Way", they write: "…a relatable tune about indecisive love. Filled with warm hazy synths, it captures the uncontrollable freefall of a burgeoning romance. The overwhelming feelings of lust and love inevitably take control, only to be held back by timid insecurities." That's…exactly…what we were going to say. So, um, it's true. This track has a dreamy inquisitive quality, like the limbo of wondering if what you feel is real. But while the tempo is chill, "Feel The Same Way" doesn't hold back. The combination of the drums and guitar are urgent. Meanwhile the vocals are buzzy, drifting on top of sonics as heady as the smoke at the back of the hang space.