…This is the Inbox Jukebox:
THE DRIVER ERA – "#1 Fan"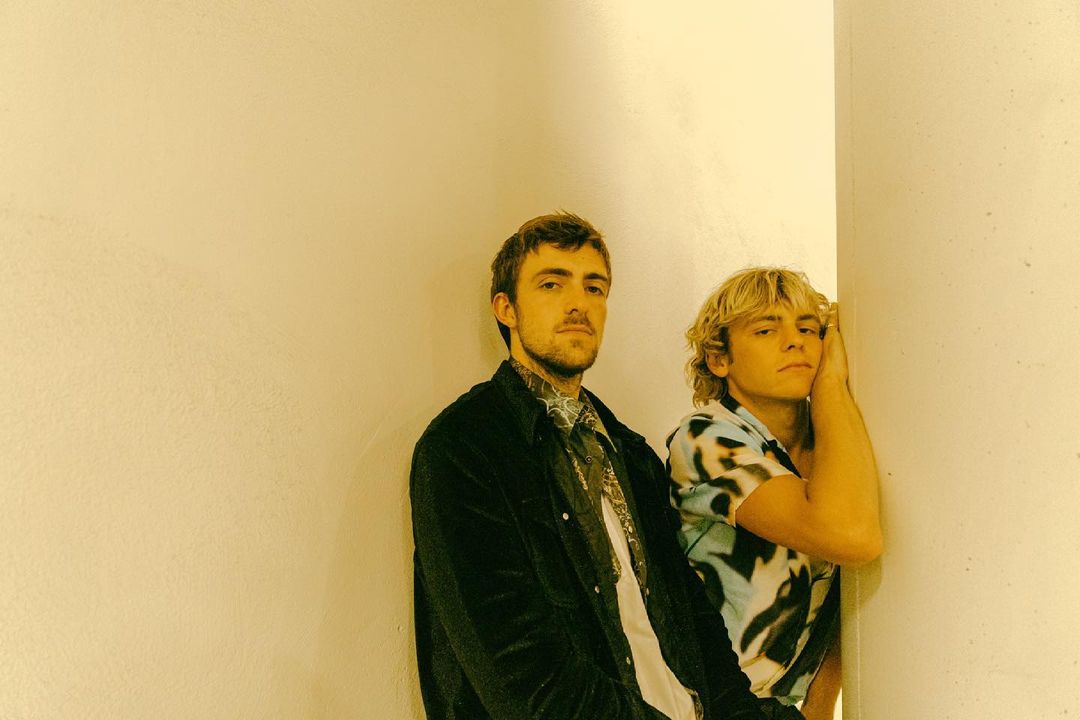 Photo: M. K. Sadler
"#1 Fan" is everything we love about THE DRIVER ERA but it's also chaotic and dreamy. That might sound like a paradox but when you hear this breezy mix of trop-rock and skater moods that Ross & Rocky are currently vibing on, you'll close your mouth and nod your head. We immediately started playing air-piano along with the guys and you'll soon be wishing you were the #1 they're pledging their love to. All we can say is press play and let the daydream take you there.
—
Meet Me @ The Altar – "Now or Never"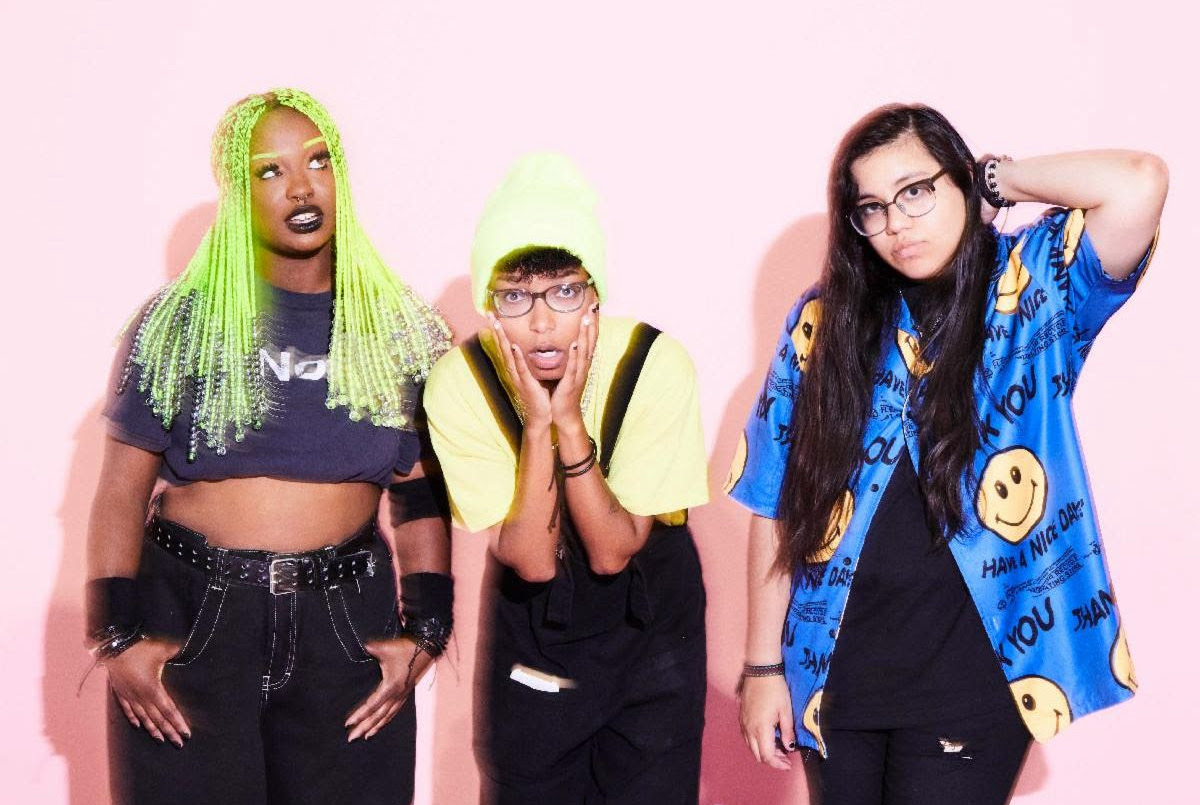 Photo credit: Jimmy Fontaine
We're not about to fake, we fucken adore Meet Me @ The Altar. Model Citizen, their major label debut, just dropped and we kind of want to turn idobi Radio into a tribute station (actually, we do have the authority)… In the meantime, turn "Now or Never" up for a pure rush of all-up-in-yo-face pop-punk that somehow praises the legends who came before but doesn't sound like anyone except [email protected] We are living for the aggression on the drums, but the glitches on the hook and bridge will get you lifted. Hands up, y'all, this ride is only going to go harder from here. And Model Citizen is your fast pass.
—
Weathers – "Talking is Hard"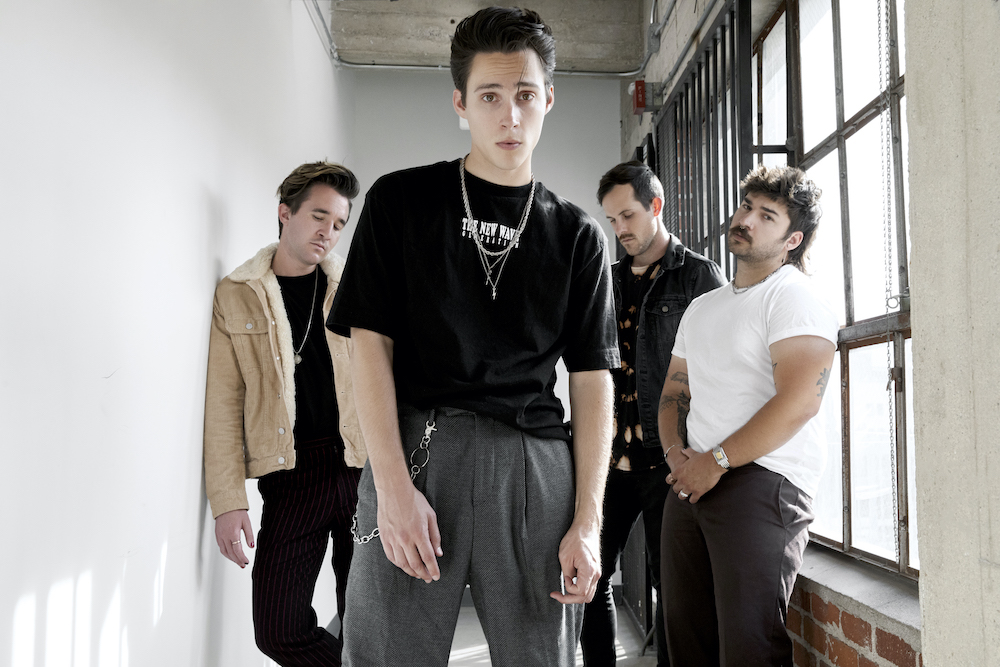 Photo: Brian Christopher
Whether we know it or not, the pain is often the path to healing. And yet, being scared to go there is totally human too. Weathers takes us through the emotional struggles of telling your truth on their sophomore album Pillows & Therapy, but the themes truly sing on their newest single "Talking is Hard". The sizzling hop-skip beats, the buzzy guitars, and the thiccly layered vocals are undeniably sticky. This is an indie groove, for sure. But when you get to that hypnotic bridge, the one dives into an instantly singable chorus, you're going to be hooked.
—
POORSTACY – "Party At The Cemetery"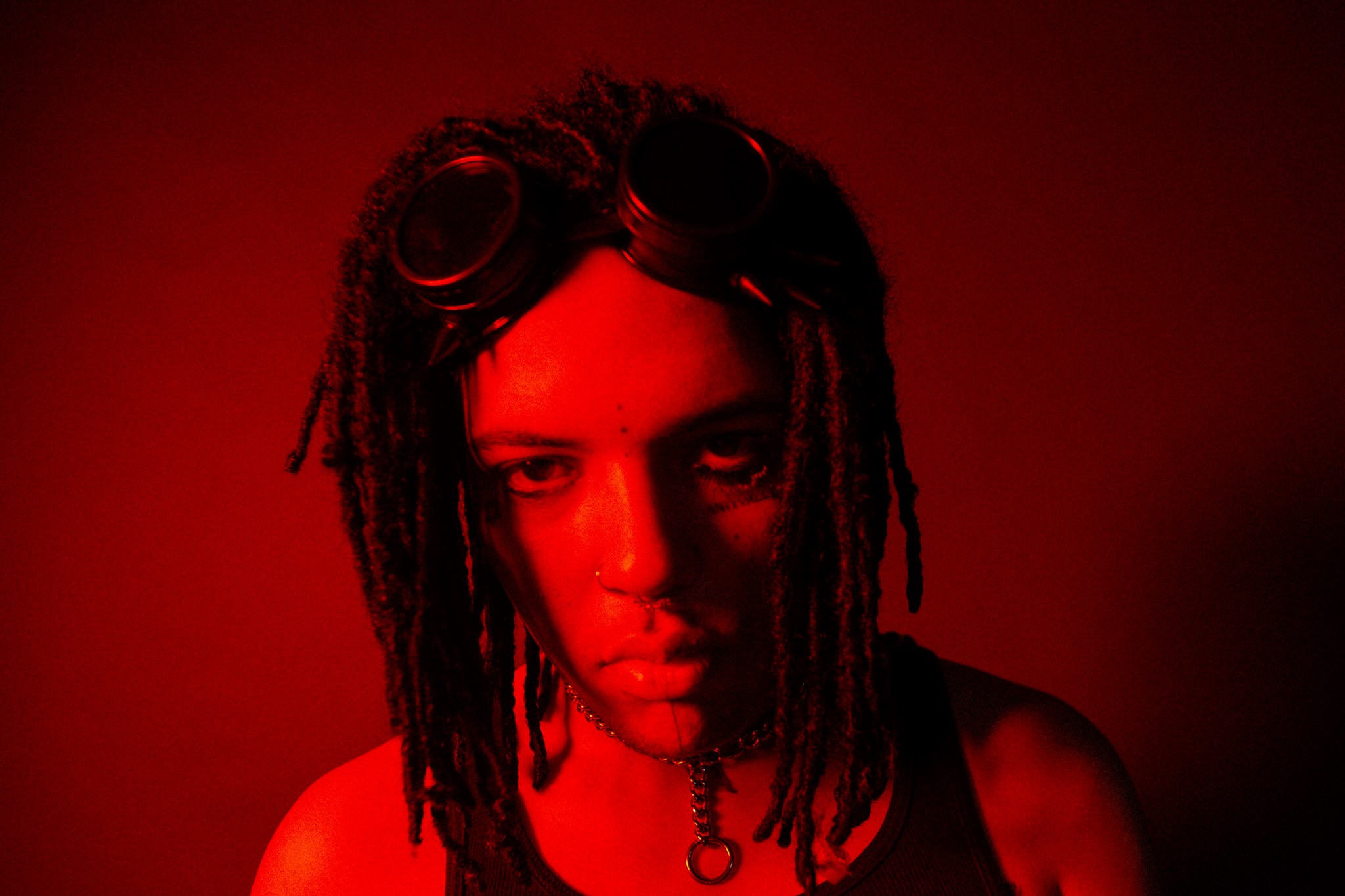 Photo via Facebook
Dark & twisty is an entire mood. POORSTACY hits a demented high with a heavy new banger called "Party At The Cemetery". The instrumentation roars while the vocals rip through rhythmic chanting straight into shredded wails. This track is a sonic electrical burn. You'll be envisioning POORSTACY as the ringmaster at a midnight circus, where phantoms do the danse macabre and humans defy death to flirt with life instead. Play again it and play on.
—
IJ SHOUTOUT: Matt and Kim x K.Flay – "Everyone Sucks But You"
SHOUTOUT to Matt and Kim x K.Flay for the madness in the melody of their frantically frenetic and relentlessly catchy "Everyone Sucks But You".