…This is the Inbox Jukebox:
The Driver Era – "Heaven Angel"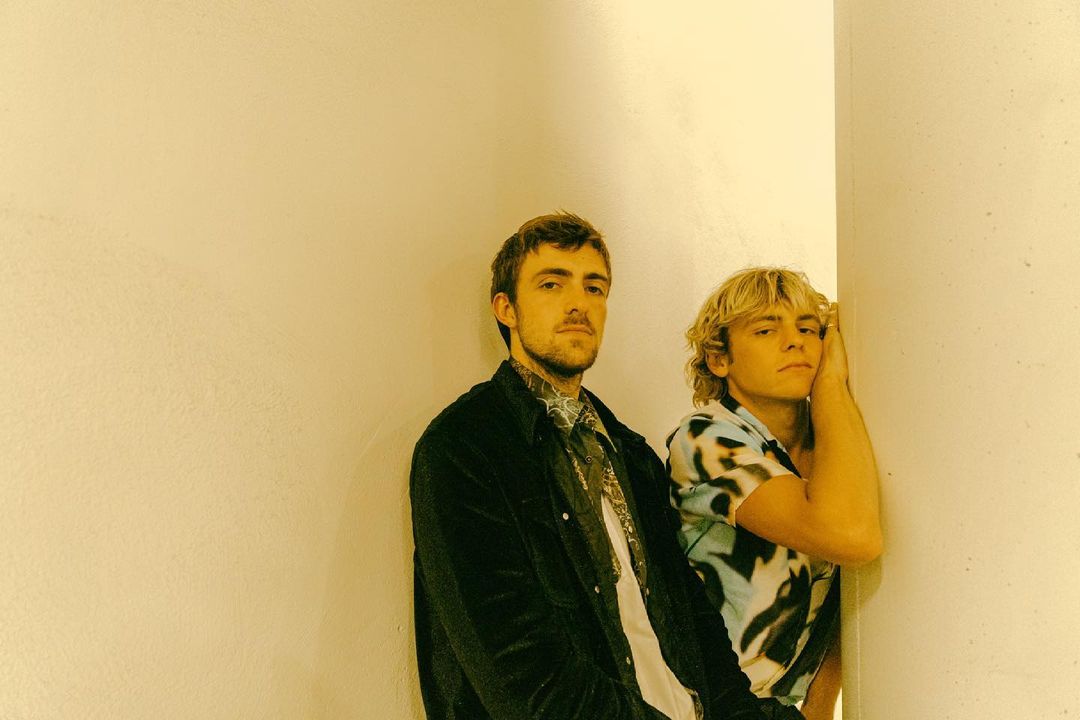 Photo: M. K. Sadler
Slinky, funky and lyrically slick, "Heaven Angel" is a bassline banger with a seductive storyline. This track is damn near operatic—dancing through a variety of movements—kicking off with indie funk, swinging into a ballad on the hook, then drifting through silky club vibes on the bridge, before bouncing on a hip-hop beat. Rocky and Ross are just showing off at this point. "Heaven Angel" sizzles with an intent to mesmerize and that sh!t is fire AF.
—
Jax Anderson x VÉRITÉ – "Bigger Picture"
L: Jax Anderson (photo via Instagram) // R: VÉRITÉ (photo: Pamela Ayala)
Jax Anderson and VÉRITÉ are serving up a spicy lullaby with their high rising collab: "Bigger Picture". This track gets better with every replay, pulling you into a duo of lilting vocals that harmonize into affirmation of the glory of love…ooh….and that snappy kick drum rhythm makes it extra sticky. "Bigger Picture" is tender yet insistent and so easy to listen to you might not be able to stop.