…This is the Inbox Jukebox:
joan – "come over"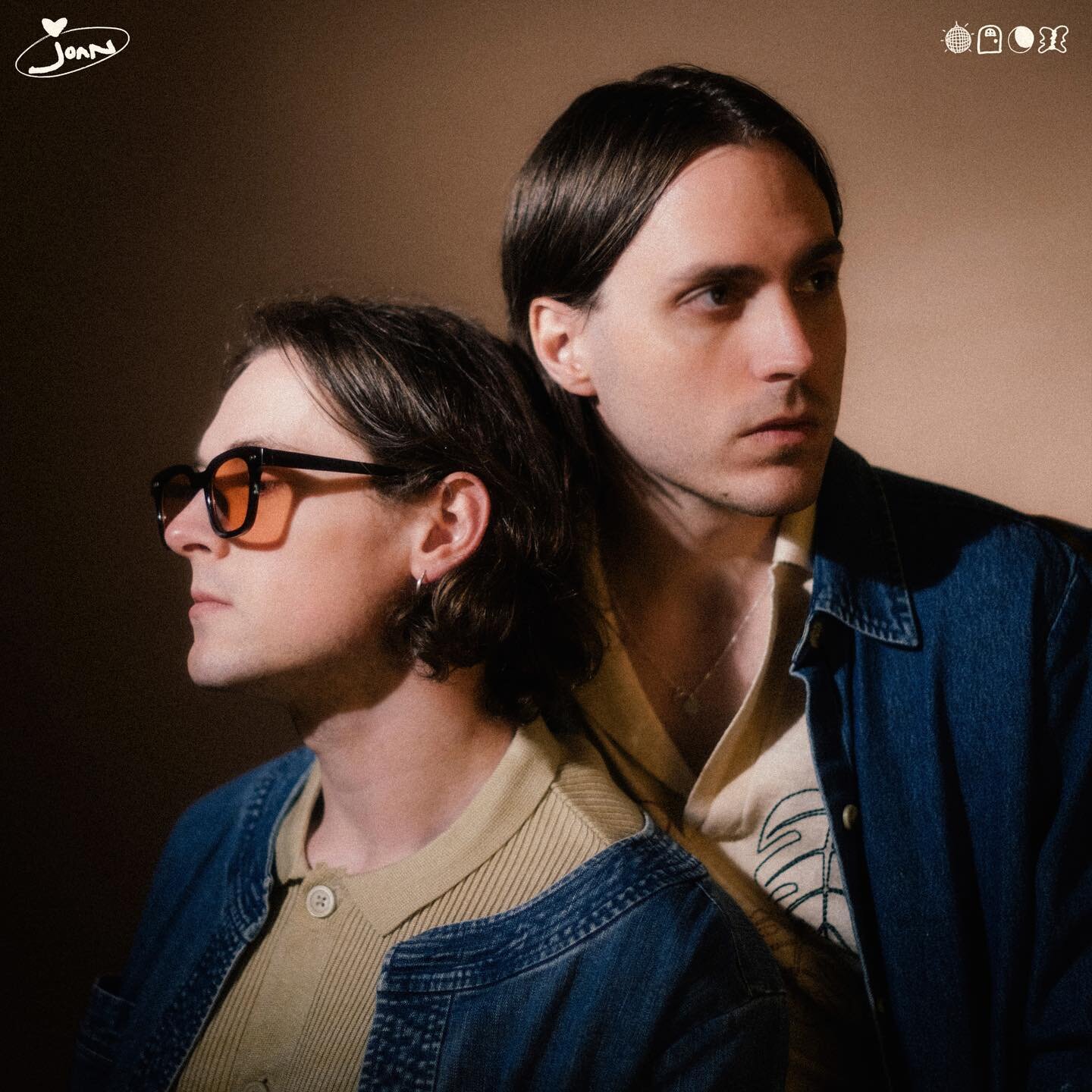 joan is 'bout to be a funk band with these rhythms they're laying down on "come over". We dare you NOT to make your stank face when you groove to this. The vocals are silky but the bassline is begging for trouble, meanwhile the hook slaps you on your ass and commands you to move. Funk. Pop. Bop. Groove. Get 'em, joan.
—
Fly By Midnight – "Tragedy"
Photo: Kiersten Friesen
We don't know how a "Tragedy" can sparkle so brightly but Fly By Midnight makes it happen. The keys on this track twinkle, but they're in total opposition to lyrics that pounce and vocals that entice with a warning. If you've heard of a push-and-pull romance, you're about to experience it, set to an indie-pop melody imbued with a hazy glow of amped up chill.
—
Jutes – "Riptide"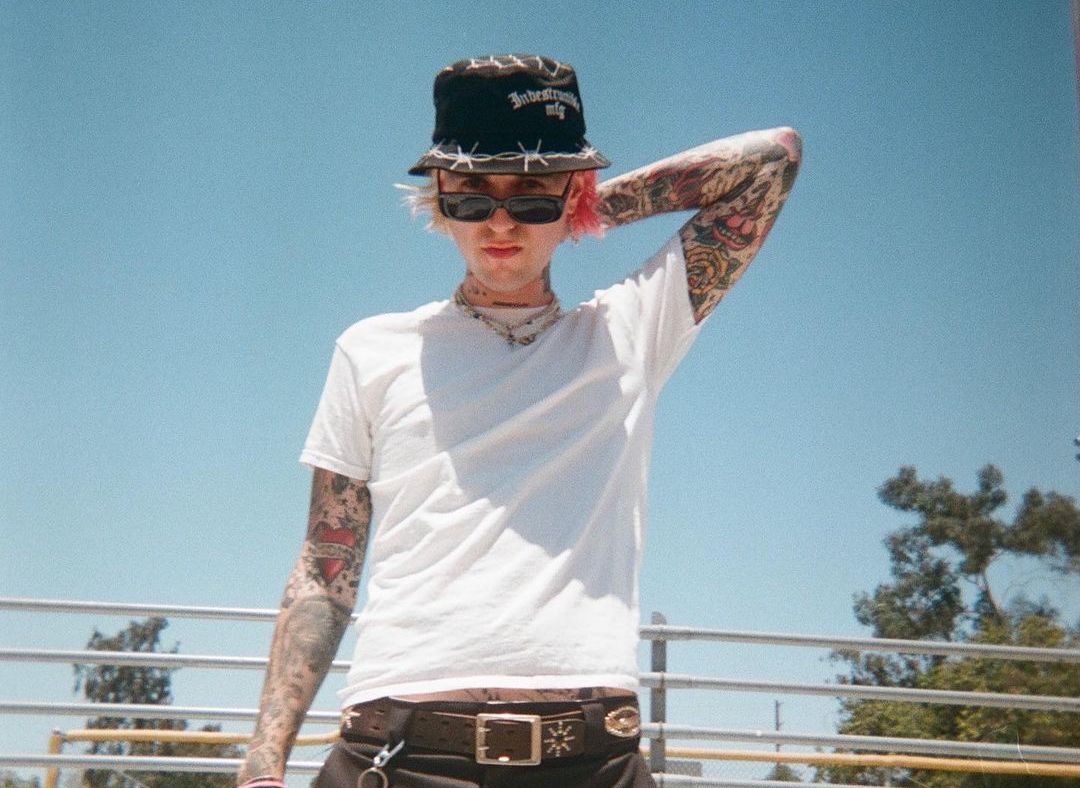 Photo: Mya
Warm your fingers up—they're about to snap along with Jutes as he pulls us into his "Riptide". It's such a snappy kind of tune, with a mellow guitar at the top, and layered vocals spinning us 'round and 'round on a floaty melody—that is all about love when it threatens to pull you under. We're gonna be indie-rocking to this one all weekend long.
—
Inhaler – "Totally"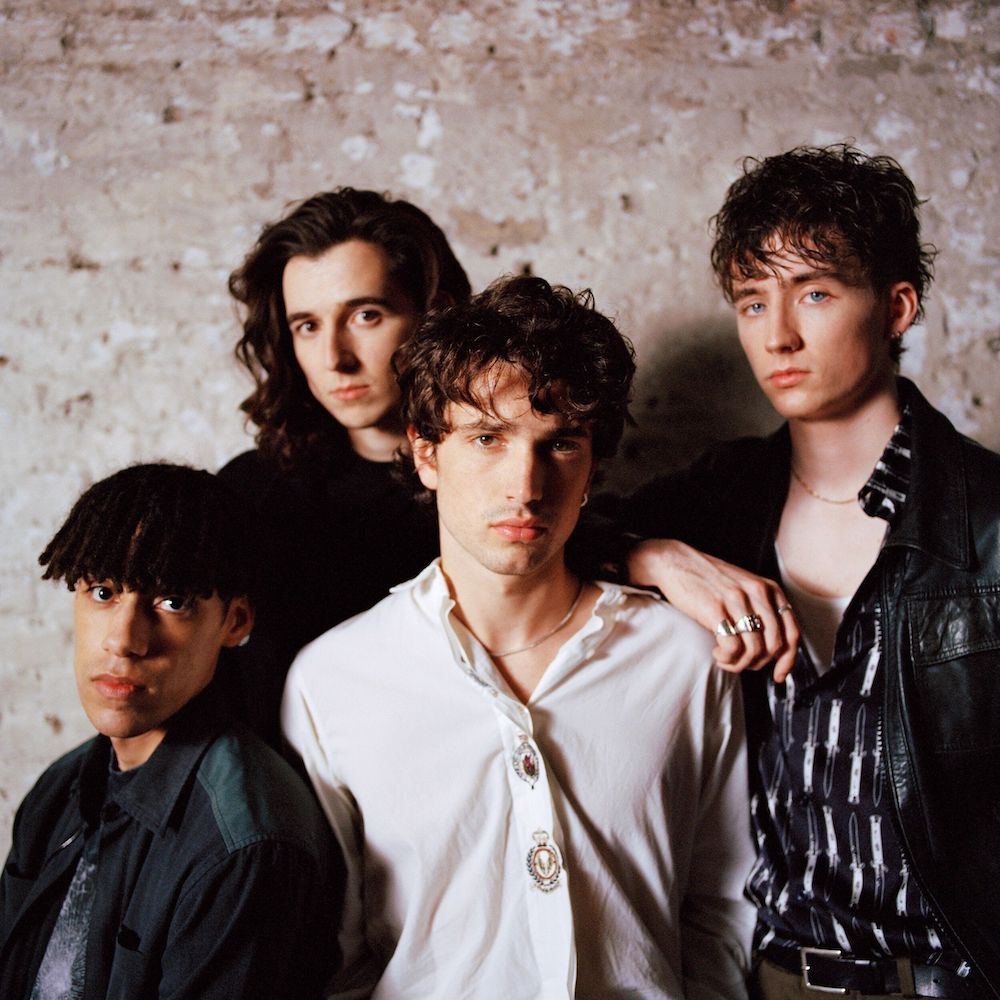 Photo via Instagram
Oh, for sure. "Totally". We're into it. It's a flirty tune with a hint of U2 vibey-ness and a sunset kind of mood. The vocals are like toffee—stretchy and golden and tasty; while the guitar and drums and strings patter in the rhythm & pop of a summer rain. We guess we'll have to dance outside in the sweetness of this sound.
—
The Sherlocks – "Falling"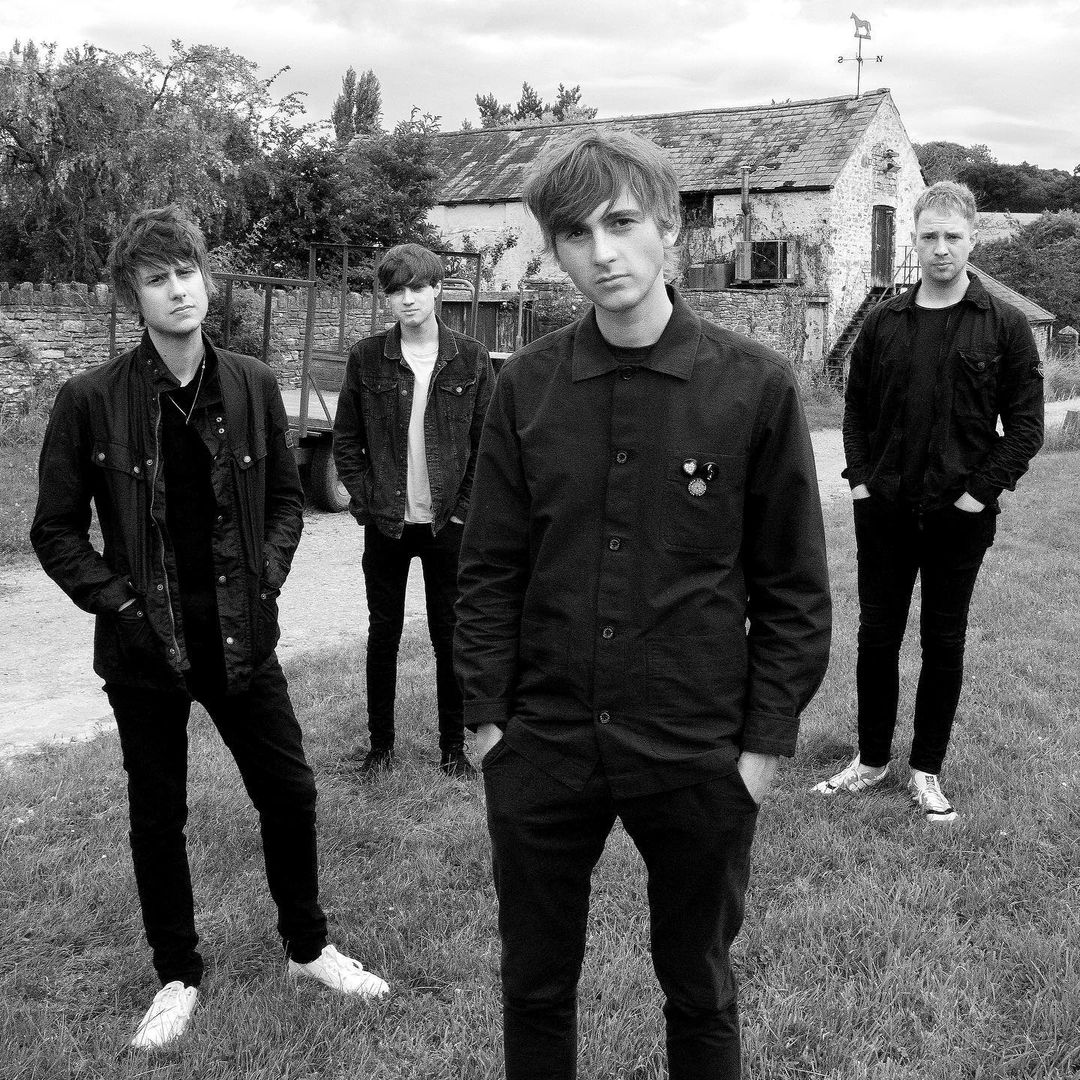 Photo: Luke Thompson
The chaotic indie-rock of "Falling" is an instant head turner. It's bang on solid—relentless drums and shredding electric guitar, alongside the fuzzy warmth of PA System styled vocals. The entire track careens, gaining speed, getting stickier and stickier, until it bursts into a puff of sonic smoke. Fire.