…This is the Inbox Jukebox:
Courtney Paige Nelson – "Senses"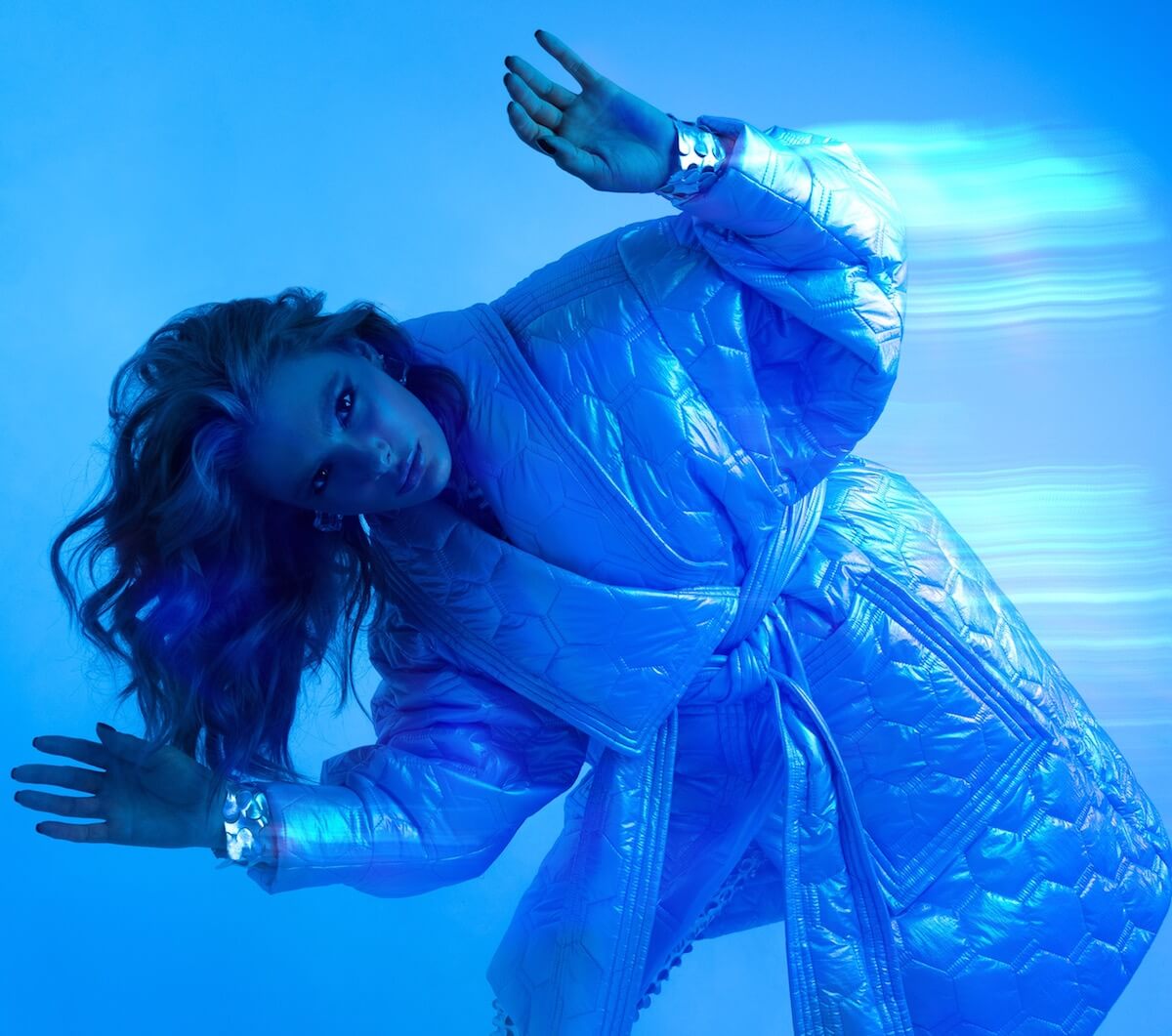 There's something attention grabbing about "Senses"—it makes you stop and ask: Who's this? Courtney Paige Nelson unleashes a lush pop thunderstorm on the second track from her Fever Dream EP. The sonics are soft, almost a ballad, but the tempo bursts and the vocals pull you closer. It's a seductive tune that rides a wave of sound and sentiment until you're completely caught up.
—
joan – "don't say you love me"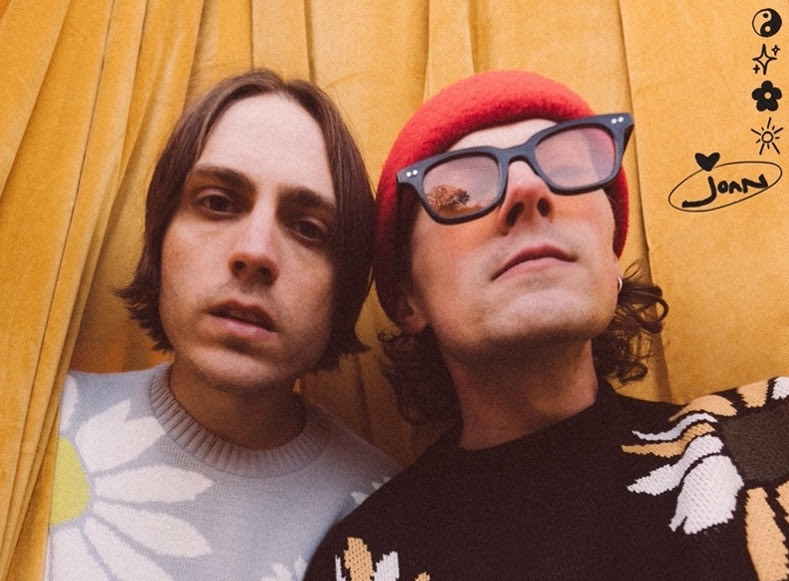 Photo via Instagram
joan makes music as irresistible as the shy boy, who wrote music in the park while everyone else ate lunch in the cafeteria. They have a way of getting into your heart with their peppy, gang vocal packed tunes. Before you know it you'll be skipping around with "don't say you love me" blasting outta your headphones. It starts off tender but builds into ecstatic beats and bouncy keys that flirt with your emotions in the funnest possible ways—kind of like a game of hide-and-seek in that previously mentioned park. We're into it.
—
Transviolet x Little Hurt – "Blue Flowers"
L: Transviolet (photo: Chris Greenwell) R: Little Hurt (photo: Cory Ingram)
Get your bop ready because Transviolet x Little Hurt are about to get your fingers snapping and your head nodding from side-to-side. "Blue Flowers" has so much sway, with a touch of club-fueled swagger, that you'll be solo dancing like a butterfly caught on an indie pop breeze. That's a good vibe for the weekend, right there. Get into it.
—
IJ SHOUTOUT: Lola Young – "Bad Tattoo"
SHOUTOUT to Lola Young for letting us know bad love can be as immovable as a "Bad Tattoo" and scoring that truth to a skip beat and floaty vocals immersed in a chill R&B mood.