…This is the Inbox Jukebox:
Cautious Clay – "Wildfire"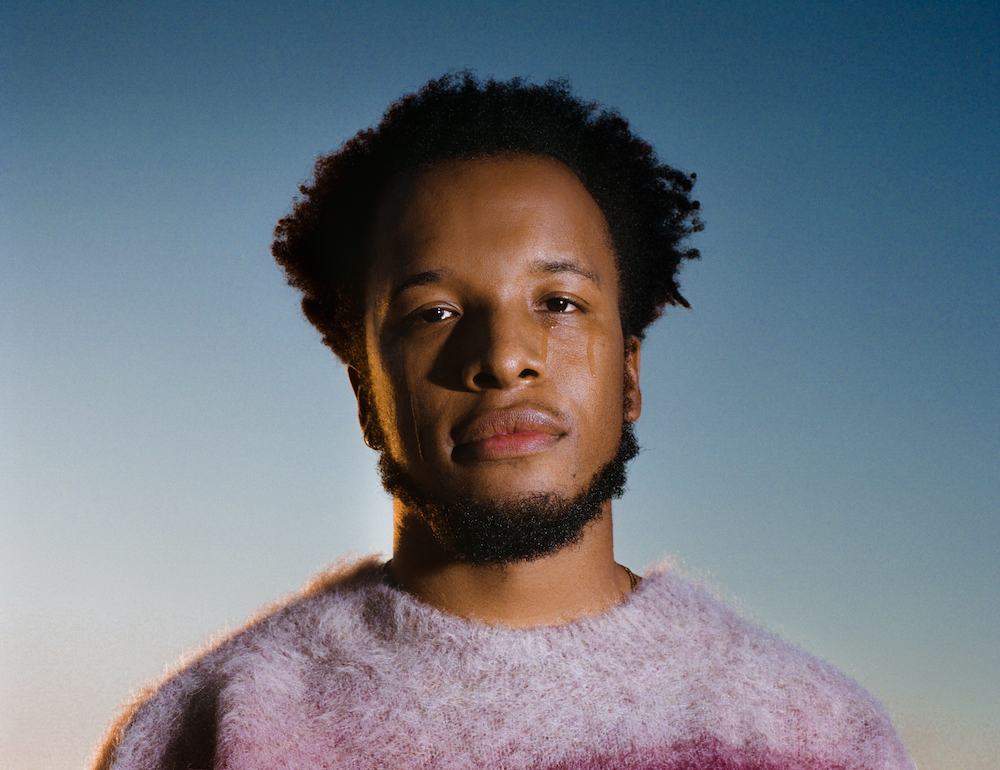 Photo: Leeor Wild
Close your eyes and Cautious Clay will take you on a starlit drive. His lofty lead vocals echo through your mind, while the backing vocals rise like the wind. As the song builds, the insistent guitar becomes more and more persuasive. The combination comes together to light a sonic spark that burns with a soft intensity. But when you open your eyes, you realize not all sparks of love are intentional, and an accidental blaze could easily burn out of control. Love is at your own risk (but take the chance anyway). And press play.
—
Wallice – "Off The Rails"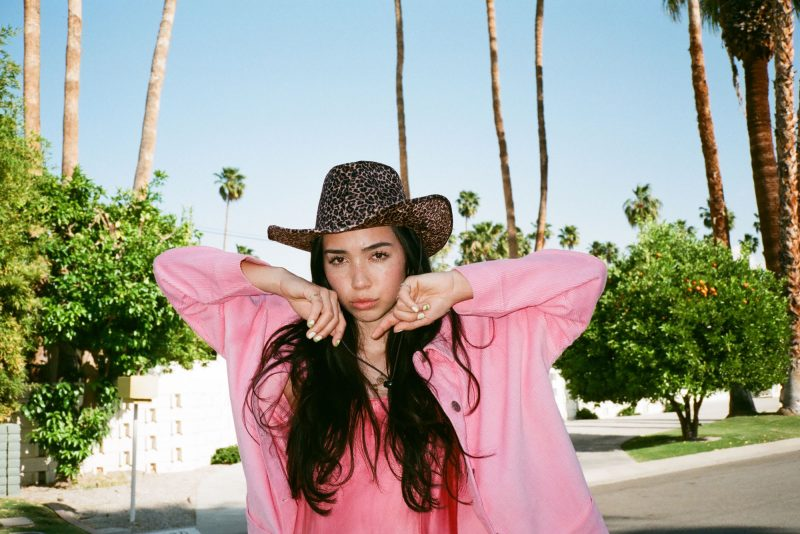 Photo credit: Jerry Maestas
We all have those times in life when we're wildin' out. "Off The Rails" is the anthem for those days. This track is dizzying—the keys spiral AND the vocals ascend AND the guitars spin out! The beats are breathless too. The combination is heady, immersing us in a musical simulation of out-of-control. And honestly, for the day, let's go wild. Let's sing until we're hoarse AND stomp around until our feet hurt AND let Wallice take us off the rails.
—
VRSTY – "Montero (Call Me By Your Name)"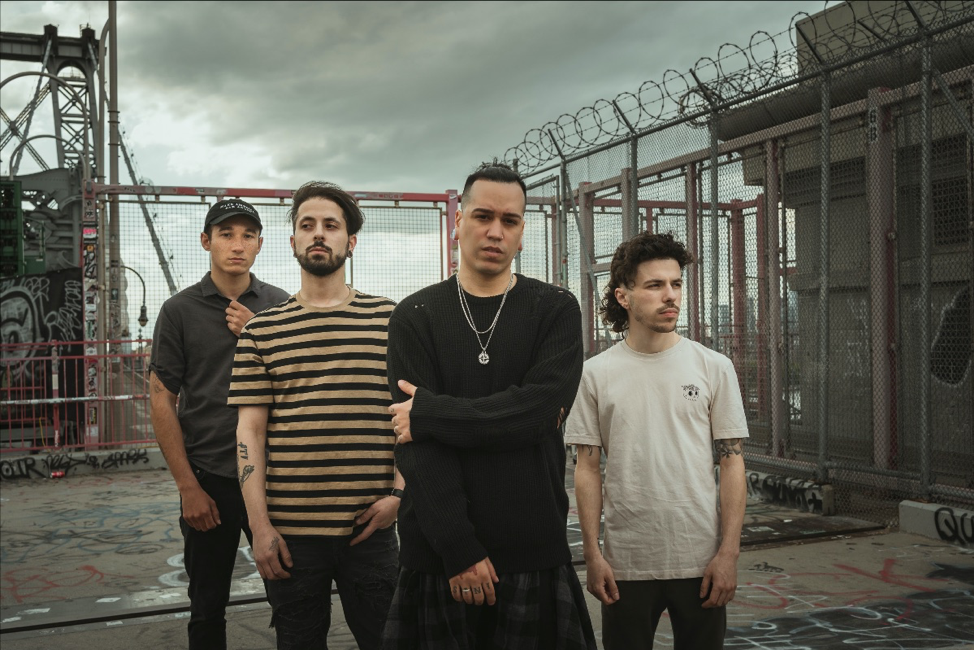 Photo: Dom Delfino
Well, got damn, VRSTY kicks down the door with their cover of "Montero (Call Me By Your Name)". Everything about this track is unexpected. It's an R&B cocktail laced with metal fire that rocks heavy but goes down smooth. If this doesn't get you lifted then you don't like fun (and you can't sit with us). Get yo' hands up and let this banger knock.
—
Bella Poarch – "Build a Bitch"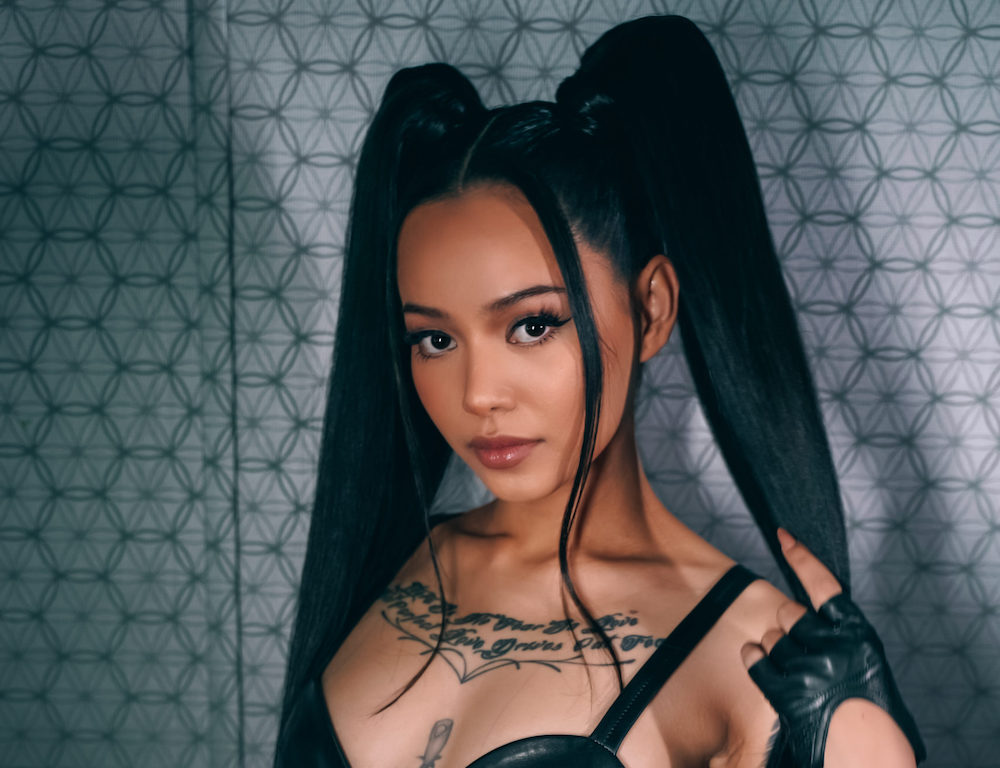 Bella Poarch grabs sexist mutha fuckas by the throat with this dark-pop empowerment anthem. And we can't say YES loud enough (while we nod our heads to the beat). "Build a Bitch" hits like something out of a Bad Bish Broadway show. Which basically means it slaps, literally. Bella and producer Sub Urban flip the cheery classical melodies from a music box into a sinister track with a wicked bounce (and an even meaner clap back). It's about time for the babes in toyland to revolt. Let's turn this monster up and sing along!
—
IJ SHOUTOUT: Dixie – "FUCKBOY"
SHOUTOUT to Dixie for calling out these "FUCKBOY"s and making us dance while we sway with our middle fingers held high. Get 'em.