…This is the Inbox Jukebox:
joan – "so good"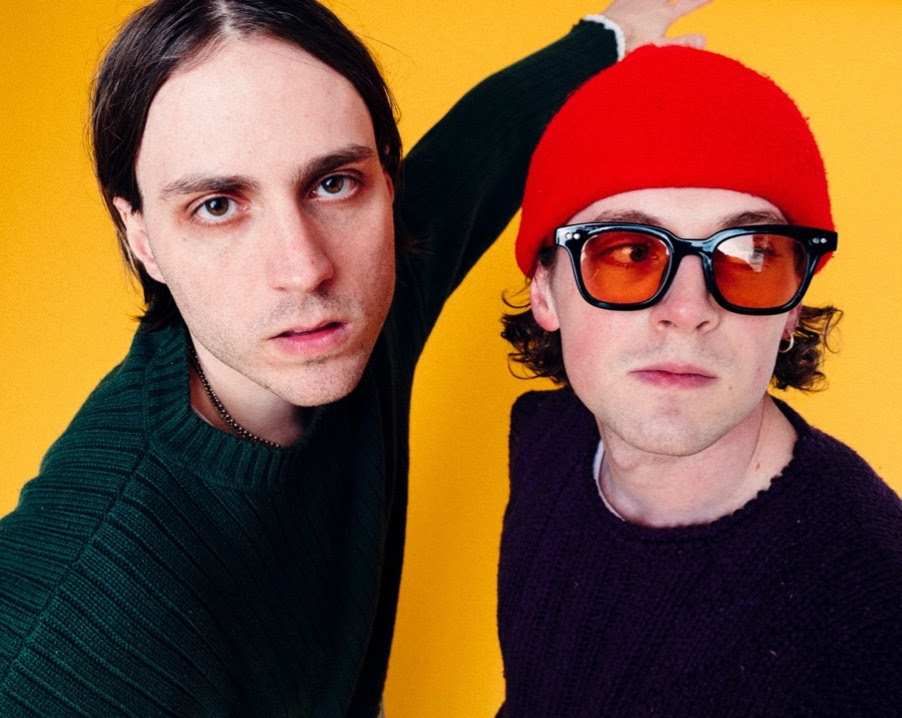 Photo: Connor North
Have you ever been crushing on someone so hard, who made you feel "so good", you just wanted to skip down the middle of the street? Yup, that right there. joan will have you rockin', boppin', and swayin' to their latest. It's an effervescent pop tune with giddy vibes and slightly funky beats that comes with bonus smiles. You'll automatically start snapping your fingers and nodding your head. And we'll be right there with you.
—
CXLOE – "Cry & Drive"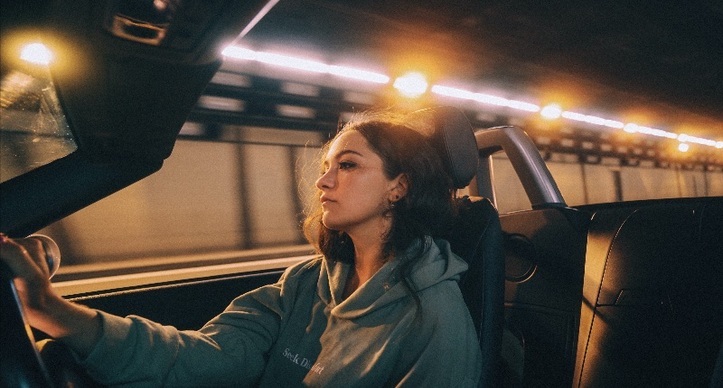 Photo credit: Ash Lim
Y'all already know, on Inbox Jukebox we luv a track we can drive to. "Cry & Drive" is a top down, all alone with your emotions, I'm not crying it's the wind, type of song. And we're not resisting, we're flowing with it. The rhythm is a heartbeat, the melodies remind you of rolling wheels, and the misty vocals sing your feelings. By the time the last guitar notes fade, "Cry & Drive" has washed over you like a balm.
—
Jutes – "Painkiller"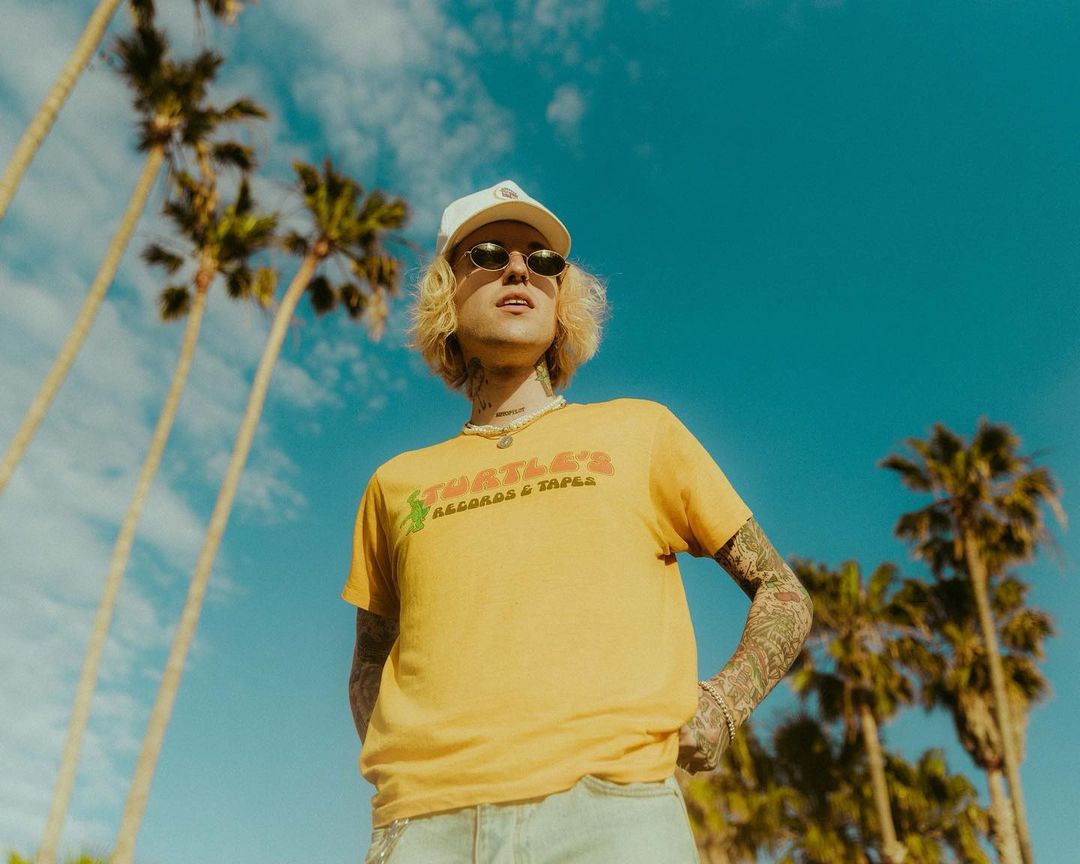 Photo: Sir John
"Painkiller" is an upbeat love letter, taking us back to all the reasons we first fell for Jutes. The sound is smoother now, more confident, but his heart-wide-open lyrics and 'trap x indie' sonics are still thriving. Jutes flirts with us on this track, promising to make things better just by being there. And there's something about the vocals that encircles you with a bounce as smile-inducing as a flutter of butterflies. The first verse promises "it's a vibe" and Jutes comes through.
—
IJ SHOUTOUT: Tyler Shaw – "North Star"
SHOUTOUT to Tyler Shaw for these good, cinematic 80s vibes on "North Star". You can imagine this one as the soundtrack to a frantic love story that burns your heart down and makes you swoon.