…This is the Inbox Jukebox:
Britton – "To My Younger Self"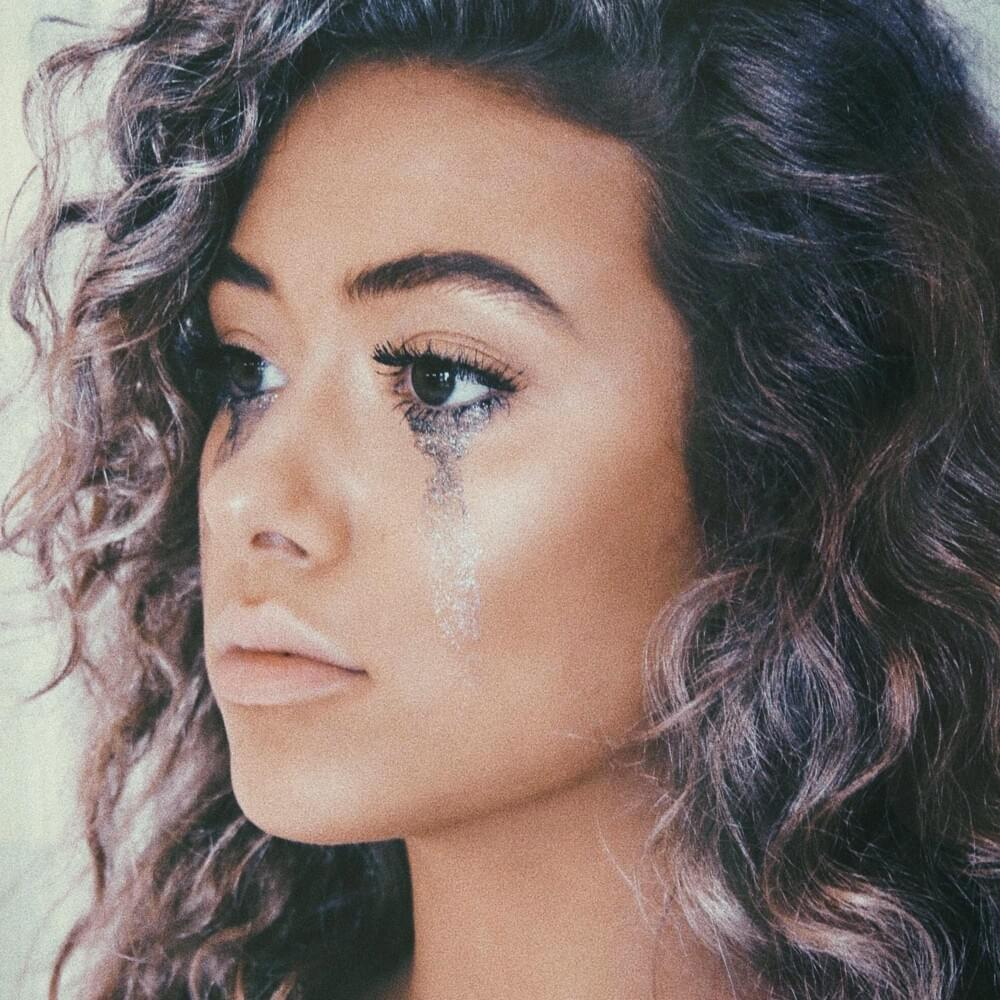 "To My Younger Self" is an anthem for the inner you. The emotions in the verses escalate as quickly as the lyrical swing of Britton's vocals. The hook is an oncoming storm. Then the melody mellows out, the keys ring as clearly as windchimes, and the windswept sonics will get you nodding your head along to the beat. This is a pretty song that's made more alluring by its bittersweetness and its relentless knock. Go ahead and open up, Britton.
—
Sarah Barrios x Eric Nam – "Have We Met Before?"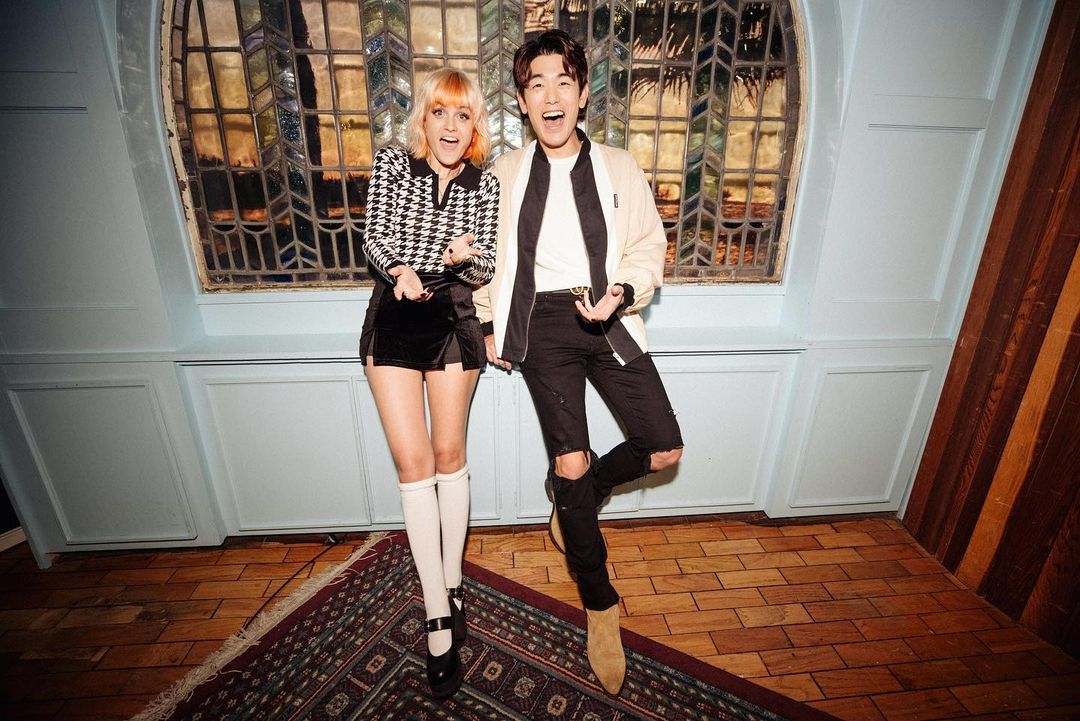 Photo: Jamie Jar
Sarah Barrios & Eric Nam's lush daydream of a love song, "Have We Met Before" sounds exactly how reading a good romance novel feels—hopeful and floaty and a little apprehensive yet lovely. The track overflows with the thrill of flirting before you fall and the undeniable promise of a happily ever after.
—
Louis The Child x A R I Z O N A – "So What"
L: Louis The Child (photo via Facebook) // R: A R I Z O N A (photo via Instagram)
"So What" is a night at the amusement park—bright lights, cotton candy melting on your tongue, shouting your truest feelings into a crowd (but secretly hoping nobody hears—except the one person who should). Louis The Child and A R I Z O N A take us on a dizzying ride with this electro-pop pleaser, making you want to skip to the rhythm & confess the contents of your heart all at once. Unrequited love is a rollercoaster. So what? Put your hands in the air and enjoy the thrill.
—
IJ SHOUTOUT: The Wrecks – "I Want My Life Back Now"
SHOUTOUT to The Wrecks for the retro but right on time "I Want My Life Back Now". We watched this video like a movie premiere, waiting to see how it would all end. Every time they drop one of their peppy, irresistible, and totally relatable tunes we wanna dance.