…This is the Inbox Jukebox:
Harry Hudson – "Take My Time"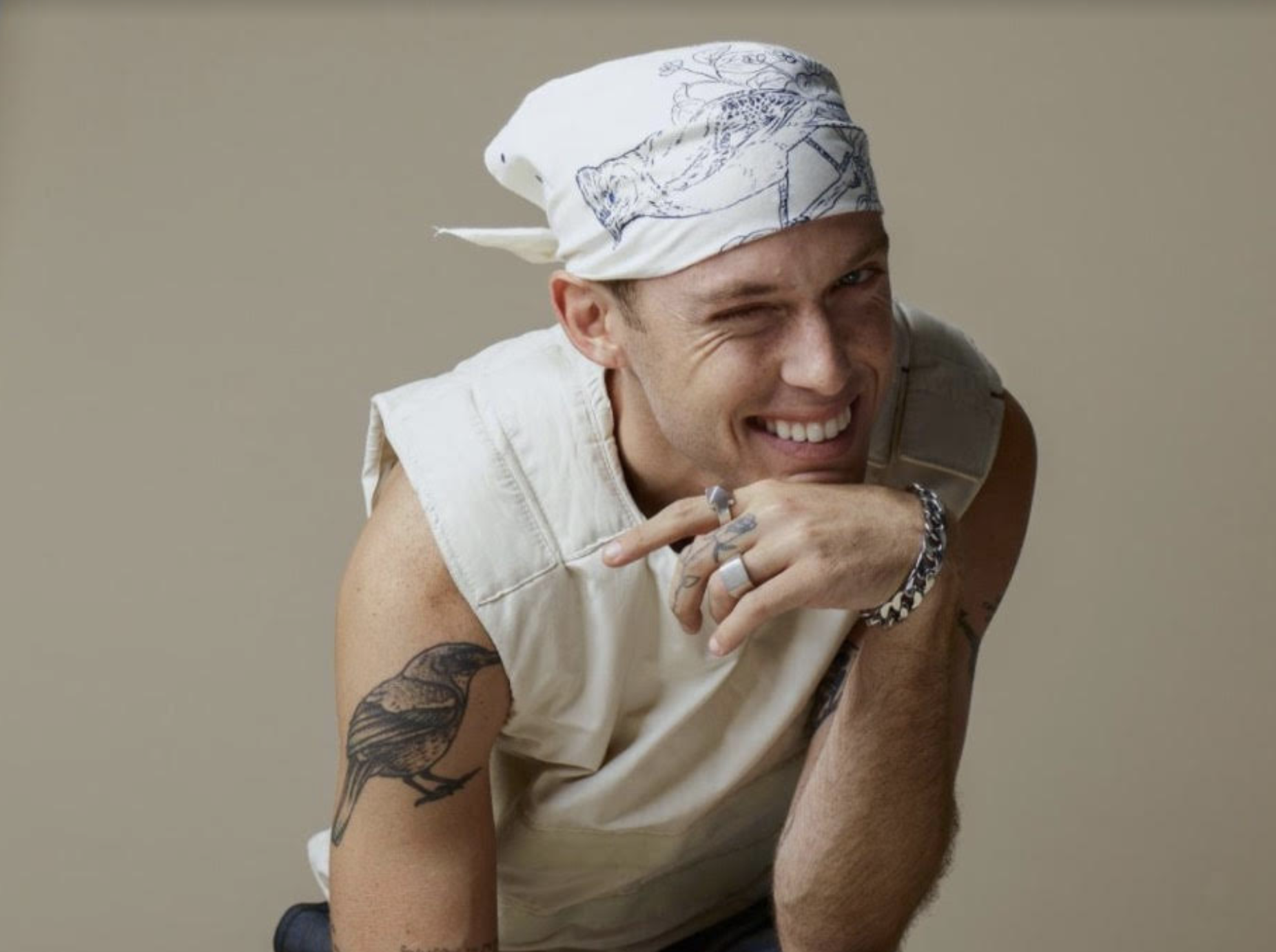 Photo Credit: Gio Mojica
"Take My Time" pulls you in like a deep breath, with expansive sonics in the wide open spaces between the rolling guitar and the breathy vocal. Then the beat drops and the vibe switches to a rollicking trap melody, underneath layered vocals that float somewhere between a ballad and a chant. It's sooo very atmospheric. You can't help but be transported by this wistful kind of love, where you're just as comfortable dancing alone as when you're holding someone else's hand.
—
K.Flay – "Four Letter Words"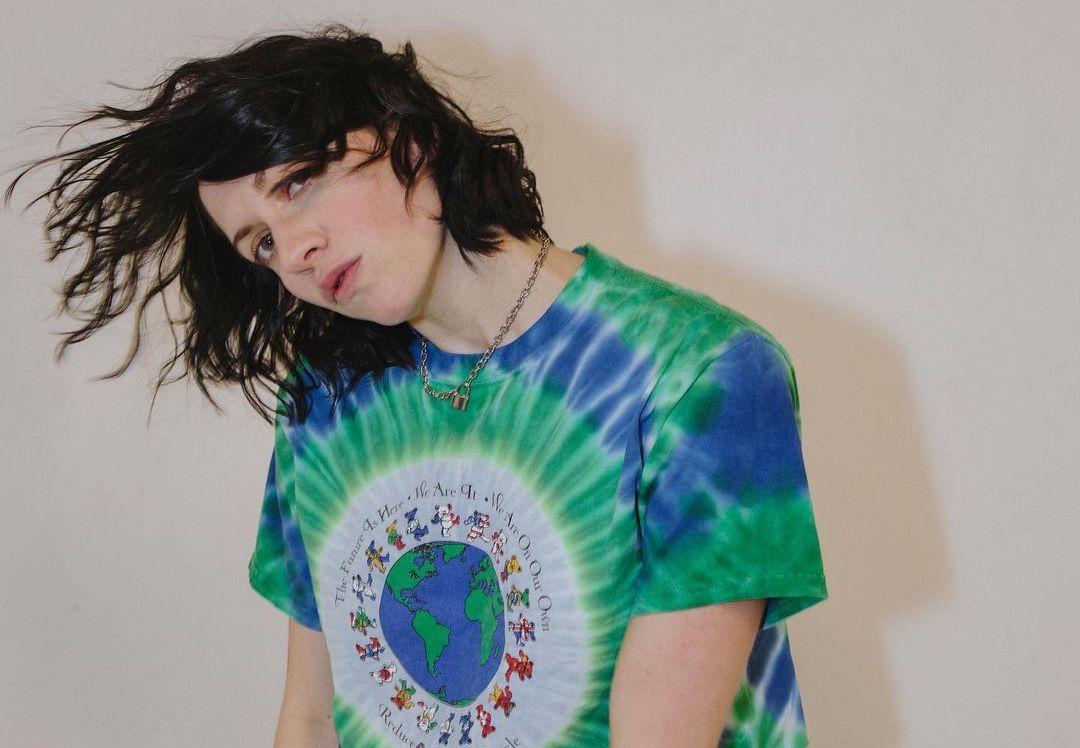 Photo: Ashley Osborn
"Four Letter Words" is our anthem for the day. Pull up on us the wrong way and get cursed with flames—eyebrows burnt, forehead ablaze, K.Flay blistering your ears. She didn't have to go that hard but you'll be so glad she did. This is a rocker chick, hard driving, all up in yo' face banger. K.Flay will make you stomp, scream, throw both middle fingers up, and nod your head. Why? Because you no longer have fucks to give for bad love. Tell your ex to stay back, keep their distance, BUT they better turn this rebellious pop-rock SH!T UP. You too.
—
Great Good Fine Ok – "Real"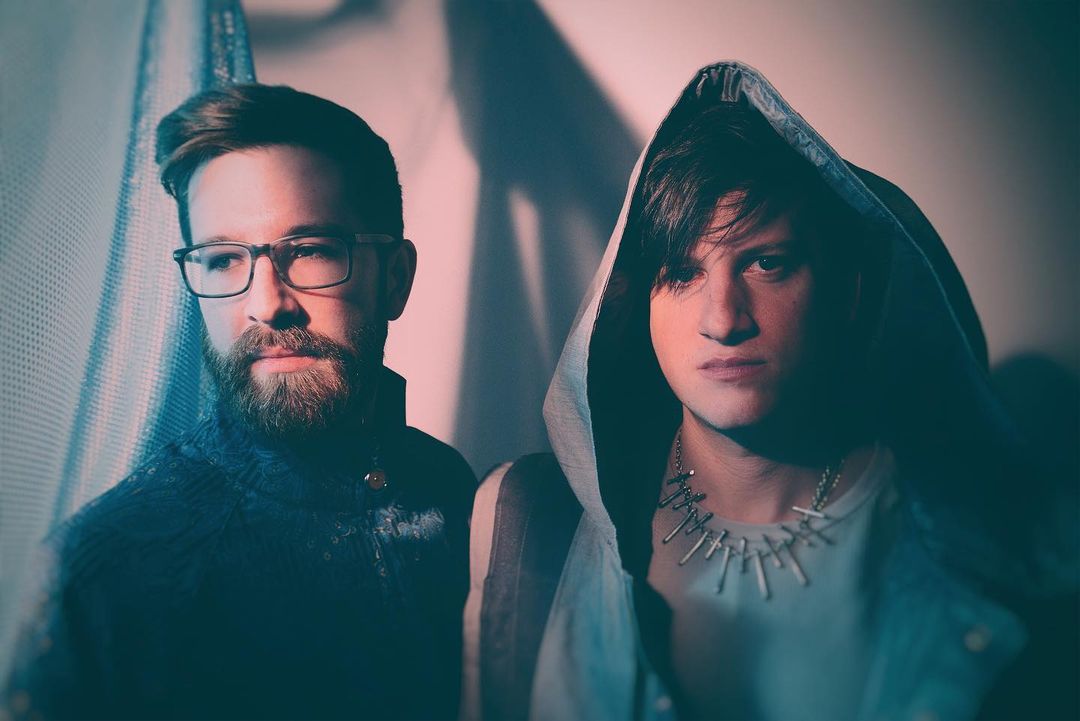 Photo: Shervin Lainez
If your day needs a lift, wrapped up in a lovely love song, mixed into an infectiously danceable track with retro feels—Great Good Fine Ok is about to fill your glass with pure vibes. The bounce on "Real" is, well, it's REAL. The track sparkles with electro infusions from the past and a pop-y hook from right now. Together they'll catch you unawares and make your hips sway. "Real" is so infectious that when it ends you'll tell Siri or Alexa or Google (whoever is DJing your phone) to, "bring that beat back." Let's go.