…This is the Inbox Jukebox:
Tessa Violet x lovelytheband – "Games"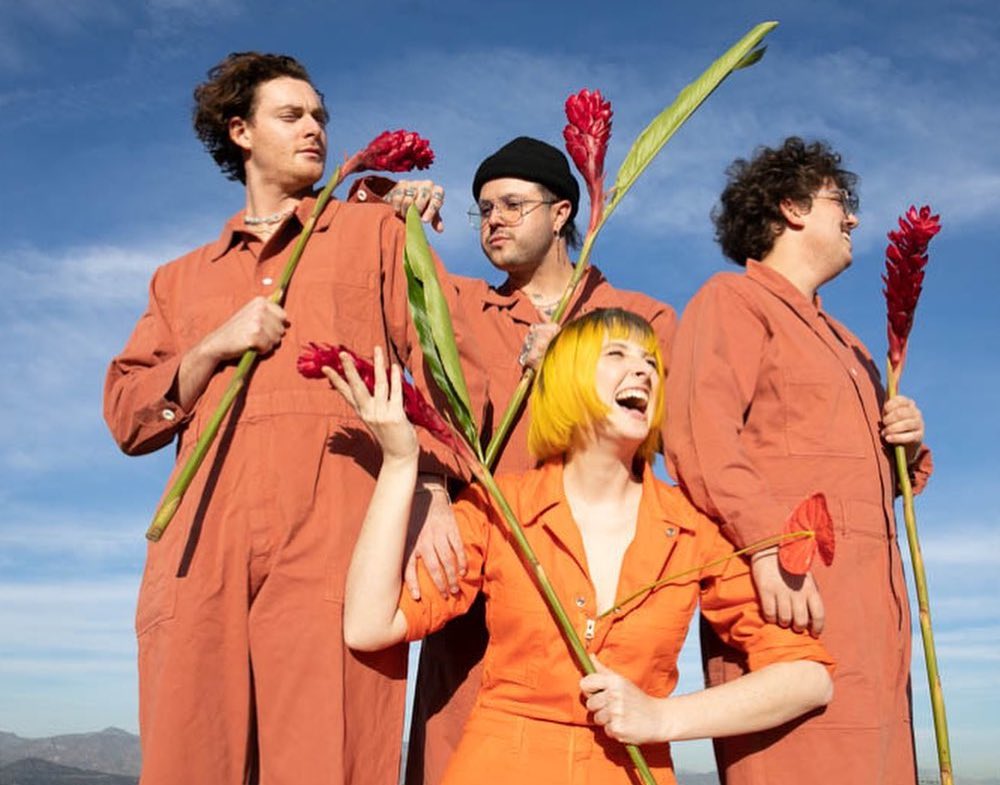 Photo: Ashley Osborn
"Games" is the kind of song that feels like it's making moves on you. The combination of percussion and lead vocals are sneaky yet sticky—slowly getting closer to your heart and inviting you to move to the rhythm. And when that hook comes in you're caught, completely caught-up in the enchantment Tessa Violet & lovelytheband are spinning. But they're not done yet. The quintuplet turns the crescendo up with gang vocals that reach for the rafters, damn near like a church of alt-pop, daring you to let the music stop but knowing you're not ready for gameover. Play on, player.
—
Ricky Himself – "F'd Up (but it's true)"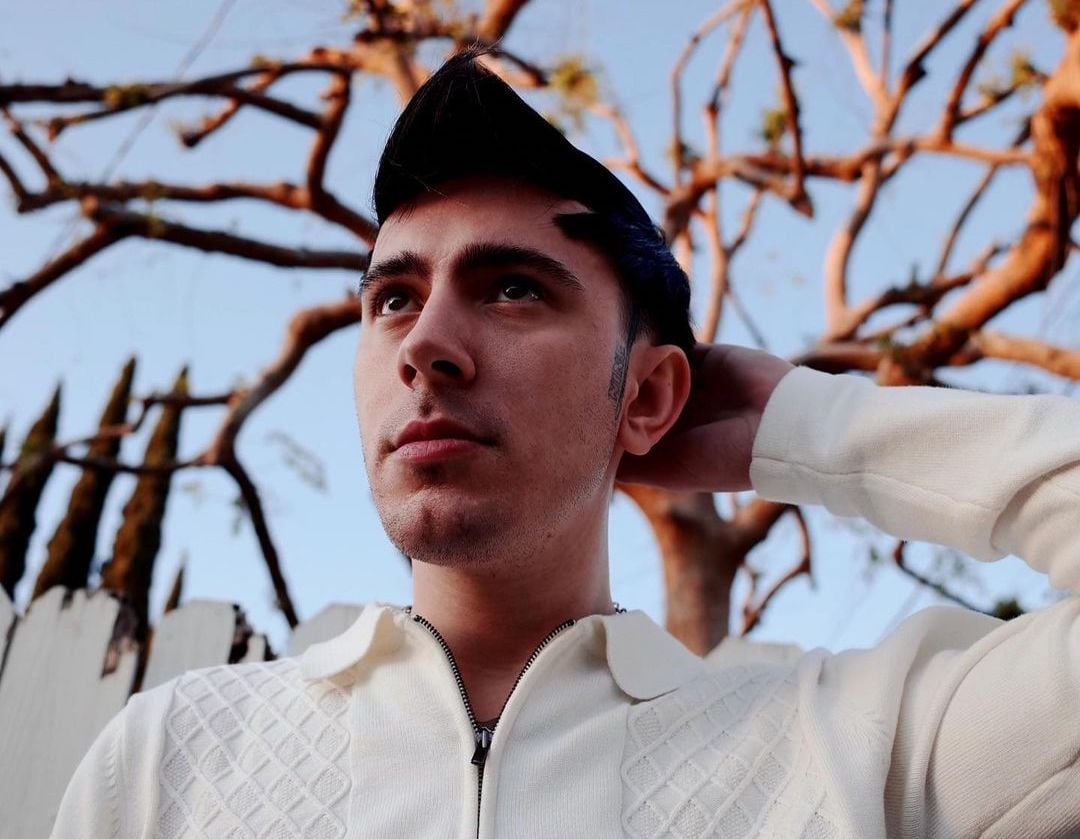 Photo via Instagram
"F'd Up (but it's true)" is a crossfader type of tune. Ricky Himself blends musical styles and tempos to create a mix that rocks with you. The vocals are pure pop with a throwback appeal. The beats bounce between the techno clubs and the alt-rock fests. While the guitars reminisce on the chart toppers of the 90s. You might even hear The Police in the interstitial. The result is a track that gets into your head—you'll still be singing "F'd Up (but it's true)" long after the last cymbal strike sizzles.
—
Olivia Lunny – "Sad to See You Happy"
Photo via Instagram
There's no doubt, Olivia Lunny is whipping up bitter regrets and making them sweet. "Sad to See You Happy" is a nostalgic 90s charmer. The kind kids used to race home to watch on MTV…but now we sing-along to on repeat (pretending to pay attention in our Zoom classes). The "dot-dot-da-dah-da-dah-dahs" are an instant hook, while the carefree vocal melodies bubble over, in harmonious rebellion to tart lyrics. But the candy-coated choruses are where the chants and the bounce burst into irresistibility.
—
IJ SHOUTOUT: Kyd The Band – "Glory"
SHOUTOUT to Kyd The Band for an anthem that gets us lifted. "Glory" has wings.
—
IJ SHOUTOUT: HARLOR – "Heart Games"
SHOUTOUT to HARLOR for the cinematic "Heart Games". This song feels like the soundtrack to the kind of movie romance that leaves you breathless and hoping for a happily ever after.