…This is the Inbox Jukebox:
Drax Project – "Over It"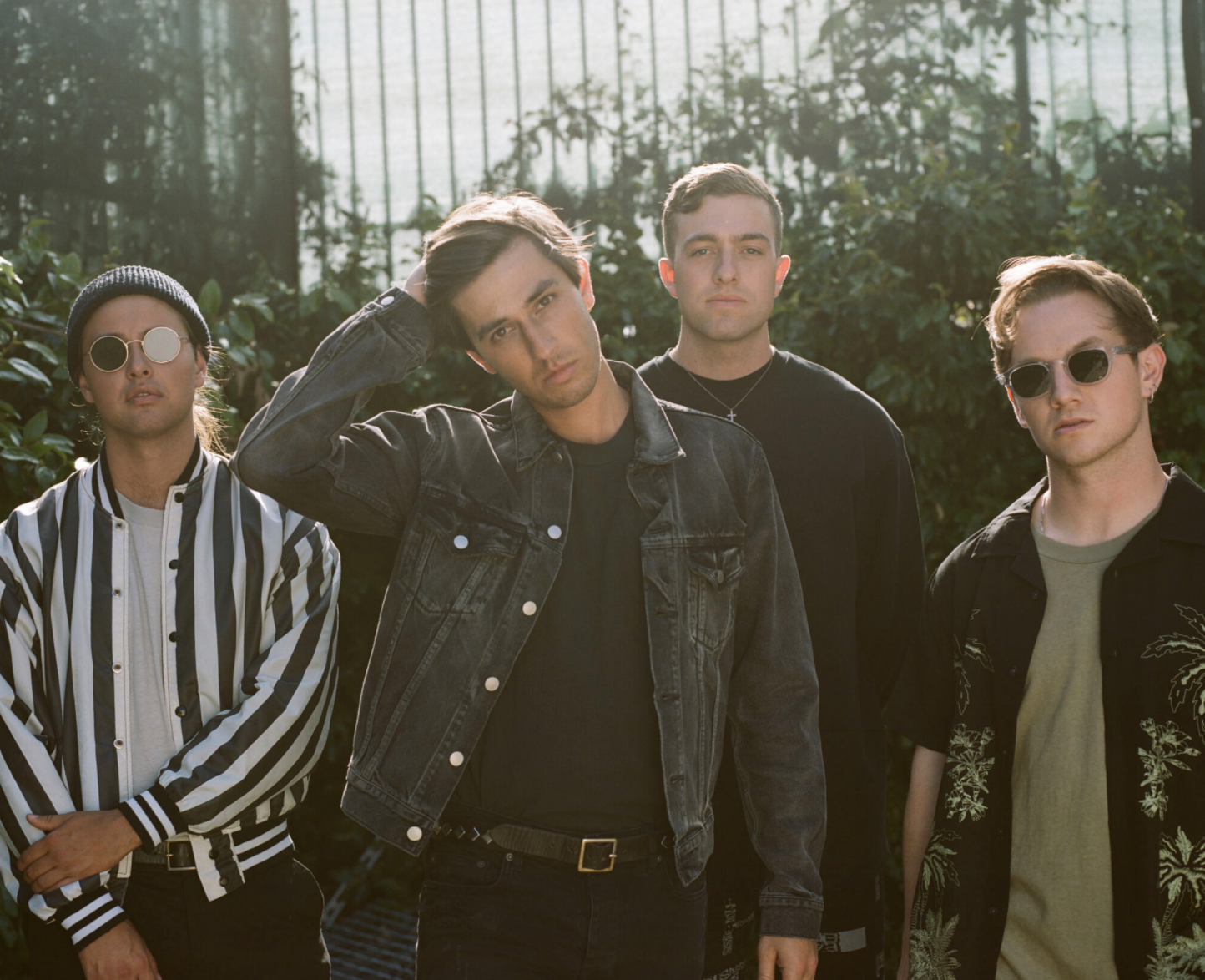 Photo: Jory Lee Cordy
If your friends ask you what you're bringing to the barbeque, your answer better be "Over It". The guitar licks are sunshine in a bottle, the vocals are breezy goodness, and the skip-hop-bounce of the rhythms will make your fingers snap. Drax Project are the homies who get solo cups raised to them as soon as they step on the scene. Ay-oh, bring on the summer days and let the kickbacks begin.
—
Tai Verdes – "we would have some cute kids."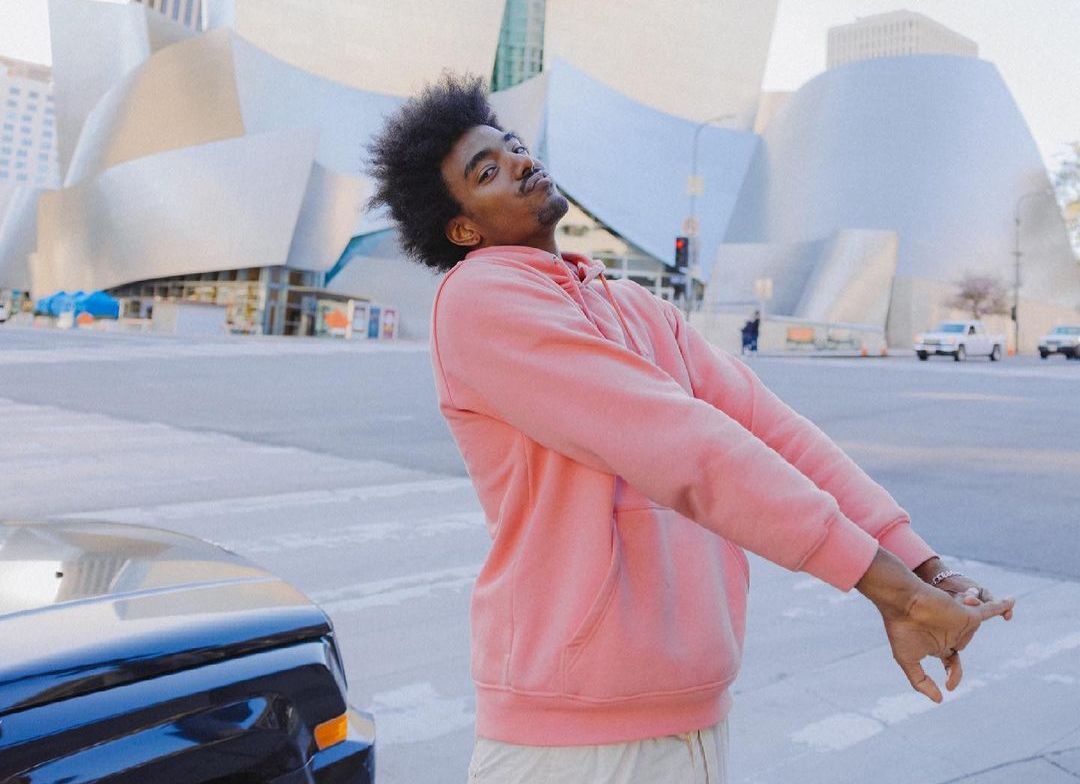 Photo: Gabriel Stewart
Meet us in the backyard, down by the fire pit. We're hanging out with Tai Verdes and the truth is "we would have some cute kids." This track is all winks and flirtiness. The vocals charm with a confident allure that grabs you and gets you swaying to the beats. It's acoustic and smoky up top, moves into pop-funk with keys and brassy flourishes, and by the end the sonics electrify like the scions of D'Angelo and Bootsy Collins. BUT don't get it mixed up, "we would have some cute kids." is smoothed out with a signature that lets you know Tai Verdes is the only one moving you.
—
Cody Lovaas – "OH NO! (featuring ROZES)"
/ "Flowers on the Freeway"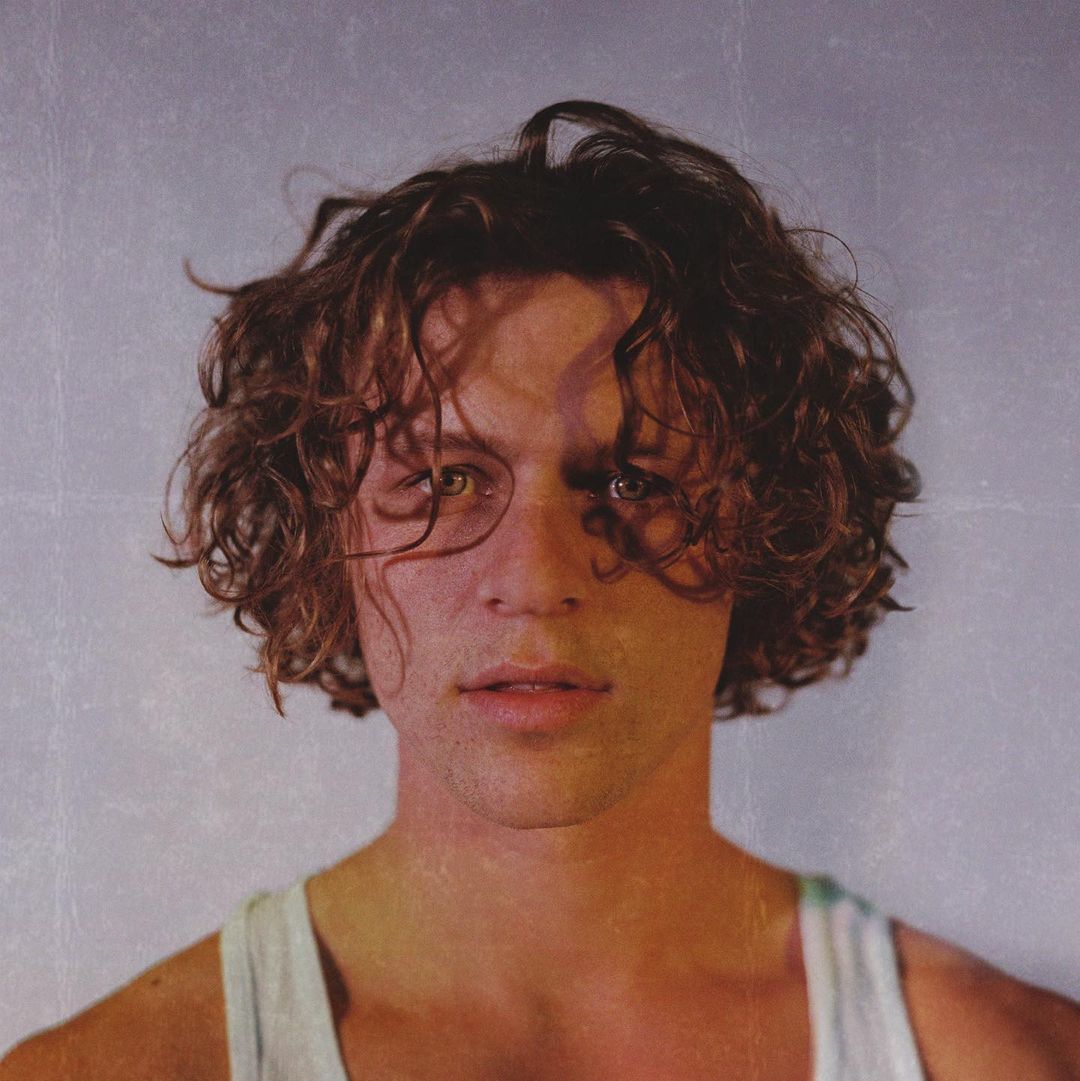 Photo via Instagram
We couldn't decide between "OH NO! (featuring ROZES)" and "Flowers on the Freeway" so we let go and rocked with them both. "OH NO!" is vocal honey with an insistent melody that gets in your head and spins you around. The masc & femme vocals float into a duet that could be a ballad but feels more like a slo-mo banger. Meanwhile, "Flowers on the Freeway" is soulful and rich and infused with a melancholic hope that connects with you effortlessly. The vocals are buzzy yet smooth, pouring out in a cocktail made with the good stuff. And the call and response backing makes you part of the song, swept up in the feeling.
—