…This is the Inbox Jukebox:
SHAED – "Part Time Psycho (feat. Two Feet)"
Left: SHAED (photo: Shervin Lainez) // Right: Two Feet (photo via Instagram)
SHAED has returned with an assist from Two Feet to mesmerize us with strings, get us bouncing with bright pop sparkle, and scare us with the pleasingly "psychotic" seduction of "Part Time Psycho" …and just like 'reading the comments' we cannot resist it. Hints of a Bond theme, swirls of Bollywood, indie-pop harmonies, and backing vocals like a 'murder' of the swaggiest crows—this track is a loopy cocktail of dopeness with a saucy lyrical wink that'll keep you smiling while you bop.
Even better SHAED has teamed up with Teen Line, a mental health organization that provides resources and hope to young people via a helpline staffed with professionally trained teen counselors, and a portion of proceeds from album sales and pre-order bundles for SHAED's upcoming debut LP, High Dive, will be donated to support the organization.
—
Brooke Alexx – "Grace"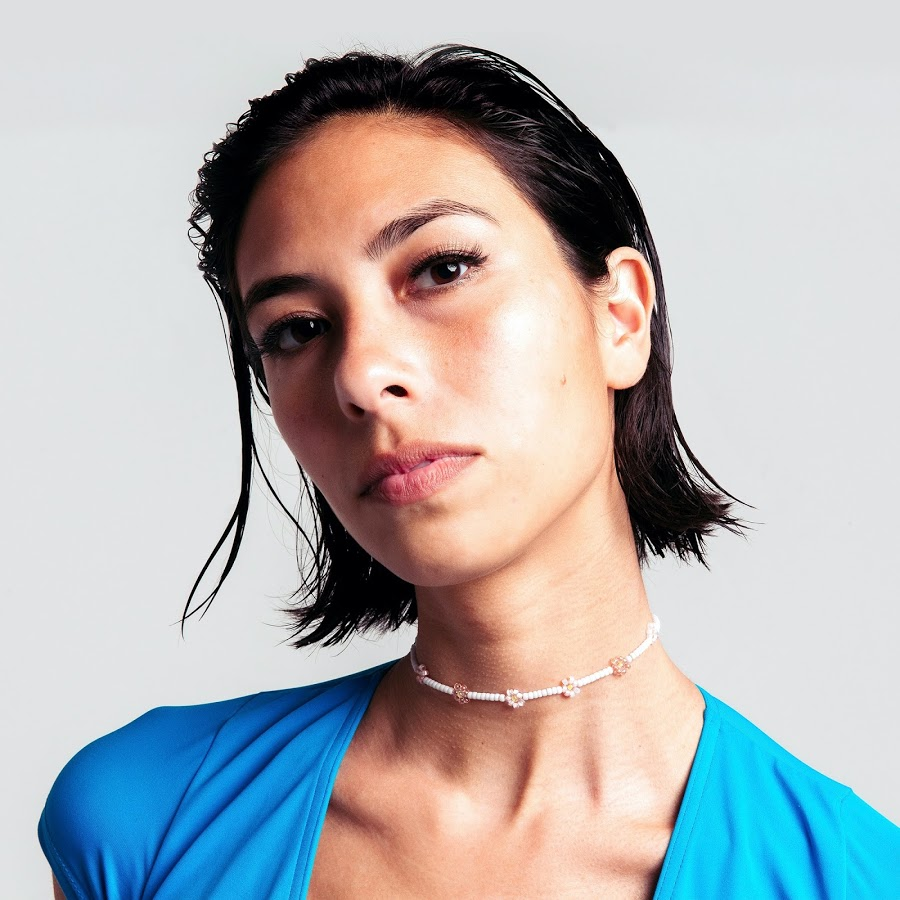 Photo: John Brown
We started vibing to "Grace" without even knowing it. The track came on in the background while we were working AND Brooke Alexx demanded to be heard. "Grace" hits us in our groove zone. Yes, our groove zone. Come join us. We don't know what we adore more: the belligerence of the guitar, the celebration of being like your mom, the floatiness of the vocal that builds into stomping pride, that rolliciking melody, or the handclaps that we're finger-snapping right along with. It all works so well you can feel it in your chest. These acoustic punk rock & folksy soul infusions shouldn't co-exist so perfectly and yet: It's love.
—
Zachary Knowles – "carpool"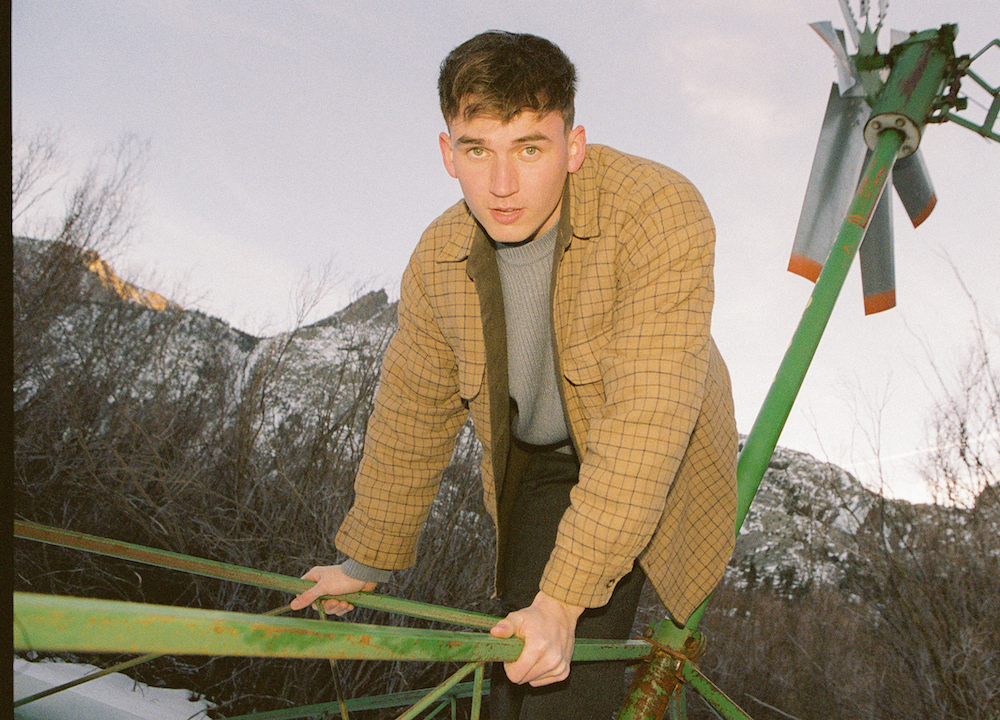 Photo: Stefan Kohli
"carpool" sways your speakers like a jam session with your faves. It's radio ready and bathroom dance session worthy—if you get dressed with this on your playlist you'll feel good when you hit the lights. Zachary Knowles might've just captured us. "carpool" has the guitars of pop-punk, the tumbling melodic vocals of trap, and a beat that's on full bounce; giving the track the flirty magnetism of a new love who's shy but sexy all at once.
—
Emily Weisband – "Psychopath"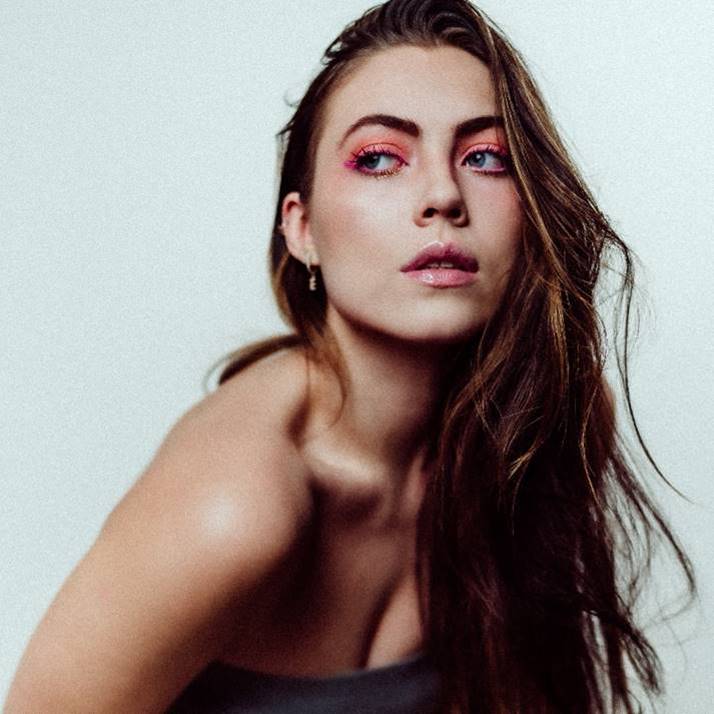 Photo: Chris Ashlee
"there's no shame in emotion," Sing it loud. If we didn't feel, if we didn't express ourselves, then we'd lose the art and the music that brings us together. Emily Weisband knows that well. On "Psychopath" she confesses to the crime of caring. And she does it on a track driven by a heartbeat rhythm, atmospheric sonics, and a pure vocal that rolls and sways in and out of sporadic keys with the impact of acoustic and the fullness of a live performance. And we're there with her, feeling it all, because confessing you're going out of your mind is the best way to keep it. Turn this one on and light it up (so you don't have to burn it all down). Afterall you're not a "Psychopath"—but now you've got one as your soundtrack.
—
emlyn – "a thousand parties"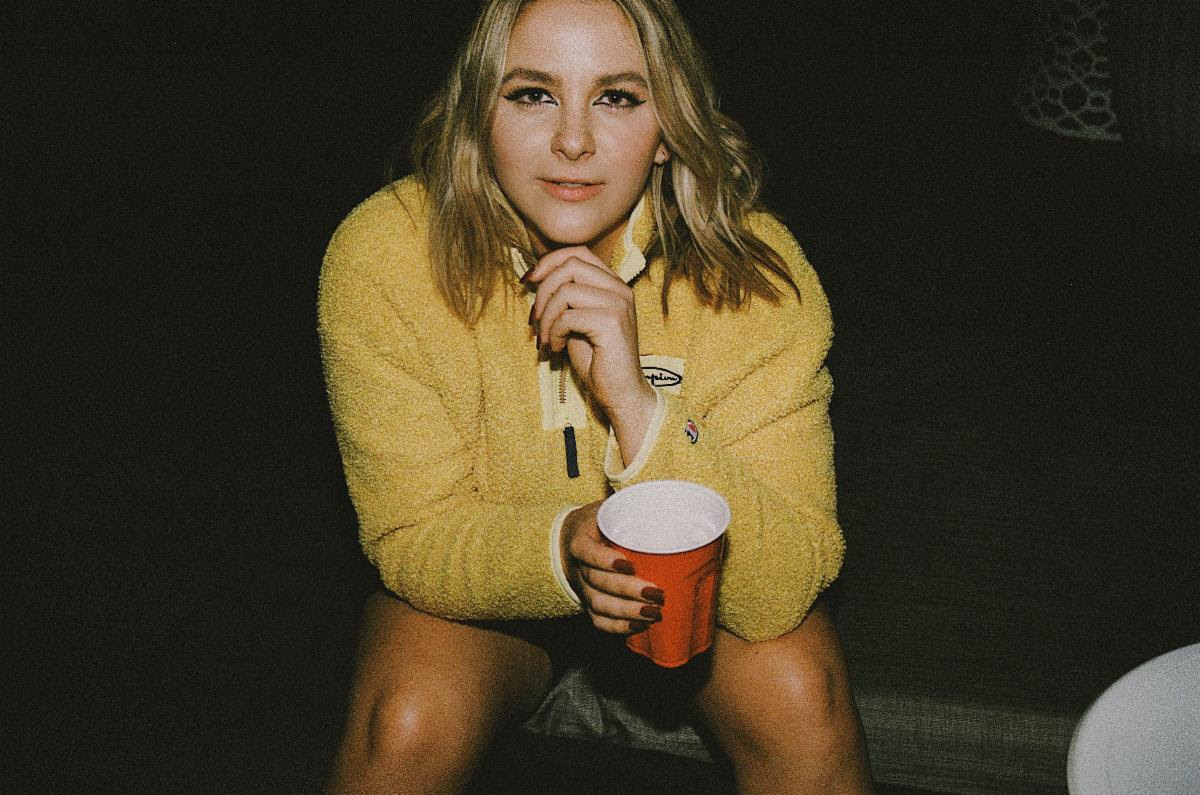 Photo: Fallon Smythe
The Aughts and a touch of 80s rock just hit the twentys with emlyn's "a thousand parties". Those influences enhance the sonics but emlyn pulls us in with a hook that's totally hers and completely now. "a thousand parties" is an insistent pop-rocker that's amped up and fueled on big ballad vocals and arena guitar. The track is imbued with a sweet ferocity and undeniable fire, which means we can't wait to hear what emlyn is about to spark off next.
—
IJ SHOUTOUT: COIN – Green Blue + Indigo Violet EP
Shoutout to COIN for Green Blue + Indigo Violet. Not only is "Sprite" as refreshing as we want it to be but the whole EP has a real nice retro vibe—throwing back to various eras. This is what you turn up loud in the Tardis and rock from futures past to the present future.
—
IJ SHOUTOUT: X Ambassadors x Earl St. Clair – "torture"
Shoutout to X Ambassadors and Earl St. Clair for the bluesy funky pop vibey-ness of "torture". It's a throwback type of tune with a head-nodding rhythm and a stone-cold sensuality. What are y'all trying to do us? Oh, but that's not a complaint. Keep it coming.