…This is the Inbox Jukebox:
Twin XL x Little Hurt x Rad Horror – "Lonely"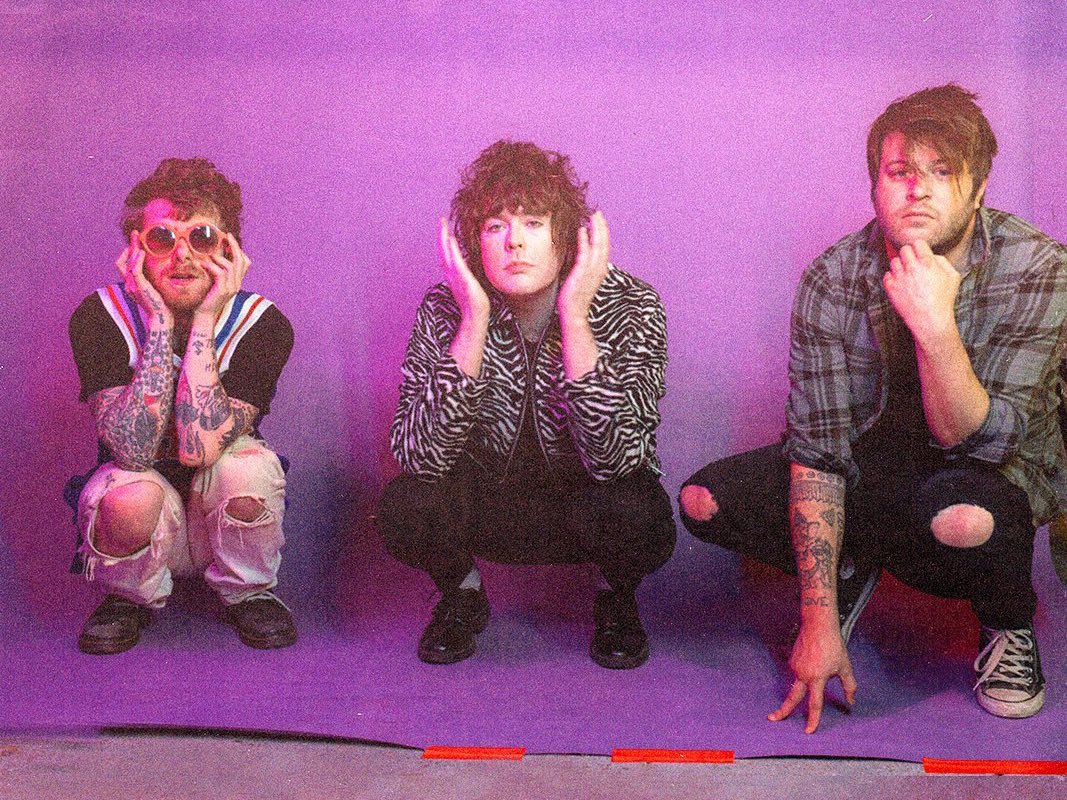 Photo via Instagram
"Lonely" is a vibrant track. The sonics strike the balance between midnight musings full of anxiety and the semi-conscious state your mind drifts into—somewhere between dreaming and awake. Twin XL, Little Hurt, and Dylan Jackson Scott from Rad Horror are a compelling trio, hypnotizing us with this emotive electro relaxant, that kicks the drum kit hard and sweeps you up in a melodic mood. And the hook…we don't know who's singing the chorus…but the vocals are fairydust.
—
Fly By Midnight x Cailin Russo – "Diamond Eyes"
Left: Fly By Midnight (photo: Kiersten Friesen) // Right: Cailin Russo (photo: Bradley J. Calder)
This track is on the fucken prowl. And we're into it. From the nearly sinister intro, to chanted duets on the verses; on to the intoxicating hook, all the way through to the gang harmonies that float on vocalizations of "ahh ahh ah ahh"—it's captivating AF. Fly By Midnight and Cailin Russo come through like the scions of Daft Punk. Your feet will automatically start doing a hop-skip while your body rocks to this one.
—
Jake Miller – "ADDERALL"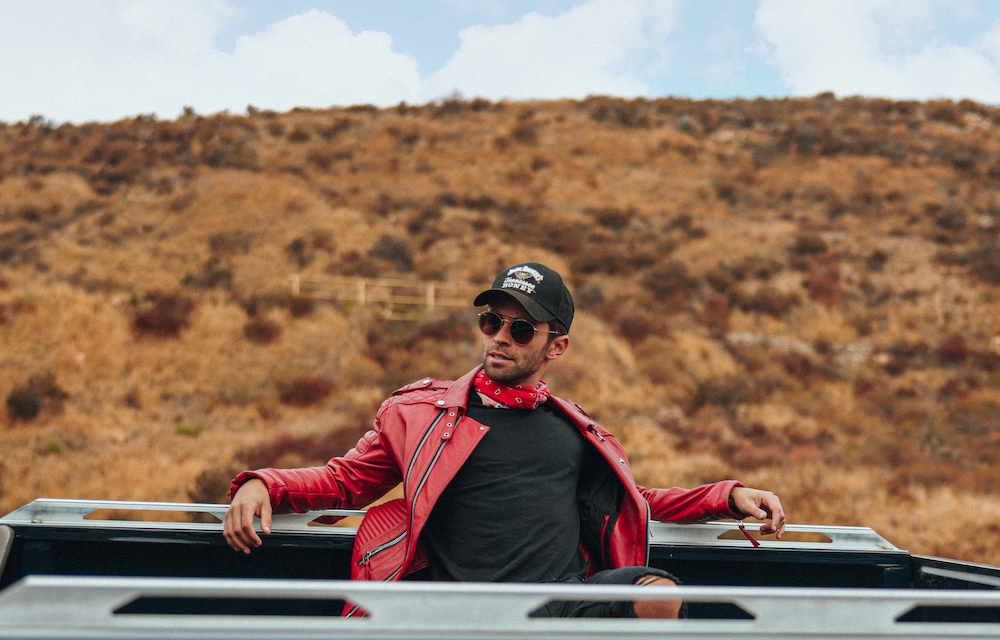 Photo: The Orchard
"ADDERALL" is as addictive as the title suggests. The stuttering sonics and bubbling vocals make you want to bounce off the walls in the best possible way. Jake Miller laces the track with adlibs and fingersnaps that are so in the moment you'll believe it's live—as though he's there with you and you're jamming together. If you close your eyes, it's like he's swinging you around the room. And that makes "ADDERALL" even more fun.
—
Jake Isaac x India.Arie – "Gold"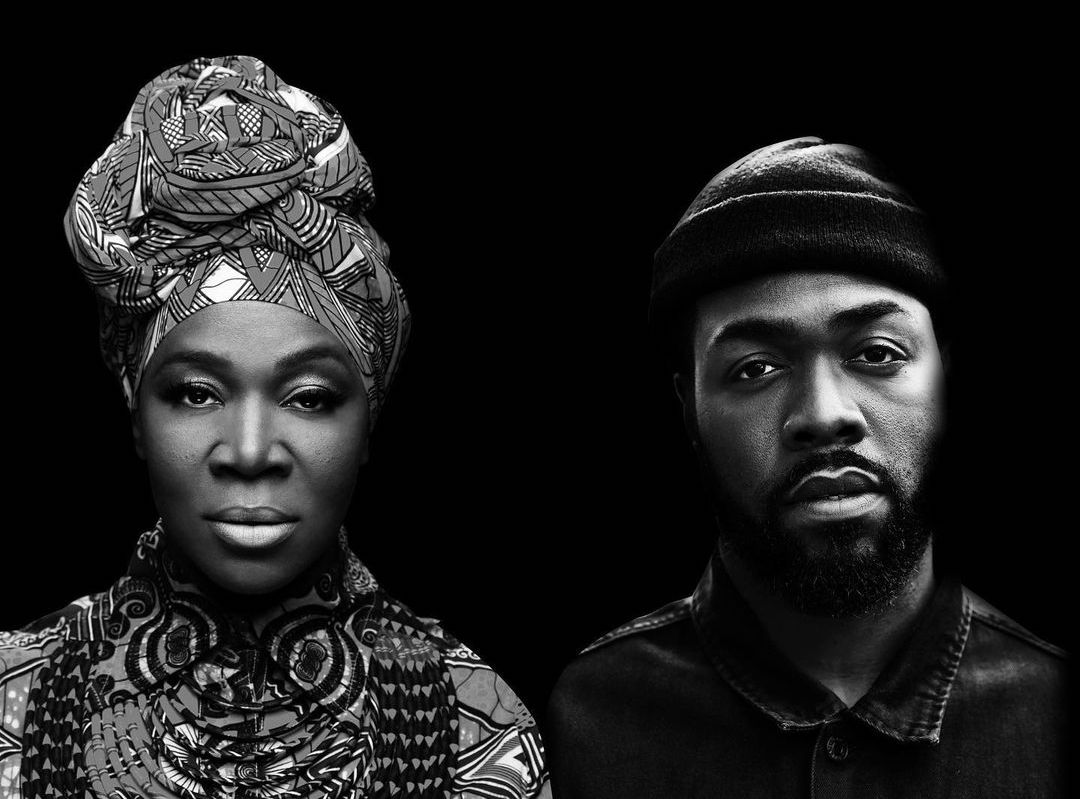 Photo via Instagram
We're starting to become obsessed with Jake Isaac. Why wouldn't we be? His voice is resonant in both tone and sentiment, pouring out like a golden-hued libation. On "Gold" he's joined by India.Arie whose tone is equally intoxicating and rich. Together, their vocals blend into something as lovely as lullaby and as affecting as a love song sung only to you.
—
Emily Weisband – "New Salt"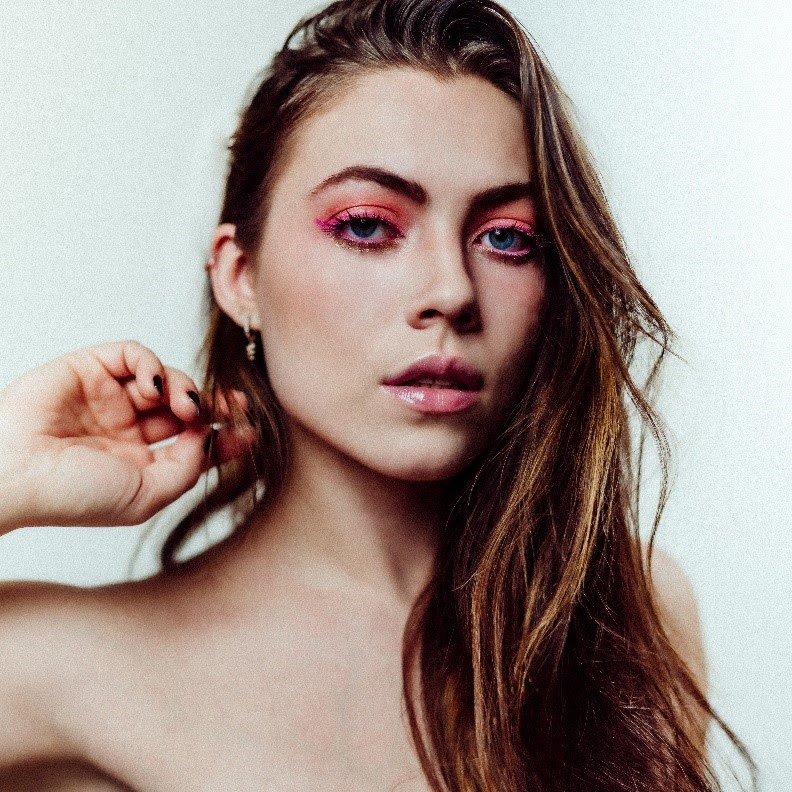 Gotdamn. "…new salt in an old wound…" is a cold truth about relationships. Those we love most have a special way of digging the hooks in and making every memory hurt. Similarly, Emily Weisband has a special way of capturing those relatable heartaches in song. "New Salt" has an uncanny rhythm that's too catchy to let go and Weisband combines those rhythms with percussive keys, angelic backing vocals, and a nearly accusatory yet harmonically punctuated vocal. "New Salt" is unplugged and laid bare and as irresistible as picking up the phone when an old lover calls.