…This is the Inbox Jukebox:
Eighty Ninety – "Forever"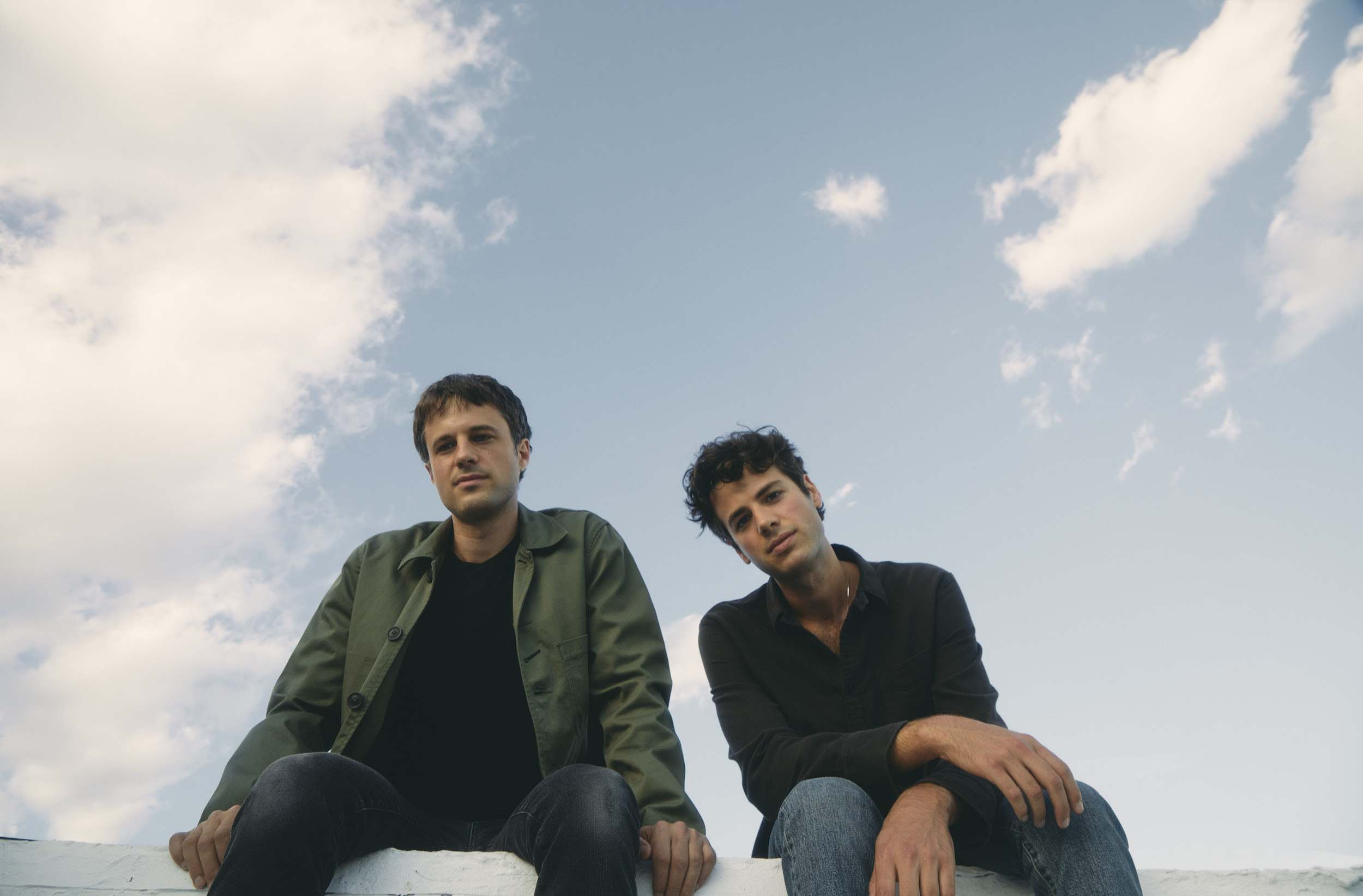 Photo credit: Eric T. White
Unrequited love is such a head trip. Eighty Ninety captures the daydreamy disconnect of forever-waiting on the gauzy yet punchy intoxicant they've named "Forever". If 808s and heartbreak was a song this would be it. The percussion drives the floaty synth infused melodies like the last train leaving the station. It's a lonely yet vibrant track 'cause—just like riding that train—you know you're not feeling all those feelings alone. Sit back and let this one transport you.
—
BETWEEN FRIENDS – tape 001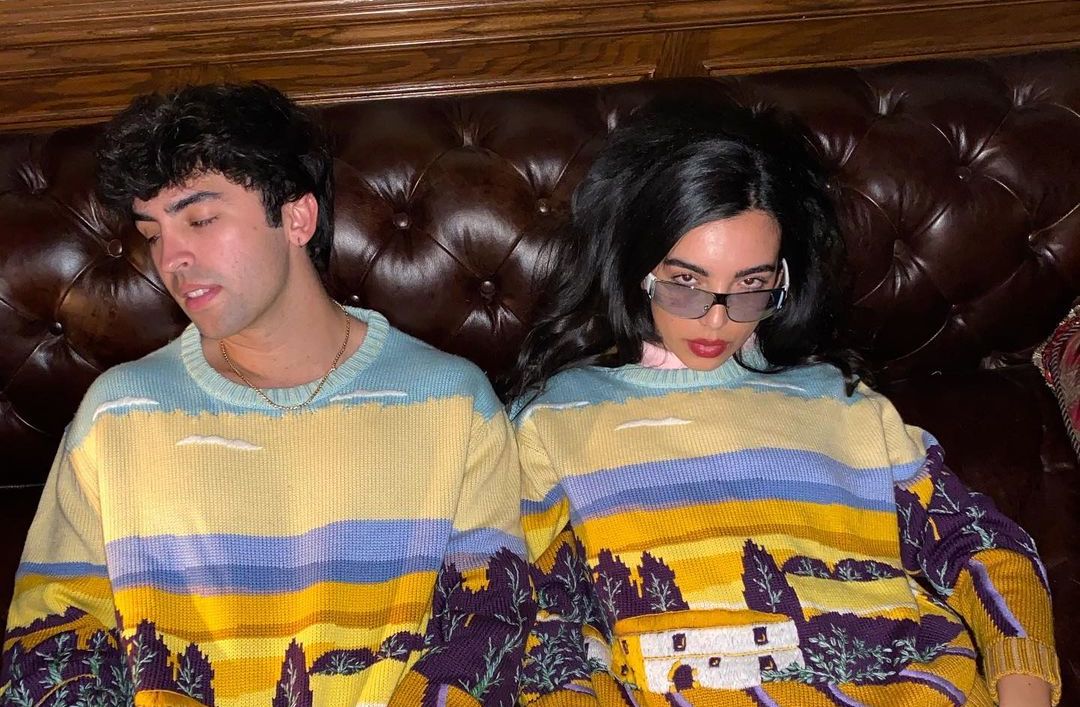 Photo via Instagram
If we have to shush you on a Friday, we will. We're steady vibing to the latest BETWEEN FRIENDS EP. All five tracks have us feeling trippy AF—and that's a very good thing. It's all so atmospheric, with an easy chill that feels like jamming in the back alley after a show or skateboarding on the boulevard with zero cares. Keys cascade, eletro powered sonics blend in and out of breezy vocals. Nothing is frantic but everything makes you want to groove. So close your eyes and let's glide.
—
UPSAHL – "STOP!"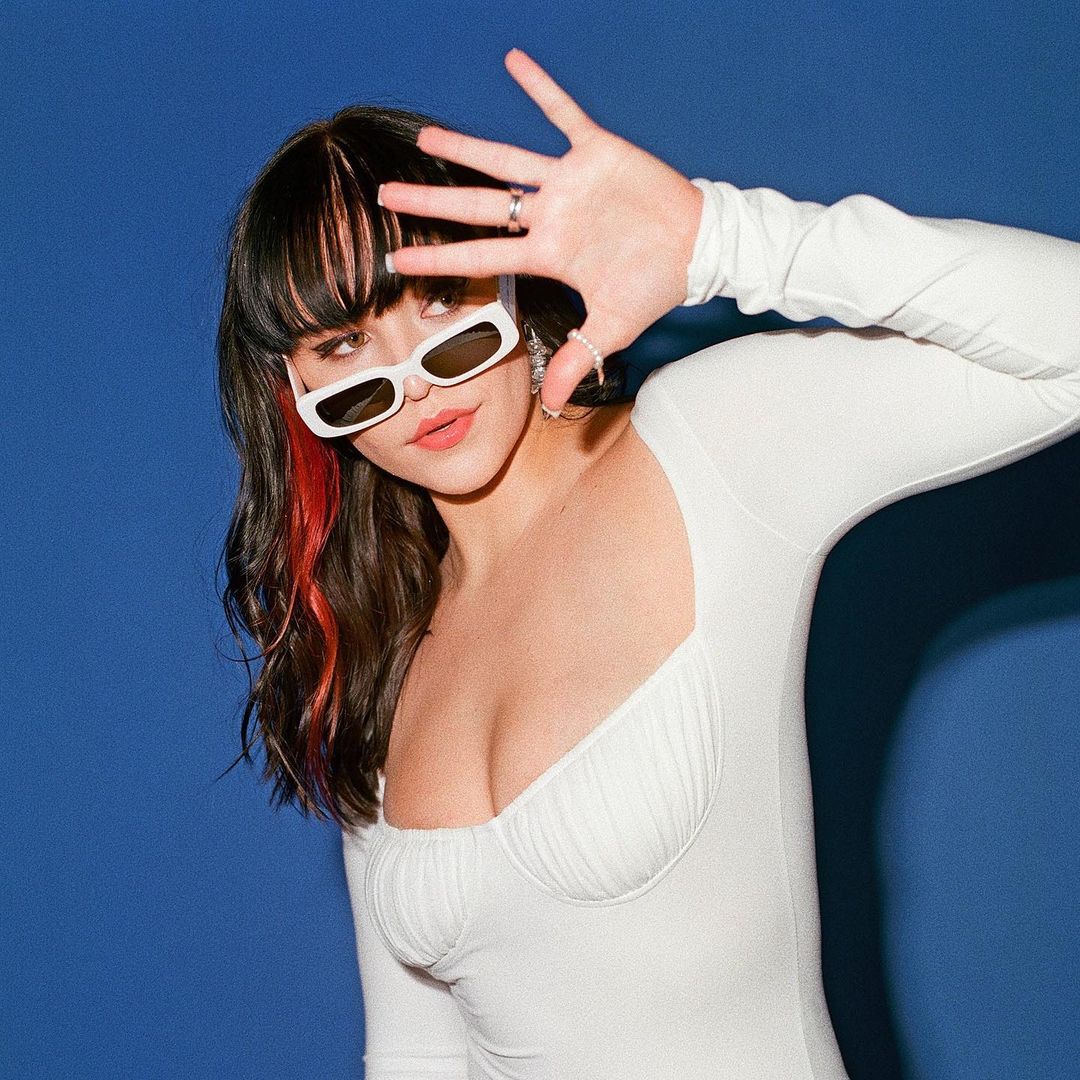 Photo: Maya Fuhr
"STOP!" is as sparkling as the adrenaline rush you get from dancing all night while drinking too much Dom (like too much champagne is a thing). Press play and get ready to cause a fever. The beat is old school funky while the vocals are brand new pop—delivered straight to your chest by UPSAHL with a kick. Get your hands up and sing along 'cause, baby, you don't wanna stop.
—
IJ SHOUTOUT: Syd – "Missing Out"
Shoutout to Syd for "Missing Out" because there's no fomo when Syd is commanding a blitzed out ballad.