…This is the Inbox Jukebox:
Arlo Parks – Collapsed in Sunbeams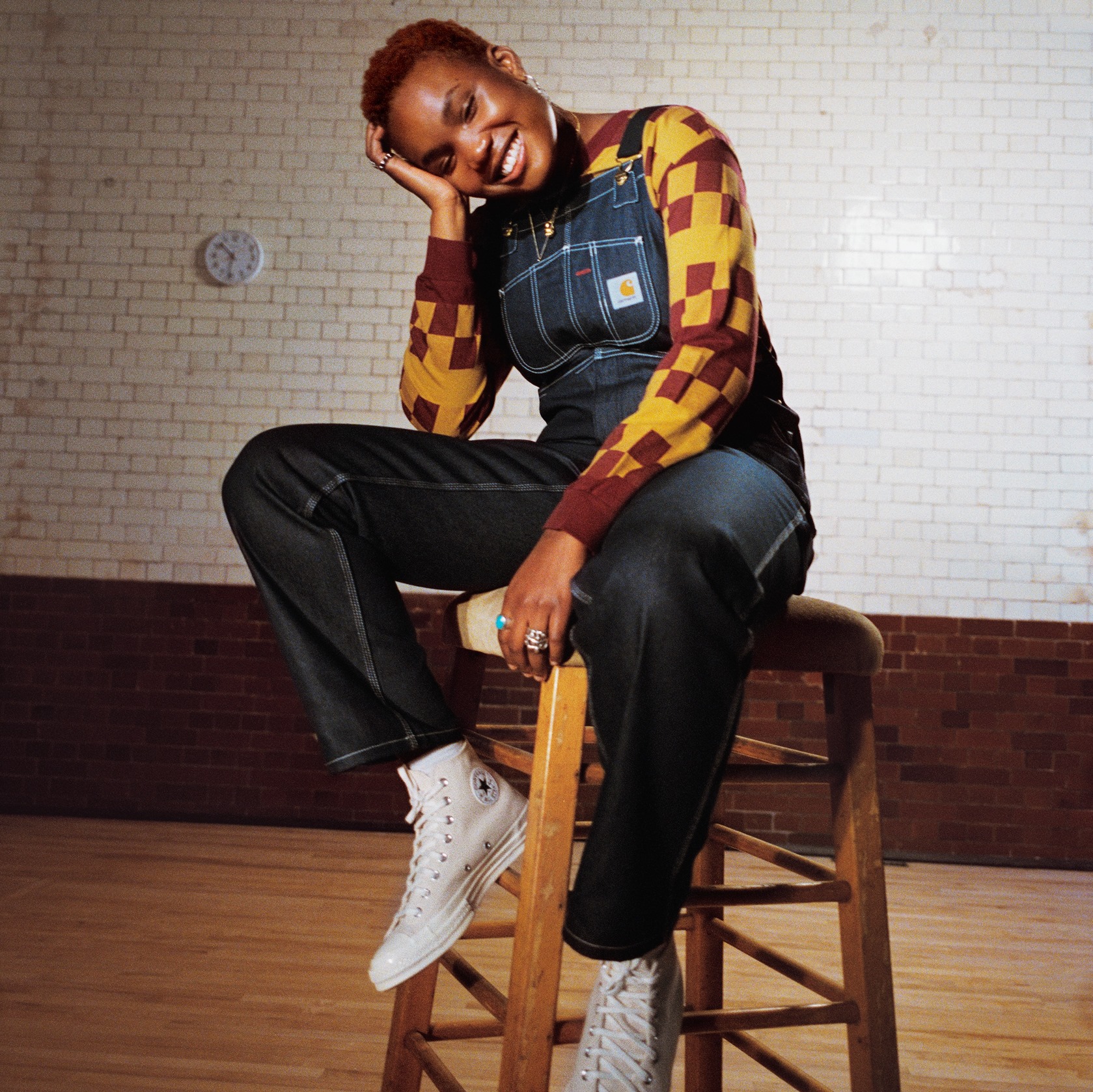 Photo: Lillie Eiger
Arlo Parks dropped her debut full length today and we honestly don't know you for the next 39 mins. If you text you'll get lyrics, if you call you get beats and melodies. And if you persist you'll get "Hurt", a tune with dreamy breakbeats and vocals with a no-nonsense stance and harmonies that enthrall. After that things get "Too Good" with flashback grooves and lofty verses. The guitar on "Black Dog" will strum your heart to shreds even while Arlo rocks you as surely as a lullaby. "Hope" is the antidote to any form of melancholy with its sunny realness and irresistible hook. And you already know we'll shush you when "Green Eyes" comes on, so it's best to let the song transport you into young love and freshly poured wine. Collapsed in Sunbeams is an entire vibe—you won't know whether the jazzy "Porta 400" is the last song or the first because this record will stay on repeat.
—
AMA – "World League"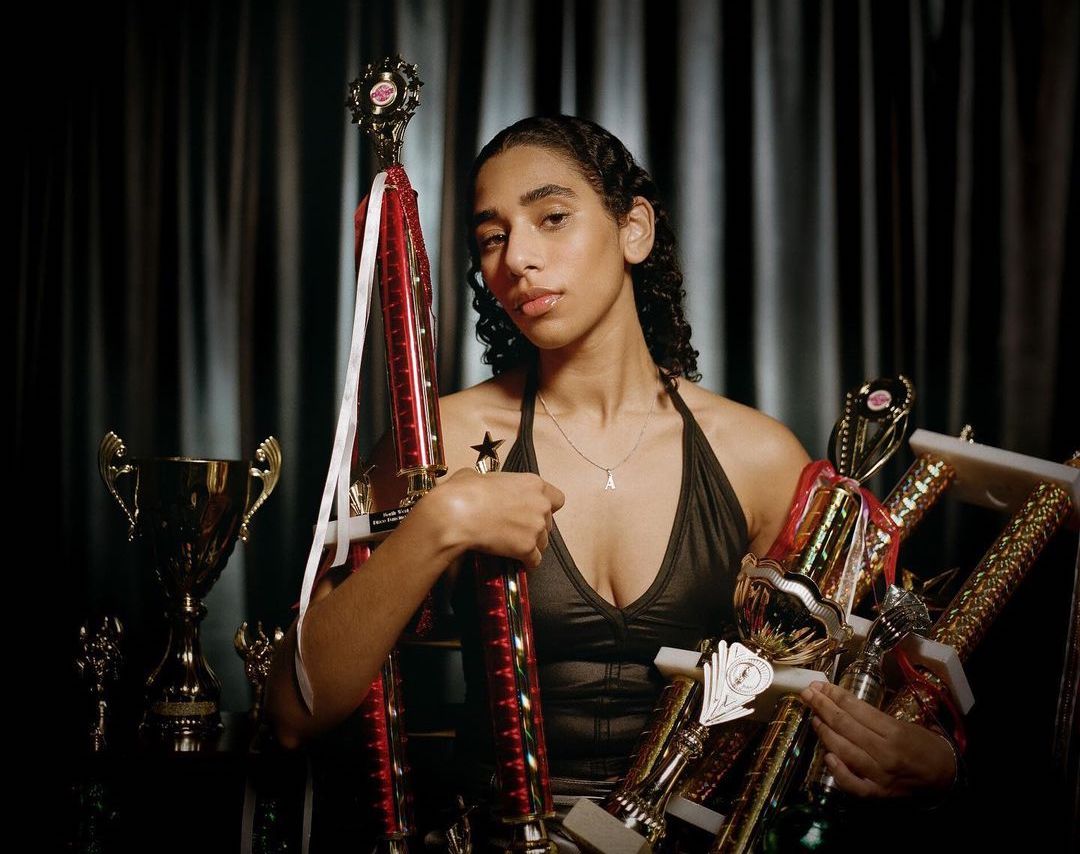 Photo: Ciesay
The chaotic energy of "World League" has us feeling bouncy, like a ping pong ball playing between liquid beats and staccato lyrics. There's nothing predictable about the track, instead it surprises you with frenetic yet confident lyrics and a sense of style that lets you get free while dancing to the beat of your own DJ. AMA can always sit with us, as long as it's BYOBeats.
—
Rare Americans – "Knives, Guns & Bed"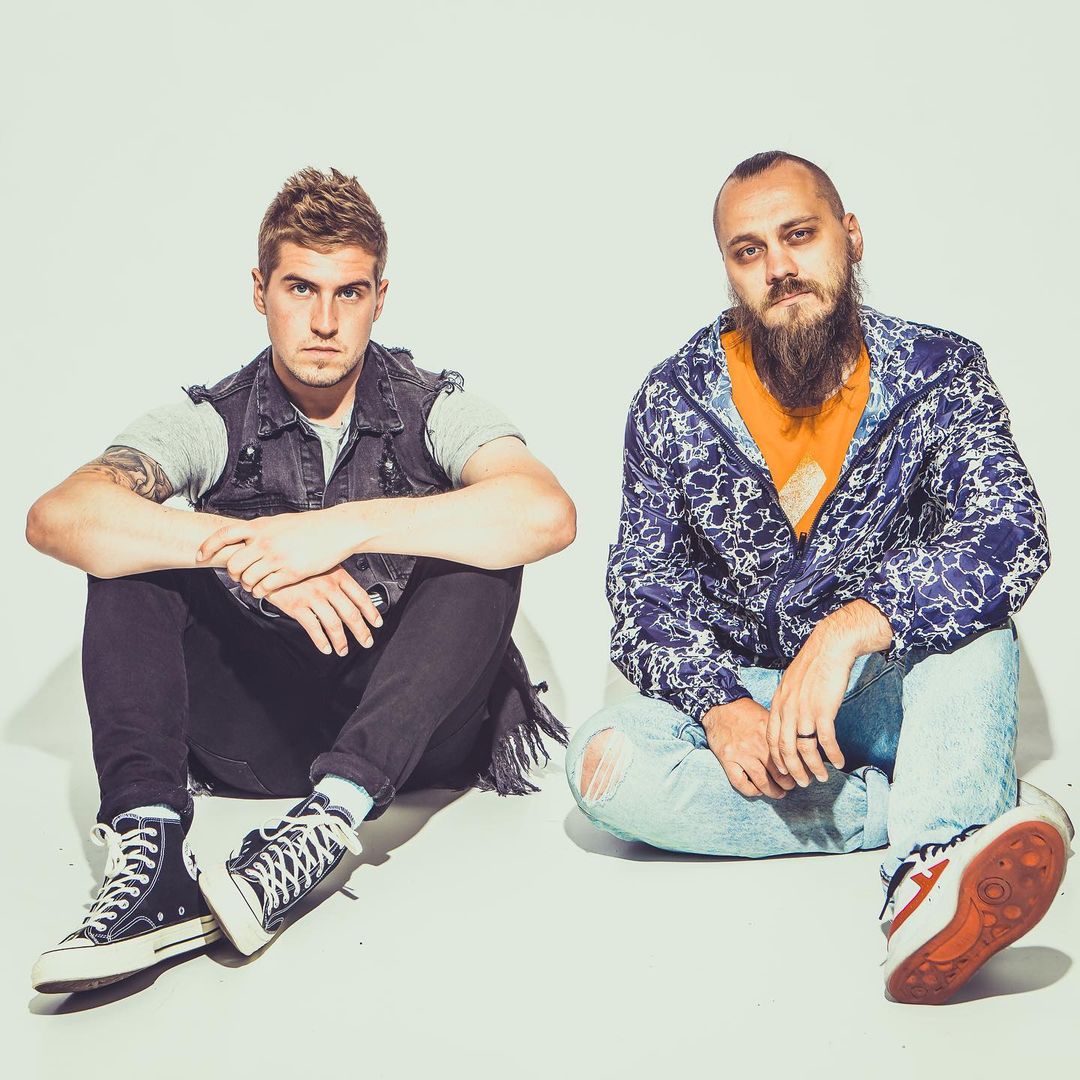 Photo via Instagram
Rare Americans live up to their name with the rock n' revolt tune "Knives, Guns & Bed". This track is the sound of the protest line. At the same time it's about personal relationships, where two people just keep escalating until they surpass hurt and rage into total annihilation. And Rare Americans make all of that sound so good—"Knives, Guns & Bed" is funky, and rocked out, and punked up. If your fists aren't in the air and your feet aren't stomping then you're doing it wrong. Get the funk up!